Current Affairs consist of two words. 'Current' means 'recent or day to day' and 'Affairs' means 'events or issues'. It is important to know what is going on around the world, so we provide a dose of general knowledge on daily basis. We try to keep you updated with the current affairs 02/11/21 that will inform you about the recent happenings in the world. Owing to its importance and dynamic nature, current affairs is a section that is present in every competitive exam. So, we provide information from all the fields whether it is economy and business, nation and politics, sports and books, or world news.
This section also provides important information regarding education including the notifications of SSC, NDA, UPSC, etc. Reading daily current affairs will help aspirants gaining more knowledge as exams conducted for jobs and interviews also contain questions on general awareness.
Business and Economy- Current affairs 02/11/21
This category of current affairs 02/11/21 consists the important and latest news regarding business and economy of India and world.
PMI of October Shows Increase in Manufacturing Activities in India
Ahead of the festive season, India's manufacturing activities have been increased at a fast rate as firms scaled up the output n coordination with a substantial upturn in work intakes. The Nikkei Manufacturing Purchasing Managers' Index (PMI) has been rose to 55.9 from 53.07. If reading on the index is 50 or above then it shows expansion and below 50, it shows contraction. The PMI for India is grown for a fourth month straight after the first contraction that was observed in June.
Tax Credit Boosted for Millions of Low-Income Americans
US President Joe Biden has temporarily boosted the credit rate on the earned income tax. This decision has been taken as a write-off for moderate and low-income working families under the American Rescue Plan. This will widen the eligibility and increase the benefit for the year 2021. The $1.75 trillion social and climate spending package proposed by democrats offers a one-year extension of an enhanced tax break for several millions of Americans.
Nation and Politics- Current affairs 02/11/21
This category of current affairs 02/11/21 consists the important and latest news regarding nation and politics of India and world.
Government Announced a Major Reshuffle of Diplomatic Postings
Pavan Kapoor who is also an ambassador to the United Arab Emirates (UAE) has been appointed as the envoy to Russia. This latest reshuffle of diplomatic postings has been announced by the Ministry of External Affairs on Monday. Consequently, Mr. Kapoor is being replaced by High Commissioner to the Maldives Sanjay Sudhir and Joint Secretary for the Indian Ocean Region (IOR), Amit Narang has been selected for  Sudhir's post in a series of round-robin postings.
Amid the Festive Season, Administration Imposed Section 144 in Noida
The festival of Diwali is in full swing but the district administration of Noida has imposed section 144 in the region. A couple of days earlier, the police commissioner of Gautam Buddh Nagar imposed section 144 CrPC in the region keeping the pandemic and the fear of the third wave in mind. People are not allowed to gather in public places without taking permission. Wearing masks and maintaining social distancing are compulsory in the region. This came into effect from October 31 and will continue through festivals like Diwali, Bhai Dooj, Chhath Puja, till November 30.
Science and Technology- Current affairs 02/11/21
This category of current affairs 02/11/21 consists the important and latest news regarding science and technology of India and world.
Nipah Virus First Case Observed in India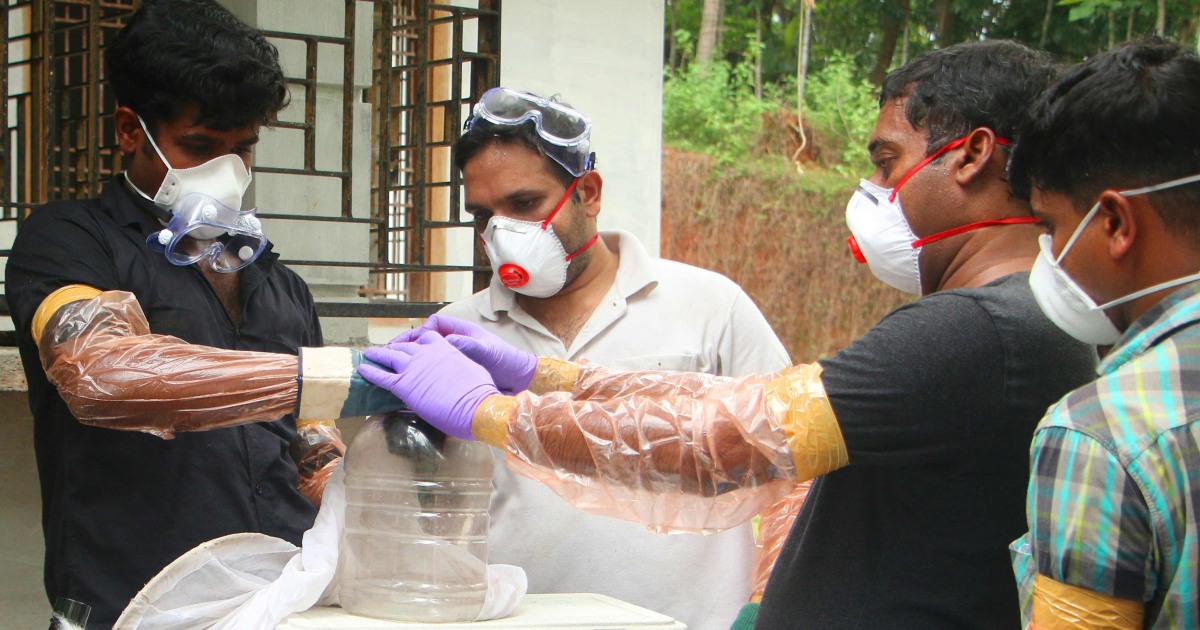 A recent case of the Nipah virus has been seen in India that raised the concerns that this virus can be a threat in the future. Nipah was first identified in Malaysia in 1998. It spread from the urine of a fruit bat and infects the human causes the common cold. India has raised concerns that the virus could mutate and increase its efficiency of transmission which leads to widespread circulation. The present fatality rate of this virus is over 50% and there is no vaccine or tried-and-tested treatment.
Sports, Arts and Books- Current affairs 02/11/21
This category of current affairs 02/11/21 consists the important and latest news regarding Sports, Arts and Books of India and world.
Sergio Aguero of Barcelona Ruled Out for Three Months
The Argentine international Sergio Aguero received medical assistance on the pitch as he complained of pain in the chest during Saturday's 1-1 draw with Alaves in La Liga. He has to be taken to hospital. After this, Aguero has been ruled out for three months because of the cardiac evaluation. As per the reports, Aguero has to go through a diagnostic and therapeutic process.
World- Current affairs 02/11/21
This category of current affairs 02/11/21 consists the important and latest news regarding the world.
World Leaders Signed a Deal to End Deforestation by 2030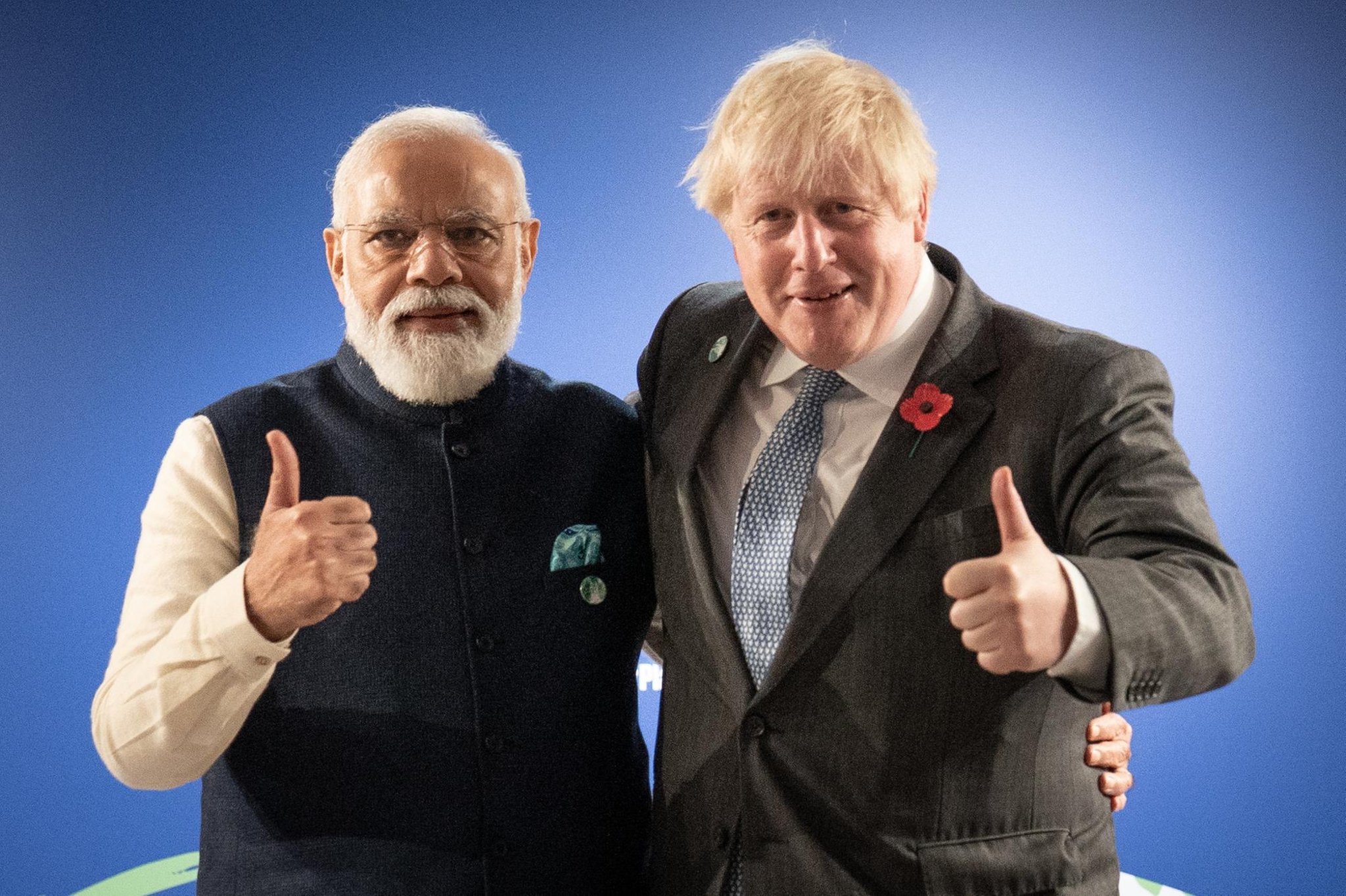 On Monday, more than 100 leaders of different countries pledged to stop deforestation and reverse land degradation by the end of the decade. Brazil, Indonesia, and the Democratic Republic of Congo will release a joint statement at the COP26 climate talks in Glasgow. These countries are collectively accountable for 85 per cent of the world's forests. Moreover, the pledge is backed by almost $20 billion in public and private funding.
Facebook Whistleblower Says to Zuckerberg that Step Down and Allow Change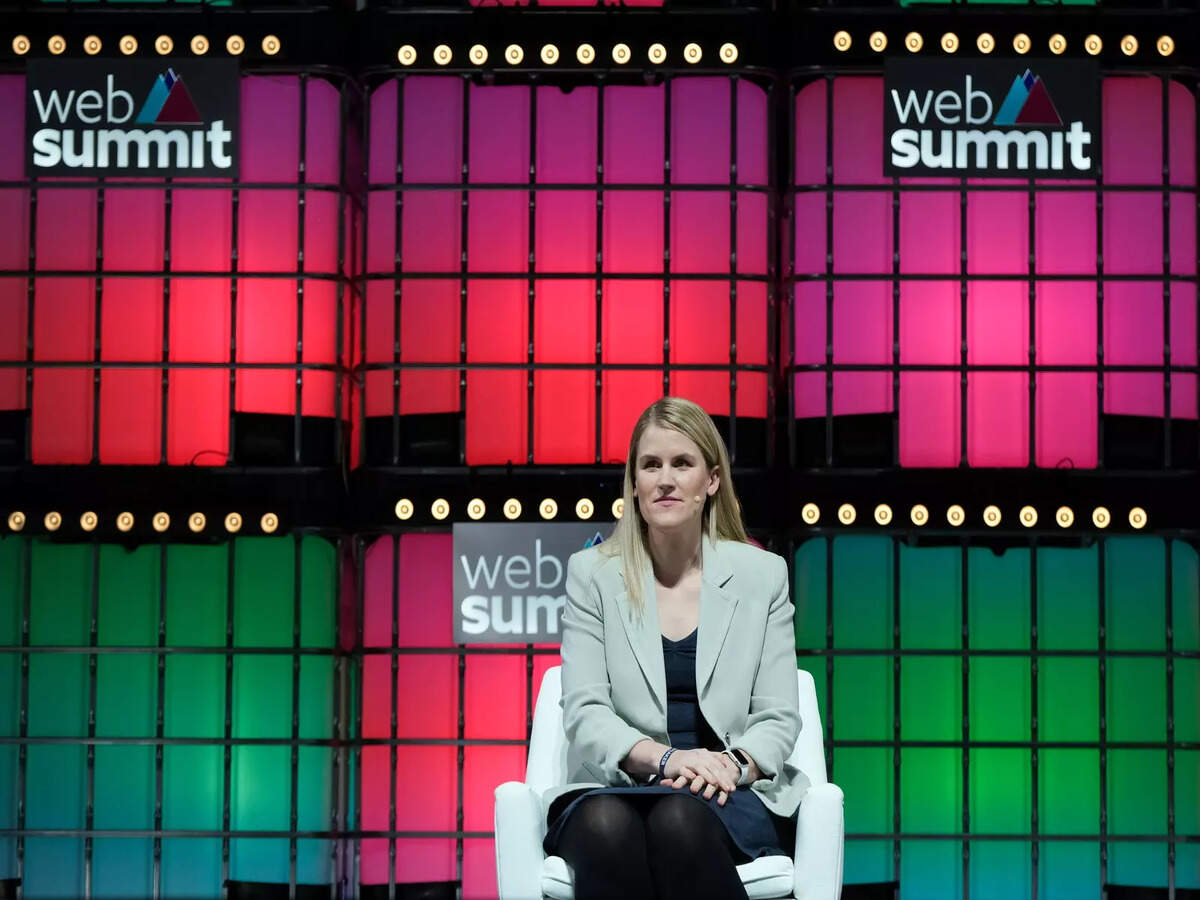 The former Facebook product manager and whistleblower Frances Haugen urged her former boss Mark Zuckerberg o step down from CEO and allow some change. She said that instead of devoting resources to a rebrand the CEO should focus to solve the other safety-related issues. According to her, it's now a time for someone else to take the reins. Facebook would be stronger with someone who would be willing to focus on safety rather than rebranding, said Haugen.
Click on the link given below for more information on COVID-19-
World Health Organisation (WHO)
To know more information regarding with government of India, click on the link given below-
Click on the link below for more information regarding education
Click here to check our other blogs or previous current affairs