Current Affairs consist of two words. 'Current' means 'recent or day to day' and 'Affairs' means 'events or issues'. It is important to know what is going on around the world, so we provide a dose of general knowledge on daily basis. We try to keep you updated with the current affairs 29/10/21 that will inform you about the recent happenings in the world. Owing to its importance and dynamic nature, current affairs is a section that is present in every competitive exam. So, we provide information from all the fields whether it is economy and business, nation and politics, sports and books, or world news.
This section also provides important information regarding education including the notifications of SSC, NDA, UPSC, etc. Reading daily current affairs will help aspirants gaining more knowledge as exams conducted for jobs and interviews also contain questions on general awareness.
Business and Economy- Current affairs 29/10/21
This category of current affairs 29/10/21 consists the important and latest news regarding business and economy of India and world.
More Than 5 Crore People Registered on E-Shram Portal in 2 Months
More than five crore workers from the unorganized sector have registered themselves on the e-Shram portal. Since the launch of this portal, a good amount of workers have been registered in exactly two months. This drive aims to create a comprehensive database of such a set of workers and facilitate the delivery of various welfare programs. At the time of launch, PM Modi said that according to the Economic Survey 2019-20 around 38 crore workers from the unorganized sector would get registered. However, any time frame has not been given yet.
For FY21 Finance Ministry Approved Return of 8.5% on PF Deposits
The Finance Ministry of India has approved an 8.5% rate of interest on the provident fund (PF) for the financial year 2020-2021. This approval paved a way for the Employees Provident Fund Organisation (EPFO) to credit the interest amount of more than sixty million beneficiaries. This decision is taken to leave EPFO with a surplus of Rs 300 crore as compared to the previous financial year where it had a surplus of Rs 1000 crore.
Nation and Politics- Current affairs 29/10/21
This category of current affairs 29/10/21 consists the important and latest news regarding nation and politics of India and world.
Israeli Envoy Said, Pegasus Only be Sold to Governments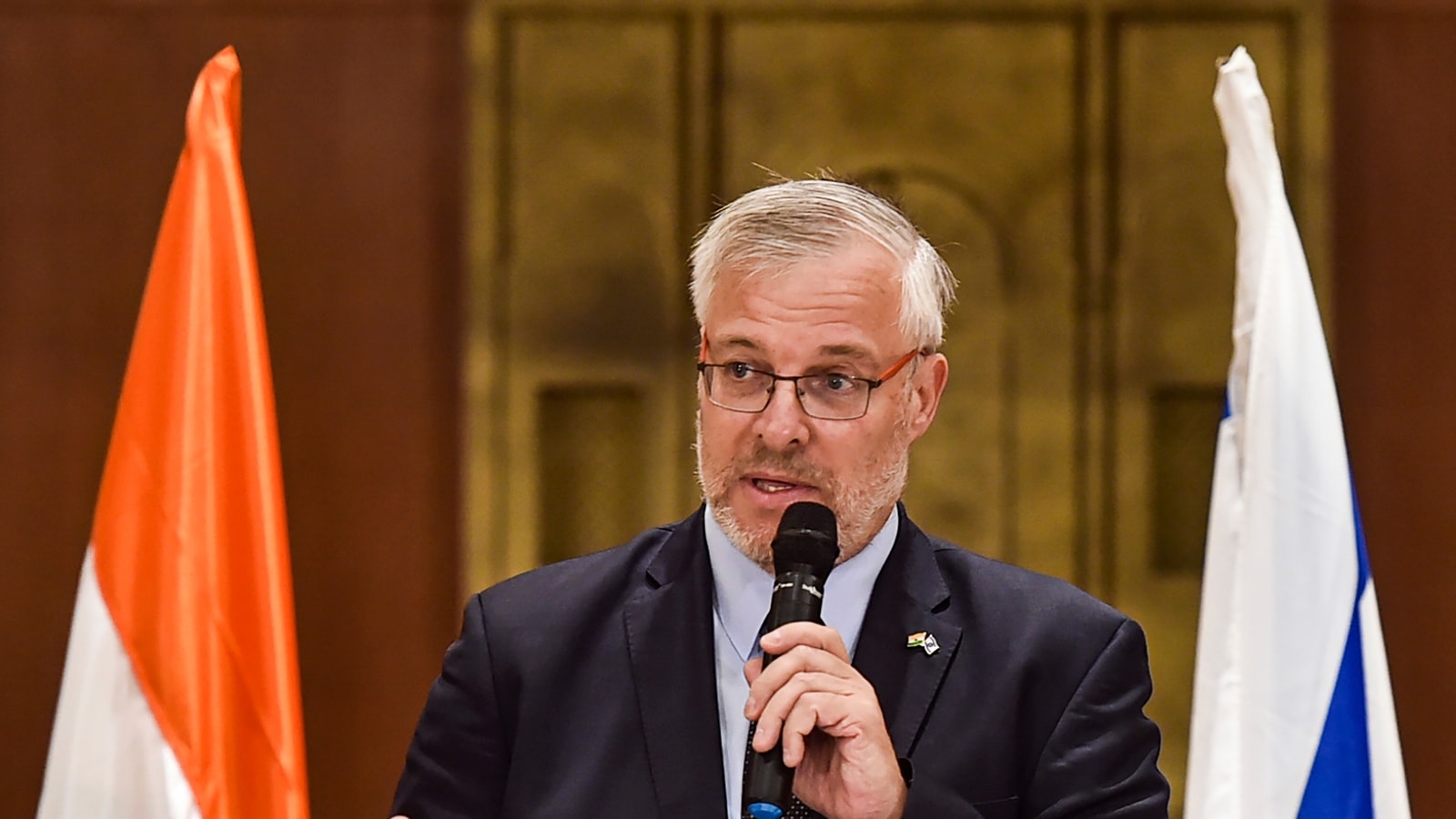 Israeli ambassador, Naor Gilon told the Indian media that during the visit of External Affairs Minister S. Jaishankar to Israel, he also put forward the interest of India in Iran as a neighbor as well as a country that facilitates Indian connectivity to Central Asia and Afghanistan. A day after Supreme Court asked an expert committee to inquire about the hacking allegations using an Israeli software Pegasus. To this, the ambassador said that the Pegasus could only have been sold to a government, so it cannot be used to perform illegal hacking activities. However, he did not comment on which government will buy Pegasus from Israel.
School Principal Hangs a Child Upside Down from School Building in Mirzapur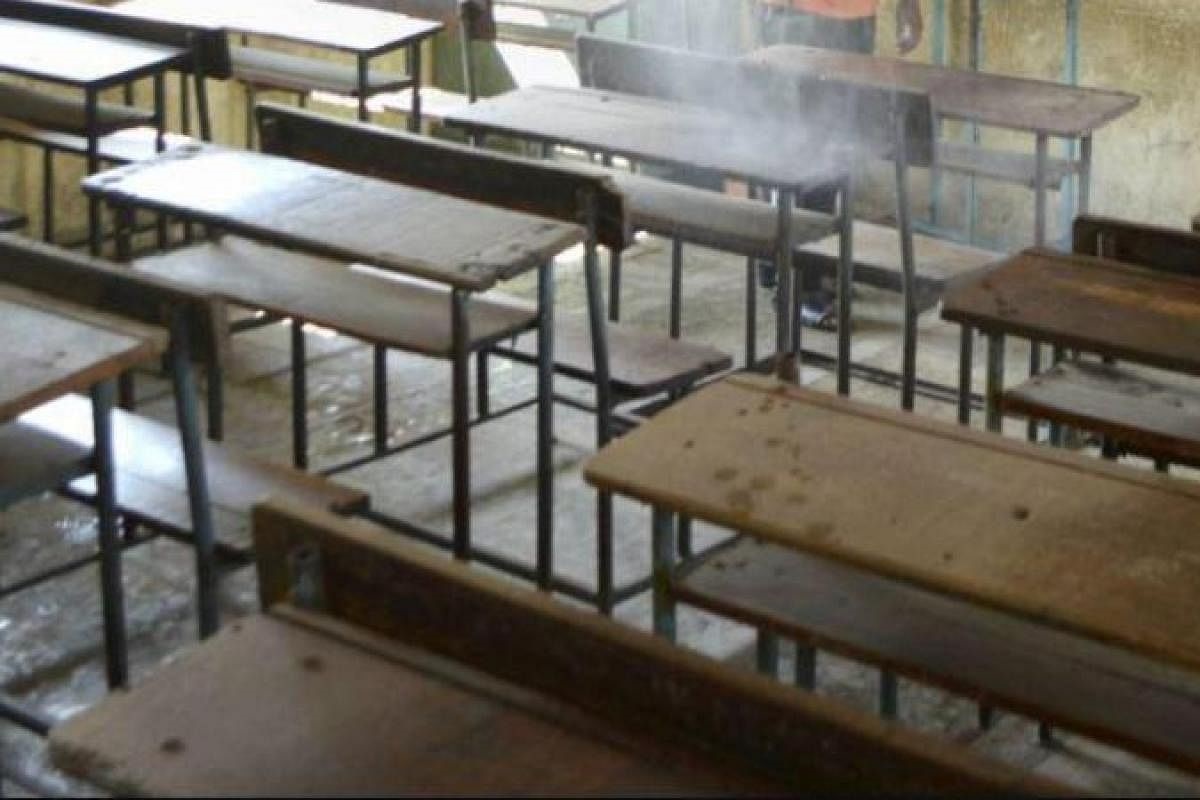 A shocking incident occurred in a school in Mirzapur where the principal dangled a child upside down from the first floor. A photograph of the boy dangling down has gone viral on social media. DM Praveen Kumar Laxkar, taking the matter into hand has ordered the basic education officer to investigate the matter and ordered to file a complaint against the principal. Manoj Vishwakarma, the school principal apparently got angry with Sonu Yadav, a student of class 2, and said that for being 'naughty while eating'. In anger, he grabbed the child by one of his legs and hung him from the balcony of the first floor in front of other students.
Science and Technology- Current affairs 29/10/21
This category of current affairs 29/10/21 consists the important and latest news regarding science and technology of India and world.
Fossil of 400 Million Years Ago Giant Scorpion Discovered in China
Scientists have discovered a five-inch scorpion that lived in the South China Sea about 400 million years ago. The giant scorpion name Terropterus Xiushanensis belonged to an extinct arthropod group called Eurypterids. This group first appeared during the Ordovician age or 480 million years ago. Then the group reached its peak of diversity in the Silurian period i.e. 430 million years ago. Then by the end of the Permian era or about 280 million years ago, this group went completely extinct.
Juno Probe of NASA Offers First 3D View of Jupiter's Atmosphere
Jupiter's monster storm is not just as wide but it is surprisingly deep. The storm is so big that it could easily swallow the earth. NASA's Juno Probe has shown a 3D view of the planet that helps to study the outer as well as the inner atmosphere of the planet. The view surprisingly shows the atmosphere that is deep beneath the planet's cloud tops. The spacecraft has also discovered the Great Red Spot which is shrinking but has a depth of between 200 miles (350 kilometers) and 300 miles (500 kilometers) or so. When combining all its dimensions, the Great Red Spot resembles a fat pancake in new 3D images of the planet.
Sports, Arts and Books- Current affairs 29/10/21
This category of current affairs 29/10/21 consists the important and latest news regarding Sports, Arts and Books of India and world.
Tiafoe Achieved his Life's Biggest Career Win against Tsitsipas
Tiafoe was nonetheless delighted when he picked up the biggest win of his career against Stefanos Tsitsipas. He ranked 49th in the world and a qualifier at this week's ATP 500 event held in Vienna. With a score of 3-6 6-3 6-4, he booked his place in the quarter-finals. This is the biggest win of his career after he dumped the Greek out of Wimbledon in the first round in June who then ranked fourth.
An Anthology of Ruskin Bond 'Writing for My Life' Released
A new book, an anthology of author Ruskin Bond 'Writing for My Life' has been released a few days ago. The book contains some of the most exemplary stories, poems, essays and memories of Ruskin Bond. The new anthology is released after 25 years of Ruskin Bond's first anthology which is titled, 'The Best of Ruskin Bond'. The selections of Bond's work for this anthology have been made by Bond and his editor Premanka Goswami. Bond is an Indian author of British descent and his first novel was 'The Room on the Roof'.
World- Current affairs 29/10/21
This category of current affairs 29/10/21 consists the important and latest news regarding the world.
Facebook Rebrands to Meta for Creating Immersive Digital World Called Metaverse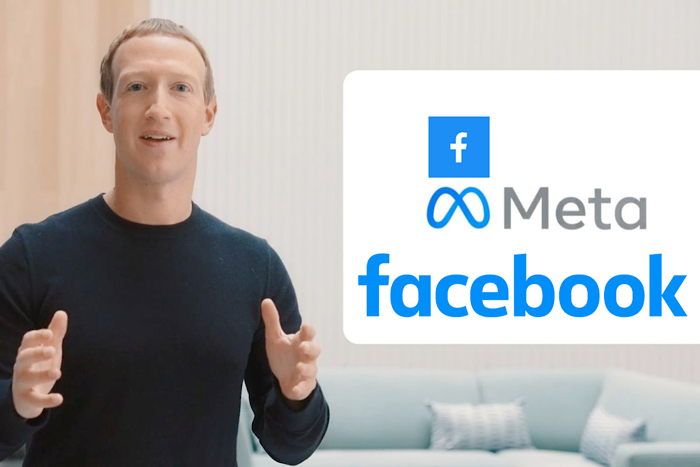 Co-founder and CEO of Facebook Incorporation, Mark Zuckerberg has said that Facebook Inc will now know as Meta Platforms Inc, or Meta. This decision is taken to fulfill the commitment to develop the immersive digital world known as the meta-verse. He also said in the company's live-streamed virtual and augmented reality conference that the new name of his company will reflect its investing in the meta-verse, rather than its namesake social media service.
Vatican Pope Urges People To React for 'Radical Climate Change'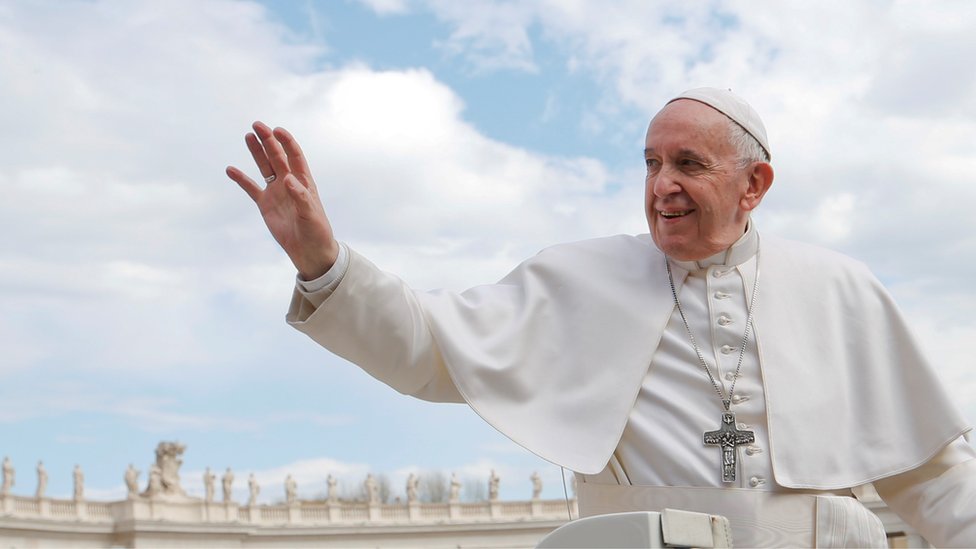 The Pope of Vatican City talked about the crises such as the Covid-19 pandemic, economic difficulties and climate change and urged people to respond to them. He said that we should not waste the waste opportunities that the current challenges are presenting and act with vision and radical decisions to overcome these challenges. He also addressed that people can confront these crises by retreating into isolationism, exploitation and protectionism.
Click on the link given below for more information on COVID-19-
World Health Organisation (WHO)
To know more information regarding with government of India, click on the link given below-
Click on the link below for more information regarding education
Click here to check our other blogs or previous current affairs