Current Affairs consist of two words. 'Current' means 'recent or day to day' and 'Affairs' means 'events or issues'. It is important to know what is going on around the world, so we provide a dose of general knowledge on daily basis. We try to keep you updated with the current affairs 27/10/21 that will inform you about the recent happenings in the world. Owing to its importance and dynamic nature, current affairs is a section that is present in every competitive exam. So, we provide information from all the fields whether it is economy and business, nation and politics, sports and books, or world news.
This section also provides important information regarding education including the notifications of SSC, NDA, UPSC, etc. Reading daily current affairs will help aspirants gaining more knowledge as exams conducted for jobs and interviews also contain questions on general awareness.
Business and Economy- Current affairs 27/10/21
This category of current affairs 27/10/21 consists the important and latest news regarding business and economy of India and world.
Union Government Consults RBI for Liberal PSB Sale Norms and Looks for Bigger Bidders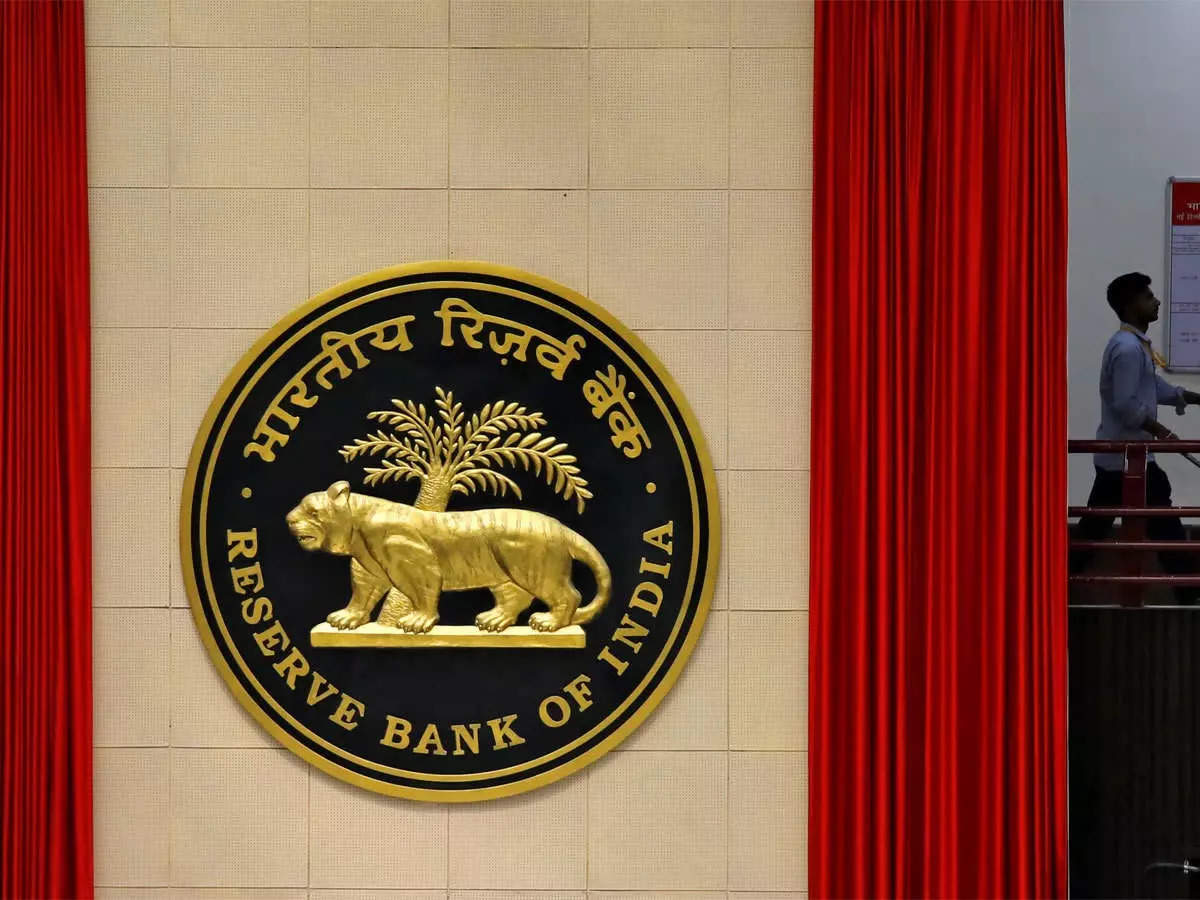 The government is consulting with the Reserve Bank of India (RBI) for a special framework of privatisation of public sector banks. This would allow bids from corporate-owned shadow banks like Shriram Capital, Bajaj Finance, Cholamandalam Finance and global sovereign wealth funds. This will assist in speeding up the disinvestment of state-owned lenders. The main features of this framework include relaxations in ownership and management criteria for the banks to make a room for a wider pool of bidders.
Finance Ministry Issues Application Forms for CEA Post
The Chief Economic Advisor (CEA), Krishnamurthy V Subramanian expressed his desire to return to academia when his three-year term will end on December 7. Days after this announcement, the Finance Ministry has invited applications for the same post to find a new CEA. A public notice stated that those who are holding analogous posts on a regular basis in parent cadres or departments in central and state governments, RBI and public sector banks can apply for the post.
Nation and Politics- Current affairs 27/10/21
This category of current affairs 27/10/21 consists the important and latest news regarding nation and politics of India and world.
At District Level 134 Diagnostic Tests are Free Under New Healthcare Mission
Indian Health Minister, Mansukh Mandaviya outlined the newly launched flagship of PM Ayushman Bharat Health Infrastructure Mission. He said that under this programme, more than 134 types of diagnostic tests will be issued free at the district level by 2025. Consequently, 14 tests will also be offered at sub-health centres, 97 tests at the community health centre and 63 tests at the primary health centres.
CBI arrested 5 Navy Officer in Charge of Leaking Confidential Information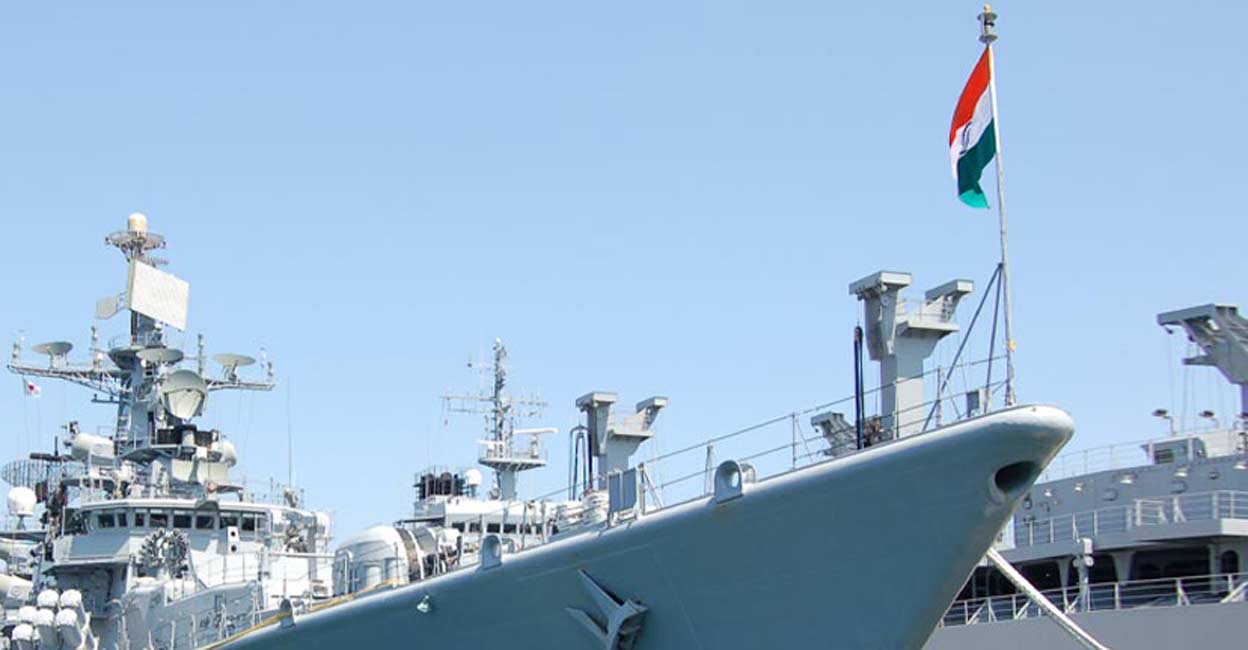 Five navy personnel including a commander-rank Navy officer by CBI for allegedly leaking confidential information about the ongoing submarines project in return for illegal gratification. CBI has initiated action in a secret operation last month. In the operation, two retired Navy officers and many private persons were taken into custody. Up till now, CBI has completed its search at 19 locations in cities such as Delhi, Mumbai and Hyderabad among others from where important documents and digital evidence have been seized.
Science and Technology- Current affairs 27/10/21
This category of current affairs 27/10/21 consists the important and latest news regarding science and technology of India and world.
Chandra X-ray Discovered First Planet Beyond Our Galaxy
Some signs of a planet transiting a star outside of the Milky Way galaxy have been observed for the very first time. It is located 28 million light-years away from Earth in galaxy M51 (Whirlpool galaxy). The newly found planet is thousands times farther away than all the other exoplanets detected in our Milky Way. This potential exoplanet is named M51-ULS-1b. Scientists of NASA are trying to open up a whole new arena to find other worlds.
A Group in Philippines Turned Plastic Waste into Planks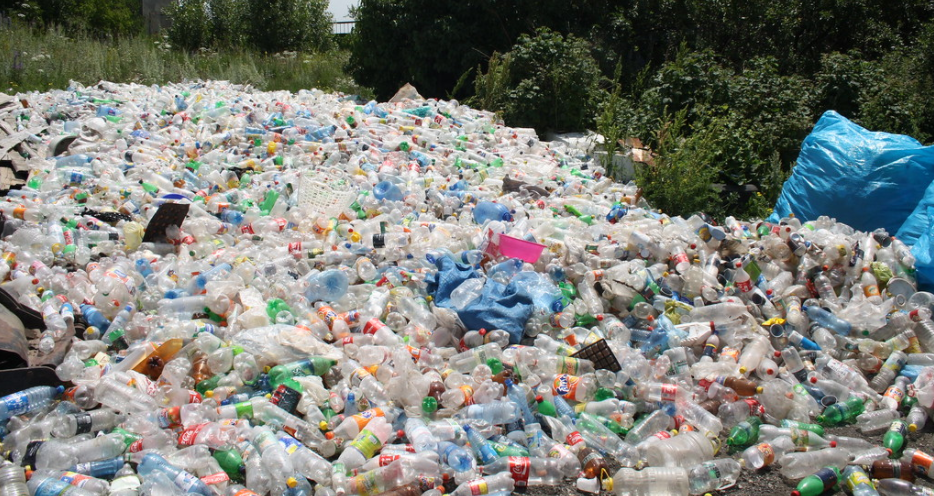 In the Philippines, a group of recyclers is trying to ease the plastic waste crisis in the country. They turn plastic bottles, single-use sachets and snack food wrappers into building materials. The group 'Plastic Flamingo 'or 'Plaf' as they are commonly known in the Philippines collect the waste, and shreds it. Then mould it into posts and planks called 'eco-lumber' that can be used for fencing, decking or to make disaster-relief shelters.
Sports, Arts and Books- Current affairs 27/10/21
This category of current affairs 27/10/21 consists the important and latest news regarding Sports, Arts and Books of India and world.
Akane Yamaguchi and Viktor Axelsen Win Denmark Open Badminton 2021
Viktor Axelsen, a Danish Olympic champion and Akane Yamaguchi of Japan have won the Denmark Open Badminton 2021 which was held at the Odense Sports Park in Denmark. Viktor Axelsen has won men's single 2021 by defeating world number one Kento Momota of Japan.  Akane Yamaguchi has won her second title in the women's category after defeating An Se-young of South Korea.
Pakistan Down Kiwis for Second Straight Victory in T20 World Cup
Fast bowler Haris Rauf with his score of 4-22 helped Pakistan to defeat New Zealand by five wickets. Following this Pakistan cricket team recorded its second successive win in the Twenty20 World Cup. Boosted by its brilliant performance in the 10-wicket rout of arch-rivals India, Haris inspired the 2009 champions to victory. Devon Conway and Daryl Mitchell of New Zealand scored 27 while skipper Kane Williamson made a laborious 25 off 26 balls.
World- Current affairs 27/10/21
This category of current affairs 27/10/21 consists the important and latest news regarding the world.
Pakistan Received $3 Billion Package from Saudi Arabia for Improving Cash-Strapped Situation of Country
Saudi Arabia has deposited $3 billion in the central bank of Pakistan to help the cash-strapped country with foreign reserves. On Tuesday, Saudi Arabia announced this news and said that an official directive has been issued to supply $1.2 billion to aid Pakistan's oil products trade during the year. This help from Saudi Arabia will help in easing the pressures on the trade and forex accounts of Pakistan as a result of the global commodities price surge.
A Doodle of Google Celebrates Otto Wichterle's 108th Birth Anniversary
Google Doodle is celebrating Otto Wichterle's 108th birthday with a special graphic on October 27. Otto Wichterle was a Czech chemist who has invented soft contact lenses. Google is celebrating the life and legacy of Wichterle on the occasion of his birth anniversary. The doodle consists of an animated figure of Wichterle who is holding a lens on his finger.
Click on the link given below for more information on COVID-19-
World Health Organisation (WHO)
To know more information regarding with government of India, click on the link given below-
Click on the link below for more information regarding education
Click here to check our other blogs or previous current affairs