Current Affairs consist of two words. 'Current' means 'recent or day to day' and 'Affairs' means 'events or issues'. It is important to know what is going on around the world, so we provide a dose of general knowledge on daily basis. We try to keep you updated with the current affairs 25/10/21 that will inform you about the recent happenings in the world. Owing to its importance and dynamic nature, current affairs is a section that is present in every competitive exam. So, we provide information from all the fields whether it is economy and business, nation and politics, sports and books, or world news.
This section also provides important information regarding education including the notifications of SSC, NDA, UPSC, etc. Reading daily current affairs will help aspirants gaining more knowledge as exams conducted for jobs and interviews also contain questions on general awareness.
Business and Economy- Current affairs 25/10/21
This category of current affairs 25/10/21 consists the important and latest news regarding business and economy of India and world.
After Vodafone, Airtel Opted 4-year AGR and Spectrum Moratorium
Bharti Airtel has opted for spectrum payments and a moratorium on Adjusted Gross Revenue (AGR) for four years. Vodafone Idea earlier deferred its spectrum payments but last week accepted the government's offer of a four-year moratorium on spectrum payments. It is a move that analyses and estimates the cash-strapped telco cash-flow relief.
Nation and Politics- Current affairs 25/10/21
This category of current affairs 25/10/21 consists the important and latest news regarding nation and politics of India and world.
Delegation of Kashmiri Pandits Called on Union Home Minister
On Sunday, a delegation of three displaced Kashmiri Pandit led by BJP called on Amit Shah, the Union Home Minister. The delegation demanded the construction of two-bedroom quarters for the migrant employees. These migrant employees belong to the community recruited under the PM's special recruitment programme in the Kashmir valley. Apart from the demand for two-bedroom quarters, the delegation also asks for security and insurance coverage for them.
Centre Ask For States' Help to Cut Edible Oil Prices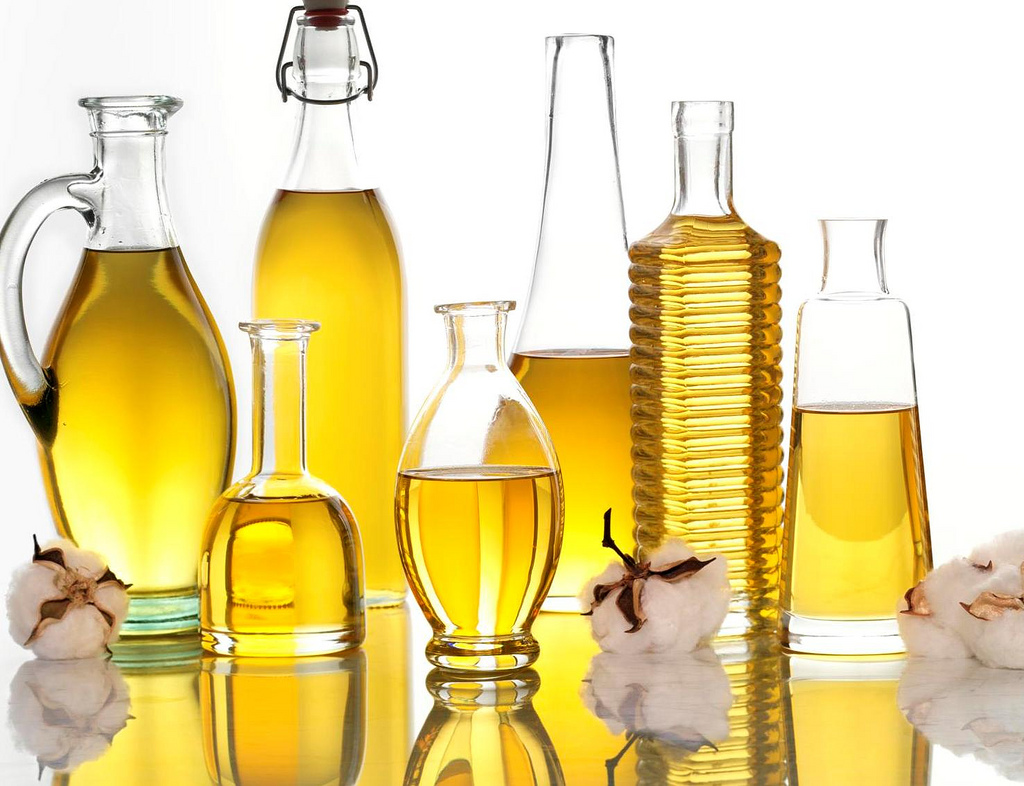 As edible oil prices have been remained firm ahead of the festive season, the Centre has urged Indian states to take suitable action to lower the prices of these oils for consumers. Food and Public Distribution Secretary, Sudhanshu Pandey has sent a written note to the states' ministries which outlines the initiatives that need to be taken to ease the prices for consumers. The secretary also advised the states not to allow stakeholders in the supply chain to hold stocks.
Science and Technology- Current affairs 25/10/21
This category of current affairs 25/10/21 consists the important and latest news regarding science and technology of India and world.
Banni Calf: India's First IVF Baby Buffalo
The first IVF calf of India of Banni breed was born on October 23 at a farmer's house in Gir district of Gujarat. Banni, a breed of buffalo is generally found in the Kutch of Gujarat. Through the IVR process, veterinarians developed this breed into a calf. This process was carried out to enhance the number of genetically superior buffaloes for increasing milk production.
Study Shows Life Expectancy is Dropped by 2 Years in India Due to Covid-19
According to the scientists from the International Institute for Population Studies (IIPS) life expectancy of Indians have been decreased by 2 years because of the Covid-19 pandemic. The spread of Coronavirus has affected the lives of people across the world and in India, its impact can be seen on the life expectancy rate. In 2019, life expectancy at birth was 69.5 years for men while 72 years for women but now in 2020 it has decreased to 67.5 years for men and 69.8 years for women.
Sports, Arts and Books- Current affairs 25/10/21
This category of current affairs 25/10/21 consists the important and latest news regarding Sports, Arts and Books of India and world.
Pakistan Defeated India with 10 Wickets in T20 World Cup
The result of the most awaited match of India- Pakistan has been out on October 24 where Pakistan won the match by not giving its single wicket and defeated India with a good score. At the end of the match, Pakistani fans went momentarily speechless for some time before going full throttle in their celebration.  Pakistan cricket team's captain Babar Azam and another batsman Mohammad Rizwan hit half-centuries at a Twenty20 World Cup which was held in Dubai.
Nagaland To Host National Cross Country Championship
The 2022 South Asian Federation Cross Country Championship is going to be held on January 15 in 2022 where Nagaland will be the hosting state for the first time. Moreover, the 56th National Cross Country Championships will also be joined with the South Asian Federation Cross Country Championships. It is going to be a first-ever national athletics event for Nagaland as a host state. Athletes from the eight South Asian countries will take part in this international sports event and the championship will involve running on different types of terrain.
World- Current affairs 25/10/21
This category of current affairs 25/10/21 consists the important and latest news regarding the world.
China's Arms Giant Former Chief Arrested for Graft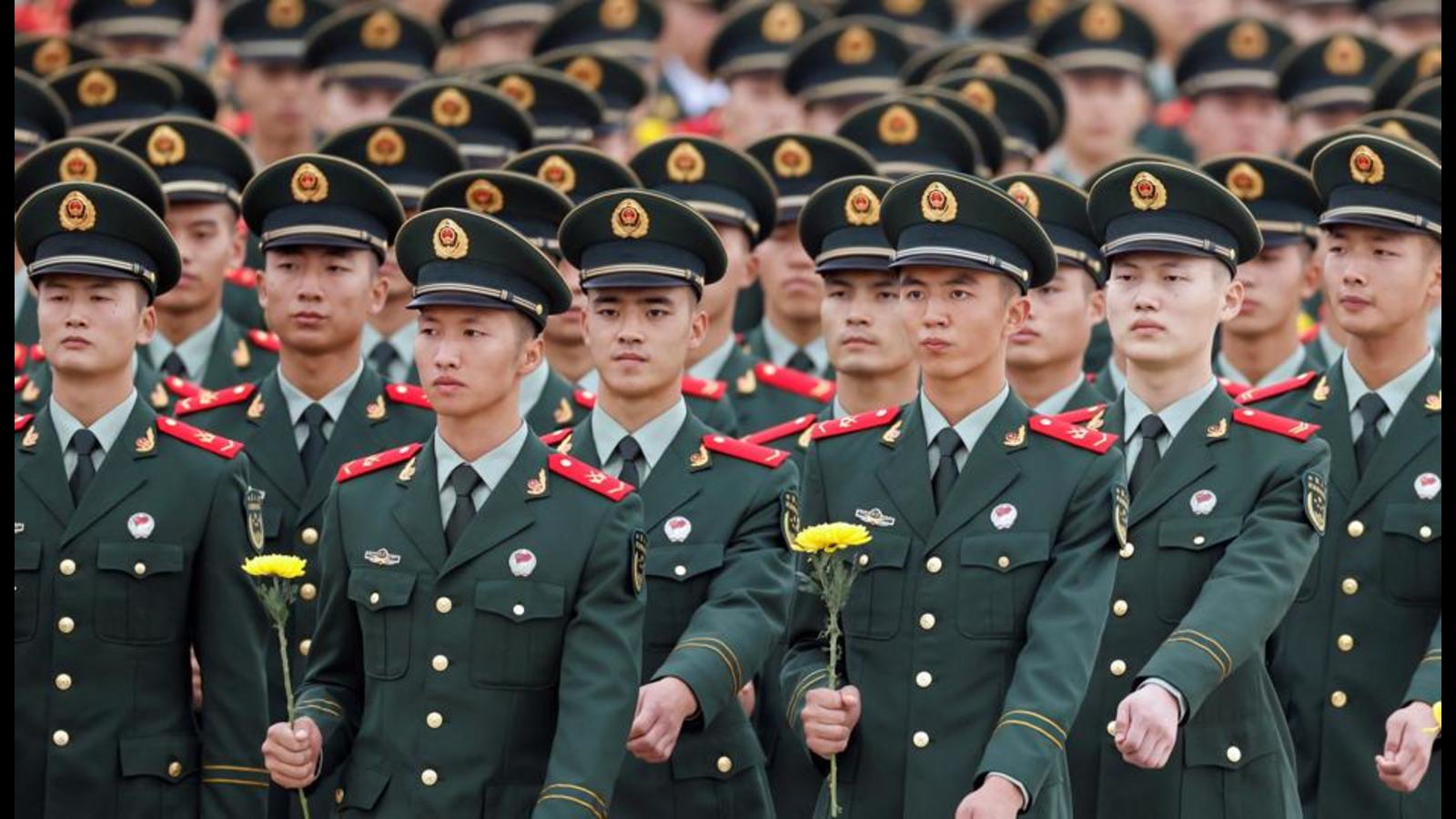 Former chairperson of state defence of China, China North Industries Group Co (Norinco Group) has been arrested under corruption charges. Norinco Group is a 500 fortune company and its former chairperson as well as a former top member of the Communist Party of China, Yin Jiaxu is suspected to take bribes and earn illegal profits. Some officials said that he is also engaged in the oil and gas business and was suspected of 'serious violation' of laws and regulations. Yin has been also expelled from the CPC on charges of trading and power for sex.
Covid-19 Pandemic is Far From Over Says WHO
WHO said that the coronavirus pandemic is not over yet and it will only end when the world uses public health tools effectively to tackle it. The chief of the World Health Organization (WHO), Tedros Adhanom Ghebreyesus said that it is in our hands to end this pandemic.  The world has all the tools like effective public health tools and effective medical tools but the world has not used these tools effectively. That's why we are still witnessing around 50,000 deaths a week. So, with such a situation the pandemic is far from over.
Click on the link given below for more information on COVID-19-
World Health Organisation (WHO)
To know more information regarding with government of India, click on the link given below-
Click on the link below for more information regarding education
Click here to check our other blogs or previous current affairs