Current Affairs consist of two words. 'Current' means 'recent or day to day' and 'Affairs' means 'events or issues'. It is important to know what is going on around the world, so we provide a dose of general knowledge on daily basis. We try to keep you updated with the current affairs 18/10/21 that will inform you about the recent happenings in the world. Owing to its importance and dynamic nature, current affairs is a section that is present in every competitive exam. So, we provide information from all the fields whether it is economy and business, nation and politics, sports and books, or world news.
This section also provides important information regarding education including the notifications of SSC, NDA, UPSC, etc. Reading daily current affairs will help aspirants gaining more knowledge as exams conducted for jobs and interviews also contain questions on general awareness.
Business and Economy- Current affairs 18/10/21
This category of current affairs 18/10/21 consists the important and latest news regarding business and economy of India and world.
Bitcoin hovers near six-month high on ETF hopes, inflation worries
On Monday, Bitcoin hovered near a six-month high early hoping that US regulators will allow cryptocurrency exchange-traded funds (ETF) for trade. Last time Bitcoin stood at $62,359 which is not far from its all-time high of $64,895 that was hit in April. The US Securities and Exchange Commission (SEC) is ready to allow the first American bitcoin futures ETF that will it's begin trading.
Government will Increase Coal Production up to 2 Million Tonnes per Day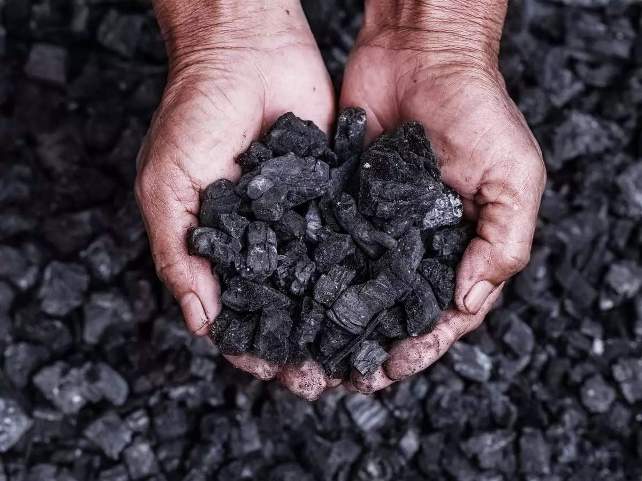 The central government of India is set to boost its coal production from 1.94 million to 2 million tonnes in a week. The production will be increased to meet the rampant demand for coal by states government, power companies, and railways. Pralhad Joshi, Coal Minister of Indian by tweeting shared this information and said that coal shipments to thermal power plants have increased 2 million tonnes per day from 1.87 million tonnes per day.
Nation and Politics- Current affairs 18/10/21
This category of current affairs 18/10/21 consists the important and latest news regarding nation and politics of India and world.
Uttar Pradesh on High Alert Amid Farmers' 'Rail Roko' Protest
The farmers' union 'Samyukta Kisan Morcha' is protesting against the Lakhimpur incident by conducting Rail Roko Andolan and demands the dismissal and arrest of Union Minister Ajay Mishra Teni. Amid the protest, Uttar Pradesh has been put on high alert following the Rail Roko Andolan. As per farmers Ajay Mishra has been involved in the October 3 incident in which four farmers were killed by the minister's SUV in Lakhimpur.
In Three Days Five Indian Soldiers of Uttarakhand were Martyred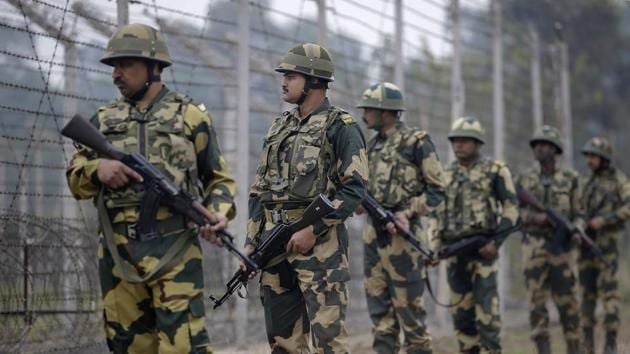 Five soldiers who belonged to Uttarakhand have been killed in the clash with militants in Kashmir between October 14 and 16. The families of deceased Indian Army Subedar Ajay Rautela, Naik Harendra Singh and other army soldiers have never thought that they were seeing him for the last time when this army personnel left home to perform their duties. All members of the families have been shattered by the news but told the reporters that each army person was full of life and wanted to serve the nation first.
India Encouraged Israeli Businesses to Invest More in Indian Market
On Sunday, at the India-Israel business roundtable, External Affairs Minister of India, S Jaishankar urged Israeli businesses to invest in the country. He also said that Israel and its business market including defence sector have been one of India's most trusted and innovative partners. Furthermore, the minister also said that there is an enormous effort of change happening in India since Prime Minister Narendra Modi took the charge as a Prime Minister.
Science and Technology- Current affairs 18/10/21
This category of current affairs 18/10/21 consists the important and latest news regarding science and technology of India and world.
Indian American Scientist Honoured with Lifetime Achievement Award
Dr Vivek Lall is an Indian American scientist who is presented with the Lifetime Achievement Award at Ritossa Family Summits which was held in Dubai. During the award presentation, Sir Anthony Ritossa said that Dr Lall well deserves to receive this award and he wanted him to continue making waves around the world through his incredible work. Dr Lall is known for his contribution to enhancing India-US defence trade and instrumental deals.
Sports, Arts and Books- Current affairs 18/10/21
This category of current affairs 18/10/21 consists the important and latest news regarding Sports, Arts and Books of India and world.
Chennai Super Kings Won This Year's IPL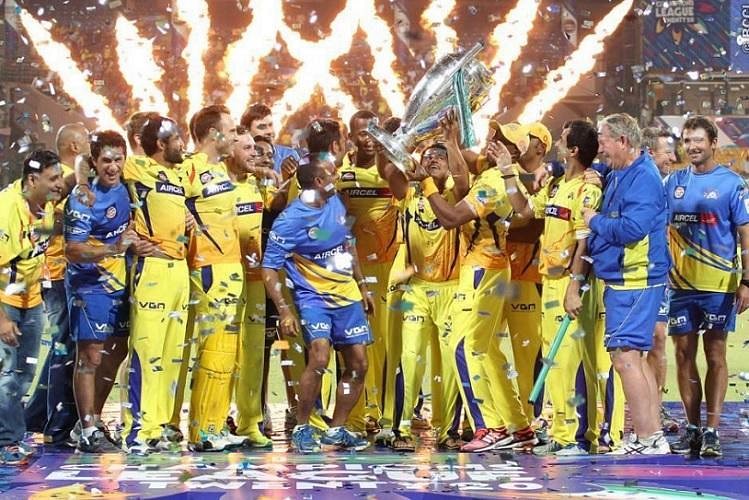 Chennai Super Kings (CSK) has won the Indian Premier League (IPL) by defeating Kolkata Knight Riders (KKR) in the finals. This was the 14th season of IPL which is conducted in 20-20 format and it was the 4th time when Chennai Super Kings (CSK) has received the title of IPL winner. Previously, CSK won the title of IPL winner in 2010, 2011, 2018.
After 19 Years of Winless Drought Indonesia Lifts Thomas Cup Trophy
For the first time, Indonesia has won the Thomas Cup Trophy by defeating China with a final score of 3-0. Indonesia has been the most successful nation in the history of the men badminton team championship and has won 14 titles. But it could not lift up the Thomas Cup Trophy that signifies world supremacy in the sport of badminton for nineteen years. Moreover, China is stood second with silver while Japan and host Denmark received the bronze.
World- Current affairs 18/10/21
This category of current affairs 18/10/21 consists the important and latest news regarding the world.
Mecca's Grand Mosque Eliminated Social Distancing for First-time Since Outbreak
The holy place of Muslims where a grand mosque in the city of Mecca in Saudi Arabia is situated has dropped the social distancing norm for the first time after the Covid-19 outbreak. The mosque has been operated at full capacity from Sunday with worshippers praying shoulder-to-shoulder. The workers of the mosque also removed floor markings that guide people in maintaining social distancing.
Facebook Set to Hire 10,000 Workers in European Union for Building 'Metaverse'
A giant social networking company, Facebook plans to hire 10,000 workers in the European Union for a new computer platform. The company will hire the workers over the next five years and announced this by posting a blog that said high-skilled workers will be required to build 'the metaverse'. The metaverse is a futuristic notion for connecting people online that will face virtual reality.
Click on the link given below for more information on COVID-19-
World Health Organisation (WHO)
To know more information regarding with government of India, click on the link given below-
Click on the link below for more information regarding education
Click here to check our other blogs or previous current affairs