Current Affairs consist of two words. 'Current' means 'recent or day to day' and 'Affairs' means 'events or issues'. It is important to know what is going on around the world, so we provide a dose of general knowledge on daily basis. We try to keep you updated with the current affairs 16/10/21 that will inform you about the recent happenings in the world. Owing to its importance and dynamic nature, current affairs is a section that is present in every competitive exam. So, we provide information from all the fields whether it is economy and business, nation and politics, sports and books, or world news.
This section also provides important information regarding education including the notifications of SSC, NDA, UPSC, etc. Reading daily current affairs will help aspirants gaining more knowledge as exams conducted for jobs and interviews also contain questions on general awareness.
Business and Economy- Current affairs 16/10/21
This category of current affairs 16/10/21 consists the important and latest news regarding business and economy of India and world.
India Became Most Cost-Effective Country in Rooftop Solar Power
According to a global study, India is the most cost-effective country in generating rooftop solar energy. The solar energy that has been generating is at USD 66 per megawatt-hour, while in China the cost is marginally higher at USD 65 per megawatt-hour. The rooftop solar photovoltaics technology (RTSPV) like solar panels used in homes, industrial and commercial buildings is the fastest deployable enegergy generation technology and it is estimated that this energy generation by 2050 will fulfill up to 49 percent of the global electricity demand.
Nation and Politics- Current affairs 16/10/21
This category of current affairs 16/10/21 consists the important and latest news regarding nation and politics of India and world.
JEE Advanced Results Out, Jaipur Boy Topped the Exam 2021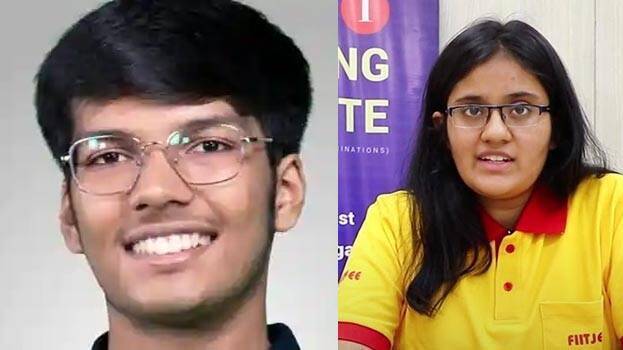 JEE Advanced results is out and available on the official website jeeadv.ac.in. The exam was conducted on October 3. A boy named Mridul Agarwal from Jaipur has topped this year JEE Advanced exam. He obtained 348 marks out of 360. On the other hand, Kavya Chopra who belongs to IIT Delhi zone has topped the ranked in female candidates whereas she secured 98th position in the common rank list with a score of 286 marks out of 360.
NTA NAT Registration Begins for the Interested Candidates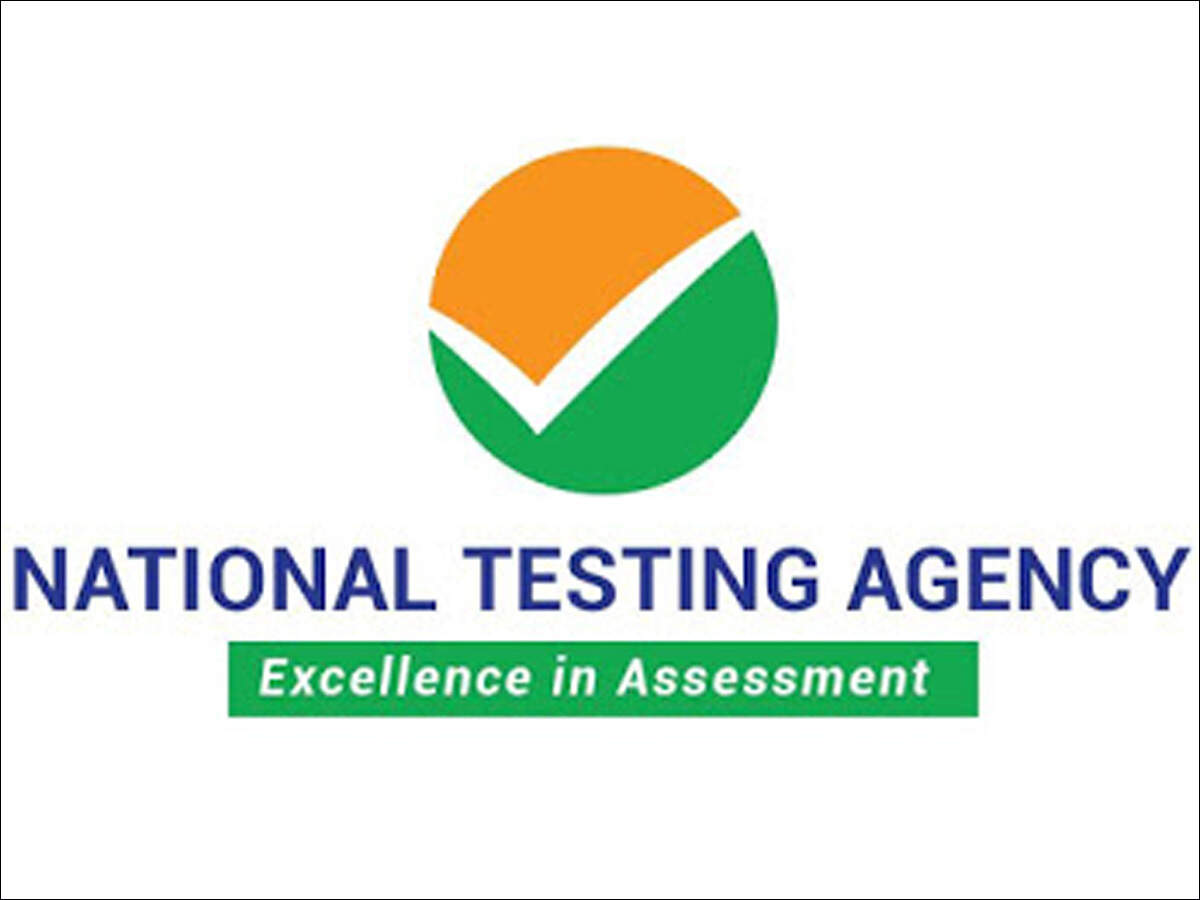 National Aptitude Test (NAT-2021) has been launched by National Testing Agency (NTA) on October 11. It is a project that aims to support the students to acquire skills and knowledge apart from academics. The registration process has been started and candidates can apply for the exam till October 18. The registration process for this Ability Profilier exam that is for age group of children from 13 to 25 has begun and from the official site of NTA interested candidates can apply. No cost will be charged from the candidates and exam will be held on two days for different age groups.
Science and Technology- Current affairs 16/10/21
This category of current affairs 16/10/21 consists the important and latest news regarding science and technology of India and world.
NASA's Lucy is Set for its 12-Year Cruise to Trojan near Jupiter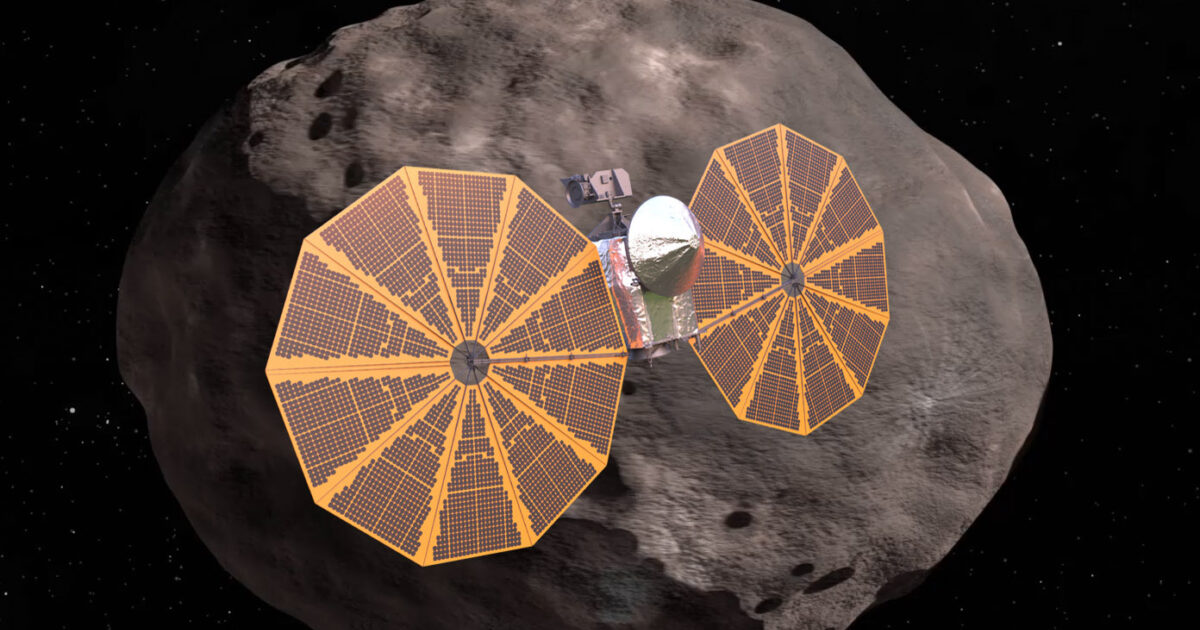 This is an exciting for the asteroid aficionados that NASA is ready to send its new spacecraft named LUCY on October 16 to Trojan asteroids. The spacecraft will be sent for 12 year cruise to study the dynamics of Trojan asteroid. It is orbiting on the same orbit of Jupiter and is considered as unexplored time capsules from the drawn of solar system. The launch of the mission will take place from the Kennedy Space Center at Cape Canaveral and it will be the first space mission to study the Trojans.
Sports, Arts and Books- Current affairs 16/10/21
This category of current affairs 16/10/21 consists the important and latest news regarding Sports, Arts and Books of India and world.
Women Football Players Evacuated from Afghanistan to Qatar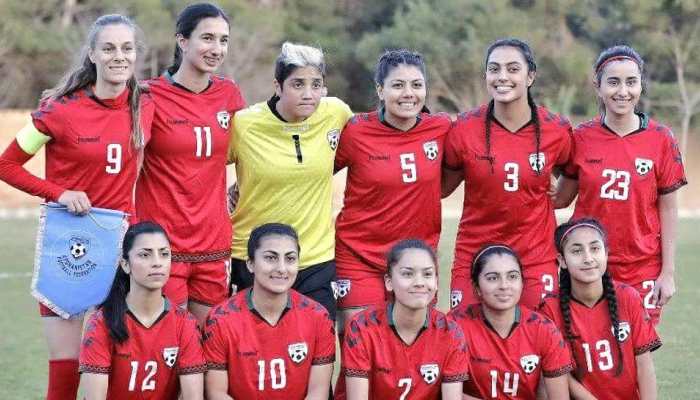 Female players of soccer have been evacuated from Afghanistan on Thursday and sent to Doha on a flight. Lolwah Al Khater, Qatar's assistant foreign minister said that around 100 footballers including female players and their families are safe and on board. With FIFA, Qatar collaborated for this evacuation of players. However, it is unclear how long they will stay in Qatar. In the rule of the Taliban, concerns were raised for the safety of female athletes.
Husband Arrested in Murder of Olympic Runner Agnes Tirop
Olympic runner Agnes Tirop was murdered and police arrested her husband, Ibrahim Rotich in the charge of her murder. The police arrested him after launching a nationwide manhunt and arrested him in the coastal city of Mombasa where he was trying to flee the country.
Former SBI Chief Rajnish Kumar Released a Memoir Called 'The Custodian of Trust'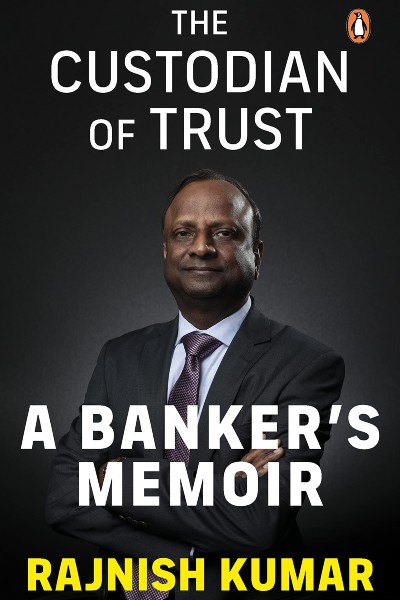 State Bank of India's (SBI) former chairman, Rajnish Kumar has come out with his new memoir. The title of the memoir is 'The Custodian of Trust – A Banker's Memoir'. The Penguin Random House India published the book which gives a rare insight of how the financial system in our country works. The presented book presents Kumar's journey from a modest house to being an Officer in SBI in 1980.
World- Current affairs 16/10/21
This category of current affairs 16/10/21 consists the important and latest news regarding the world.
UK MP David Amess Stabbed 17 Times and Died on Spot
The 69-year-old Conservative leader was attacked at the church of a small town of London while he was talking with voters. He was stabbed 17 times and died immediately on the spot. The police are investigating the incident and claimed it a terrorist attack. Now the MPs are pressing for more tight security in the wake of the second killing of a UK politician.
4.8 Magnitude Earthquake Jolted Indonesian Island Bali
Bali was hit by an earthquake of magnitude 4.8 on Saturday morning. The incident killed at least three people and Indonesia's search and rescue agency is inspecting the area for causalities. The earthquake affected the Karangasem and Bangli. Moreover, the U.S. Geological Survey (USGS) said that 4.8 magnitude earthquake was struck off Banjar Wangsian at a depth at 10 km (6.21 miles).
Click on the link given below for more information on COVID-19-
World Health Organisation (WHO)
To know more information regarding with government of India, click on the link given below-
Click on the link below for more information regarding education
Click here to check our other blogs or previous current affairs