Current Affairs consist of two words. 'Current' means 'recent or day to day' and 'Affairs' means 'events or issues'. It is important to know what is going on around the world, so we provide a dose of general knowledge on daily basis. We try to keep you updated with the current affairs 12/10/21 that will inform you about the recent happenings in the world. Owing to its importance and dynamic nature, current affairs is a section that is present in every competitive exam. So, we provide information from all the fields whether it is economy and business, nation and politics, sports and books, or world news.
This section also provides important information regarding education including the notifications of SSC, NDA, UPSC, etc. Reading daily current affairs will help aspirants gaining more knowledge as exams conducted for jobs and interviews also contain questions on general awareness.
Business and Economy- Current affairs 12/10/21
This category of current affairs 12/10/21 consists the important and latest news regarding business and economy of India and world.
Finance Ministry of India Grants Rs 9,871 Crore to 17 States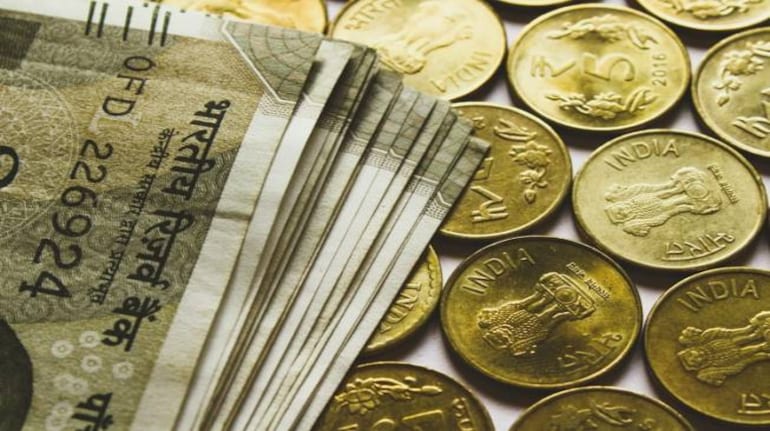 On Monday, the Finance Ministry announced that it has released Rs 9,871 crore and grant it to 17 Indian states. The states such as Assam, Haryana, Andhra Pradesh, Manipur, Himachal Pradesh, Karnataka, Kerala, Nagaland, Meghalaya, Mizoram, Sikkim, Punjab, Rajasthan, Tripura, Uttarakhand, West Bengal and Tamil Nadu will receive this 7th monthly installment of Post Devolution Revenue Deficit (PDRD) grant.
A total amount of Rs 69,097.00 crore has been released from the total sum of aided money to the states. This grant has been released as per the recommendations of the 15th Finance Commission in monthly installments. This will meet the gap in the revenue accounts of the states after devolution.
Nation and Politics- Current affairs 12/10/21
This category of current affairs 12/10/21 consists the important and latest news regarding nation and politics of India and world.
Pilot Slammed Centre Government Over Farmers' Issues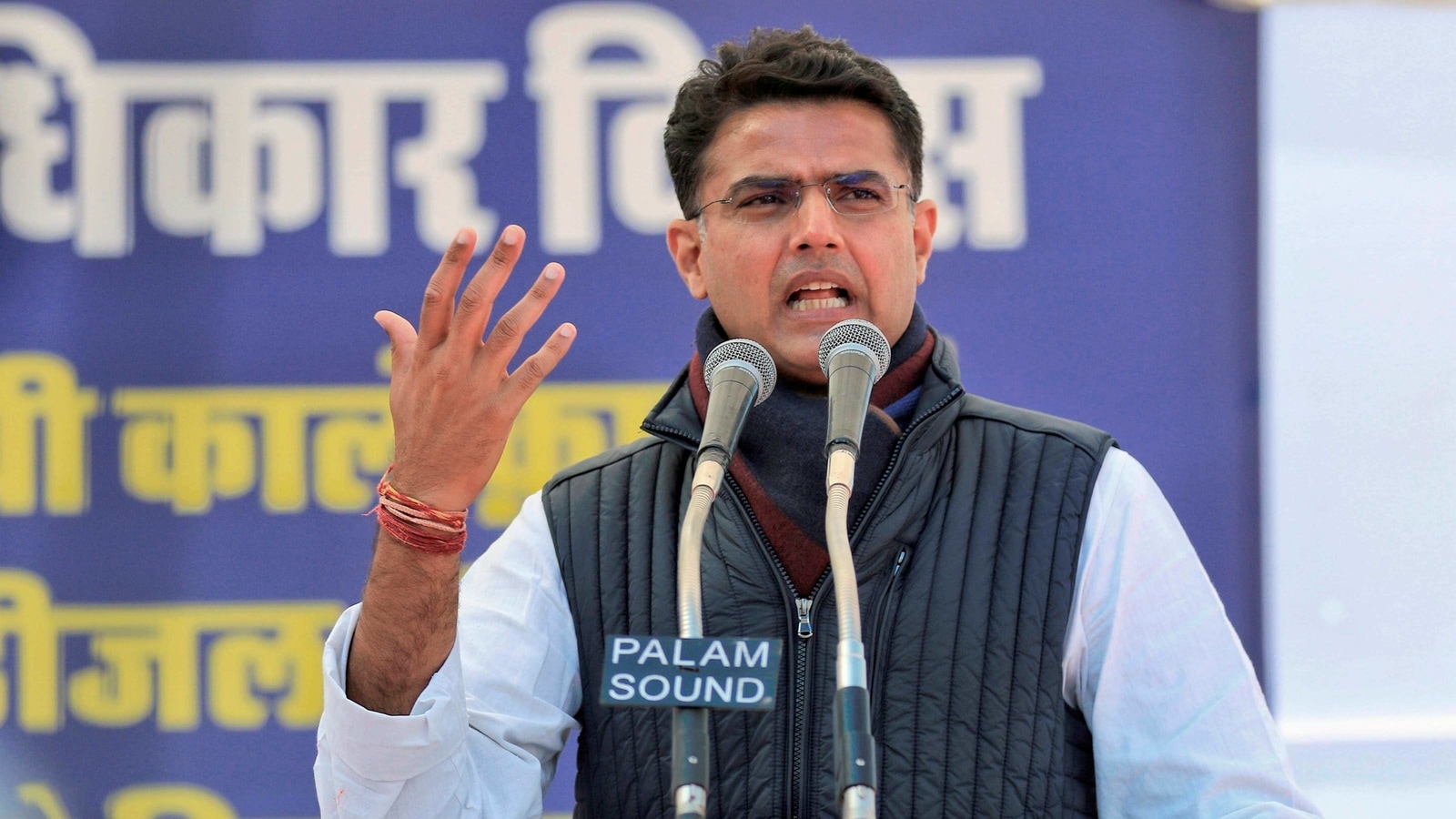 Former Rajasthan deputy Chief Minister, Sachin Pilot said that farmers have been protesting against the central government's farm bills since past few months. Farmers are protesting and opposing the decision taken by the centre and sadly they have been killed under the BJP's rule. These farm laws are anti-farmers' laws and opposed by farmers mainly of northern states of India. If farmers are not supporting farm laws, then how these laws could benefit the farmers, Pilot said. He also states that agriculture is a big business but farmers don't do business, they grow crops and sell the produce in Mandis to sustain their lives.
Police Drone Tracked Gun-Wielding Chain Snatcher and Shot him Dead
Two suspects have been recently accused of chain snatching. He created panic when he opened fire after the incident of snatching in Chennai city suburbs. So, around 300 police personnel and drones were used to track the culprit. One of them tried to escape after firing at the police but was killed in the retaliatory fire while another suspect was arrested by the police. No one was injured during the open gunfire.
Science and Technology- Current affairs 12/10/21
This category of current affairs12/10/21 consists the important and latest news regarding science and technology of India and world.
Prime Minister of India Launched Indian Space Association (ISpA) for Coordination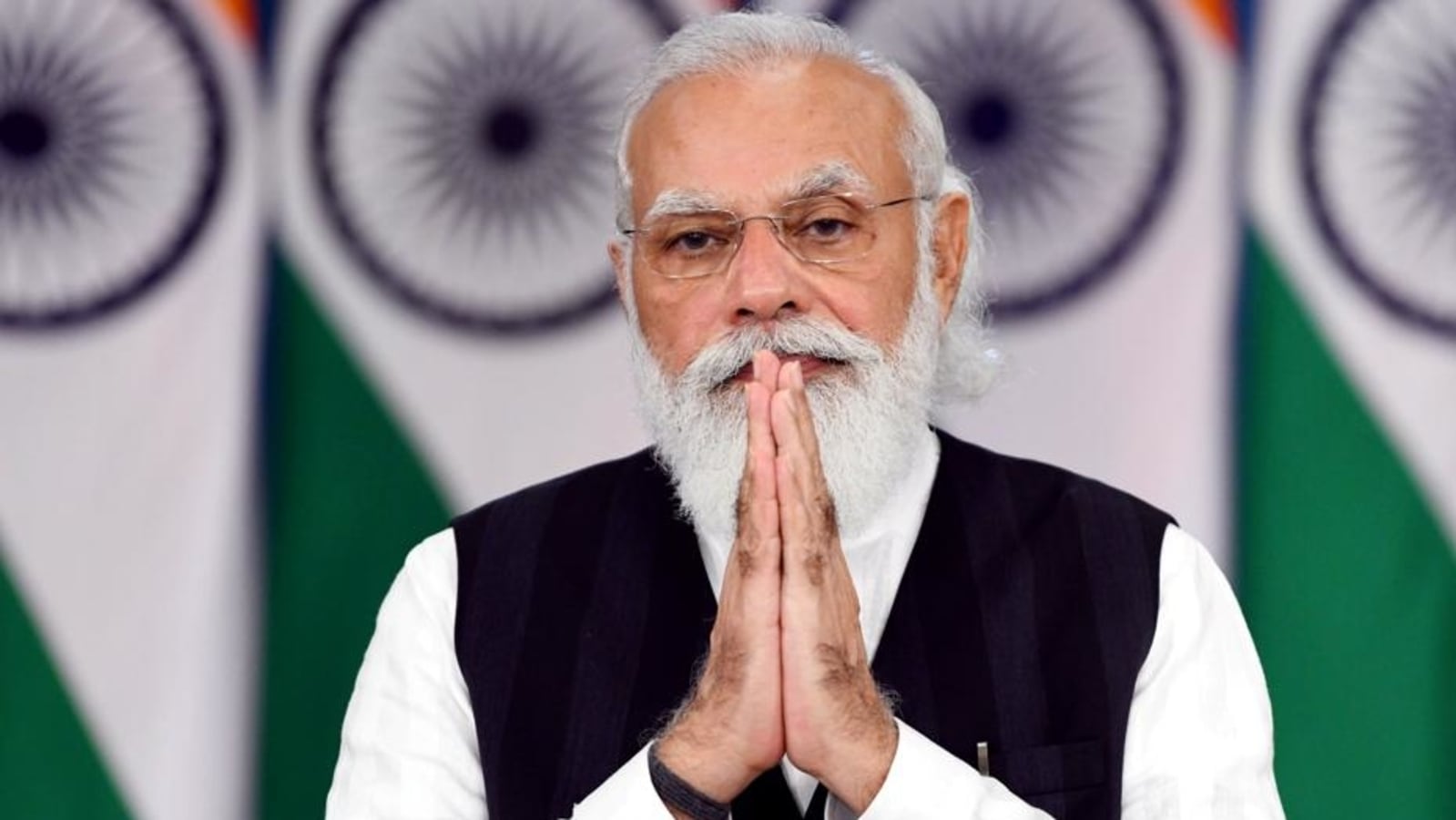 On Monday, Narendra Modi has launched the Indian Space Association (ISpA) to supplement the Centre government's efforts in commercial space exploration and space-based communication. ISpA is an industry body of both government and private companies. Before this, Indian space has been dominated by a single umbrella of the Indian government. So, this new agency will also support boosting the talent of Indian scientists.
NASA Revealed Once Mars Crater was a Lake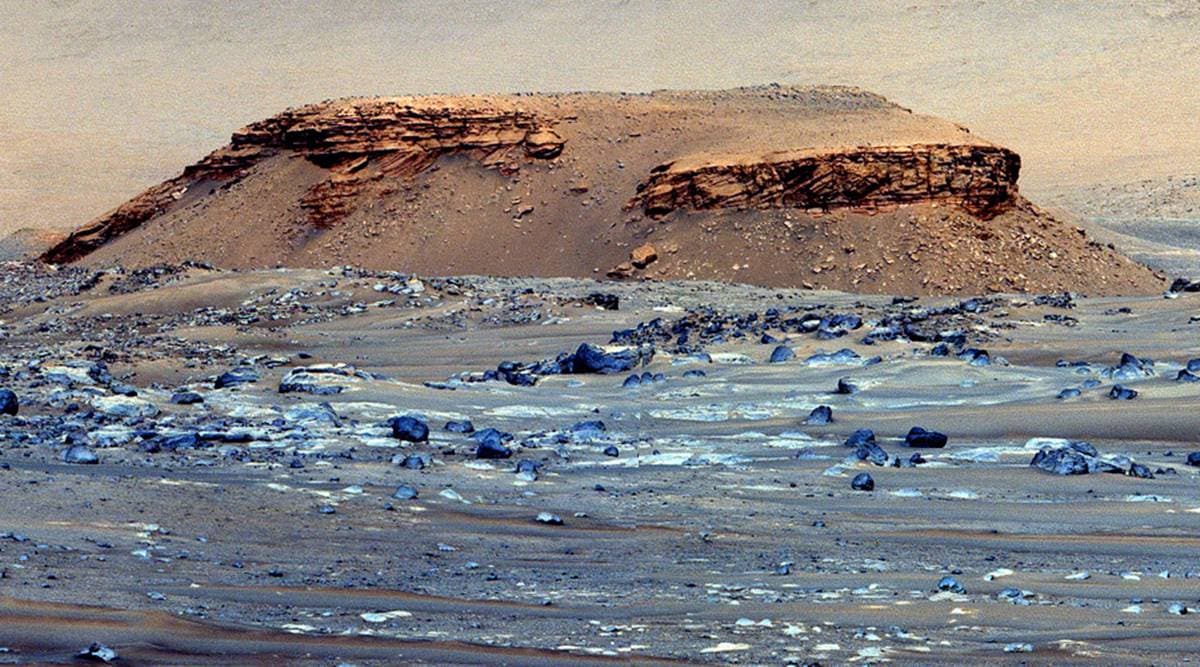 After studying the pictures sent by the Perseverance rover, scientists and researchers have confirmed that the Jezero crater was once a lake. The Jezero crater was the landing spot for NASA's Perseverance rover. This area used to be fed by a small river 3.7 billion years ago but now the crater is currently dry and wind-eroded. Once picture also showed evidence of flash floods that occurred in this ancient lake. Scientists said that earlier there was not a drop of water anywhere on the planet but now we have evidence of a very different past. So, this clears that something very profound had happened in the planet's history.
Sports, Arts and Books- Current affairs 12/10/21
This category of current affairs 12/10/21 consists the important and latest news regarding Sports, Arts and Books of India and world.
Valtteri Bottas Won Turkish Grand Prix for the Year 2021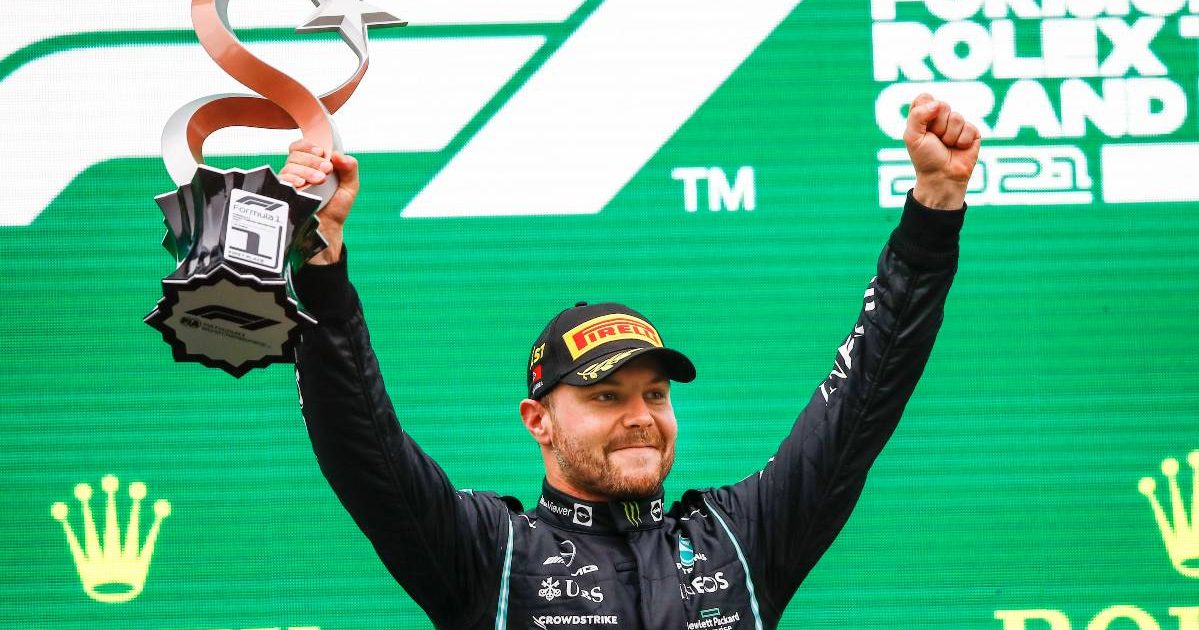 The F1 Turkish Grand Prix 2021 has been won by Valtteri Bottas. The Grand Pix was held on October 10, 2021, and this is Bottas first title of this season. Max Verstappen of Red Bull from the Netherlands stood the second while, on the other hand Sergio Perez of Mexico from Red Bull) finished at third position.
India Topped with 43-Medal Haul at Junior Shooting World Championship
The International Shooting Sport Federation (ISSF) Junior World Championship Rifle/Pistol/Shotgun has been concluded and India has won 43-medals including the 11th and final day of competition. The Championship was organised at the Las Palmas Shooting range in the capital city of Lima.
World- Current affairs 12/10/21
This category of current affairs 12/10/21 consists the important and latest news regarding the world.
Facebook Soon to Meet with Whistleblower Frances Haugen
A body set up by the social network, Facebook Inc's oversight board gives independent verdicts on a small number of thorny content decisions. This board said that it would meet its former employee and Frances Haugen in the coming days. Last week, she revealed that she is the whistleblower as she provided documents in a Wall Street Journal investigation and a Senate hearing on harm to teenage girls from Instagram contents.
Lebanon Faced 24-hour Blackout and Business Closures During Fuel Crisis
Lebanon, a country in Western Asia suffered from a loss of total power over the weekend. This left the population of 6 million without electricity for 24 hours because of a shortage in fuel supply. Those 24 hours felt like a nightmare for the people. They cannot buy things including basic food like cheese and ham. This is not the first time when Lebanon has faced a crisis like this it's just another battle in the long list of crises. These crises have left the country with multiple daily power outages, banking and economic crisis, shortage of medical supplies, and food shortages
Click on the link given below for more information on COVID-19-
World Health Organisation (WHO)
To know more information regarding with government of India, click on the link given below-
Click on the link below for more information regarding education
Click here to check our other blogs or previous current affairs