Current Affairs consist of two words. 'Current' means 'recent or day to day' and 'Affairs' means 'events or issues'. It is important to know what is going on around the world, so we provide a dose of general knowledge on daily basis. We try to keep you updated with the current affairs 07/10/21 that will inform you about the recent happenings in the world. Owing to its importance and dynamic nature, current affairs is a section that is present in every competitive exam. So, we provide information from all the fields whether it is economy and business, nation and politics, sports and books, or world news.
This section also provides important information regarding education including the notifications of SSC, NDA, UPSC, etc. Reading daily current affairs will help aspirants gaining more knowledge as exams conducted for jobs and interviews also contain questions on general awareness.
Business and Economy- Current affairs 07/10/21
This category of current affairs 07/10/21 consists the important and latest news regarding business and economy of India and world.
Ice Cream Parlours will Attract 18% GST
In a circular issued by the Central Government of India clearly states that ice cream parlours in India will attract 18% Goods and Services Tax (GST) along with an input tax credit. Earlier, it has been concluded by the advance ruling authorities that the ice cream sold in parlours covered the tax under restaurant services by attracting GST @5% without ITC. While on the other hand the recent circular now provides that as the ice cream parlours sell already manufactured ice-creams so they do not have a character of a restaurant so they would attract GST @18% with ITC.
Nation and Politics- Current affairs 07/10/21
This category of current affairs 07/10/21 consists the important and latest news regarding nation and politics of India and world.
Now Delhi can Self-Assess the Dust Control Norms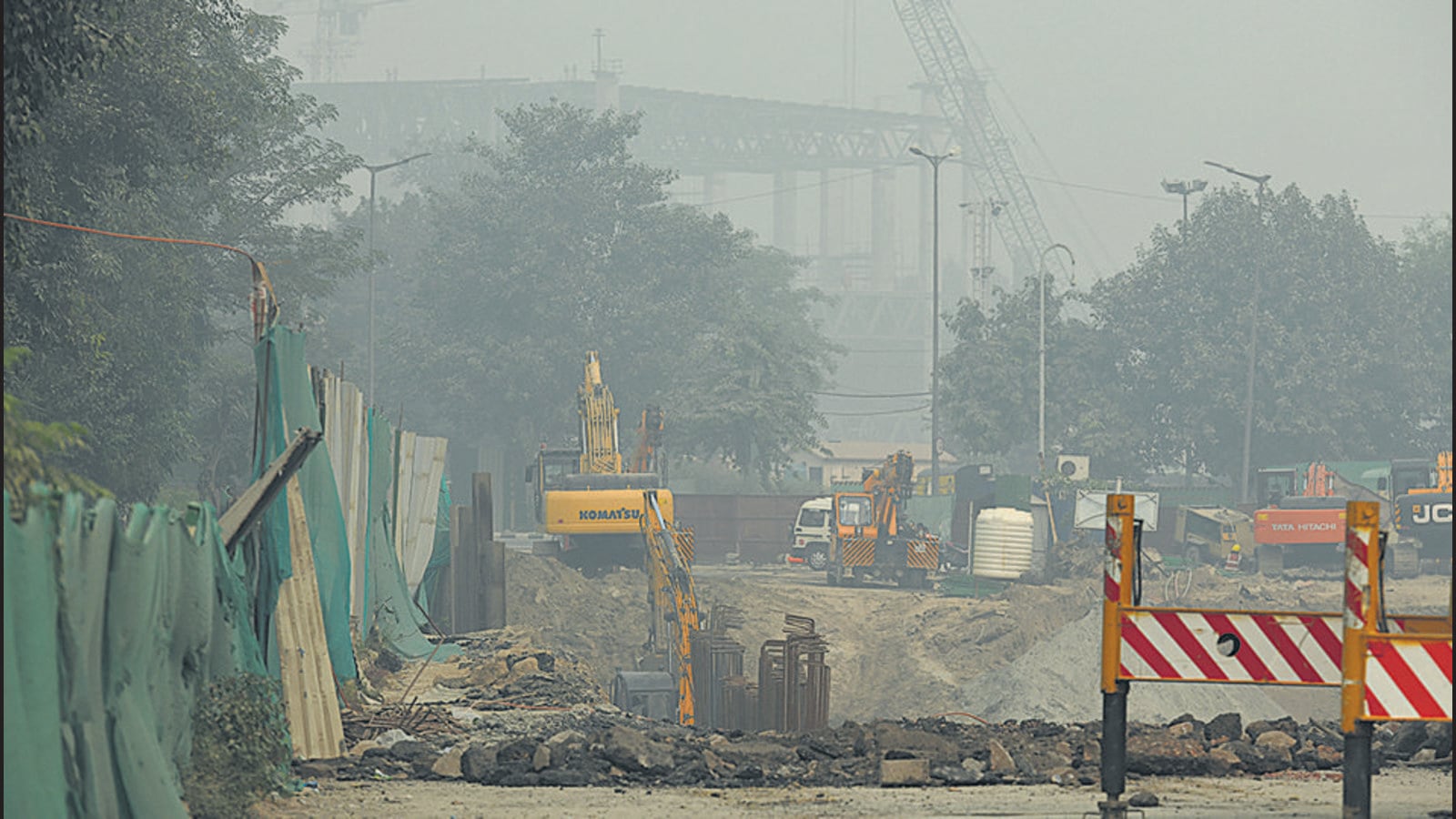 Delhi's Environment Minister Gopal Rai launched a web portal for the people of Delhi to self-assessing the compliance of dust control guidelines at construction and demolition sites. Consequently, the state government also launched an anti-dust campaign which will continue till 29. It is difficult to monitor all the construction sites manually. So, the government will try to bring all such sites on this web portal so that the project proponents could self-audit their compliance with dust control norms. After the self-assessment, they have to upload a self-declaration form on the portal on a fortnightly basis.
Supreme Court Asks Uttar Pradesh's Government to File a Status Report on Lakhimpur Kheri Deaths Case
On October 7, regarding the Lakhimpur Kheri deaths case, the SC asked the state government of Uttar Pradesh to file a status report. The report will state the name of people who are accused, arrested and against whom FIR is registered. The hearing of the case has been started by the Supreme Court.  On the other hand, the UP government told SC that an SIT and single-member enquiry commission has been constituted and will soon file a status report.
Science and Technology- Current affairs 07/10/21
This category of current affairs 07/10/21 consists the important and latest news regarding science and technology of India and world.
Ancient Woman of Indonesia Reshaped the Views on Spread of Early Humans
Genetic traces of a young woman who died 7000 years ago gives the first clue that mixing between early humans in Indonesia and faraway Siberia took place much earlier. So, theories about the migration of early humans in Asia could be transformed after analysing the deoxyribonucleic acid (DNA) of the woman.
Sports, Arts and Books- Current affairs 07/10/21
This category of current affairs 07/10/21 consists the important and latest news regarding Sports, Arts and Books of India and world.
Aishwary Pratap Singh Tomar Bags Gold in ISSF Junior Championships
Aishwary Pratap Singh Tomar, a Young Indian shooter set a world record in the final by winning gold. He won the gold medal in the men's 50m rifle 3 positions event of ISSF Junior World Championships held in Peru. He won the event with a score of 463.4 and finished almost seven points ahead of second-placed and silver winner Frenchman Lucas Kryzs. Moreover, USA's Gavin Barnick has won bronze with a score of 446.6.
Holocaust Survivor of Belgium Acted his Story to Mark 90th Birthday
Simon Gronowski, a Holocaust survivor celebrated his 90th birthday on October 3 by starring in an opera that depicted his life story. The opera was inspired by his life's history, faith and forgiveness that helped Simon to overcome one of the darkest tragedies of the world. He was of 11 years when the Nazis put him, his mother and his sister on a train traveling to Auschwitz in 1943. The train was briefly stopped by three Belgian resistance fighters and Simon jumped from the train and went to survive few days by hiding.
World- Current affairs 07/10/21
This category of current affairs 07/10/21 consists the important and latest news regarding the world.
WHO Endorsed First Ever Vaccine of Malaria Called Mosquirix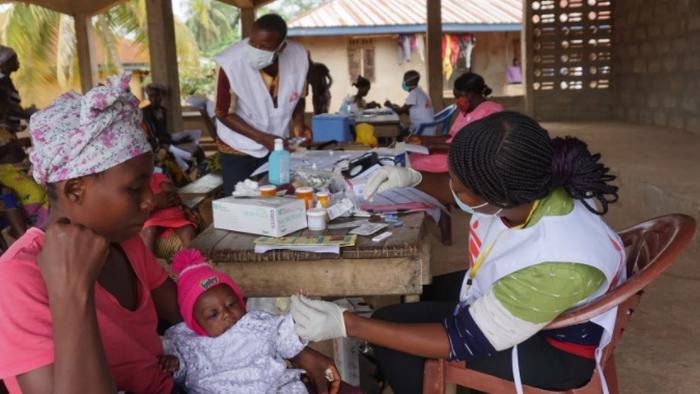 The World Health Organisation (WHO) has approved the world's first vaccine of malaria, 'Mosquirix'. The vaccine should be given to the children of Africa aiming that it will spur stalled efforts to curb the spread of the parasitic disease. This vaccine is developed by a British drugmaker company GlaxoSmithKline.
Mosquirix vaccine is given to children aged between 6 weeks to 17 months to protect them against malaria and it requires up to four doses. This vaccine also protects the livers of children from the hepatitis B virus. However, European Medicines Agency warns that the vaccine should not be used only for this purpose.
18-year-Student Fired in School of Texas Injuring 4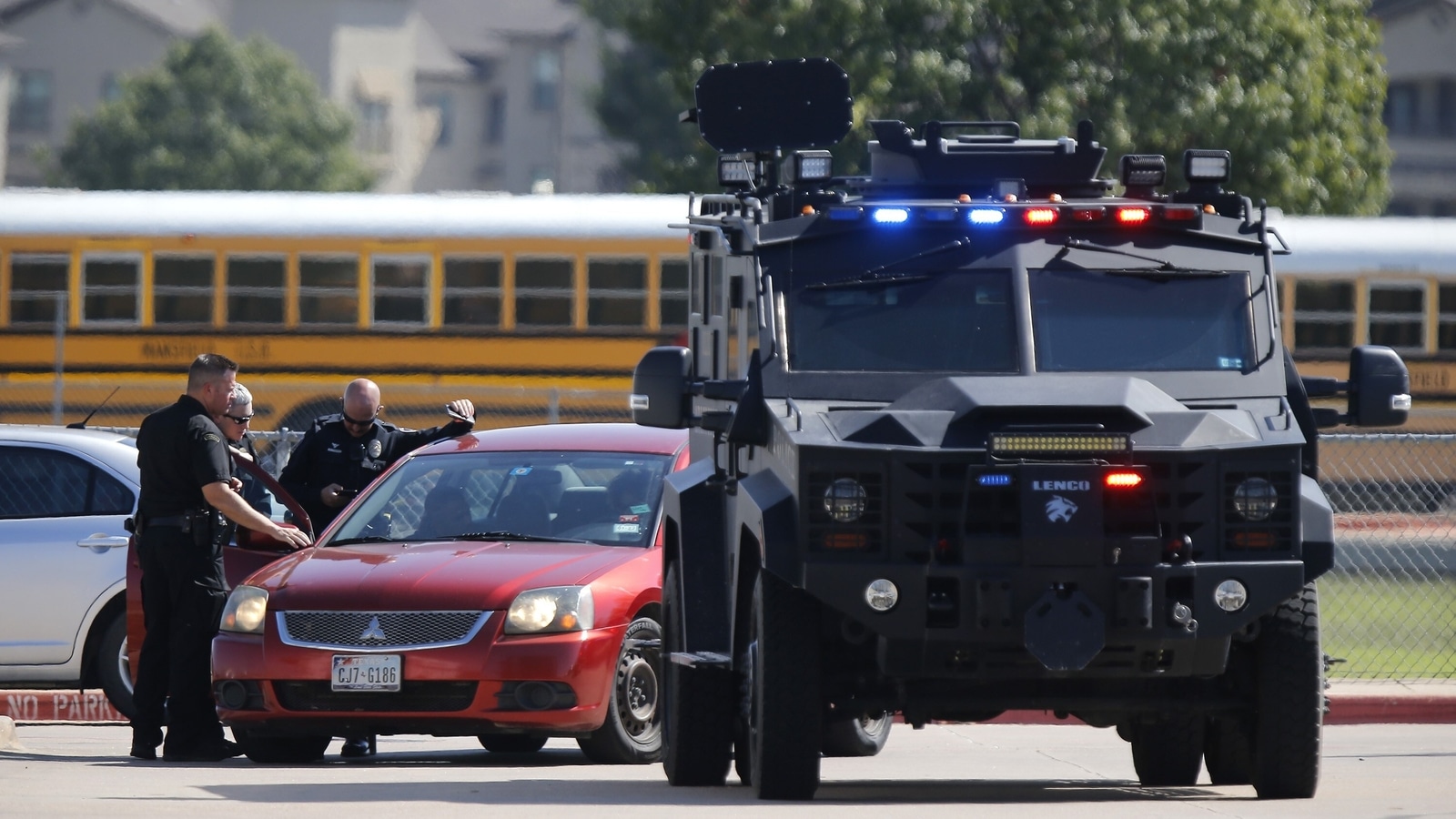 An eighteen-year-old student opened fire at his high school during a fight. This resulted in the injury of four people. Now authorities have said that the boy has been taken into custody and booked in the Arlington jail with three assault charges and a murdering weapon. The cost of the bail for the boy is $75,000.
Click on the link given below for more information on COVID-19-
World Health Organisation (WHO)
To know more information regarding with government of India, click on the link given below-
Click on the link below for more information regarding education
Click here to check our other blogs or previous current affairs