Current Affairs consist of two words. 'Current' means 'recent or day to day' and 'Affairs' means 'events or issues'. It is important to know what is going on around the world, so we provide a dose of general knowledge on daily basis. We try to keep you updated with the current affairs 04/10/21 that will inform you about the recent happenings in the world. Owing to its importance and dynamic nature, current affairs is a section that is present in every competitive exam. So, we provide information from all the fields whether it is economy and business, nation and politics, sports and books, or world news.
This section also provides important information regarding education including the notifications of SSC, NDA, UPSC, etc. Reading daily current affairs will help aspirants gaining more knowledge as exams conducted for jobs and interviews also contain questions on general awareness.
Business and Economy- Current affairs 04/10/21
This category of current affairs 04/10/21 consists the important and latest news regarding business and economy of India and world.
Pandora Papers Show 300 Indians, Global Leaders and Celebrities Named 
An investigation published by the International Consortium of Investigative Journalists (ICIJ) published an investigation report in which several state heads, celebrities, industrialists and sportsperson have amassed millions of offshore assets in secret. The investigation papers called 'Pandora Papers' listed some 12 million documents from 14 different financial services companies of the world.
NSDC is Organizing National Apprenticeship Mela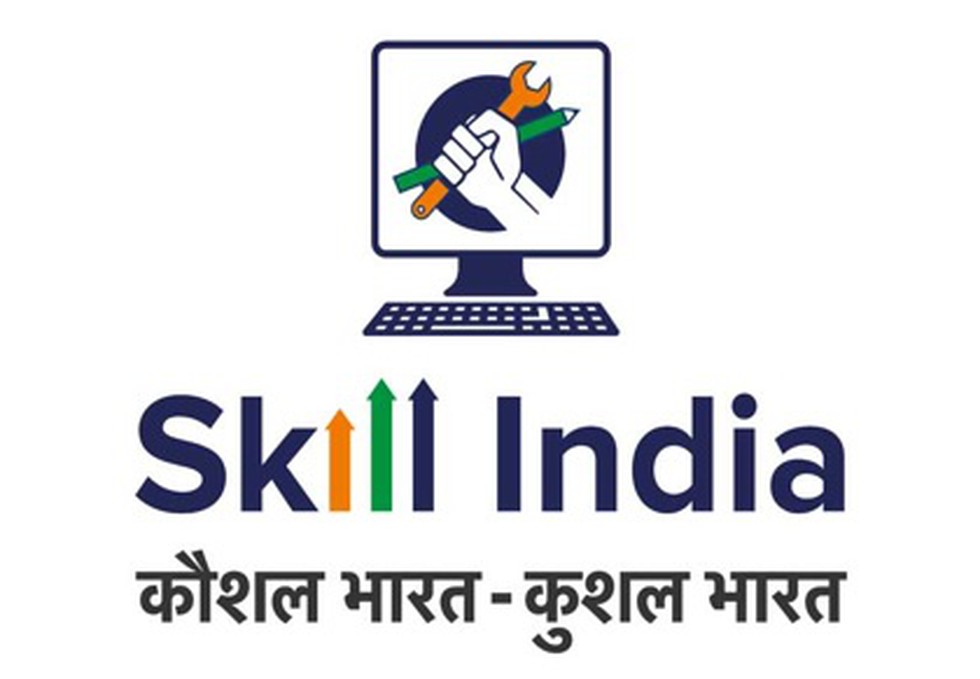 On October 4th, the National Skill Development Corporation (NSDC) and Directorate General of Training (DGT) are organizing a day-long "National Apprenticeship Mela" across the country in more than 400 locations.  The aim of this initiative is to provide support to the employers in tapping the right talent and also assist in developing the avenues for nearly one lakh aspirants. It will also support in providing the training and practical skills. The initiative is expected participation from more than 2000 organizations operating in more than 30 sectors including Power, Retail, Telecom, IT/ITeS, Electronics, and Automotive and so on.
Furthermore, students of upper primary, secondary and higher secondary, ITIs, Diploma holders and graduates are eligible to apply for the Apprenticeship Mela. All The candidates will get certificates recognized by National Council for Vocational Education and Training (NCVET) that will increase the chances of their employability after the training.
Nation and Politics- Current affairs 04/10/21
This category of current affairs 04/10/21 consists the important and latest news regarding nation and politics of India and world.
'Bungalow' will be the Election Symbol of the Lok Janshakti Party
The Election Commission of India (ECI) has ingrained the 'Bungalow' as the election symbol of the Lok Janshakti Party (LJP). The Lok Janshakti Party split in June 2021 when the party's six MPs replaced their leader Chirag (Jamui) with Paras. Over the last few months, these two parties were fighting over the election symbol.
Union Minister of Environment Launched a Web Portal Named 'Wetlands of India'
Union Minister of Environment of India has developed a web portal named as 'Wetlands of India Portal' (http://indianwetlands.in/). It is a single platform that will provide all information relating to wetlands. Under a Technical Cooperation project 'Wetlands Management for Biodiversity and Climate Protection', this portal has been developed.
Bollywood Actress Kangana Ranaut Becomes Brand Ambassador of UP's ODOP Scheme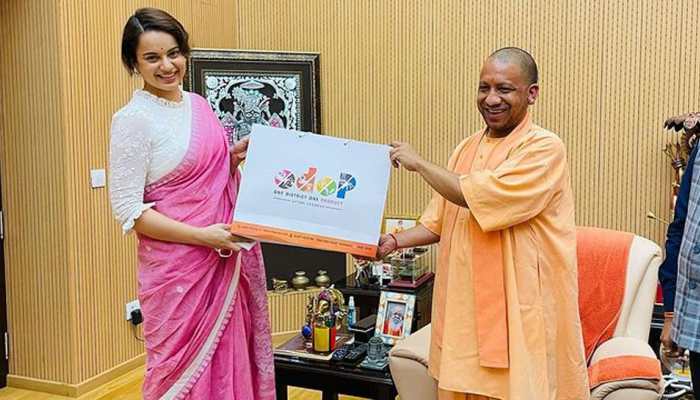 The Chief Minister of the Uttar Pradesh government, Yogi Adityanath has announced that the Bollywood actress Kangana Ranaut is the new brand ambassador of the ambitious 'One District One Product (ODOP) scheme' of Uttar Pradesh. The Chief Minister of UP also gifted a silver coin that was used for Ram Janm Bhumi Pujan to Kangana Ranaut.
Sports, Arts and Books- Current affairs 04/10/21
This category of current affairs 04/10/21 consists the important and latest news regarding Sports, Arts and Books of India and world.
Veteran Hockey Players Birendra Lakra and SV Sunil Announced Their Retirement
After Rupinder Pal Singh, striker SV Sunil and veteran Birendra Lakra also announced their retirement from the game of Hockey. The 31-year-old Birendra Lakra and 32-year-old Sunil are the star players who have won a bronze medal in the Tokyo Olympics 2020. Birendra was not only played as a player in the Olympics 2020 but was also the vice-captain of the Indian men's hockey team. He has also represented India in 197 games with 10 goals while SV Sunil has scored 72 goals in 264 appearances for the national team.
World- Current affairs 04/10/21
This category of current affairs 04/10/21 consists the important and latest news regarding the world.
4 October is observed as World Animal Day
October 4 is dedicated to the animals as the world celebrates this day as World Animal Day every year. World Animal Day was started for the first time by cynologist Heinrich Zimmermann in 1925 to encourage the safety of animals and initiate work towards their protection. The day aims to increase awareness about the effects of individuals, businesses and other human behaviours on animals. 4 October is also known as 'Animal Lovers Day' as it promotes love, care, affection and protection of animals through the involvement of organizations and individuals who work for the rights of animals.
Click on the link given below for more information on COVID-19-
World Health Organisation (WHO)
To know more information regarding with government of India, click on the link given below-
Click on the link below for more information regarding education
Click here to check our other blogs or previous current affairs