Current Affairs consist of two words. 'Current' means 'recent or day to day' and 'Affairs' means 'events or issues'. It is important to know what is going on around the world, so we provide a dose of general knowledge on daily basis. We try to keep you updated with the current affairs 01/10/21 that will inform you about the recent happenings in the world. Owing to its importance and dynamic nature, current affairs is a section that is present in every competitive exam. So, we provide information from all the fields whether it is economy and business, nation and politics, sports and books, or world news.
This section also provides important information regarding education including the notifications of SSC, NDA, UPSC, etc. Reading daily current affairs will help aspirants gaining more knowledge as exams conducted for jobs and interviews also contain questions on general awareness.
Business and Economy- Current affairs 01/10/21
This category of current affairs 01/10/21 consists the important and latest news regarding business and economy of India and world.
Mukesh Ambani Tops the IIFL Wealth Hurun India Rich List 2021
Reliance Industries Chairman, Mukesh Ambani has topped the IIFL Wealth Hurun India Rich List for the year 2021. He has topped this list for the 10th consecutive year and his total net worth was recorded at Rs 7, 18,000 crores in 2021. While Adani Group Chairman Gautam Adani is in the second rank with a net worth of Rs. 5,05,900 crore and with a net worth of Rs 2,36,600 crore, Shiv Nadar and the family of HCL technologies are positioned third in the list.
IFSCA Established an Expert Panel on Sustainable Finance
International Financial Services Centres Authority has set up an Expert Committee in terms of the development of the Sustainable Finance Hub at IFSC. Former Government Secretary of India, Ministry of Environment, Forest and Climate Change and C.K. Mishra will chair this committee. The committee has a total of 10 members including the chairperson and the member
Nation and Politics- Current affairs 01/10/21
This category of current affairs 01/10/21 consists the important and latest news regarding nation and politics of India and world.
PM Narendra Modi has Launched Swachh Bharat Mission-Urban 2.0 and AMRUT 2.0 Today
Narendra Modi, Prime Minister of India launched two missions, Swachh Bharat Mission- Urban 2.0 (SBM-U 2.0) and Atal Mission for Rejuvenation and Urban Transformation 2.0 (AMRUT 2.0) on October 1. Indian Prime Minister has launched these missions at Dr. Ambedkar International Centre, New Delhi.  The objectives of these missions are to make all cities of India free from garbage and provide safe drinking water.  
Google Celebrates Sivaji Ganesan's 93rd birthday with a Doodle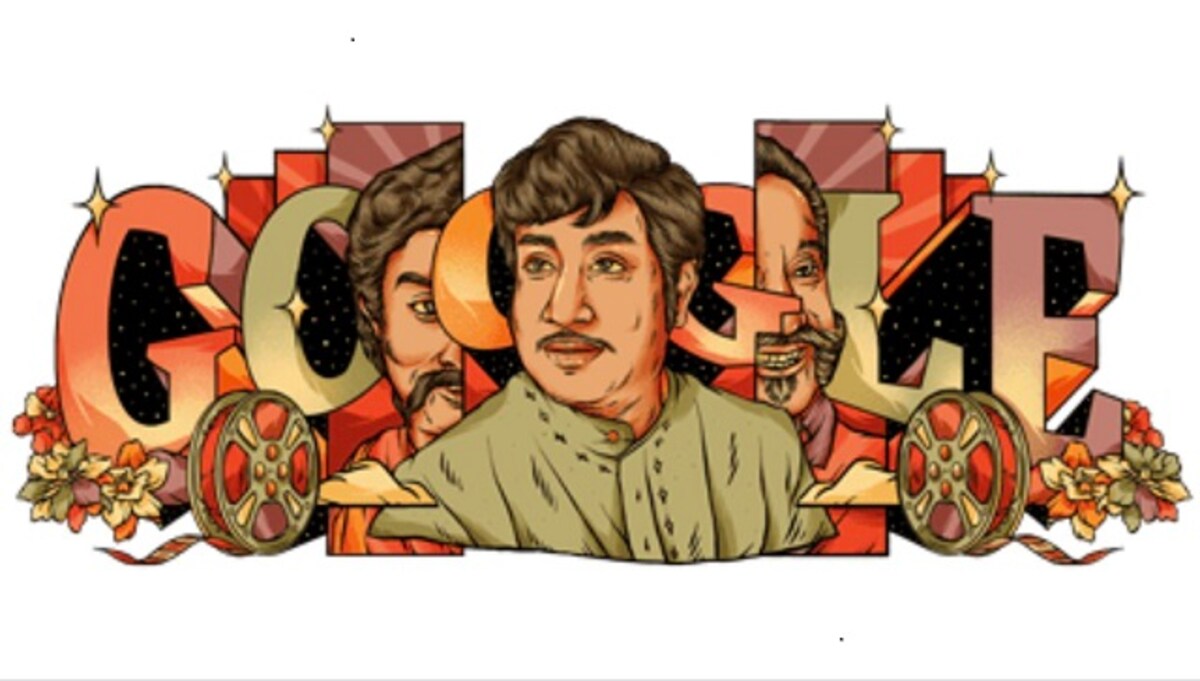 Late actor Sivaji Ganesan was a legendary actor and on his 93rd birth anniversary, Google pays a tribute by sharing a doodle of him on the internet. Actor and Sivaji's grandson Vikram Prabhu shared the doodle on Twitter and thanked Noopur Rajesh Choksi who has prepared the doodle of Sivaji Ganesan. The ace actor was born on 1st October in Villupuram in Madras and was called Ganesamoorthy.
He left his home and joined a theatre group when he was seven. In the year 1945, Ganesanmoorthy portrayed the role of Shivaji in a play called 'Shivaji Kanda Hindu Rajyam'. His outstanding performance impressed the people of India and Ganesan earned the name Sivaji as his first name for the rest of his life.  
Sports, Arts and Books- Current affairs 01/10/21
This category of current affairs 01/10/21 consists the important and latest news regarding Sports, Arts and Books of India and world.
Smriti Mandhana Completed Maiden Hundred and Became 1st Indian Woman Centurion
Indian Women Cricketer and opener, Smriti Mandhana completed her first century in the Pink-ball Test against Australia and became the first Indian woman to do so. This is also the first century by an Indian woman on Australian soil. Smriti peppered the off-side figures repeatedly with some commendable shots to reach her maiden hundred.
Deepika and Atanu Returned Empty handed from World Cup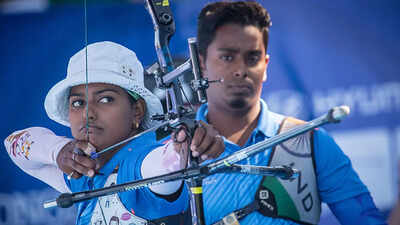 Star archery couple Atanu Das and Deepika Kumari have lost bronze medal matches in the World Cup Final in Yankton (USA). The couple struggled under cold and overcast conditions without the presence of an Indian archery coach. Atanu Das lost the match to Olympic champion Mete Gazoz of Turkey and Deepika lost in the shoot-off to Michelle Kroppen who is an Olympic team bronze-medallist.
Indra Nooyi Released her New Book 'The Secrets to Balancing Work and Family Life'
In her newly released book, Indra Nooyi gives attention to the importance of organisational support in working women's lives. For example, she lists the offer made by BCG in which three months of paid leave has been given to her to take care of her father in India who was diagnosed with cancer. She describes her journey in her 313 pages memoir 'My Life in Full' that narrates her experiences of settling in America. The book also includes her other experiences related to her work life like negotiation in the boardroom, balancing work and family and the effect of pandemics in workplaces.
World- Current affairs 01/10/21
This category of current affairs 01/10/21 consists the important and latest news regarding the world.
International Coffee Day is celebrated on 01 October
October 1 is observed as International Coffee Day in the whole world. The main objective behind this is to celebrate and promote the use of coffee among people. There are many people who believe that coffee can negatively affect their health. Therefore, this day is used to make people aware about the various benefits of coffee. On International Coffee Day, the hard work and efforts of workers and people who are associated with the coffee industry are also recognized.
Click on the link given below for more information on COVID-19-
World Health Organisation (WHO)
To know more information regarding with government of India, click on the link given below-
Click on the link below for more information regarding education
Click here to check our other blogs or previous current affairs