Current Affairs consist of two words. 'Current' means 'recent or day to day' and 'Affairs' means 'events or issues'. It is important to know what is going on around the world, so we provide a dose of general knowledge on daily basis. We try to keep you updated with the current affairs 25/09/21 that will inform you about the recent happenings in the world. Owing to its importance and dynamic nature, current affairs is a section that is present in every competitive exam. So, we provide information from all the fields whether it is economy and business, nation and politics, sports and books, or world news.
This section also provides important information regarding education including the notifications of SSC, NDA, UPSC, etc. Reading daily current affairs will help aspirants gaining more knowledge as exams conducted for jobs and interviews also contain questions on general awareness.
Business and Economy- Current affairs 25/09/21
This category of current affairs 25/09/21 consists the important and latest news regarding business and economy of India and world.
Odisha will Set Up Tusshar Silk Yarn Production Centre
Khadi and Village Industries Commission (KVIC) is going to start an initiative in Odisha. This historic initiative is named as Tusshar Silk Yarn Production Centre. This production centre will create local employment and also reduce the silk production cost. It will provide one of the finest varieties of Silk material. This production centre has great significance as Silk comprises nearly 75% of the total Khadi fabric production in Odisha. It is known for its exquisite Silk.
Nation and Politics- Current affairs 25/09/21
This category of current affairs 25/09/21 consists the important and latest news regarding nation and politics of India and world.
C-295MW Transport Airport for the Indian Air Force
Indian Ministry of Defence has signed a contract with Airbus Defence and Space, and Spain for the acquisition of 56 C-295MW transport aircraft on 24 September. India will use this aircraft for the Air Force of India. The induction of C-295MW will be a remarkable step towards the modernization of the transport fleet of the Indian Air Force. Moreover, it is a transport aircraft of 5-10 tone capacity. It also includes new technology that will give a boost to the tactical airlift capability of the Indian Air Force.
India observes Antyodaya Divas on 25 September Annually
.
September 25 is observed as the Antyodaya Diwas every year in India to celebrate the birth anniversary of Pandit Deendayal Upadhyaya. The meaning of the word Antyodaya is 'rise of the last person'. Moreover, the day was declared by the Modi Government on September 25, 2014. It is officially celebrated every year since 2015.
Science and Technology- Current affairs 25/09/21
This category of current affairs 25/09/21 consists the important and latest news regarding science and technology of India and world.
Drone Airspace Maps have been Released by the Indian Government
Union Government of India has released its airspace map for drone operations. The map is freely available on DGCA's digital sky platform and it does not require any login. This map is based on a new technology that demarcates the yellow and red zones across the country.
No permission is required for operating drones in green zones while yellow zone requires the permission of the concerned air traffic control authority. Consequently, Red zone is the 'no-drone zone' area where drones can only be operated only after the permission of the government of India.
Sports, Arts and Books- Current affairs 25/09/21
This category of current affairs 25/09/21 consists the important and latest news regarding Sports, Arts and Books of India and world.
Australia Defeated India by 5 Wickets in Last-Ball Thriller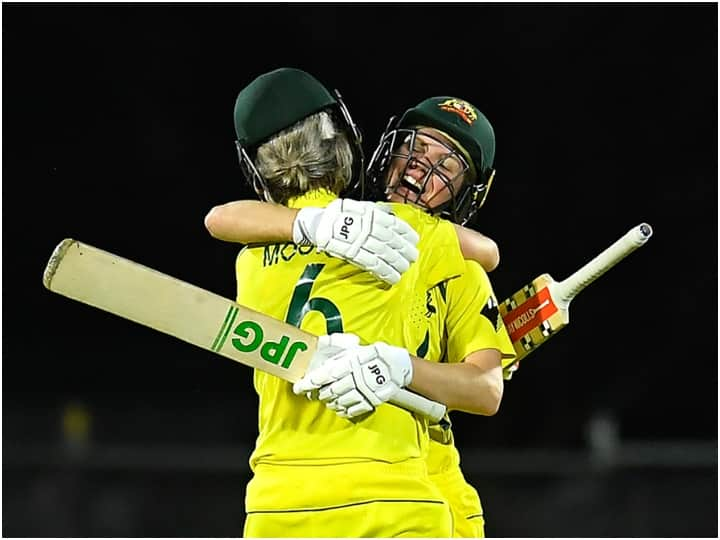 Australia beats India by 5 wickets in the second ODI in a dramatic last-ball thriller. Australia won with 275 scores. The match was held at Harrup Park. Mooney rode the superb performance of Australia and opened the innings in the place of an injured Rachael Haynes. With this win, Australia has extended its winning streak in women's ODI cricket from 25 to 26.
Koeman, Barcelona Coach get Two-Match Touchline Ban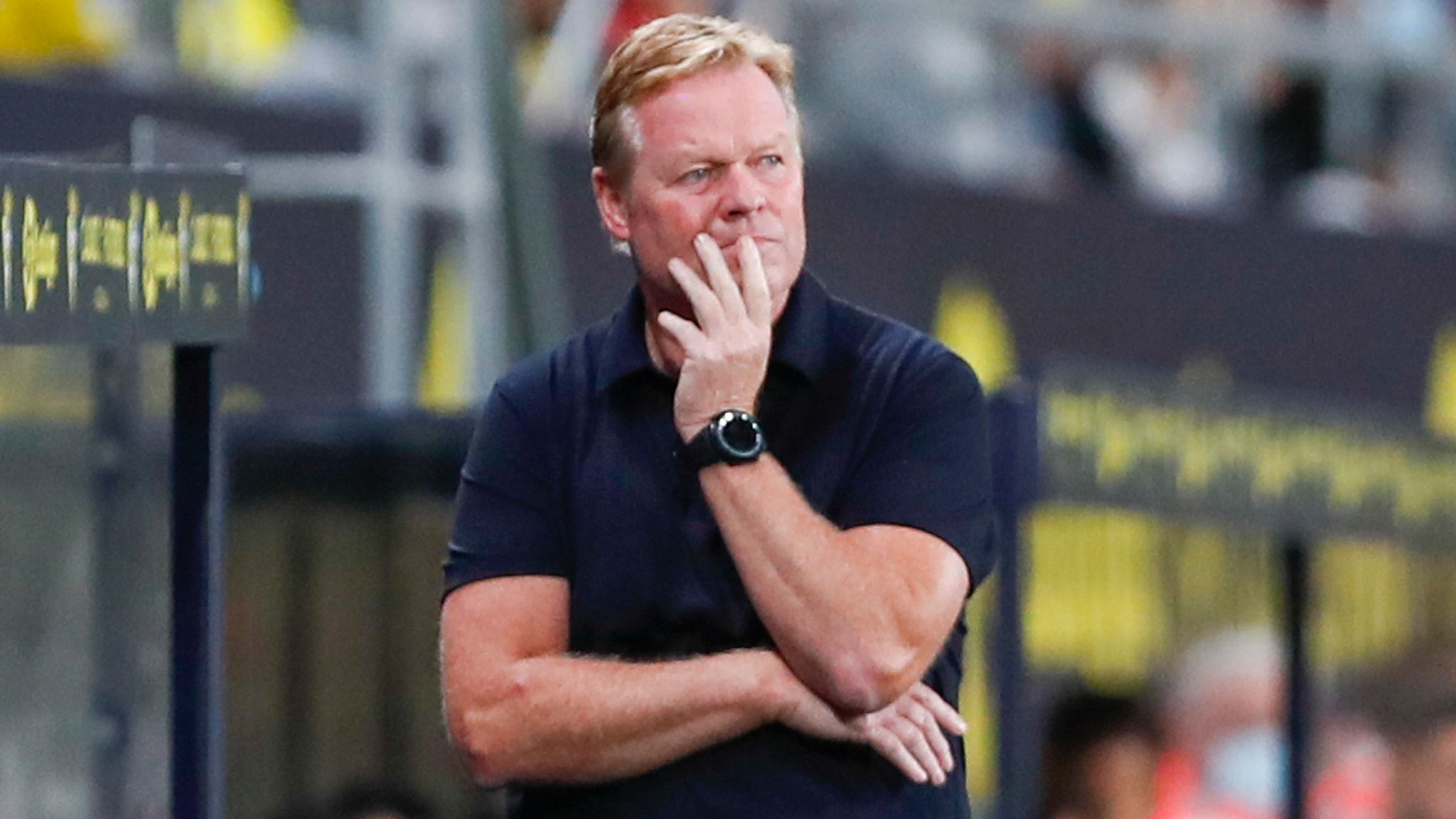 Coach of Barcelona, Ronald Koeman received a two-game touchline ban. The Spanish soccer federation's competition committee gave this ban to Koeman after he was shown a red card in the LaLiga draw. Futbol Club Barcelona, who is in the seventh position with nine points from five games appealed to reduce Koeman's ban.
New Changes have been made in Qutub Minar
The World Heritage site, Qutub Minar is going through construction. Steep stairways and wooden ramps are few areas amongst others where changes have been made on the site. Some of the areas of Qutub Minar will be available for disabled and elderly people. The Minar is a five-storey red sandstone tower which is 72.5 m high and a 7 m-high iron pillar is situated in the courtyard of the mosque. Apart from the Qutub Minar, Humayun's Tomb and Red Fort Complex are the other two monuments in Delhi that are listed in World Heritage Sites.
World- Current affairs 25/09/21
This category of current affairs 25/09/21 consists the important and latest news regarding the world.
Huawei CFO Meng Wanzhou Released and China frees 2 Canadians
Chief Financial Officer (CFO) of Huawei, Meng Wanzhou left Canada to fly for China yesterday. Since December 2018, Meng Wanzhou had been in detention in Canada. Following the American department of justice in case of extradition to the United States, a judge discharged her and allowed her to go back to her country. There was a quid pro quo settlement between Canada and China. Justin Trudeau, Prime Minister of Canadian announced that two Canadians, who were arrested in China, were on their way back to Canada and in return Canada is sending Meng Wanzhou to China.
Quad Countries Decided to give 1.2 Billion Covid-19 Vaccine Doses across the World
The countries that were called Quad includes the United States, Japan, India and Australia pledge over 1.2 billion doses of the Covid vaccines globally. This initiative was announced in March. It includes the production of vaccine doses in partnership with other countries that provide funds and logistics.
Click on the link given below for more information on COVID-19-
World Health Organisation (WHO)
To know more information regarding with government of India, click on the link given below-
Click on the link below for more information regarding education
Click here to check our other blogs or previous current affairs