Current Affairs consist of two words. 'Current' means 'recent or day to day' and 'Affairs' means 'events or issues'. It is important to know what is going on around the world, so we provide a dose of general knowledge on daily basis. We try to keep you updated with the current affairs 24/09/21 that will inform you about the recent happenings in the world. Owing to its importance and dynamic nature, current affairs is a section that is present in every competitive exam. So, we provide information from all the fields whether it is economy and business, nation and politics, sports and books, or world news.
This section also provides important information regarding education including the notifications of SSC, NDA, UPSC, etc. Reading daily current affairs will help aspirants gaining more knowledge as exams conducted for jobs and interviews also contain questions on general awareness.
Business and Economy- Current affairs 24/09/21
This category of current affairs 24/09/21 consists the important and latest news regarding business and economy of India and world.
PFRDA Kickstarted a Campaign Called 'National Pension System Diwas'
The Pension Fund Regulatory and Development Authority (PFRDA) has announced that it will launch a campaign 'National Pension System Diwas' (NPS) on October 1. The NPS is a programme under 'Azadi Ka Amrit Mahotsav' which soon going to be launched with a motive to promote pension and retirement planning. The PFRDA is a regulatory body that comes under the jurisdiction of the Ministry of Finance.
Indian Commerce and Industry Minister Launched Centre of Excellence in Logistics and Supply Chain Management
In the present scenario, Managing supply chains is becoming more and more complex owing to the challenges raised by global competitiveness and economic crisis. So, the Indian Minister of Commerce and Industry, Piyush Goyal has inaugurated the Centre of Excellence in Logistics and Supply Chain Management at the National Institute of Industrial Engineering in Mumbai. This feature will also provide training and launch top-quality programs to disseminate advanced knowledge. It also promotes digitization, analytics and decision support systems with the help of Artificial Intelligence (AI) and Machine Learning applications.
Nation and Politics- Current affairs 24/09/21
This category of current affairs 24/09/21 consists the important and latest news regarding nation and politics of India and world.
Fire Alarm Detection and Protection System for Type III Buses
The Ministry of Road Transport & Highways of India has issued a notification on 21st September for introducing the Fire Alarm System and Fire Protection System in the Passenger Compartment for Type III buses and school buses. This decision has been taken as an amendment in AIS (Automotive Industry Standard)-135.
Arunachal Pradesh is to Develop Parasuram Kund
The Union Minister for Tourism laid the foundation stone for the development of Parshuram Kund at Lohit District in Arunachal Pradesh.  The project of Parasuram Kund was approved by the Ministry of Tourism with the cost of Rs 37.88 crores in January 2021. Moreover, the components sanctioned include interventions near the parking area, tourist information centre, rain shelters, kiosks, interventions near mela ground, viewpoints, souvenir shops, water supply line, approach road, food court or prasadam centre etc.
Sports, Arts and Books- Current affairs 24/09/21
This category of current affairs 24/09/21 consists the important and latest news regarding Sports, Arts and Books of India and world.
Half Century of Tripathi and Iyer Ensure Easy Win for KKR
Rahul Tripathi and Venkatesh Iyer completed their half-centuries that guide Kolkata Knight Riders to a comfortable win against Mumbai Indians.  KKR has won a match against MI in the Indian Premier League with seven wickets. Tripathi score 74 runs out of 42 balls and Iyer completed its 53 runs out of 30 balls.
Army Red Withdraws from Quarterfinal of Durand Cup, FCBU reach semifinal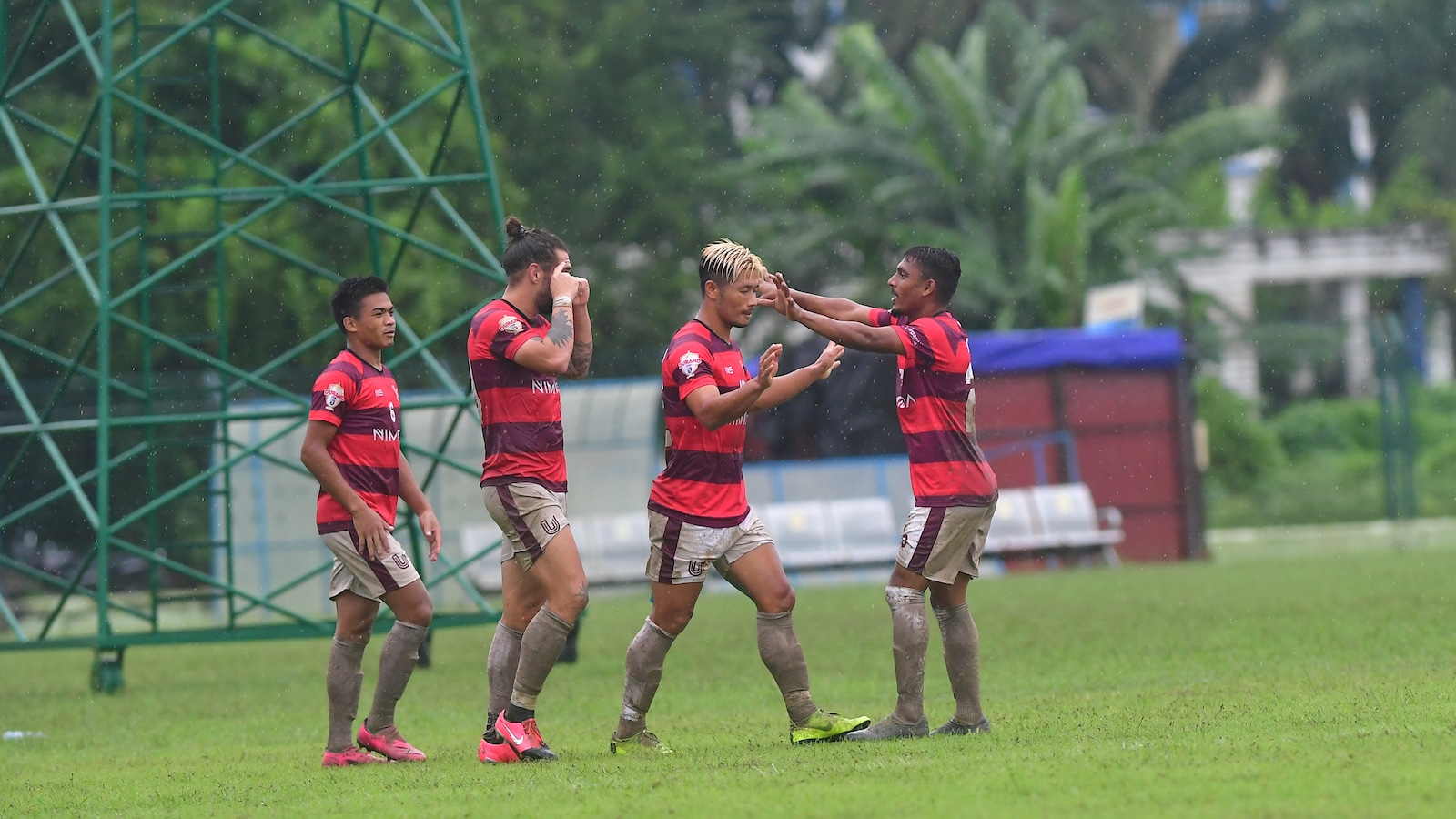 After cases of covid were detected in the camp, the Army Red squad withdrew themselves from the quarterfinal of the Durand Cup. The quarterfinal was scheduled against FC Bengaluru United at the Kalyani Stadium in Kolkata but now the match has been called off. As a result of this, FCBU received a bye and they enter the semi-finals.
Trailor of Chetan Bhagat's Upcoming Book'400 Days' Has been Released
On October 08, Chetan Bhagat is going to release his new novel titled '400 Days'. The book is the third part in the Keshav-Saurabh series after 'The Girl in Room 105' and 'One Arranged Murder'. The presented novel is a tale of thriller suspense, love, human relationships, friendship and the crazy world we live in. It narrates a story of a mother whose determination is to never give up.
World- Current affairs 24/09/21
This category of current affairs 24/09/21 consists the important and latest news regarding the world.
USA's CDC Endorses COVID-19 Shots to Boost the Vaccination for Millions of Older Citizens
US Centres for Disease Control and Prevention (CDC) recommended a booster shot for US's old people who are above 65 years old. CDC is endorsing shots of Pfizer and BioNTech vaccines against Covid-19. The centre said that around 26 million people of the States have received the second shot of Pfizer/BioNTech at least six months ago.
According to Airbus, 'World is beautiful'
Airbus has recently launched its new eco-friendly slogan, 'The world is a beautiful place'. The slogan came out before the German elections. This election could reshape European green politics. The airline's new slogan shows the change in the priorities of the company as the previous slogan 'We make it fly' indicated that Airbus wants to win the market race but the new slogan shows that the airline is now focusing its attention on the climatic change.
Click on the link given below for more information on COVID-19-
World Health Organisation (WHO)
To know more information regarding with government of India, click on the link given below-
Click on the link below for more information regarding education
Click here to check our other blogs or previous current affairs