Current Affairs consist of two words. 'Current' means 'recent or day to day' and 'Affairs' means 'events or issues'. It is important to know what is going on around the world, so we provide a dose of general knowledge on daily basis. We try to keep you updated with the current affairs 18/09/21 that will inform you about the recent happenings in the world. Owing to its importance and dynamic nature, current affairs is a section that is present in every competitive exam. So, we provide information from all the fields whether it is economy and business, nation and politics, sports and books, or world news.
This section also provides important information regarding education including the notifications of SSC, NDA, UPSC, etc. Reading daily current affairs will help aspirants gaining more knowledge as exams conducted for jobs and interviews also contain questions on general awareness.
Business and Economy- Current affairs 18/09/21
This category of current affairs 18/09/21 consists the important and latest news regarding business and economy of India and world.
NITI Aayog in Partnership with Byju'S Provide Free Education
NITI Aayog has partnered with BYJU'S to provide free access to education in 112 Aspirational Districts across India. Byju's will provide free access for education with high-quality and tech-driven learning for students that ensures quality education. This project aims to help in creating a strategic support system, innovation and knowledgeable future for students.
Indian Economy may Expand 7.2% in 2021 Projected by UNCTAD
The United Nations Conference on Trade and Development (UNCTAD) has estimated the economic growth rate of India. India's economic growth rate is likely to hit a four-year high of 7.2 per cent for 2021 in comparison with a contraction of 7 per cent in 2020. If this happens, then India would be the fastest-growing economy after China. Moreover, China is projected to grow by 8.3 per cent. These calculations of economic growth rates are based on GDP at constant dollars in 2015.
Nation and Politics- Current affairs 18/09/21
This category of current affairs 18/09/21 consists the important and latest news regarding nation and politics of India and world.
Prime Minister Narendra Modi Launched Sansad TV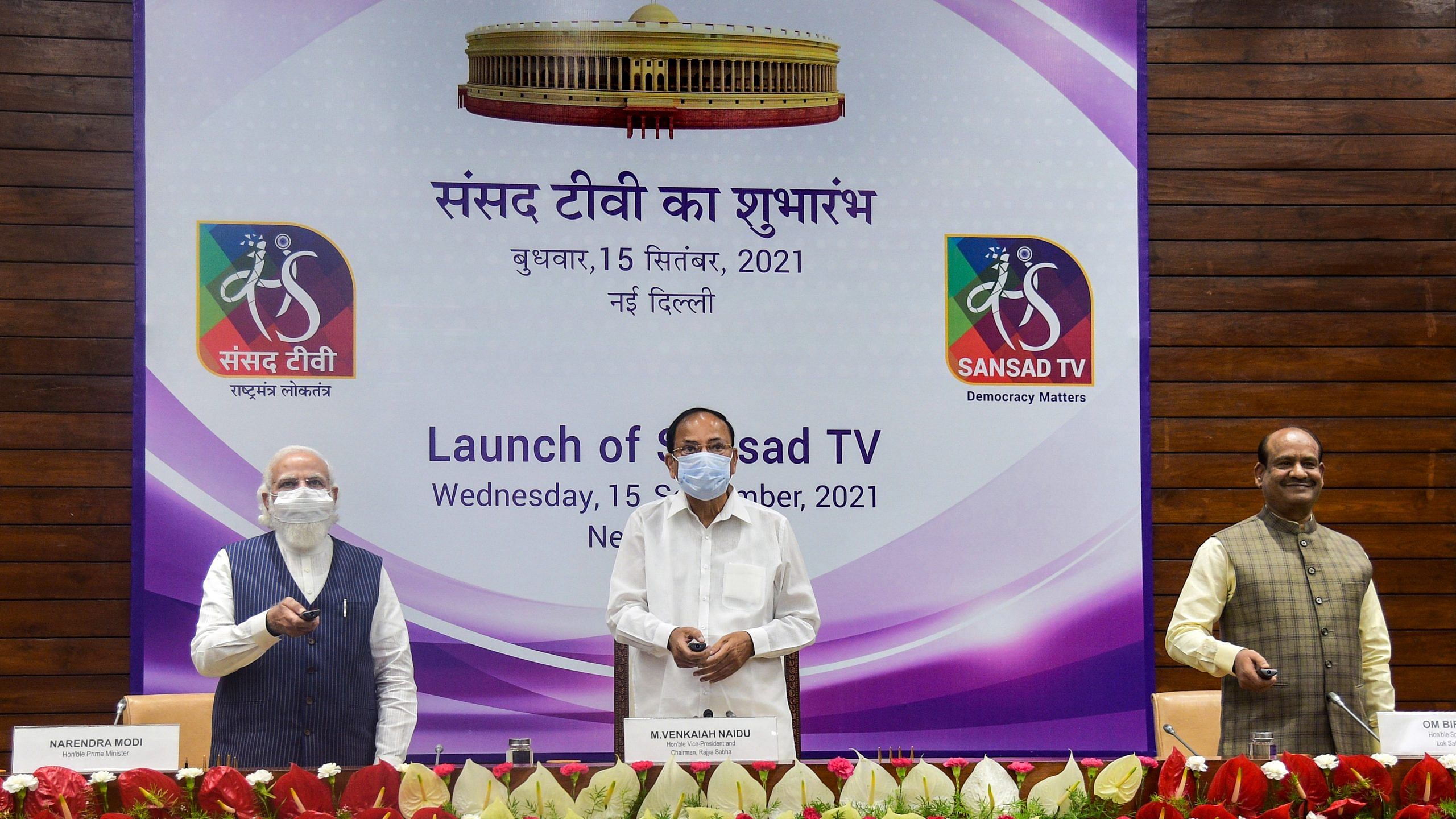 Prime Minister Narendra Modi and Lok Sabha Speaker Om Birla have launched Sansad TV. This TV has been developed by merging Rajya Sabha TV and Lok Sabha TV. During the launch, with PM Modi and Speaker Om Birla, Vice President of India, Venkaiah Naidu was also presented. This TV programme will telecast the functioning of the Parliament and democratic institutions, implementation of their schemes and policies, governance, and history and culture to the common man.
CBIC Announced Kushinagar Airport as Customs Notified Airport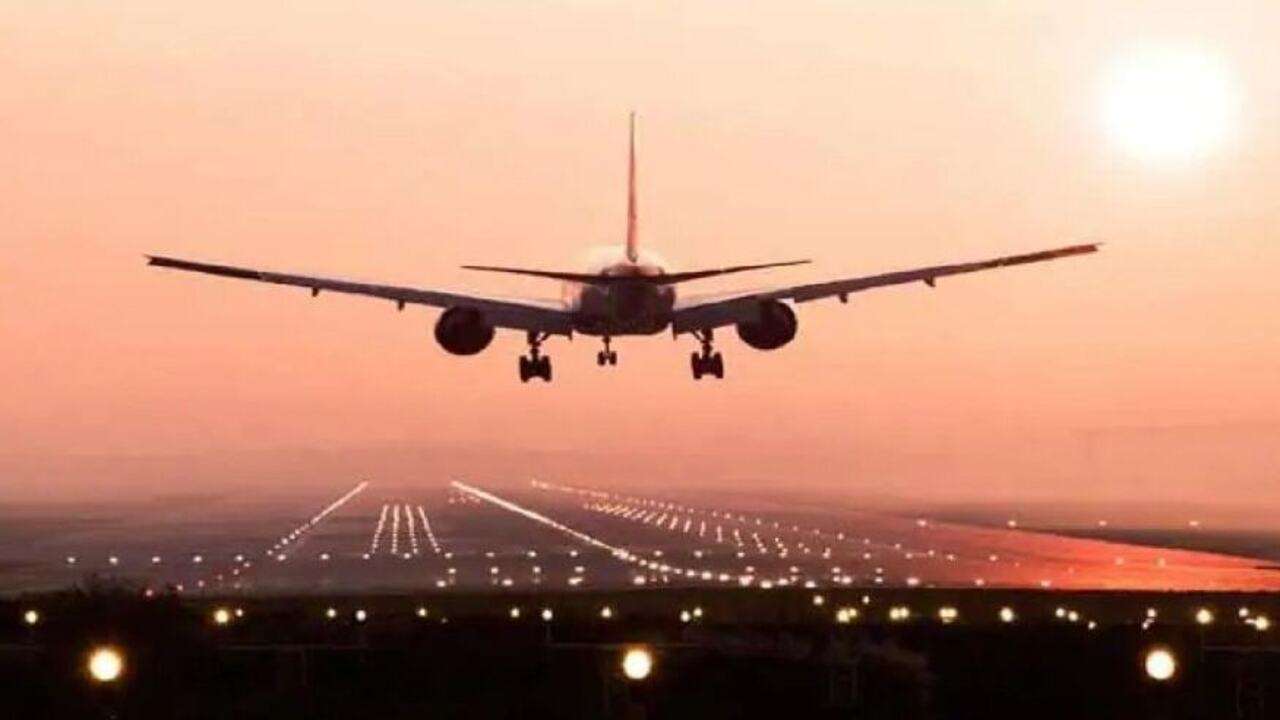 Kushinagar Airport has been declared as a Custom Notified Airport by the Central Board of Indirect Taxes and Customs (CBIC). The airport is an international airport that covers an area of 600 acres. Last February, it got the licence for taking off the international flights by DGCA and the licence was due to expire on 21 August this year. This declaration of CBIC would facilitate international passenger movements.
Science and Technology- Current affairs 18/09/21
This category of current affairs 18/09/21 consists the important and latest news regarding science and technology of India and world.
ISRO Soon Develop Reusable GSLV Mk-III Launch Vehicle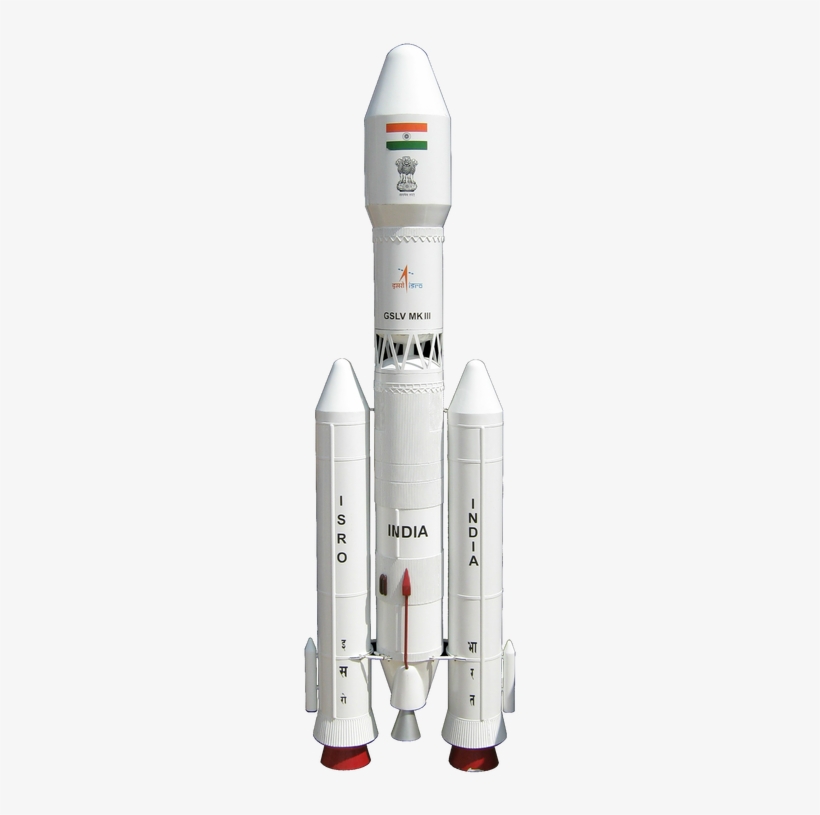 In order to develop reusable GSLV Mk-III launch vehicle, theIndian Space Research Organisation (ISRO) has started to working on technologies to build this project. This will help ISRO to land its GSLV Mk-III vehicles vertically. The project which ISRO is doing is quite similar to one of the SpaceX projects. The launch of GSLV Mk-III will also save the money for ISRO as the vehicle is being developed with reusable materials.
Australia will Help India in its Gaganyaan Mission
Australia will help India in its 'Gaganyaan' mission by tracking it from Cocos Keeling Island. Controlling of satellites is necessary and scientists control them from their sub-stations from the ground. There are some points where there is no opportunity of receiving signals. So, the record relay satellite will monitor the Gaganyaan Mission from Cocos Keeling Island. Moreover, the objective of the Gaganyaan programme is to reveal the capability to ship people to low earth orbit.
Sports, Arts and Books- Current affairs 18/09/21
This category of current affairs 18/09/21 consists the important and latest news regarding Sports, Arts and Books of India and world.
Anil Kumble is Likely to Return as Couch of Indian Cricket Team Replacing Shashtri
BCCI which is led by Sourav Ganguly might ask Anil Kumble to apply for the post of head coach of the Indian Cricket team. The present coach of Indian Cricket team is Ravi Shashtri who has finishes his term after T20 World Cup.  However, Kumble was the coach of the Indian team from 2016-17. That time, the Cricket Advisory Committee which was headed by Laxman, Sachin Tendulkar and Sourav Ganguly had appointed him by replacing Shastri. But a bitter fall-out with Captain Virat Kohli, Kumble resigned from his post.
Jhumpa Lahiri will soon Launch her New Book Called 'Translating Myself and Others'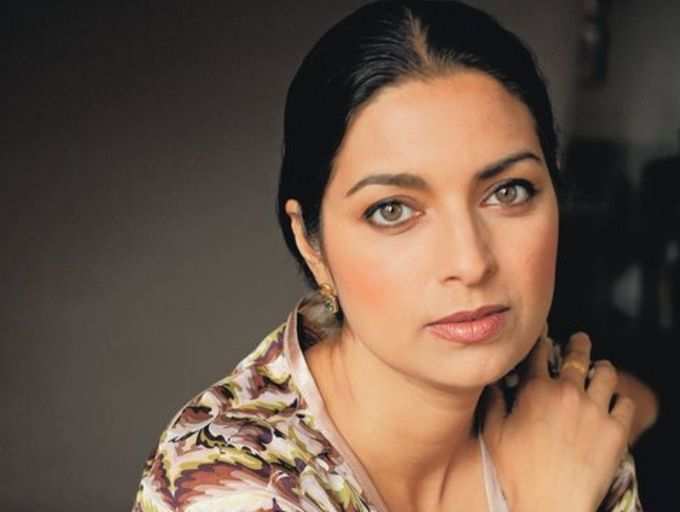 Jhumpa Lahiri who is a Pulitzer Prize-winning noted fiction writer is ready to launch her new book. The title of the book is 'Translating Myself and Others' which will highlight her work as a translator. The expected month of releasing this book is April 2022. The presented book will be a collection of essays that include experiences of Lahiri on the meaning of translation as a writer in several different languages.  
World- Current affairs 18/09/21
This category of current affairs 18/09/21 consists the important and latest news regarding the world.
EU Countries Managed to Ditch Covid-19 Restrictions
Some countries in Europe are enjoying their pre-pandemic social life. Countries like Netherlands, Sweden and Denmark can go dancing in crowded clubs and can attend parties without keeping social distancing.  People of these countries can resume their pre-pandemic social life because these countries have completed their vaccination process. In the Netherlands, fully vaccinated people can go outside with their vaccine passes. Last week, Denmark abandoned all Covid- restrictions and become the first EU country to return entirely to pre-pandemic daily life. The people of Denmark do not require to wear masks or any proof of vaccination.
Hungary revealed the Statue of Bitcoin Founder Satoshi Nakamoto
The statue of Bitcoin founder Satoshi Nakamoto has been unveiled in Hungary's capital, Budapest. This bronze statue is the first statue in the world that is made to pay tribute to the creator of Bitcoin digital currency. The statue is constructed near the Danube River in a business park.
Click on the link given below for more information on COVID-19-
World Health Organisation (WHO)
To know more information regarding with government of India, click on the link given below-
Click on the link below for more information regarding education
Click here to check our other blogs or previous current affairs