Current Affairs consist of two words. 'Current' means 'recent or day to day' and 'Affairs' means 'events or issues'. It is important to know what is going on around the world, so we provide a dose of general knowledge on daily basis. We try to keep you updated with the current affairs 06/09/21 that will inform you about the recent happenings in the world. Owing to its importance and dynamic nature, current affairs is a section that is present in every competitive exam. So, we provide information from all the fields whether it is economy and business, nation and politics, sports and books, or world news.
This section also provides important information regarding education including the notifications of SSC, NDA, UPSC, etc. Reading daily current affairs will help aspirants gaining more knowledge as exams conducted for jobs and interviews also contain questions on general awareness.
Business and Economy- Current affairs 06/09/21
This category of current affairs 06/09/21 consists the important and latest news regarding business and economy of India and world.
Indian Ministry of Agriculture and Farmers Welfare Launched Kisan Store
Amazon India has announced the launch of Kisan Store and this store was launched by Union Minister for Agriculture and Farmers Welfare. It is an online platform that enables farmers of India to get access to more than 8,000 agriculture inputs. These inputs include equipment like farm tools and accessories, seeds, plant protection, nutrition, etc. Consequently, these products are listed by small and medium businesses (SMBs) and will be available at competitive prices on Amazon India.
Nation and Politics- Current affairs 06/09/21
This category of current affairs 06/09/21 consists the important and latest news regarding nation and politics of India and world.
Supreme Court will Hear a Petition for Rescheduling of NEET UG 2021 Exam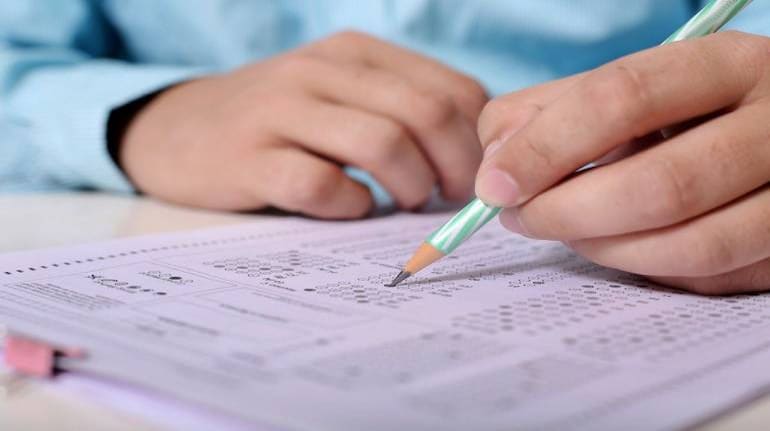 The Supreme Court of India will hear a plea for rescheduling the NEET-UG 2021 exam. The scheduled examination date of NEET UG is September 12 and the exam is conducted by National Testing Agency. The petition requesting for the postponement of the NEET exam for a later date would be heard by a three-judge bench which is headed by Justice A M Khanwilkar, comprising Justice Hrishikesh Roy and Justice CT Ravikumar.
Partial Lockdown Extended in Mizoram's Capital Aizawl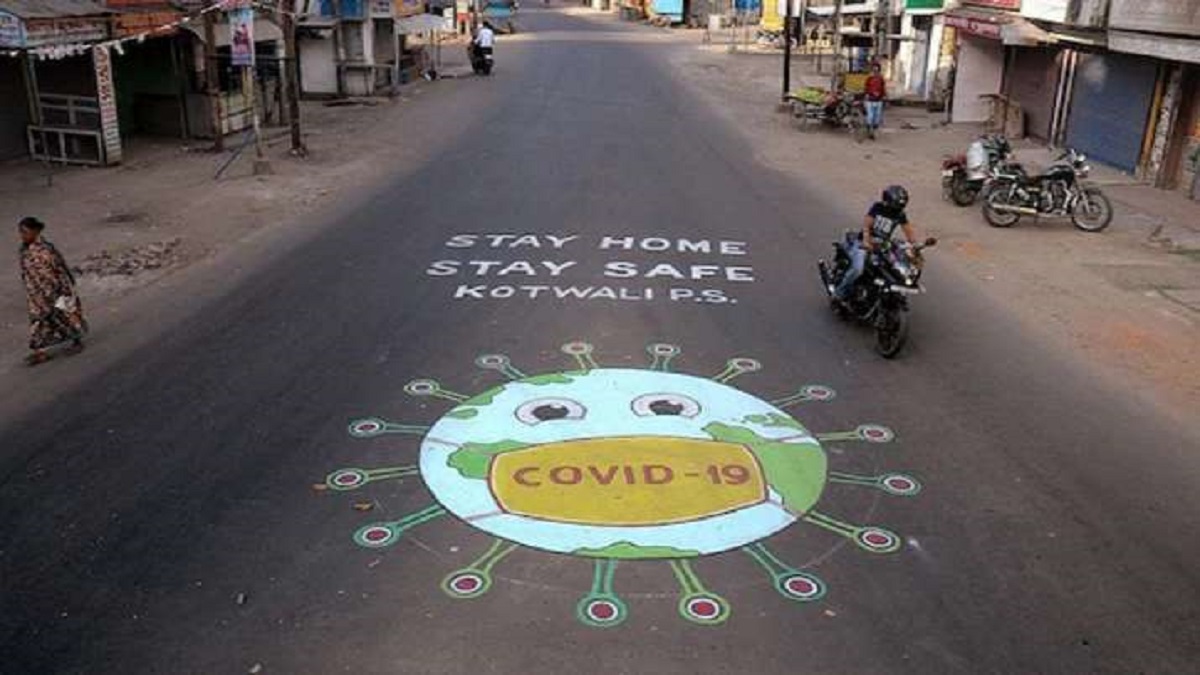 The state government of Mizoram extended the partial lockdown in Aizawl Municipal Corporation (AMC) till September 18. The state government also imposed certain COVID-related restrictions in other parts of the state. However, with partial lockdown, a few relaxations have been given to the capital city. As per the new guidelines related to extended lockdown, the educational institutes are not allowed to reopen in the AMC area but schools and colleges in localities that are COVID-free can resume their physical classes in other parts of the state.
Cases of Viral Fever Grow by 25% in Ballia
The cases of viral fever have risen by 25 % in the district hospital of Ballia over the last 10 days. The children ward is fully occupied with the patients and doctors fear that these cases are the result of the spread of dengue. Doctors of the district hospital said that this is the rainy season when the number of patients with fever, weakness, body pain, and diarrhea increase. So, District Magistrate ordered all village panchayats and urban local bodies to undertake anti-larval spray and keep a focus on cleanliness.
Science and Technology- Current affairs 06/09/21
This category of current affairs 06/09/21 consists the important and latest news regarding science and technology of India and world.
IIT Ropar and Kanpur Developed World's First 'Plant based' Smart Air-purifier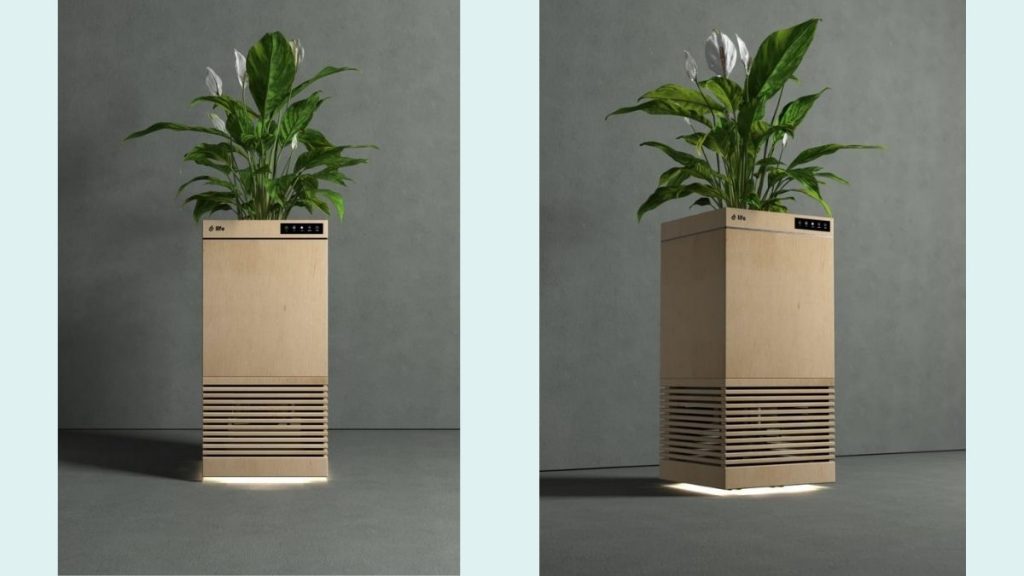 A living-plant-based air purifier named 'Ubreathe Life' has been launched by Management Studies of Delhi University and Indian Institutes of Technology (IIT) Ropar and Kanpur. This air purifier helps to clean and boost the air in the indoor process. Moreover, it is the world's first state-of-the-art 'Smart Bio-Filter' that can make breathing fresh.
Mars Rover of NASA has Successfully Collected its First Rock Sample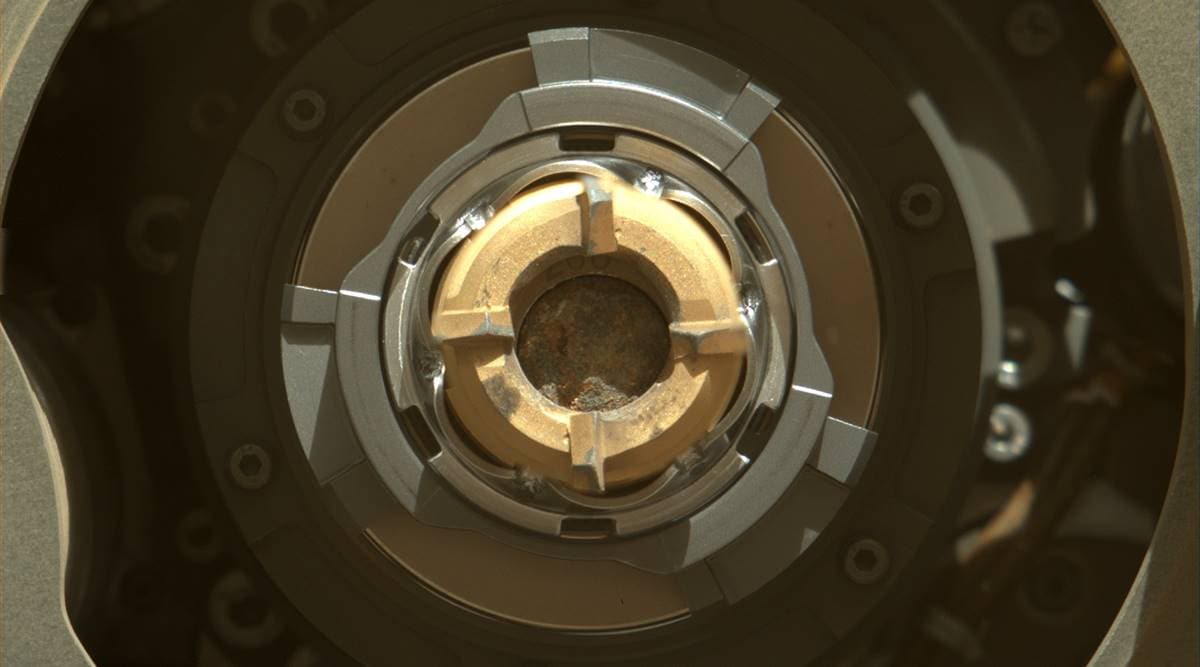 NASA's newest Mars rover has successfully collected the first rock sample and is ready for return to the Earth. Perseverance rover's chief engineer, Adam Steltzner has given Mar's Rock sample a term as the perfect core. Perseverance landed on the Jezero Crater of Mars in February 2021.
China Developed a Prototype Helicopter Miniature for Mars Missions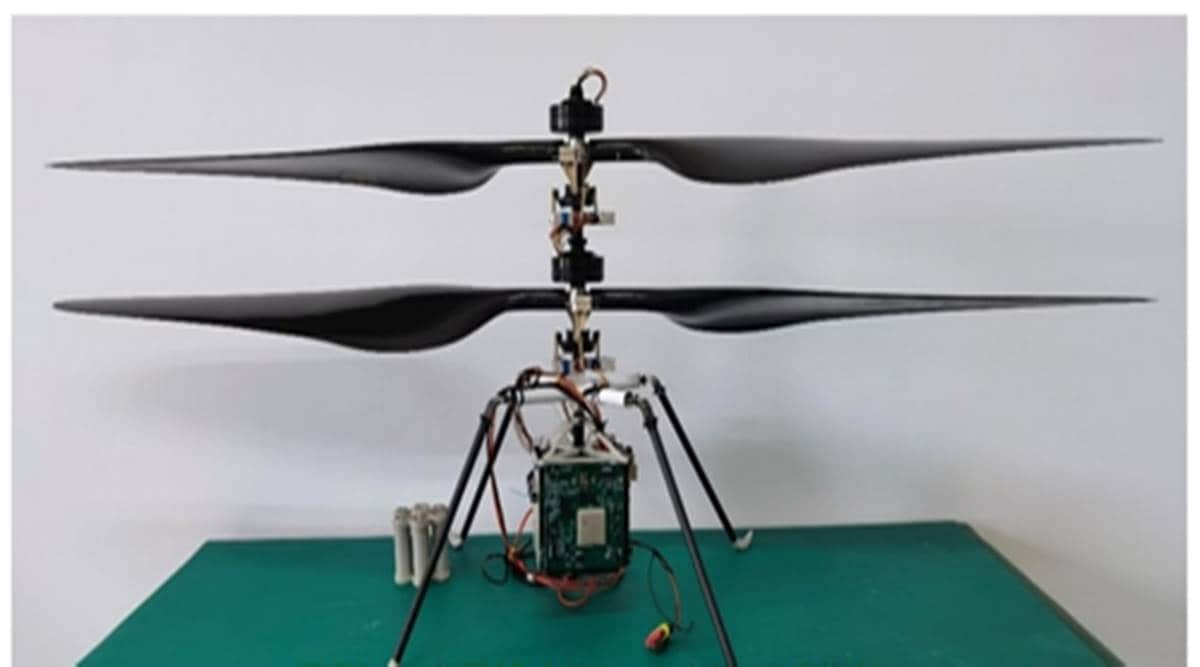 For its Mars mission, China has developed a prototype miniature helicopter. This helicopter will work on future Mars missions and is similar in appearance to NASA's robotic helicopter 'Ingenuity'. China's National Space Science Center said that the helicopter could be a tool for China's follow-up exploration on Mars but the agency does not expose much detail about it.
Sports, Arts and Books- Current affairs 06/09/21
This category of current affairs 06/09/21 consists the important and latest news regarding Sports, Arts and Books of India and world.
Indian Archer Harvinder Singh Bags Bronze in Men's Individual Recurve in Paralympics 2020
India one of the best archers Harvinder Singh has won the bronze medal in the men's individual recurve open in Paralympics 2020 event. The 31-year old archer has become India's first archer to win a medal in the Paralympics. With this win, India has received up till now 13 medals in the Paralympics event.
Max Verstappen Won Dutch Grand Prix 2021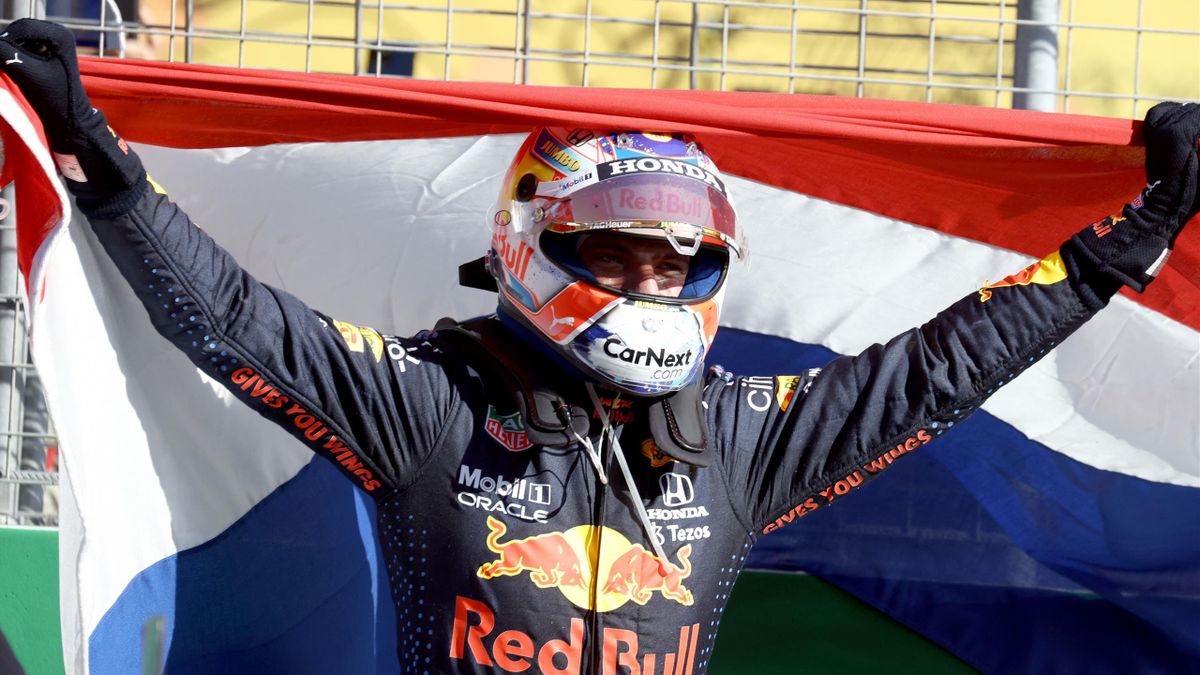 Max has won the formula one Dutch Grand Prix 2021. Verstappen belongs to the Netherlands and Lewis Hamilton of Great Britain stood second in the same event while Valtteri Bottas from Finland came third. The Red Bull driver, Max Verstappen received its seventh win of the season and 17th of his career. Now he is three points ahead of the defending champion who finished second but softened the blow with a bonus point.
Angelina Jolie Launched her New Book 'Know Your Rights and Claim Them: A Guide for Youth'
Renowned Hollywood actress Angelina Jolie has recently announced her upcoming book 'Know Your Rights and Claim Them: A Guide for Youth'. Angelina Jolie with Amnesty International and human rights lawyer Geraldine Van Bueren QC has written this novel. This book is for young people and children across the world and helps them in making them aware of their rights and how to claim these rights decided years ago. This book will guide them that what would make them healthy, balanced, safe, and stable adults.
World- Current affairs 06/09/21
This category of current affairs 06/09/21 consists the important and latest news regarding the world.
Biggest Triceratops 'Big John' to be Auction Soon
An enormous triceratops name Big John is going to be auctioned in October 2021. Big John is expected to get big bucks on the auction block in France. The skeleton of Big John is more than 66 million years old. The whole structure of this skeleton is 60% completed and it is the largest triceratops up till now that measures 26 feet long. This skeleton of Big John will be displayed to the public by a French auction house named Giquello from September 16 to October 15 in Paris.
Taliban Claimed Complete Control of Panjshir Province of Afghan
The Taliban by tweeting on social media declared that they have taken complete control of Panjshir province. It is the last area in Afghanistan that was held by resistance forces. Consequently, there was no immediate response from the leader of the opposition group that opposes this declaration of the Taliban. Furthermore, the Taliban forces said that they had fought their way into the Panjshir after securing the surrounding districts.
Click on the link given below for more information on COVID-19-
World Health Organisation (WHO)
To know more information regarding with government of India, click on the link given below-
Click on the link below for more information regarding education
Click here to check our other blogs or previous current affairs