Current Affairs consist of two words. 'Current' means 'recent or day to day' and 'Affairs' means 'events or issues'. It is important to know what is going on around the world, so we provide a dose of general knowledge on daily basis. We try to keep you updated with the current affairs 31/08/21 that will inform you about the recent happenings in the world. Owing to its importance and dynamic nature, current affairs is a section that is present in every competitive exam. So, we provide information from all the fields whether it is economy and business, nation and politics, sports and books, or world news.
This section also provides important information regarding education including the notifications of SSC, NDA, UPSC, etc. Reading daily current affairs will help aspirants gaining more knowledge as exams conducted for jobs and interviews also contain questions on general awareness.
Business and Economy- Current affairs 31/08/21
This category of current affairs 31/08/21 consists the important and latest news regarding business and economy of India and world.
National Small Scale Industry Day is observed on August 30
India celebrates National Small Industry Day on 30 August annually. On this day a comprehensive policy package for the small-scale industry sector was launched in 2000 with the purpose of providing consequential support to small industries in India. This day is celebrated to encourage small-scale industries across the country. It also enhances job chances for those who are seeking job opportunities.
Mohanpur Sub-Station Launched By Finance Minister Nirmala Sitharaman
On August 27 Mohanpur Sub-station in Tripura has been launched by the Ministry of Finance and Corporate Affairs in the presence of the Chief Minister of Tripura. This sub-station has been launched under North Eastern Region Power System Improvement Project (NERPSIP). Furthermore, NERPSIP is a central sector plan scheme of the Government of India to enhance the economic development of the North-Eastern region of the country.
The main objective of the government behind this project is to improve the economic development of the North-Eastern Region. It will also strengthen the Intra-State Transmission & Distribution Infrastructure in the North East region including six beneficiaries in North-Eastern states named Assam, Manipur, Meghalaya, Mizoram, Nagaland, and Tripura.
Nation and Politics- Current affairs 31/08/21
This category of current affairs 31/08/21 consists the important and latest news regarding nation and politics of India and world.
10-Year Scrapping Rule for Diesel and Petrol Vehicles will apply in NCR Regions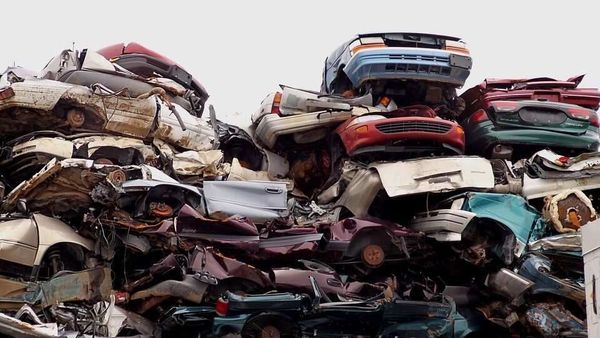 The National Green Tribunal has advised Delhi Government to deregister any vehicles that flout the norms of vehicle scrapping.  The Delhi government has banned the use of 15-year-old petrol and 10 years old diesel vehicles in the National Capital Region.  So, the rules are applied in the Noida Ghaziabad regions as these cities come under NCR. The government has advised people of these regions to scrap their 15-year-old petrol and 10-year-old diesel vehicle through authorised scrappers of the transport department.
The First Time Nine Supreme Court Judges Take Oath in One Go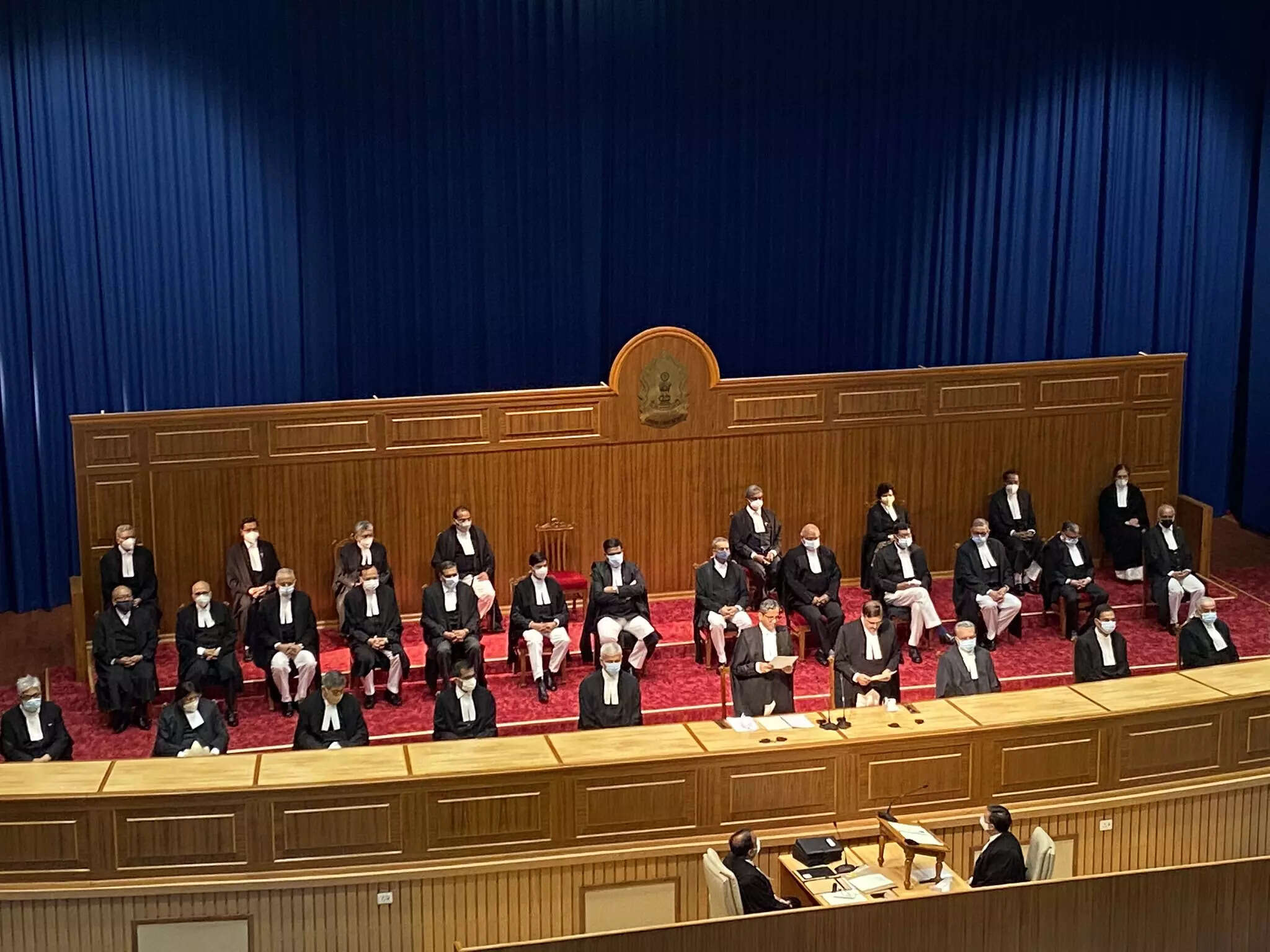 Total 9 new Supreme Court judges have taken their oaths in their office by Chief Justice NV Ramana. These new nine judges include three women and 6 men were administered their oaths at one time. This created history in India's highest court that nine judges have been sworn in a single time. The oath-taking ceremony was held in the auditorium of the Court's additional building complex.
Uttar Pradesh Government Bans Meat and Liquor Trade Mathura
Chief Minister of Uttar Pradesh, Yogi Adityanath imposed a complete ban on the sale of liquor and meat in Mathura on Monday. The state government has directed concerned officers to make plans for the ban and also arrange other sources of income for people who are involved in such activities in some other trade. The UP's Chief Minister announced this news when he was addressing the Krishnotsava 2021 programme in Lucknow. He also suggested that those people who are engaged in the liquor and meat trade may take up selling milk in order to revive the glory of Mathura.
Science and Technology- Current affairs 31/08/21
This category of current affairs 31/08/21 consists the important and latest news regarding science and technology of India and world.
BPR&D with AICTE has Launched India's First Hackathon "MANTHAN 2021"
The Bureau of Police Research and Development (BPR&D) has collaborated with the All India Council for Technical Education (AICTE). Both the associations have launched a unique national Hackathon named 'MANTHAN 2021'. The objective of this Hackathon is to identify innovative concepts and also to provide technology solutions for addressing security challenges. These security challenges are related to the 21st century and are faced by the intelligence agencies of the country.
Sports, Arts and Books- Current affairs 31/08/21
This category of current affairs 31/08/21 consists the important and latest news regarding Sports, Arts and Books of India and world.
Bhavinaben Patel Claimed Silver in Paralympics 2020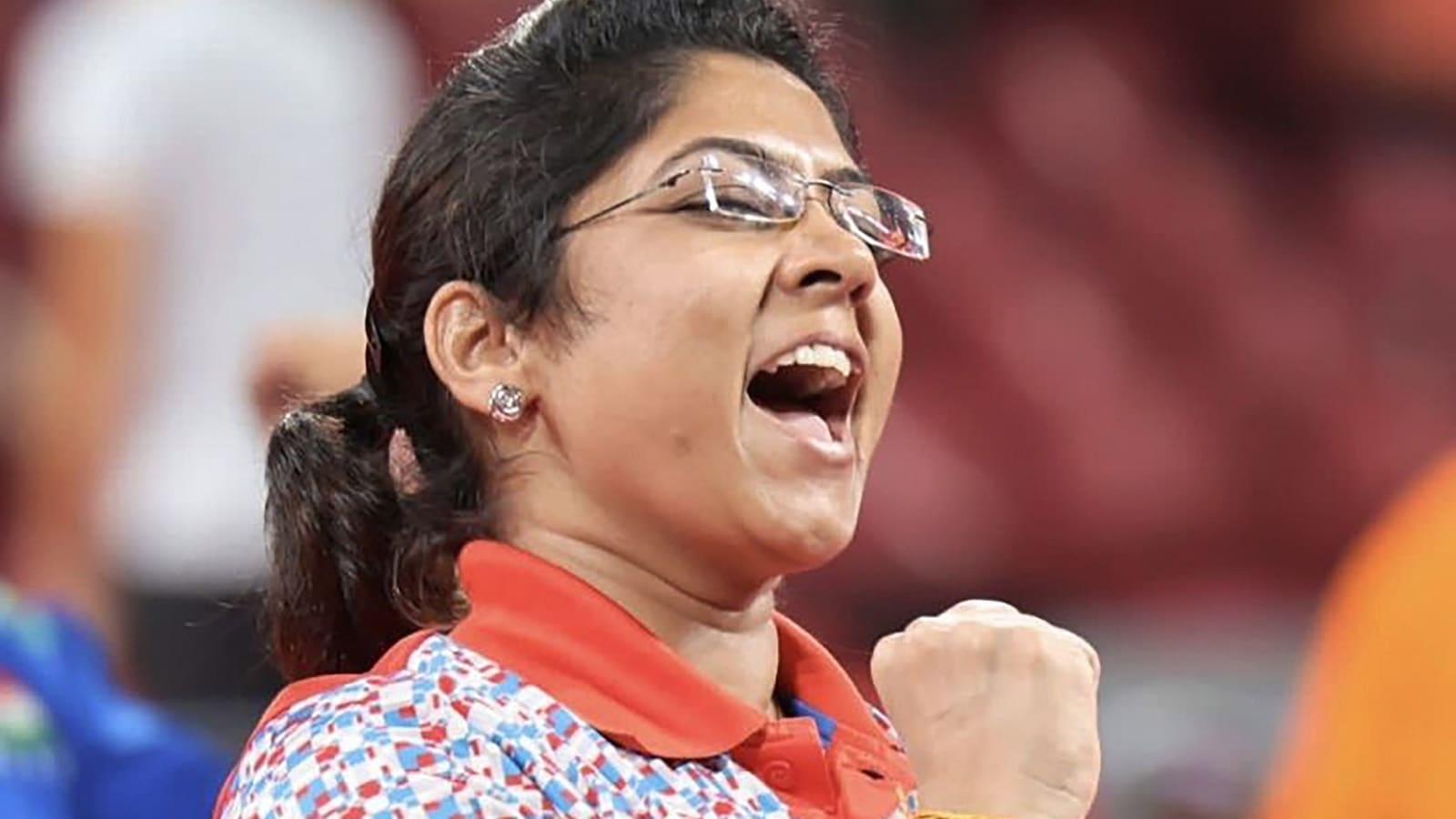 Indian Paddler Bhavinaben Patel bags silver medal in table tennis and created history in the 2020 Paralympics Games held in Tokyo. The 34-year-old Patel has lost to Chinese paddler Ying Zhou by 0-3 in the women's singles summit clash. This silver medal is the first medal that India wins at the ongoing Tokyo Paralympics Games
Shooter Avani Lekhara Became the First Indian Woman to Win Gold at Paralympics
Firing her way to the top of the podium in the R-2 women's 10m Air Rifle Standing SH1 event, Shooter Avani Lekhara won the gold medal. Avani is a 19-year-old girl who belongs to Jaipur has sustained spinal cord injuries in a car accident in 2012 but finished a world record-equalling total of 249.6, which is a new Paralympics record. With her victory, she created history as she became the first Indian woman to win a gold medal at the Paralympics.
Nishad Kumar Won Silver Medal in Men's High Jump
In T47 Paralympics 2020 event held in Tokyo, Nishad Kumar of India has won a silver medal in the men's high jump. Moreover, it is the second medal for India after receiving silver by Bhavinaben Patel in Table Tennis. Nishad made a jump of 2.06m, and with this, he created an Asian record. He had a tie with USA's Dallas Wise and they both took silver home.
World- Current affairs 31/08/21
This category of current affairs 31/08/21 consists the important and latest news regarding the world.
Hurricane Ida Hit Louisiana Leaving One Million People without Power
Ida hurricane hit the land of Louisiana on Sunday with 150mph (240km/h) winds. It was the fifth strongest hurricane to ever hit the US mainland. After the consequence of the storm, about one million locals are living without power. Officials of Louisiana are taking stock of the damage caused by Hurricane Ida. Around 5,000 National Guard members have been deployed to aid search and rescue.
US Completely Finished the Evacuation from Afghanistan
On Monday, the United States has ended its military mission in Afghanistan. This brings an end to the 20-year presence of America that had started with the invasion of the country following the 9/11 terror attacks. Some days ago, the American embassy in Kabul had been shut down and its diplomats were operating from the airport in the Afghan capital before being flown out. The US has now left Afghan soil completely.
Click on the link given below for more information on COVID-19-
World Health Organisation (WHO)
To know more information regarding with government of India, click on the link given below-
Click on the link below for more information regarding education
Click here to check our other blogs or previous current affairs