Current Affairs consist of two words. 'Current' means 'recent or day to day' and 'Affairs' means 'events or issues'. It is important to know what is going on around the world, so we provide a dose of general knowledge on daily basis. We try to keep you updated with the current affairs 28/08/21 that will inform you about the recent happenings in the world. Owing to its importance and dynamic nature, current affairs is a section that is present in every competitive exam. So, we provide information from all the fields whether it is economy and business, nation and politics, sports and books, or world news.
This section also provides important information regarding education including the notifications of SSC, NDA, UPSC, etc. Reading daily current affairs will help aspirants gaining more knowledge as exams conducted for jobs and interviews also contain questions on general awareness.
Business and Economy- Current affairs 28/08/21
This category of current affairs 28/08/21 consists the important and latest news regarding business and economy of India and world.
RBI Announce to Include PM SVANidhi Scheme under PIDF Scheme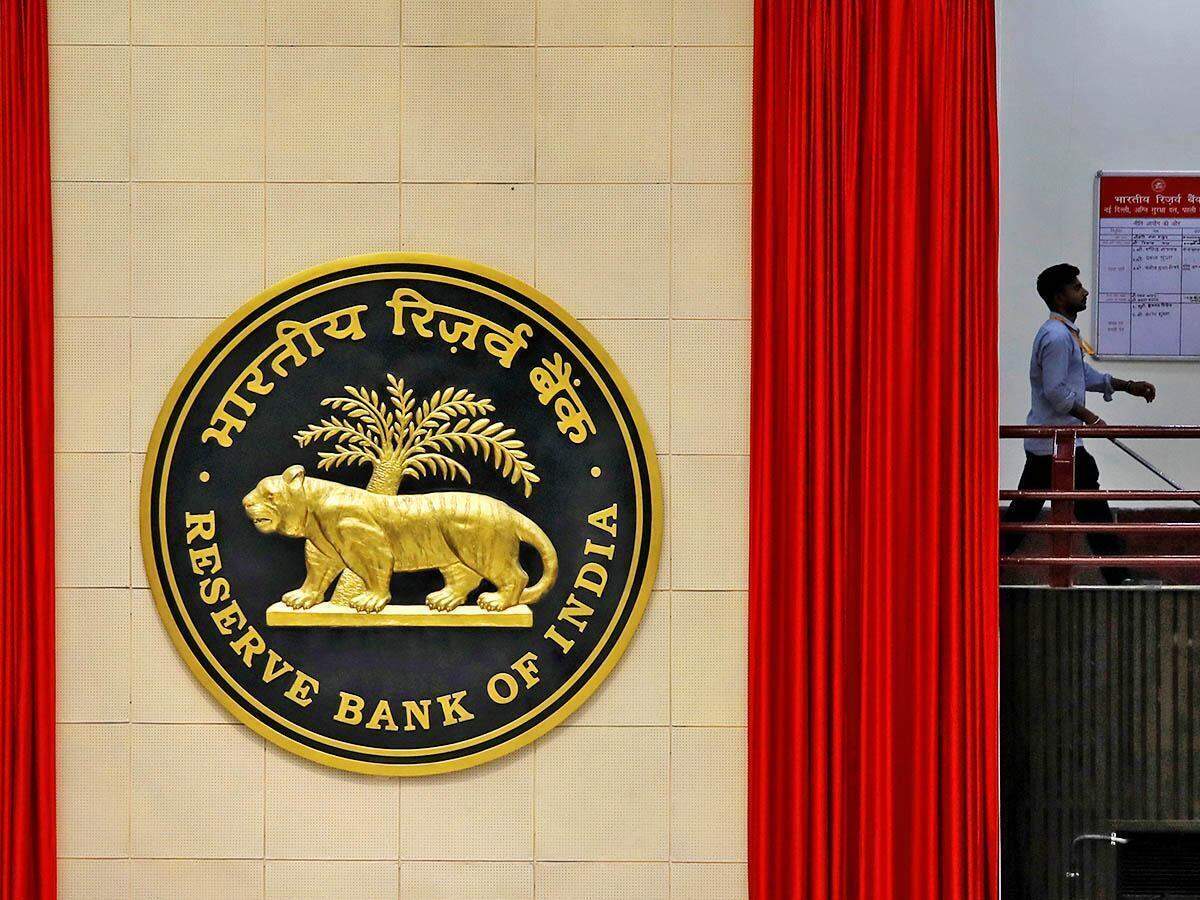 The Reserve Bank of India has included the PM SVANidhi beneficiary scheme under Payments Infrastructure Development Fund (PIDF) Scheme. Street vendors of tier-1 and tier-2 centres are identified as part of the PM Street Vendor's AtmaNirbhar Nidhi (PM SVANidhi). The RBI has launched PIDF Scheme to encourage deployment of Points of Sale (PoS) infrastructure in tier-3 to tier-6 centres and northeastern states.
Finance Minister Introduced Public Sector Bank Reforms Agenda (EASE 4.0)
Indian Finance Minister Nirmala Sitharaman has introduced a fourth edition of the Public Sector Bank (PSB) Reforms Agenda named 'EASE 4.0' for the 2021-22 years. The main theme for EASE 4.0 is "Technology-enabled, simplified, and collaborative banking." The full form of EASE is Enhanced Access and Service Excellence.
Nation and Politics- Current affairs 28/08/21
This category of current affairs 28/08/21 consists the important and latest news regarding nation and politics of India and world.
At least 50% of Eligble Adults in India are vaccinated with One Dose
Indian Health Ministry reported that at least 50% of adults have been vaccinated with at least one dose of the COVID-19 vaccine. The country has now crossed 61.10 crores cumulative vaccinations all over the country. The Union Health Minister by tweeting has shared this information. He further added that this implies that a significant number of people in India have protection against the deadly coronavirus.
Farmers Call for Bharat Bandh on September 25 amid the Farmer Protest
Since, last year farmer groups are protesting against the farm laws. Now, these farmers are now demanding Bharat Bandh on September 25 to intensify their fight. They had earlier called Bharat Bandh on September 25, 2020, December 8 and March 26, 2021. After this, it will be the fourth "Bharat Bandh', by the farmers and second in 2021.
Sports, Arts and Books- Current affairs 28/08/21
This category of current affairs 28/08/21 consists the important and latest news regarding Sports, Arts and Books of India and world.
Rakesh Sails Got In while Shyam Sundar Exits from Pre-Quarters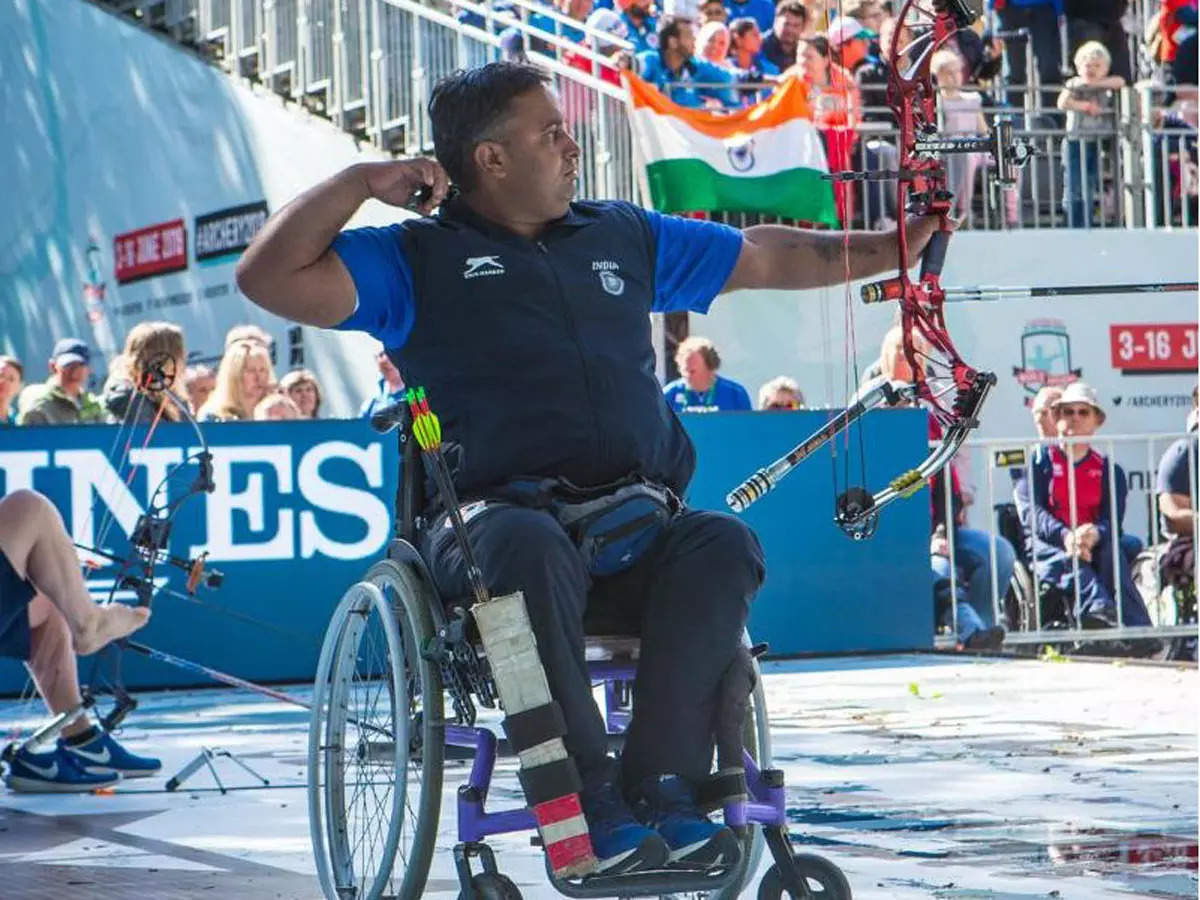 Rakesh Kumar entered the pre-quarterfinals while his teammate Shyam Sundar Swami made a second-round exit from the same event. As Indian compound archers had a mixed day at the Paralympics Games Sundar has to exit the game. He shot the highest score of 699 out of a maximum of 720 in the qualification round, but the wheelchair-bound 36-year-old Kumar easily overcame Ka Chuen Ngai of Hong Kong. He scored by a massive 13-point margin at the Yumenoshima Park.
World- Current affairs 28/08/21
This category of current affairs 28/08/21 consists the important and latest news regarding the world.
After China Protests Passage of US Warships, Tension Increases in Taiwan Strait
On Saturday, the Chinese Defence Ministry protested against the passage of two US warships through the Taiwan Strait. They said that they had closely monitored them and is maintaining a state of high alert. Consequently, the People's Liberation Army (PLA) also continued to conduct military exercises near the coast of Taiwan. On the matter of Taiwan, Beijing is saying that it is a renegade region to be unified if required by force.
In Taliban Takeover Afghanistan, ISIS-K is Trying to Turn US Exit into Bloody Spectacle
The Islamic State's Afghanistan and Pakistan arm, ISIS-Khorasan is making the exit of the US from Afghanistan evacuation. ISIS-Khorasani is the group that has taken responsibility for the Kabul airport attack. In a post, it has been stated that for months, terrorism analysts have warned about the intentions of Islamic State-linked terrorists in Afghanistan that they would try to turn the Biden administration's exit into a bloody spectacle.
Click on the link given below for more information on COVID-19-
World Health Organisation (WHO)
To know more information regarding with government of India, click on the link given below-
Click on the link below for more information regarding education
Click here to check our other blogs or previous current affairs