Current Affairs consist of two words. 'Current' means 'recent or day to day' and 'Affairs' means 'events or issues'. It is important to know what is going on around the world, so we provide a dose of general knowledge on daily basis. We try to keep you updated with the current affairs 26/08/21 that will inform you about the recent happenings in the world. Owing to its importance and dynamic nature, current affairs is a section that is present in every competitive exam. So, we provide information from all the fields whether it is economy and business, nation and politics, sports and books, or world news.
This section also provides important information regarding education including the notifications of SSC, NDA, UPSC, etc. Reading daily current affairs will help aspirants gaining more knowledge as exams conducted for jobs and interviews also contain questions on general awareness.
Business and Economy- Current affairs 26/08/21
This category of current affairs 26/08/21 consists the important and latest news regarding business and economy of India and world.
$500 Million Loan has been Signed to Expand Metro Rail Network in Bengaluru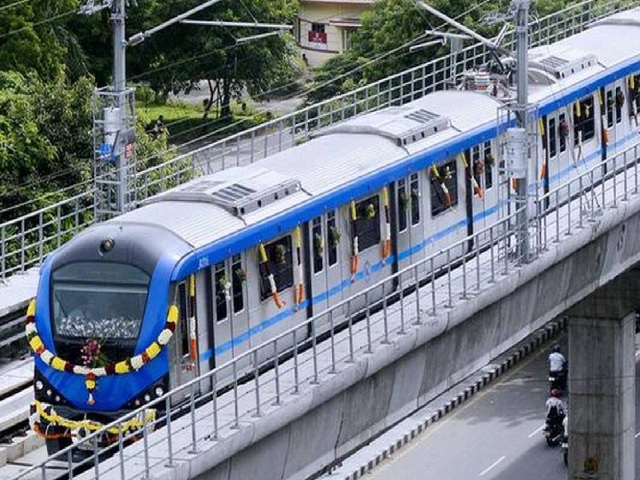 For the expansion of the Bengaluru metro rail, the Indian government and the Asian Development Bank (ADB) have signed a $500 million loan. Finance Ministry has said that two new metro lines will be constructed that are 56 km in length in total. This agreement was signed between Rajat Kumar Mishra on the behalf of Indian government and Mr. Takeo Konishi signed on the behalf of ADB.
Finance Minister, Nirmala Sitharaman has Launched an EASE 4.0 Agenda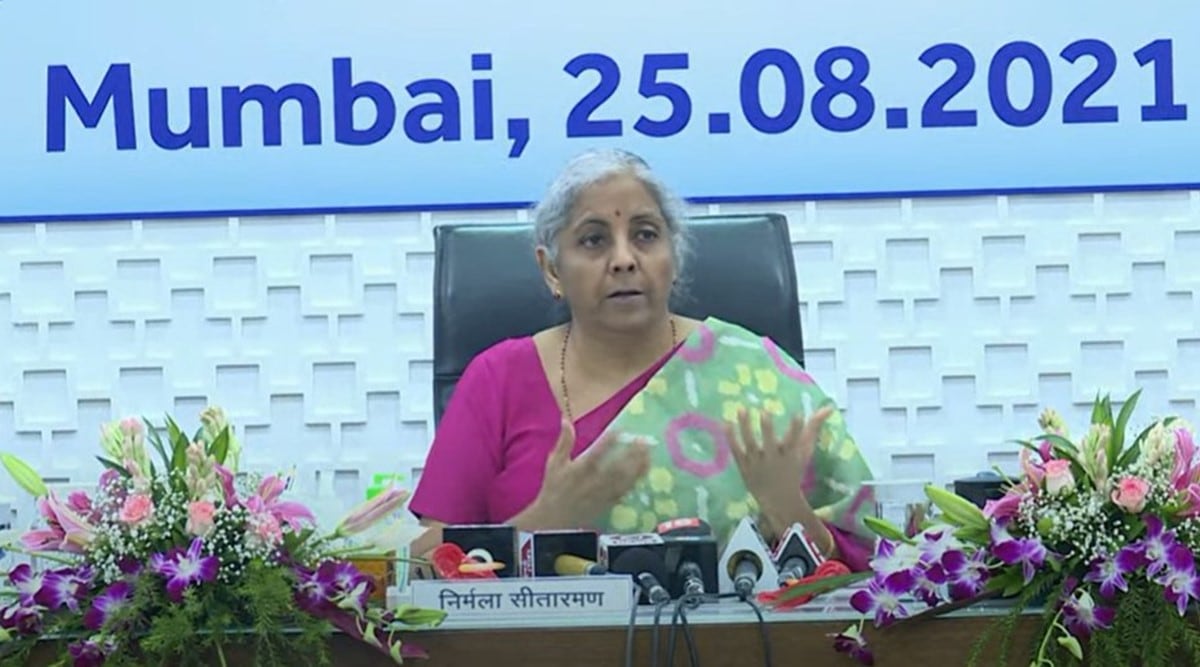 Nirmala Sitharaman has launched a new agenda on August 25 named 'Enhanced Access and Service Excellence agenda 4.0' (EASE 4.0). It is a common reform agenda for Public Sector Banks. This agent aims at institutionalizing a clean and smart banking system across the country. Some facilities, this agenda will provide are data-enabled agricultural credit, accelerate the push of technology, HR, and governance reforms and collaborate with the players of the financial ecosystem.
Nation and Politics- Current affairs 26/08/21
This category of current affairs 26/08/21 consists the important and latest news regarding nation and politics of India and world.
CBI Registered 9 Cases of Post-Poll Violence in West Bengal
The government has asked all the four special units of the investigating agency to probe the cases of violence. These agencies have now moved their units from Kolkata to crime scenes across the state. According to some sources, more cases are under the process of registration while some of them are being handed over by the state government. Calcutta High Court's five-judge bench has entrusted the CBI with the investigation into alleged rapes and murders cases after the assembly polls in West Bengal earlier this year. And up till now, 9 cases have been registered in post-poll violence in West Bengal.
India and Maldives set to Sign Pact on Greater Male Connectivity Project
India and Maldives have signed a contract on the mega Greater Male Connectivity project (GMCP). It is the largest infrastructure project in the country. This project has been funded by an Indian grant of $100 m. Consequently, a Line of Credit of $400 m is also the biggest new development project of India.
Sports, Arts and Books- Current affairs 26/08/21
This category of current affairs 26/08/21 consists the important and latest news regarding Sports, Arts and Books of India and world.
Paddler Bhavinaben Progressed to Round of 16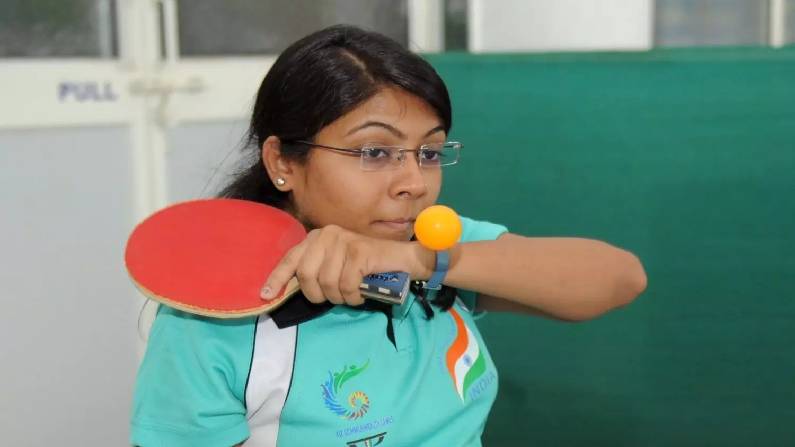 Brilliant Indian paddler Bhavinaben Patel is now advanced to Round of 16 in the women's singles Class 4 table tennis event. She had a hard-fight of 3-1 victory over Great Britain's Megan Shackleton at the Tokyo Paralympics. The world no. 12 Indian had started on a dominant note and competing in the do-or-die match.
Tekchand was New Flag Bearer of India in Tokyo Paralympics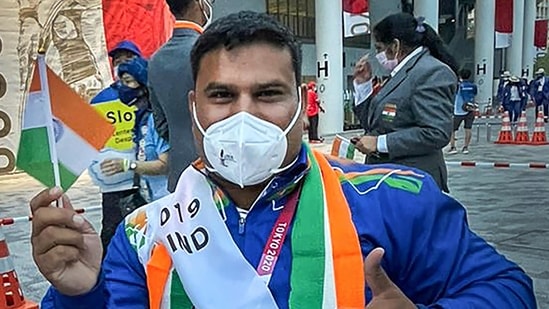 Asian Games gold medalist Tekchand has replaced 2016 Rio Paralympic Games gold medalist Mariyappan Thangavelu and became a new flag bearer of India for the opening ceremony of the Tokyo Paralympic Games 2020. As per the reports, Mariyappan came in close contact with a positive foreign passenger when he was on a flight to Tokyo. However, all his tests reports tested negative but Organizing Committee has advised not to make Mariyaapan participate in the Opening Ceremony.
Vishram Bedekar Released his New Book that Titled 'Battlefield'
Vishram Bedekar launched his new book named 'Battlefield' which is an English translation of Marathi book called Ranaangan by Jerry Pinto. The book describes the story of a shipboard romance between an Indian man and a German-Jewish woman. They both were fleeing Europe before the Second World War. The presented book beautifully narrates the situation of that time of the two main protagonists.
World- Current affairs 26/08/21
This category of current affairs 26/08/21 consists the important and latest news regarding the world.
World Bank Stopped Providing Financial Aid to Taliban Takeover Afghanistan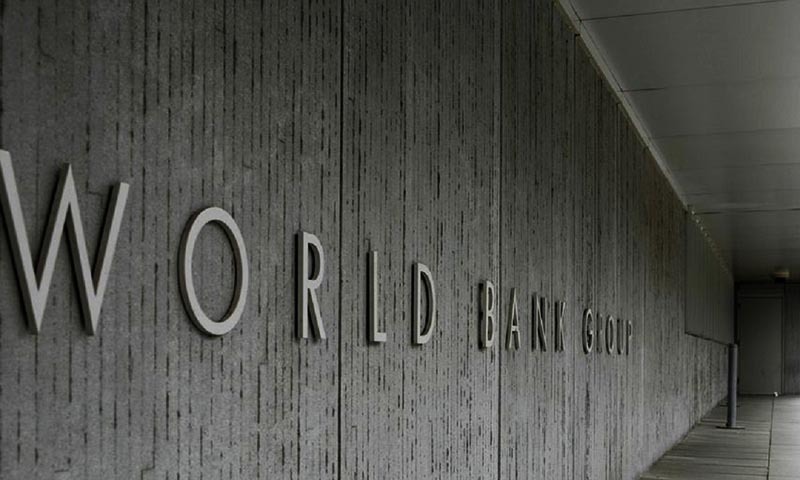 The World Bank suspended the aids to Afghanistan when the Taliban take over the country. The World Bank said that this matter is of deep concern as the act of the Taliban's swift takeover has impacted the country's development prospect, especially regarding women's rights. A spokesperson of the World Bank said that they are closely monitoring and assessing the situation in Afghanistan in line with its internal policies and procedures.
The Beaten up Tolo News Reporter by Taliban is Alive
A Tolo news reporter named Ziar Yaad was beaten up by the Taliban while he was covering a news in the capital city of Afghanistan. A rumour of his death was gone viral on social media that he was killed by the Taliban but Ziar took social media to clear this false information. However, he confirmed that he was beaten up by the Taliban but is safe and alive. This issue has been shared with Taliban leaders by him. But, the perpetrators have not been arrested yet and this could become a serious threat to freedom of expression.
Click on the link given below for more information on COVID-19-
World Health Organisation (WHO)
To know more information regarding with government of India, click on the link given below-
Click on the link below for more information regarding education
Click here to check our other blogs or previous current affairs