Current Affairs consist of two words. 'Current' means 'recent or day to day' and 'Affairs' means 'events or issues'. It is important to know what is going on around the world, so we provide a dose of general knowledge on daily basis. We try to keep you updated with the current affairs 24/08/21 that will inform you about the recent happenings in the world. Owing to its importance and dynamic nature, current affairs is a section that is present in every competitive exam. So, we provide information from all the fields whether it is economy and business, nation and politics, sports and books, or world news.
This section also provides important information regarding education including the notifications of SSC, NDA, UPSC, etc. Reading daily current affairs will help aspirants gaining more knowledge as exams conducted for jobs and interviews also contain questions on general awareness.
Business and Economy- Current affairs 24/08/21
This category of current affairs 24/08/21 consists the important and latest news regarding business and economy of India and world.
Finance Minister of India Launched National Monetisation Pipeline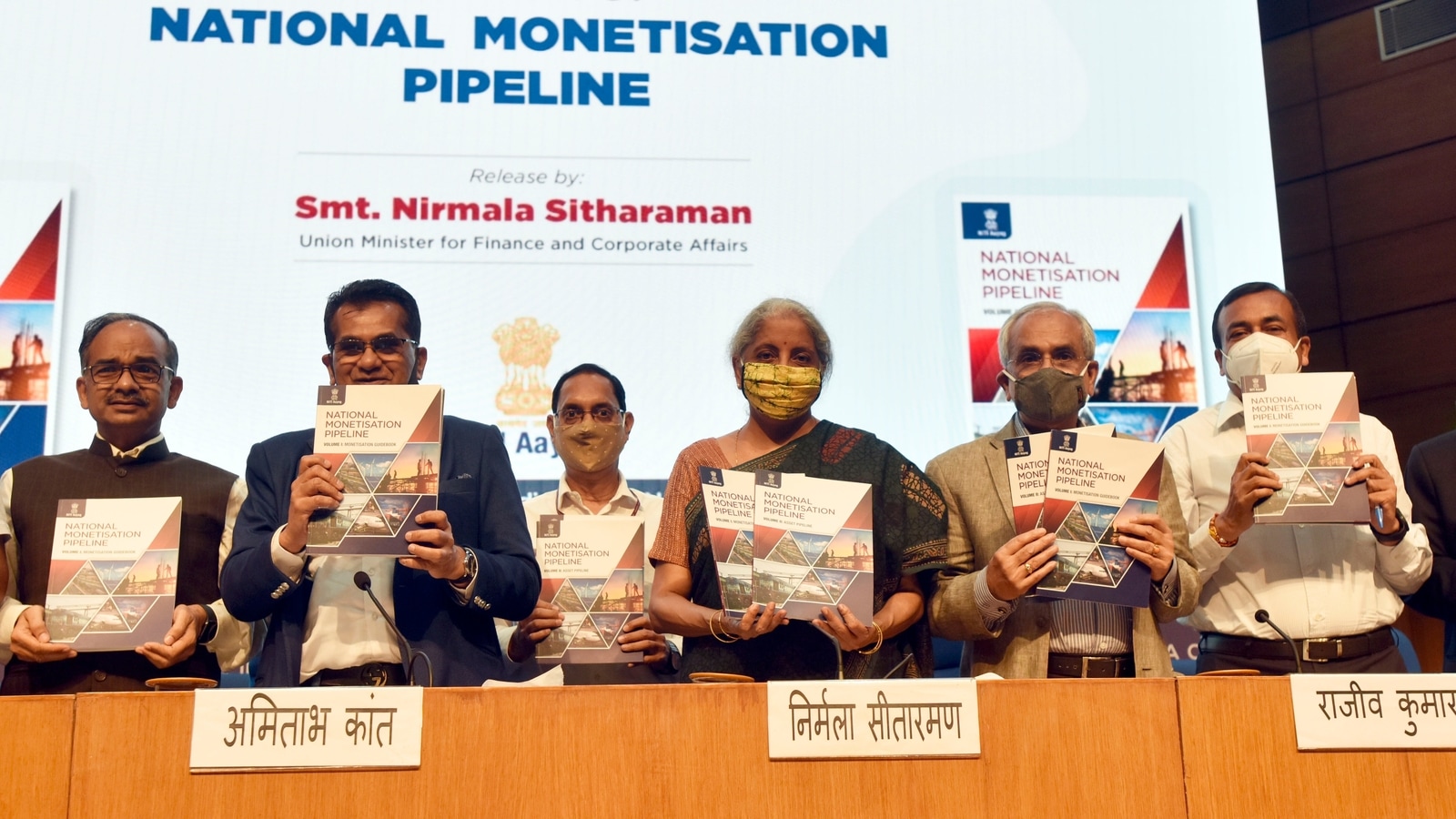 Nirmala Sitharaman, Finance Minister of India has launched a National Monetisation Pipeline (NMP) on Monday. This pipeline is expected to fetch the government estimated revenue of Rs 6 lakh crore over till FY25 four years. The NMP will work in tandem with the National Investment Pipeline (NIP). This will bring investment for underutilised or languishing brownfield units. It will also generate greater value for the government which will be beneficial for the Indian economy.
US Envoy of India Discussed Bilateral Cooperation with US Commerce Secretary
Indian US Ambassador, Taranjit Singh Sandhu met the United States Secretary of Commerce Gina Raimondo in Washington. In the meeting, he discussed the bilateral relationship between the India and US. He also discussed their mutual commitment of growing business and relations to support the strategic partnership. In the meeting, the scheduling of the US-India CEO Forum and the US-India Commercial Dialogue has also been discussed.
Nation and Politics- Current affairs 24/08/21
This category of current affairs 24/08/21 consists the important and latest news regarding nation and politics of India and world.
Andhra Pradesh Became First State of India with 3 'Water Plus' Certified Cities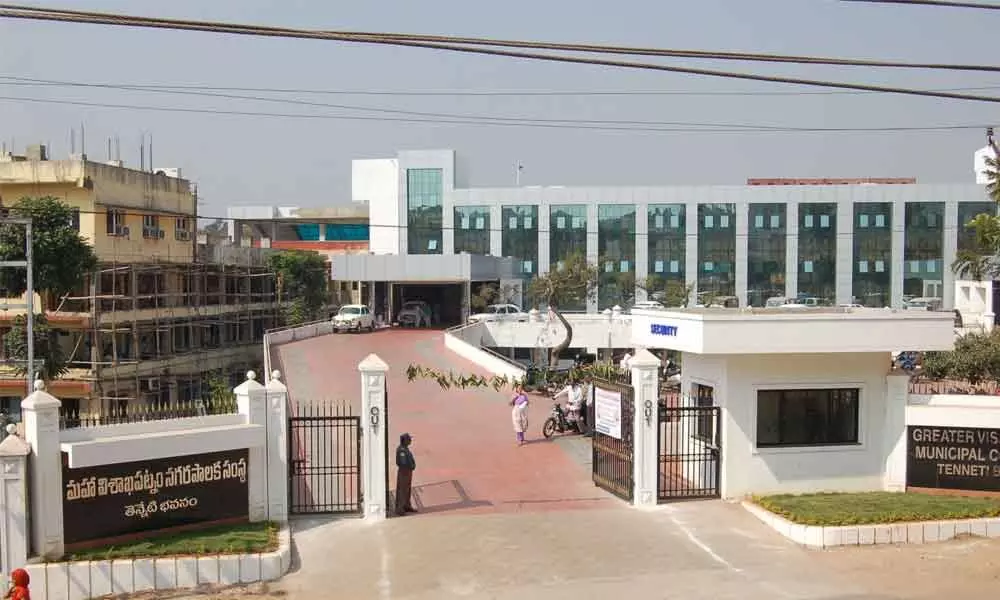 Under Swachh Bharat Mission and Swachh Survekshan assessment, three cities of Andhra Pradesh have been awarded by the Union Ministry of Housing and Urban Affairs. Following this Andhra Pradesh is now became the first state of India that has more than one 'Water Plus' certified city. The three cities that have been awarded are Greater Vishakhapatnam Municipal Corporation (GVMC), Tirupathi Municipal Corporation and Vijayawada Municipal Corporation.
COVID-19 Affected Livelihood Support Scheme Launched in Manipur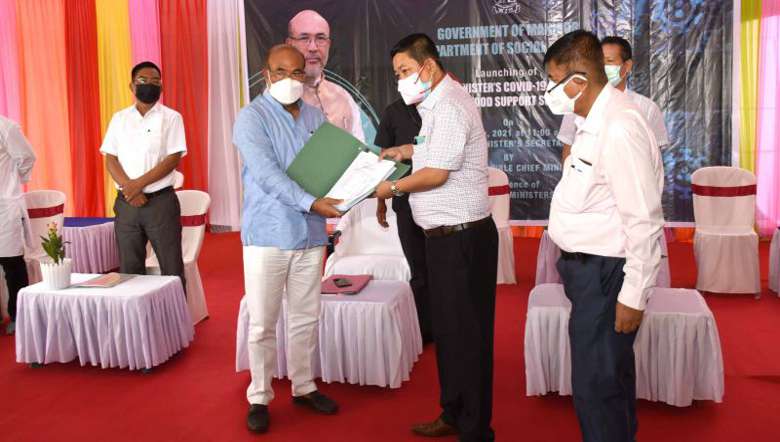 A scheme for COVID-19 Affected Livelihood Support has been launched in Manipur. This scheme aims to provide assistance to those who had been severely affected by the COVID-19 pandemic in that state. Chief Minister of the state noted on the occasion that, the government has been working sincerely to uplift the poor and weaker section of the society. This scheme will also resolve economic dislocations that severely hit the livelihood of the people even during the pandemic time.
Science and Technology- Current affairs 24/08/21
This category of current affairs 24/08/21 consists the important and latest news regarding science and technology of India and world.
'NeoBolt' First Indigenous Motorised Wheelchair of India Developed by IIT Madras
Indian Institute of Madras has developed the first indigenous motorized wheelchair vehicle of India that is named as'NeoBolt'. This vehicle can be used on roads very easily and on uneven terrains. The maximum speed of this vehicle is 25 km/h. The institute in collaboration with other organisations and hospitals has built this motor device for people having locomotor disabilities.
World- Current affairs 24/08/21
This category of current affairs 24/08/21 consists the important and latest news regarding the world.
As Taliban Threats Persist, US Increases its Kabul Evacuations
The U.S. military has reported that the Monday evacuation is the biggest day of evacuation by flights of Afghanistan crises. However, the chaos created by the deadly violence had stopped the desperate evacuees from entering Kabul's airport. The Taliban also signaled that they might soon shut down the evacuation. Since August 14, U.S. has evacuated around 37,000 people. Out of these are some Americans but most of the evacuees are Afghan.
Kamala Harris Said, 'Beijing Continues to Dominate the South China Sea'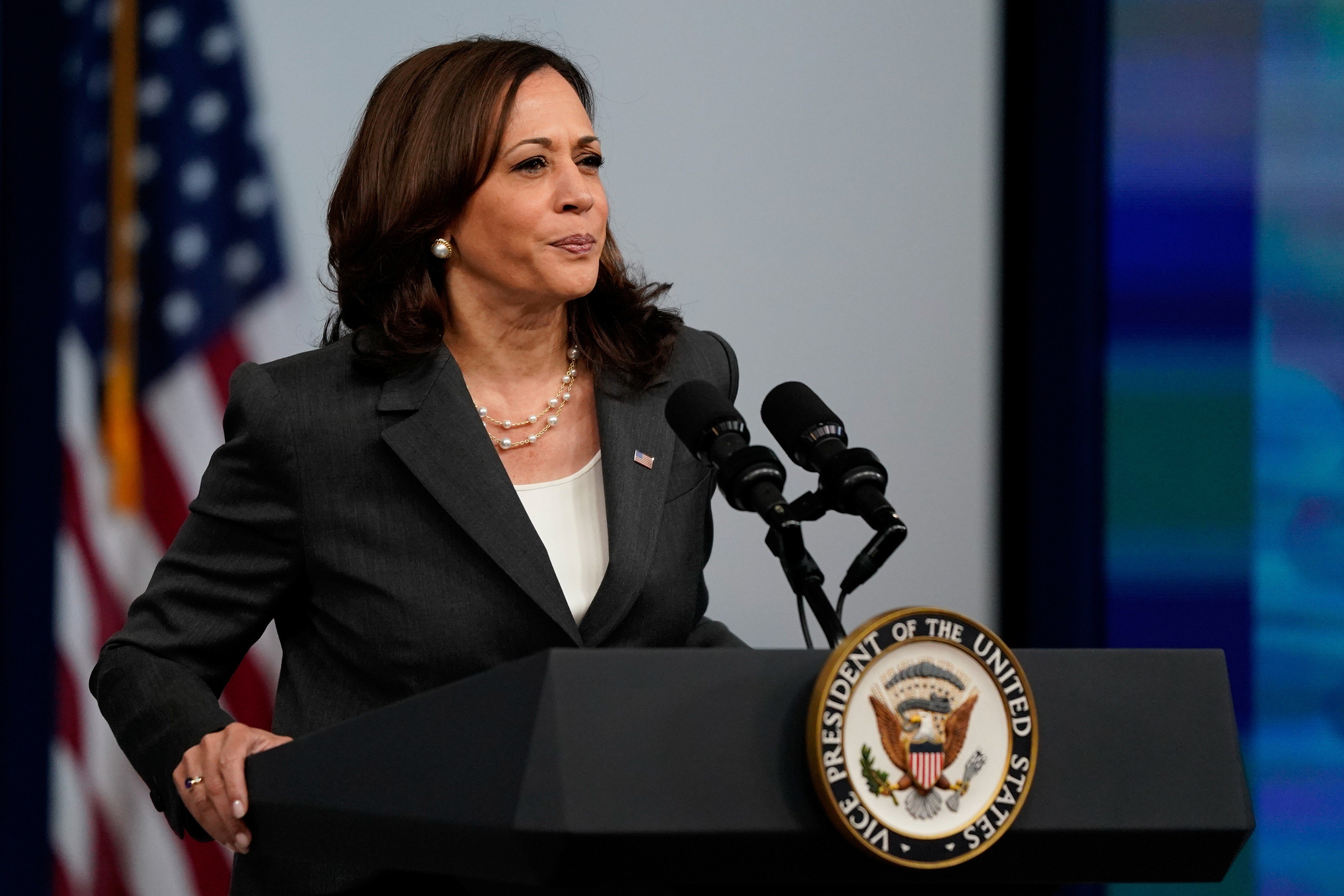 While visiting Singapore and ahead of a visit to Vietnam, Vice President of U.S.  Kamala Harris has made a comment that Beijing is continuing to dominate and intimidate the South China Sea. She also pledged that Washington would pursue a free and open Indo Pacific. She addressed some concerns about China's claims to disputed parts of the South China Sea. Kamala accused China and declared its action an unlawful activity.
Click on the link given below for more information on COVID-19-
World Health Organisation (WHO)
To know more information regarding with government of India, click on the link given below-
Click on the link below for more information regarding education
Click here to check our other blogs or previous current affairs