Current Affairs consist of two words. 'Current' means 'recent or day to day' and 'Affairs' means 'events or issues'. It is important to know what is going on around the world, so we provide a dose of general knowledge on daily basis. We try to keep you updated with the current affairs 21/08/21 that will inform you about the recent happenings in the world. Owing to its importance and dynamic nature, current affairs is a section that is present in every competitive exam. So, we provide information from all the fields whether it is economy and business, nation and politics, sports and books, or world news.
This section also provides important information regarding education including the notifications of SSC, NDA, UPSC, etc. Reading daily current affairs will help aspirants gaining more knowledge as exams conducted for jobs and interviews also contain questions on general awareness.
Business and Economy- Current affairs 21/08/21
This category of current affairs 21/08/21 consists the important and latest news regarding business and economy of India.
'Small Business Loans Initiative' Launched by Facebook India
On August 20, Facebook India has launched an initiative named 'Small Business Loans Initiative' to extend help to small and medium businesses. The initiative has been launched in partnership with an online lending platform called Indifi. This facility will help the business persons who advertise on Facebook in order to get quick access to credit. With this launch, India became the first country where Facebook rolled out this initiative.
N. K. Singh Became the New President of Institute of Economic Growth Society
NK Singh. who was the Chairman of the 15th Finance Commission, is now elected as the new president of the Institute of Economic Growth (IEG) Society. Dr Manmohan Singh, the former president of IEG recommended NK Singh's name for the consideration of the IEG's general assembly. Moreover, Dr Manmohan Singh resigned from this position because of his health issues.
Finance Minister is Set to Launch Alternate Investment Fund "Ubharte Sitaare Fund"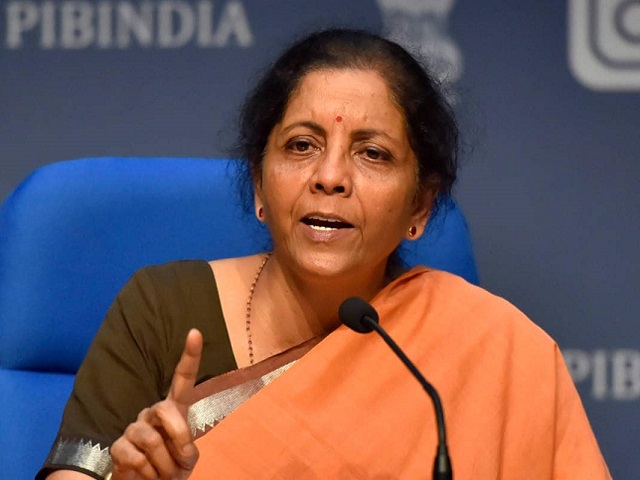 On August 21, Indian Finance Minister, Nirmala Sitharaman is going to launch Rs 250 crore worth of alternate investment fund (AIF), for export-oriented companies. The Alternate Investment Fund is named as "Ubharte Sitaare Fund". It will be sponsored by the Exim Bank of India and SIDBI. The fund will help in export-oriented units in both manufacturing and services sectors.
Nation and Politics- Current affairs 21/08/21
This category of current affairs 21/08/21 consists the important and latest news regarding nation and politics of India.
India with UN Launched UNITE Aware Platform
India has launched a platform named "UNITE Aware". This tech platform has been launched in collaboration with the UN. The aim behind this launch is to improve the safety and security of the UN peacekeepers. The platform was launched at the UN headquarters via video conferencing in the presence of the External Affairs Minister of India, Jaishankar. After India assumed the Presidency of the 15-nation UN Security Council for the month of August, the launch of the UNITE AWARE platform came in the country.
Rajnath Singh Launched DISC 5.0 During 'Azadi Ka Amrut Mahotsav'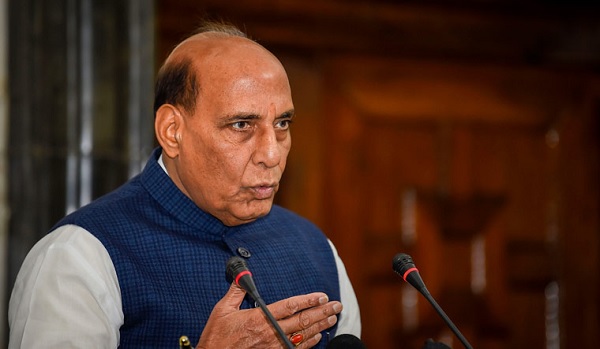 Rajnath Singh Union Defence Minister of India has launched Defence India Startup Challenge (DISC) 5.0 under Innovations for Defence Excellence- Defence Innovation Organization (iDEX-DIO) on August 19. Rajnath Singh told about the efforts taken by iDEX-DIO and launched DISC 5.0 during the 'Azadi Ka Amrut Mahotsav'. He also said that it is a step towards creating an 'AtmaNirbhar Bharat' in the Defence sector. Moreover, the Union Defence Minister praised the previous four editions of DISC and told that more than 80 startups, MSMEs and individual innovators have been winners across more than 40 technological areas.
Sports, Arts and Books- Current affairs 21/08/21
This category of current affairs 21/08/21 consists the important and latest news regarding Sports, Arts and Books of India.
Odisha Decided to Sponsor Indian Hockey Teams for 10 More Years
The Odisha government has decided that it will sponsor the Indian Hockey teams for 10 more years. The current sponsorship will end in 2023. The Chief Minister of the state announced this news and told that the Odisha government had started sponsoring the national hockey teams in 2018. This year Indian Hockey team has written a new history with their outstanding performance at the Tokyo Olympics. The state government to honour the Indian hockey teams handed a cash award of Rs 10 lakhs to each player.
Anirban Lahiri Makes Cut at Northern Trust Golf after Shooting Another 69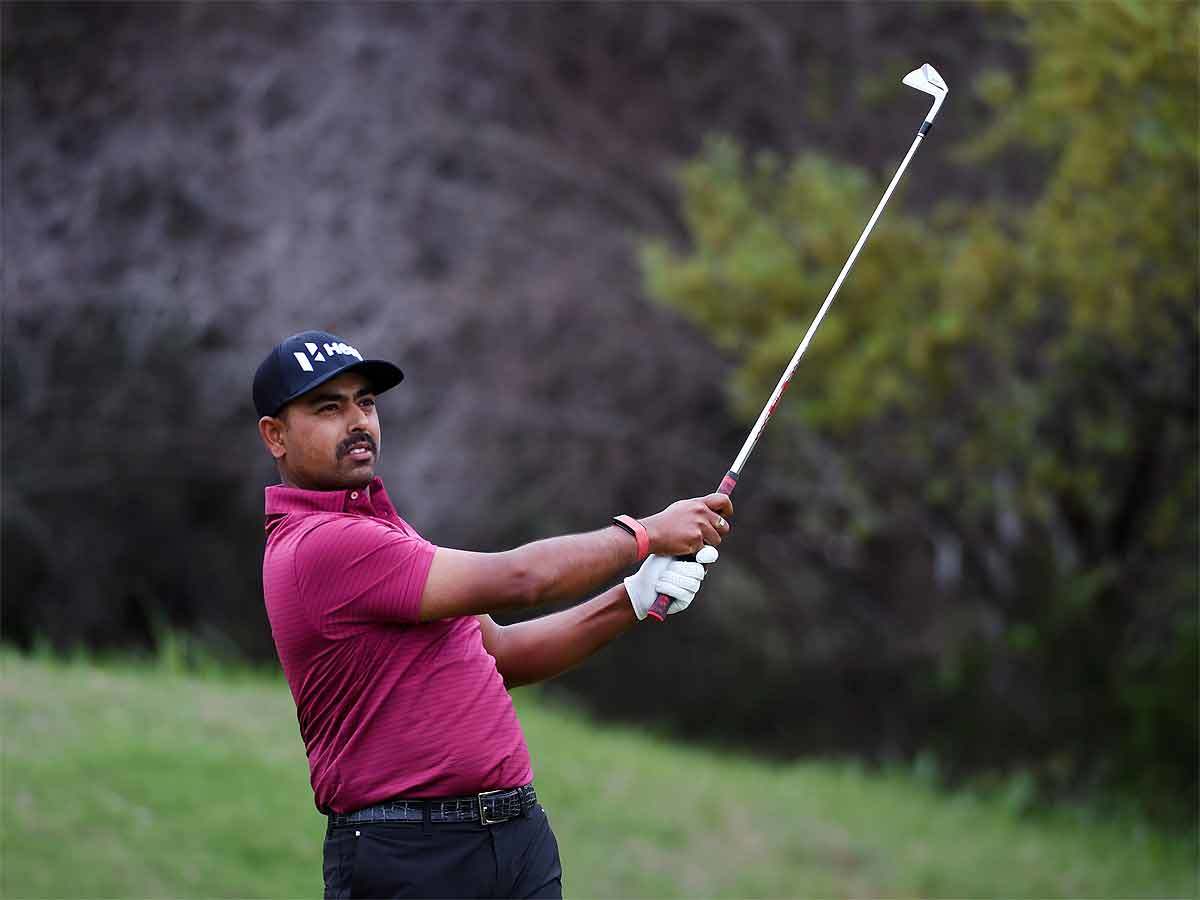 Indian golf player, Anirban Lahiri shot another two-under 69 in the second round of the Northern Trust golf tournament. He now has moved into the weekend action in the first play-offs at the FedEx Cup. Anirban's 69-69 moved him to four-under and was T-36, down 21 places from his overnight T-15.
A book Named "OPERATION KHUKRI" has been Released by CDS Gen Rawat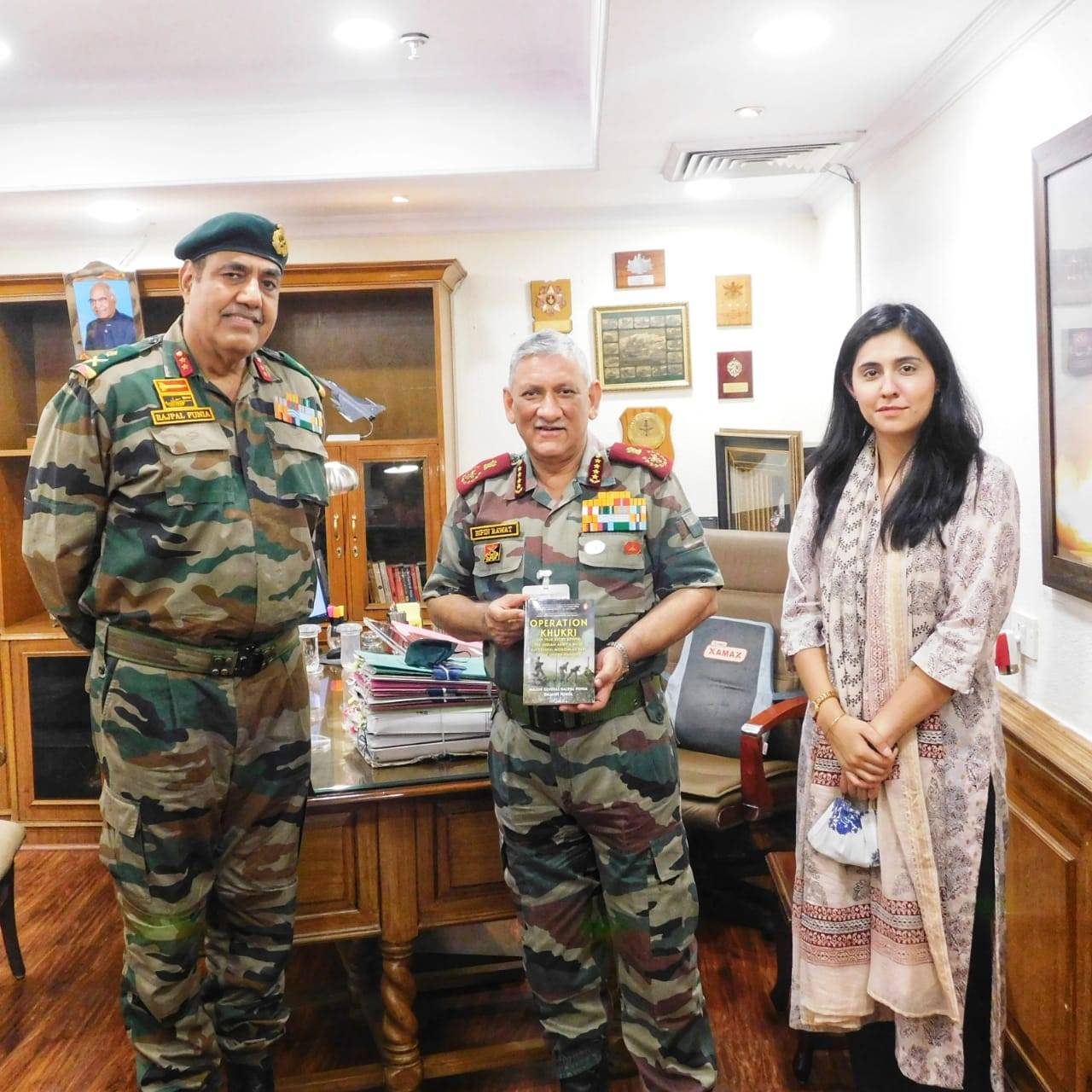 CDS General Bipin Rawat has unveiled a book "OPERATION KHUKRI" which is authored by Major General Rajpal Punia & Ms Damini Punia. The book highlights the successful rescue mission of the Indian Army in Sierra Leone as part of the United Nations. In 2000, Sierra Leone, in West Africa had been ravaged by years of civil strife. With the help of the United Nations, the Indian Army deployed its two companies in Kailahun as part of a United Nations peacekeeping mission.
World- Current affairs 21/08/21
This category of current affairs 21/08/21 consists the important and latest news regarding the world.
Ismail Sabri Yaakob Appointed As New Prime Minister of Malaysia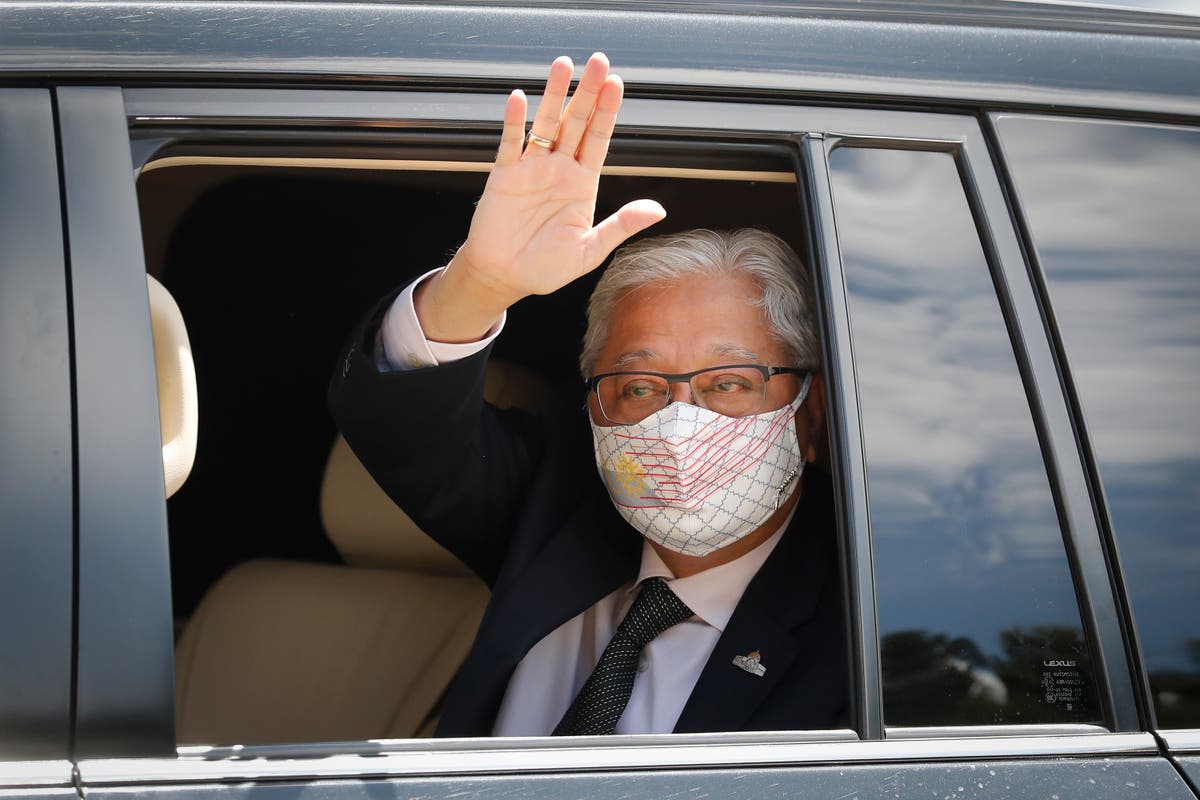 After the resignation of Muhyiddin Yassin from his post, Ismail Sabri Yaakob has been appointed as the new Prime Minister of Malaysia on August 21. He received the support of 114 out of 222 members of Parliament and this number of votes is more than the 111 required for a simple majority.
Grace Turned into Major Hurricane and Moving Toward Mexico's Gulf Coast
Hurricane Grace intensified and rapidly turned into a major hurricane on the night of 20 August. It is now barreling towards Mexico's Gulf coast and the oil-producing state of Veracruz and central Mexico have been receiving a threat of strong winds and heavy rains. By the night of Friday, Grace was blowing maximum sustained winds of 120 miles per hour (195 km per hour). The higher gusts of the hurricane make it a category 3 hurricane on the Saffir-Simpson Hurricane Wind Scale.
Click on the link given below for more information on COVID-19-
World Health Organisation (WHO)
To know more information regarding with government of India, click on the link given below-
Click on the link below for more information regarding education
Click here to check our other blogs or previous current affairs