Current Affairs consist of two words. 'Current' means 'recent or day to day' and 'Affairs' means 'events or issues'. It is important to know what is going on around the world, so we provide a dose of general knowledge on daily basis. We try to keep you updated with the current affairs 16/08/21 that will inform you about the recent happenings in the world. Owing to its importance and dynamic nature, current affairs is a section that is present in every competitive exam. So, we provide information from all the fields whether it is economy and business, nation and politics, sports and books, or world news.
This section also provides important information regarding education including the notifications of SSC, NDA, UPSC, etc. Reading daily current affairs will help aspirants gaining more knowledge as exams conducted for jobs and interviews also contain questions on general awareness.
Business and Economy- Current affairs 16/08/21
This category of current affairs 16/08/21 consists the important and latest news regarding business and economy of India.
NPCI Launched a Campaign Named #FollowPaymentDistancing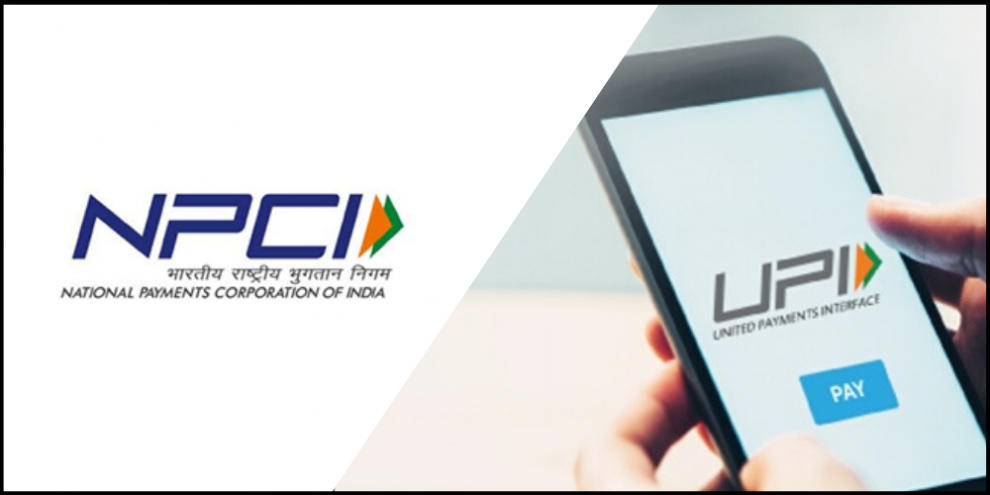 The National Payments Corporation of India (NPCI) has launched launch a strategic campaign named as #FollowPaymentDistancing. The campaign asks consumers to start 'payment distancing' by switching to contactless digital payments with RuPay Contactless Cards. The main motive behind this is to encourage contactless payments among customers for unpredictable situations like COVID-19. The campaign has been launched on social media platforms and digital channels. Moreover, RuPay contactless card will enable the customers to pay up to Rs 5,000 with the 'Tap and Pay' option. Consequently, customers can also use the RuPay AUTOPAY facility for contactless payment services.
Prime Minister Announced the Launch of 'PM Gati Shakti Master Plan'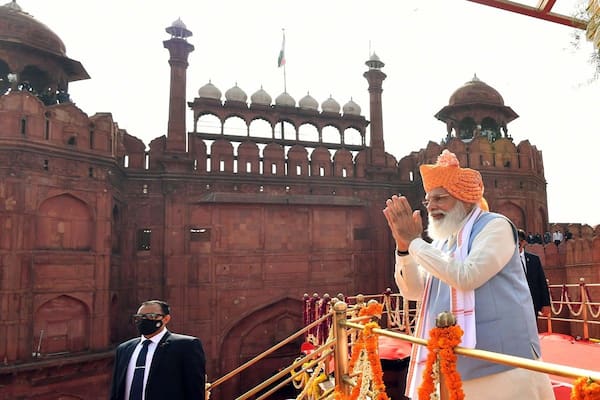 On 75th Independence day, Prime Minister Narendra Modi announced that the central government will launch the PM Gati Shakti Master Plan project of Rs.100 lakh crore for developing holistic infrastructure. PM also stated during his speech that the project will work as a source of employment opportunities for the youth in the future. It also increases the possibilities of new future economic zones.
Nation and Politics- Current affairs 16/08/21
This category of current affairs 16/08/21 consists the important and latest news regarding nation and politics of India.
Indian Celebrated 75th Independence Day 2021
On 15th August 2021, India celebrated its 75th independence day. On the same day in 1947, India got its independence from British rule and since then every year this day is marked as a national festival for all Indian citizens. This year the current Prime Minister, Narendra Modi led the celebration by organizing a virtual programme called 'Azadi Ka Amrit Mahotsav' from Red Fort, Delhi. It is the first time that two Mi-17 1V helicopters of the Indian Air force have showered flower petals at the time of flag hoisting. The centre government has invited two officials of the Sports Authority of India (SAI) and 32 athletes who have won Olympics medals.
August 14 is Now Observed as Partition Horrors Remembrance Day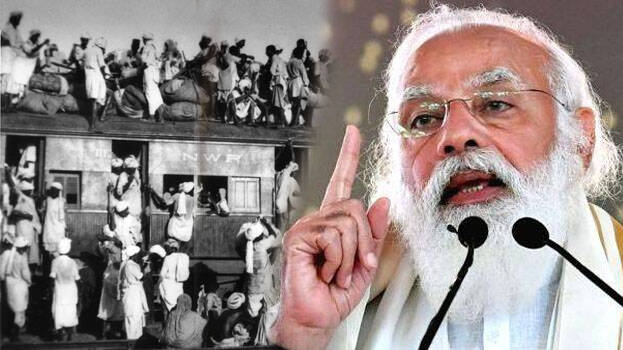 On August 14, the Indian Prime Minister has announced that 14 August will be known as Partition Horrors Remembrance Day. This day would be observed every year from now to commemorate the sacrifices and struggles of millions of people who lost their homes, families, and lives at the time of partition.
Sports, Arts and Books- Current affairs 16/08/21
This category of current affairs 16/08/21 consists the important and latest news regarding Sports, Arts and Books of India.
Komalika Surpass Deepika to Win Cadet, Junior World Titles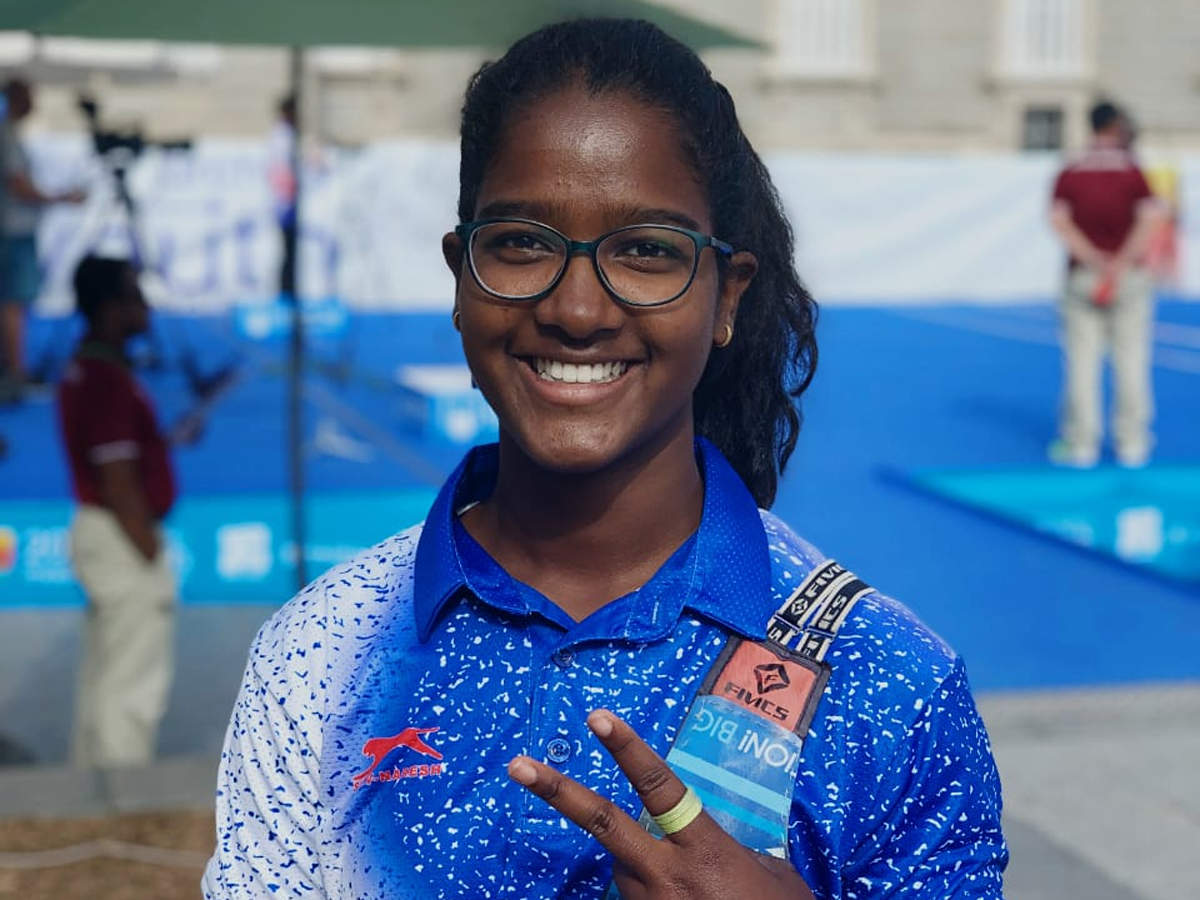 Komalika Bari is an under-18 world champion, now she made her perfect transition to the under-21 age group by winning the junior title in the Archery Youth World Championships. This Archery Championship was held on Sunday. After Deepika Kumari, Komalika becomes the second Indian to achieve the feat. She also bagged two gold medals including one with Parth Salunkhe in a junior mixed team and two silvers and five bronze from the tournament.
India Sends its Largest Contingent for Tokyo Paralympic Games
The most trending and upcoming sports event Tokyo Paralympic 2020 is going to witness India's largest ever contingent. India sends its 54 para-sportspersons who will participate in 9 sports disciplines. The Union Minister for Youth Affairs and Sports has given a formal and virtual send-off on August 12 to 54-member Indian para-sports persons. Moreover, the 2020 Summer Paralympics Games are scheduled to be held in Japan's capital Tokyo from August 24 to September 05.
August 16 is the 117th Birth Anniversary of Subhadra Kumari Chauhan
Subhadra Kumari Chauhan was a well-known poet and freedom who is recognised for her evocative patriotic poem 'Jhansi ki Rani'. On 16 August in 1904, Subhadra Kumari was born in Nihalpur in the Allahabad district. She published her first poem when she was just nine years old. Her style of writing focused on women who overcame hardships. She joined the Indian Nationalist Movement and used to encouraged and inspired people through her poems.
World- Current affairs 16/08/21
This category of current affairs 16/08/21 consists the important and latest news regarding the world.
On Monday, France will Begin Afghanistan Evacuations
France will start the evacuation process of its first nationals and Afghan colleagues from the fallen Afghan capital Kabul. France will send the French citizens situated in Afghan to a base in the United Arab Emirates. The Defence Minister, Florence Parly informed about the evacuation process.
Prime Minister of Malaysia Has Resigned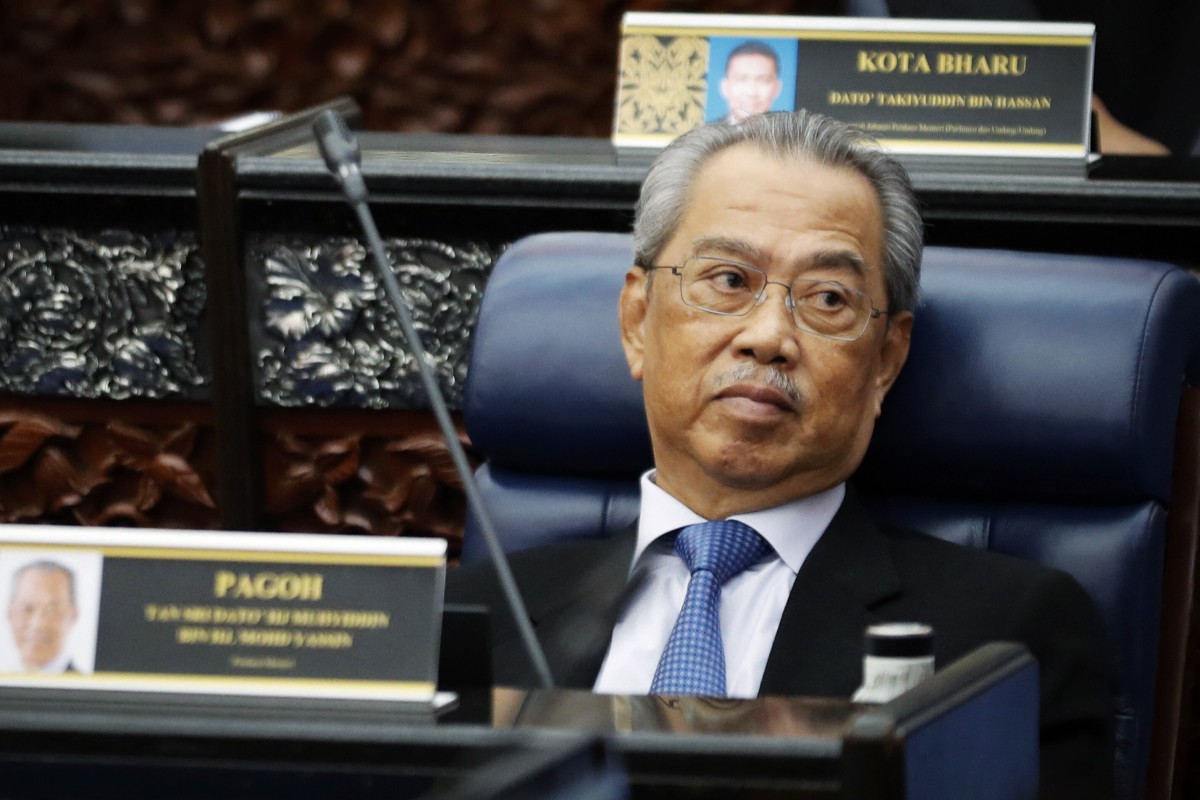 Malaysia's cabinet that has been led by Prime Minister Muhyiddin Yassin has tendered its resignation to the king. After months of political turmoil when the Malaysian PM failed in receiving majority support, then he decided to resign from the post. Science Minister, Khairy announced the news in a post on Instagram.
Click on the link given below for more information on COVID-19-
World Health Organisation (WHO)
To know more information regarding with government of India, click on the link given below-
Click on the link below for more information regarding education
Click here to check our other blogs or previous current affairs