Current Affairs consist of two words. 'Current' means 'recent or day to day' and 'Affairs' means 'events or issues'. It is important to know what is going on around the world, so we provide a dose of general knowledge on daily basis. We try to keep you updated with the current affairs 14/08/21 that will inform you about the recent happenings in the world. Owing to its importance and dynamic nature, current affairs is a section that is present in every competitive exam. So, we provide information from all the fields whether it is economy and business, nation and politics, sports and books, or world news.
This section also provides important information regarding education including the notifications of SSC, NDA, UPSC, etc. Reading daily current affairs will help aspirants gaining more knowledge as exams conducted for jobs and interviews also contain questions on general awareness.
Business and Economy- Current affairs 14/08/21
This category of current affairs 14/08/21 consists the important and latest news regarding business and economy of India.
Retrospective Tax Act 2021 Gets Presidential Assent
The Taxation Laws (Amendment) Act, 2021 has been received the assent of the Indian President on August 13. The Ministry of Law informed through a notification that this scrapping the retrospective taxation clause in income tax law. After the permission of the President, the bill has become a law that amends the Finance Act, 2012. With this, the Income Tax Act, 1961, nullify the demands raised on transactions prior to May 28, 2012.
Nation and Politics- Current affairs 14/08/21
This category of current affairs 14/08/21 consists the important and latest news regarding nation and politics of India.
Under Swachh Survekshan Indore Becomes First 'Water Plus' Certified City
Madhya Pradesh's Chief Minister, Shivraj Singh Chouhan has announced that Indore is declared as the first 'Water Plus' certified city under the Swachh Survekshan 2021. Indore city of India is the state's commercial capital and has also been declared the cleanest city of India. The state Chief Minister, by tweeting, expressed his heartiest congratulations to the citizens of Indore. He said that it is the exhibiting determination and dedication of citizens towards cleanliness that made this city the country's cleanest and 'Water Plus' certified city.
Prime Minister Modi Launched National Automobile Scrappage Policy in India
PM of India, Narendra Modi, during the Investor Summit, has launched National Automobile Scrappage Policy. The summit was held in Gujarat on August 13 virtually. Union Minister Nitin Gadkari told in the conference that around 99% of recovery of waste metal can be done with regular scrapping. This process will bring down the cost of raw material by around 40 percent.
Science and Technology- Current affairs 14/08/21
This category of current affairs 14/08/21 consists the important and latest news regarding science and technology of India.
Department of Biotechnology Approved the Further Trials of Nasal Covid Vaccine
First nasal vaccine of India against COVID-19 gets the nod to conduct phase 2 and 3 clinical trials by the Department of Biotechnology. The nasal vaccine developed by Bharat Biotech is the first of its kind COVID-19 vaccine that is being approved for human clinical trials in India. This vaccine (BBV154) has completed its first phase clinical trial between the age groups of 18 to 60 years. The after-effects of this vaccine were tolerable and the vaccine is proved to be safe. In its first phase trial, the vaccine was able to evoke a high level of neutralizing antibodies on animals.
India Achieved 100 GW Milestones in Installed Renewable Energy Capacity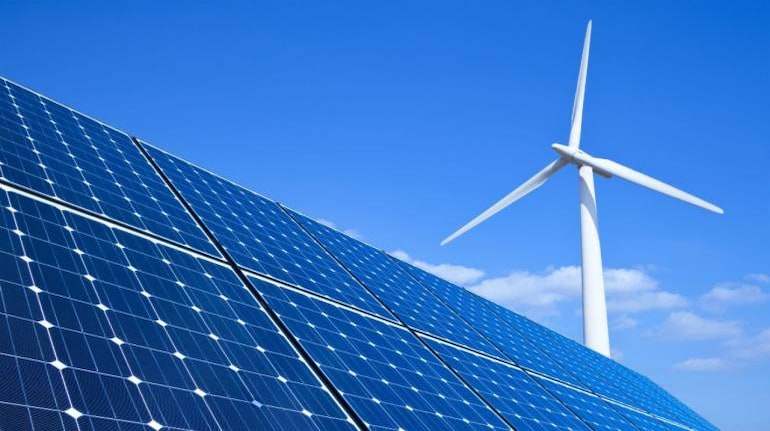 The complete established renewable strength potential in India apart from massive hydro has crossed 100 GW milestones. India is at 4th function in the world in phrases of installed Renewable Energy Capacity. It also stands 5th in solar and 4th in wind in phrases of mounted capacity. This achievement of an established RE capacity of 100 GW is necessary for India and it will soon ride the country in the direction of its target of 450 GW by 2030.
Sports, Arts and Books- Current affairs 14/08/21
This category of current affairs 14/08/21 consists the important and latest news regarding Sports, Arts and Books of India.
Shakib Al Hasan, Stafanie Taylor Nominated For ICC Layers of the Month
West Indies skipper Stafanie Taylor and Bangladesh all-rounder Shakib Al Hasan were voted for the ICC Player of the Month for July. They were nominated in the categories of women's and men's respectively. Shakib's contributed in all three formats of the game and helped Bangladesh to win their series against Zimbabwe last month while Taylor gave her standout performance for West Indies in the limited-overs series against Pakistan.
Under 19 India Captain Unmukt Chand Announced His Retirement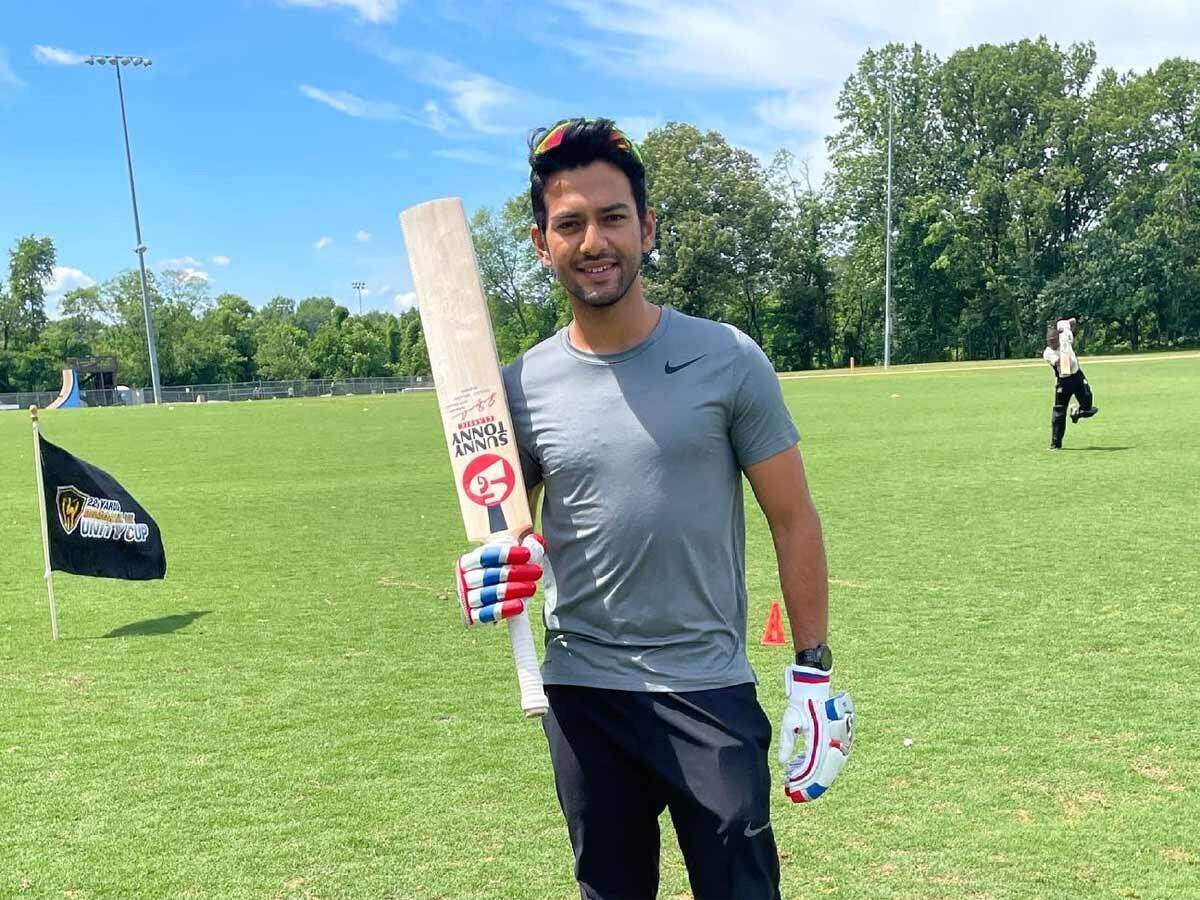 Unmukt Chand the captain of the U19 Indian cricket team has won the World Cup for the country. Recently, he announced his retirement from cricket in India. Chand had made an unbeaten 111, leading a tense victory over Australia in the 2012 U-19 World Cup final. He also represented Mumbai Indians, Delhi Capitals and Rajasthan Royals in the IPL.
World- Current affairs 14/08/21
This category of current affairs 14/08/21 consists the important and latest news regarding the world.
Afghan's President is Ready for Power-Sharing with Taliban to Stop Violence
On August 12, the Afghanistan government offered a 'power-sharing deal to the Taliban in order to end the violence and attacks on the people of their country. This announcement has been made after Taliban spokesperson Qari Yousaf Ahmadi stated that the insurgent group has captured Ghazni city in Afghanistan.
New Terrorism Threat Warning Issued in US Ahead Of 9/11 Anniversary
A new terrorism threat advisory ahead of the anniversary of the September 11 terror attacks has been issued on Friday by the US Department of Homeland Security. According to the National Terrorism Advisory System Bulletin of the nation, the country had faced a heightened threat environment from both domestic and foreign terrorists. The new advisory updated a January alert in which the supporters of the then-president Donald Trump attacked the US Congress.
Click on the link given below for more information on COVID-19-
World Health Organisation (WHO)
To know more information regarding with government of India, click on the link given below-
Click on the link below for more information regarding education
Click here to check our other blogs or previous current affairs