Current Affairs consist of two words. 'Current' means 'recent or day to day' and 'Affairs' means 'events or issues'. It is important to know what is going on around the world, so we provide a dose of general knowledge on daily basis. We try to keep you updated with the current affairs 11/08/21 that will inform you about the recent happenings in the world. Owing to its importance and dynamic nature, current affairs is a section that is present in every competitive exam. So, we provide information from all the fields whether it is economy and business, nation and politics, sports and books, or world news.
This section also provides important information regarding education including the notifications of SSC, NDA, UPSC, etc. Reading daily current affairs will help aspirants gaining more knowledge as exams conducted for jobs and interviews also contain questions on general awareness.
Business and Economy- Current affairs 11/08/21
This category of current affairs 11/08/21 consists the important and latest news regarding business and economy of India.
Prime Minister Modi to Address CII Annual Meeting on August 11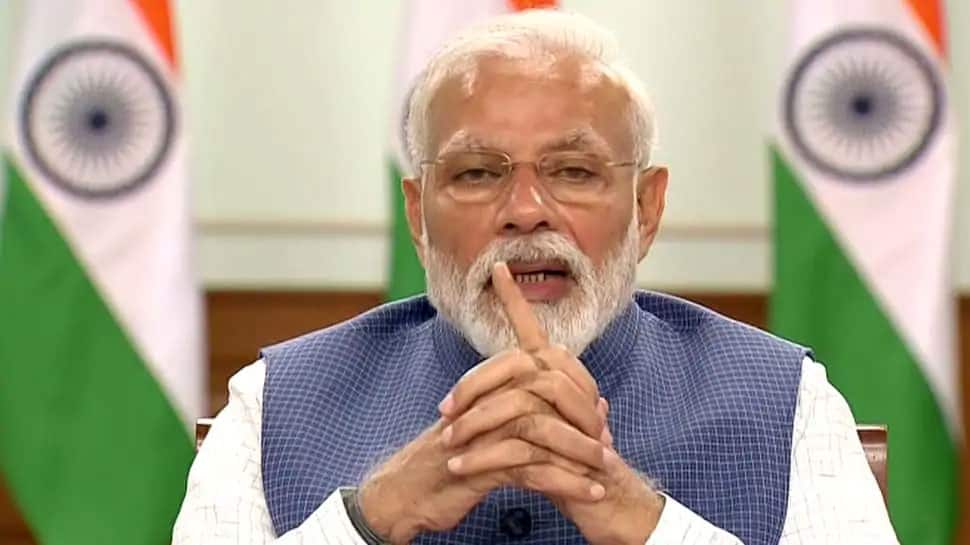 On August 11, Indian Prime Minister Narendra Modi will address the Confederation of Indian Industry (CII) Annual Meeting. Modi will address the annual meeting virtually at 4.30 pm. Consequently, as a Special International Guest Speaker, the Deputy Prime Minister and Coordinating Minister for Economic Policies of Singapore, Heng Swee Keat will address the meeting. This event will also witness the participation of many ministers including academics and senior officials. Moreover, the theme of this annual meeting will be India@75: Government and Business working together for Atmanirbhar Bharat.
PM Modi Announced 'Oil Palm' A National Edible Oil Mission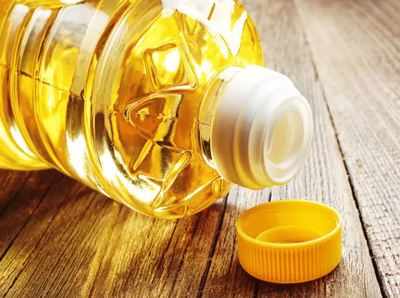 Prime Minister Narendra Modi announced a National Edible Oil Mission named Oil Palm (NMEO-OP) on August 9. This mission has been made to make India self-sufficient in cooking oils including palm oil. The Prime Minister of India has made the announcement regarding this mission while he was stressing on reducing the dependence on imports during a virtual event on PM Kisan scheme.
Nation and Politics- Current affairs 11/08/21
This category of current affairs 11/08/21 consists the important and latest news regarding nation and politics of India.
Modi Launched Phase-II of Ujjwala Gas Connection Scheme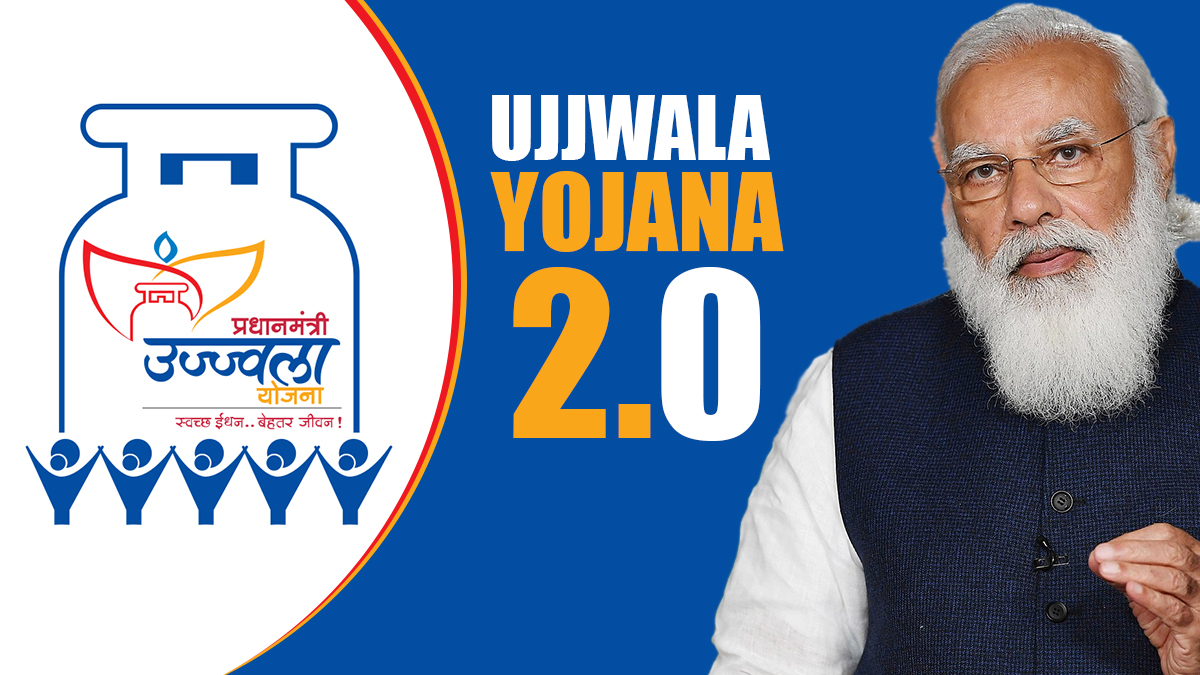 On Tuesday, Prime Minister of India Narendra Modi launched the second phase of the Ujjwala gas connection scheme for the poor. Under this scheme, migrant worker families in the country have been provided with the biggest reliefs. They would not have to struggle longer to get address proof documents for getting gas connections. They only would require to submit a self-declaration of their residential address for gas connection.
Monthly Passes Issued For Fully Vaccinated People By BMC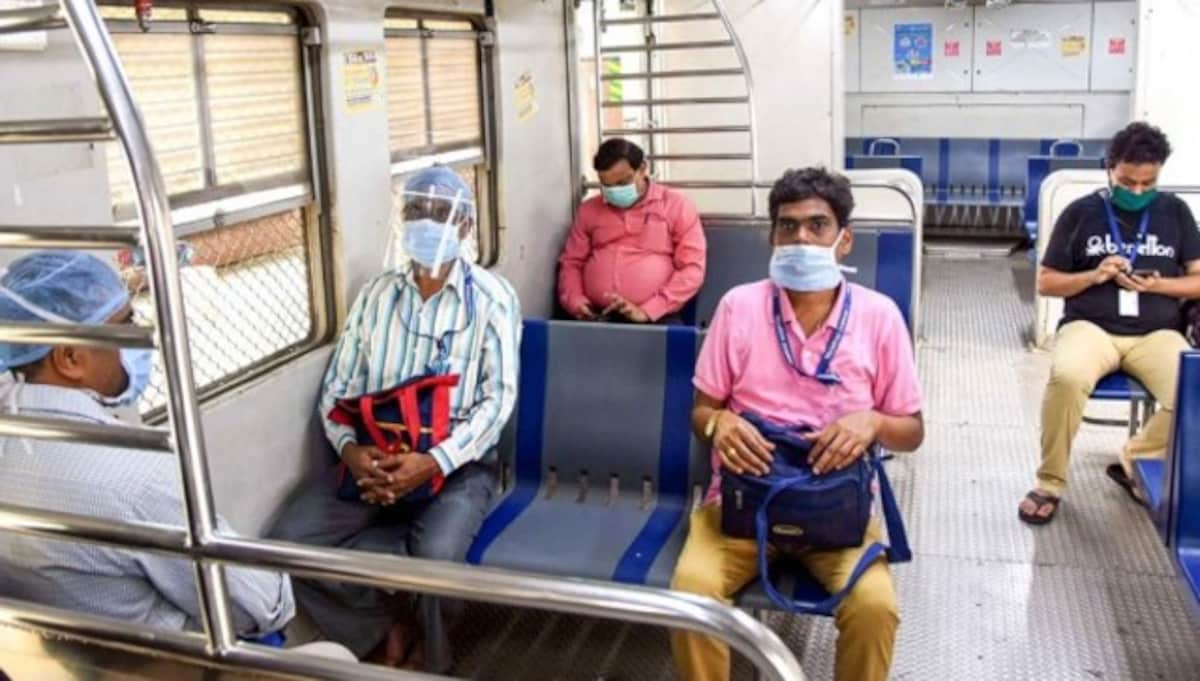 On Wednesday the Brihanmumbai Municipal Corporation (BMC) issued local train passes to fully vaccinated peopleto travel in Mumbai local trains. The monthly passes issued at 53 railway stations. This step will make the local travel journey of Mumbai citizens convenient. Moreover, an offline verification process for Covid-19 Final Vaccination will start from August 11 with a total of 109 railway stations in Mumbai Metropolitan Region.
Science and Technology- Current affairs 11/08/21
This category of current affairs 11/08/21 consists the important and latest news regarding science and technology of India.
ISRO-SAC Find Presence of Hydroxyl and Water Molecules on Moon
The Indian Space Research Organisation's (ISRO) has created a pathbreaking discovery. ISRO-SAC homegrown instrument Chandrayaan-2 has detected the unambiguous presence of hydroxyl and water molecules on the surface of Moon. The presence of these two substances has precision of differentiation between them. The instrument also strongly suggests that the presence of these particles will correlates with mineralogy and latitudinal location.
New Fossil of a Flying Reptile 'Thapunngaka shawi' has been Found in Australia
Some fossils have been collected from the Toolebuc Formation in North West Queensland, Australia and they revealed a new species of a pterosaur or flying reptile. This species is named as Thapunngaka shawi that lived about 100 million years ago. The study estimated that the species had a wingspan of about 23 feet, one metre long skull and around 40 teeth.
Sports, Arts and Books- Current affairs 11/08/21
This category of current affairs 11/08/21 consists the important and latest news regarding Sports, Arts and Books of India.
7th August will be known as "Javelin Throw Day" in the Honour of Neeraj Chopra
The Athletics Federation of India has declared 7th August as a 'Javelin Throw Day' to honour Olympic gold medalist Neeraj Chopra. From this year, India will celebrate this day every year. Neeraj Chopra is the second individual Olympic gold medallist of India after Abhinav Bindra. He has won the gold medal in men's javelin throw at the 2020 Tokyo Olympics on 7th August 2021.
Author Anuradha Roy launched A book Named "The Earthspinner"
Anuradha Roy, an award-winning novelist has launched a new book titled "The Earthspinner". In this book, she delves into the life and mind of Elango the potter, who must navigate complicated and impossible love. The book describes the protagonist's dedication towards a beloved pet, his own passion for creativity and his world turned upside down by the petty violence that represents the present situation.
World- Current affairs 11/08/21
This category of current affairs 11/08/21 consists the important and latest news regarding the world.
Russian President Vladimir Putin Proposed to Protect Atlantic Ocean and Formation of Maritime Security Body
President of Russia has announced at the UNSC maritime security conference that was chaired by Indian Prime Minister Narendra Modi. The maritime security body will be supported by the Uinted Nations member's states. Putin also said that this body will actively collaborate with experts, representatives of civil society, businessmen and scientists.
Click on the link given below for more information on COVID-19-
World Health Organisation (WHO)
To know more information regarding with government of India, click on the link given below-
Click on the link below for more information regarding education
Click here to check our other blogs or previous current affairs