Current Affairs consist of two words. 'Current' means 'recent or day to day' and 'Affairs' means 'events or issues'. It is important to know what is going on around the world, so we provide a dose of general knowledge on daily basis. We try to keep you updated with the current affairs 09/08/21 that will inform you about the recent happenings in the world. Owing to its importance and dynamic nature, current affairs is a section that is present in every competitive exam. So, we provide information from all the fields whether it is economy and business, nation and politics, sports and books, or world news.
This section also provides important information regarding education including the notifications of SSC, NDA, UPSC, etc. Reading daily current affairs will help aspirants gaining more knowledge as exams conducted for jobs and interviews also contain questions on general awareness.
Business and Economy- Current affairs 09/08/21
This category of current affairs 09/08/21 consists the important and latest news regarding business and economy of India.
To Encourage Entrepreneurship SIDBI Launched Swavalamban Challenge Fund  
To help Indian entrepreneurs, the Small Industries Development Bank of India (SIDBI) has launched the 'Swavalamban Challenge Fund' (SCF). This challenge fund has been launched in partnership with the Foreign, Commonwealth and Development Office and UK (FCDO UK). This fund is a support mechanism that allocates the funds for specific purposes using competition among organisations.
Narendra Modi Transfers Around Rs 19,500 Crore to Over 9.75 Crore Farmers Under PM-KISAN
Indian Prime Minister, Narendra Modi virtually transferred Rs 19,500 crore to more than 9.75 crore beneficiaries' farmers under the government's PM-KISAN scheme on Monday. Consequently, the government has so far transferred nine installments to farmers' families that are amounting to around Rs 1.57 lakh crore under the Pradhan Mantri Kisan Samman Nidhi (PM-KISAN) scheme. Later in the announcement, the Prime Minister interacted with beneficiaries of this scheme from across the country.
Nation and Politics- Current affairs 09/08/21
This category of current affairs 09/08/21 consists the important and latest news regarding nation and politics of India.
Indian Ministry of Power Launched E-Certification Programme to Provide Regulatory Training
An e-certification programme 'reform and regulatory knowledge base for power sector' has been launched by the Power Minister of India. This reform will provide regulatory training through virtual mode to practitioners from diverse backgrounds. He also launched a Regulatory Data Dashboard that is an e-compendium of data containing state-wise details of tariff and power distribution companies' performance. This e-compendium is developed by IIT Kanpur.
India Observed 79th Anniversary of Quit India Movement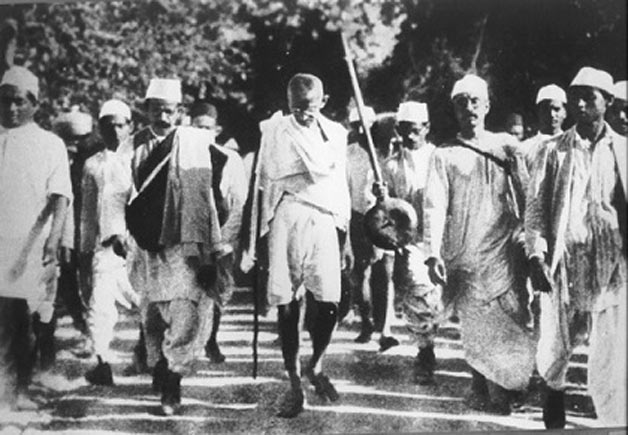 The Quit India Movement is considered as one of the important milestones in the history of the freedom struggle of our country. The day is being observed its 79th anniversary on 8 August 2021. On this day in the year 1942, Mahatma Gandhi gave a clarion call to end British rule by launching the Quit India Movement (Bharat Chhodo Andolan) at the session of the All-India Congress Committee in Mumbai.
Science and Technology- Current affairs 09/08/21
This category of current affairs 09/08/21 consists the important and latest news regarding science and technology of India.
ICMR Said, Mixed Covishield and Covaxin Doses Produce Better Immunity
In a study, the Indian Council of Medical Research (ICMR) found out that mixed doses of Covishield and Covaxin are more effective than the two doses of these single vaccines. The mixed vaccine is safe and produces a better immune response in comparison to the uniform two doses of any of the two vaccines. This study results come out at such a time when there is increased research on the mixing of vaccine doses is going on at the global level. Moreover, Denmark's State Serum Institute had earlier informed that combining AstraZeneca and the second dose of mRNA vaccines either Moderna or Pfizer-BioNTech's vaccines offers good protection.
Sports, Arts and Books- Current affairs 09/08/21
This category of current affairs 09/08/21 consists the important and latest news regarding Sports, Arts and Books of India.
Major Dhyan Chand Khel Ratna Award Replaces Rajiv Gandhi Khel Ratna Award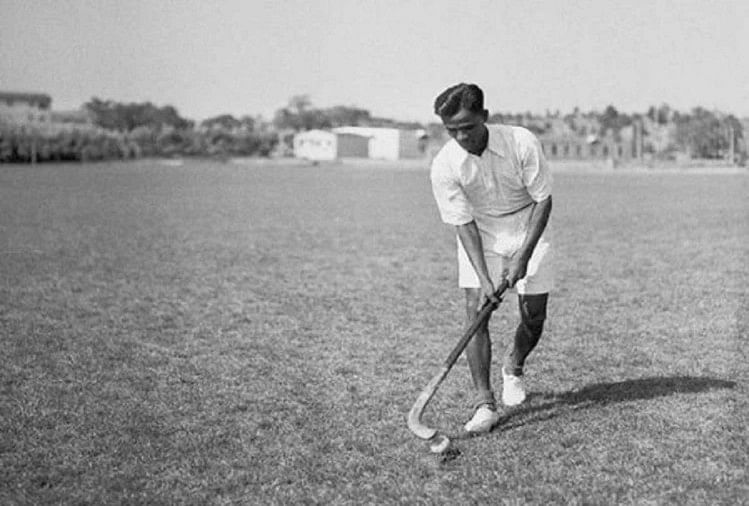 One of the most prestigious sports awards of India Rajiv Gandhi Khel Ratna Award will be renamed as Major Dhyan Chand Khel Ratna Award. Prime Minister Narendra Modi has informed about this initiation and said it was based on the numerous requests he has received from different parts of the nation. Moreover, Dhyan Chand who had won three Olympic golds in Hockey for the country and the nation celebrates his birthday as National Sports Day.
Neeraj Chopra Grabs Olympic Gold Medal in Javelin Throw
One more contestant in Tokyo Olympic 2020 has won another medal for the country. Neeraj Chopra has bagged a Gold medal in the javelin throw event with a throw of 87.03 metres in his first attempt. In his second he scored it to 87.58m and this turned out to be a golden throw for India. His opponents Viteszalav Veslay of the Czech Republic threw 86.67m, other than him, none of Neeraj's rivals including world champion Johannas Vetter fell by wayside.
Tokyo Olympics 2020 Observed its Closing Ceremony
The Tokyo Olympics 2020 has now come to its end. This international multi-sport event was started on July 23 and ended on August 08, 2021. Japan has hosted the Olympics three times before this year. This was for the fourth time that Japan hosted the Olympic Games. Now the next Olympics will be held in 2024 in Paris.
A book Titled 'Leopard Diaries – the Rosette in India' Released by Sanjay Gubbi
Sanjay Gubbi is a wildlife biologist who has authored a book about Leopard titled 'Leopard Diaries – the Rosette in India' and is published by Westland. In the book, he talks about the food habits, ecological context, and conservation of Leopard. He also includes suggestions to overcome leopard–human conflict. The presented book also describes Gubbi's practical engagement as a conflict manager, leopard PR (Public Relations) person and adviser to the State government.
World- Current affairs 09/08/21
This category of current affairs 09/08/21 consists the important and latest news regarding the world.
Japan Observed its 76th Anniversary of World's First Atomic Bombing
Yoshihide Suga, Prime Minister of Japan attended a memorial to commemorate the 76th anniversary of the atomic bombing on Hiroshima and Nagasaki. It was the world's first atomic bombing and on this day, the survivors and relatives of people who got killed in the incident marked the anniversary of the blast with a minute of silence. Those who survived the incident are still continued to require welfare and medical care.
Germany Signed ISA Framework Agreement and Became 5th Country to do It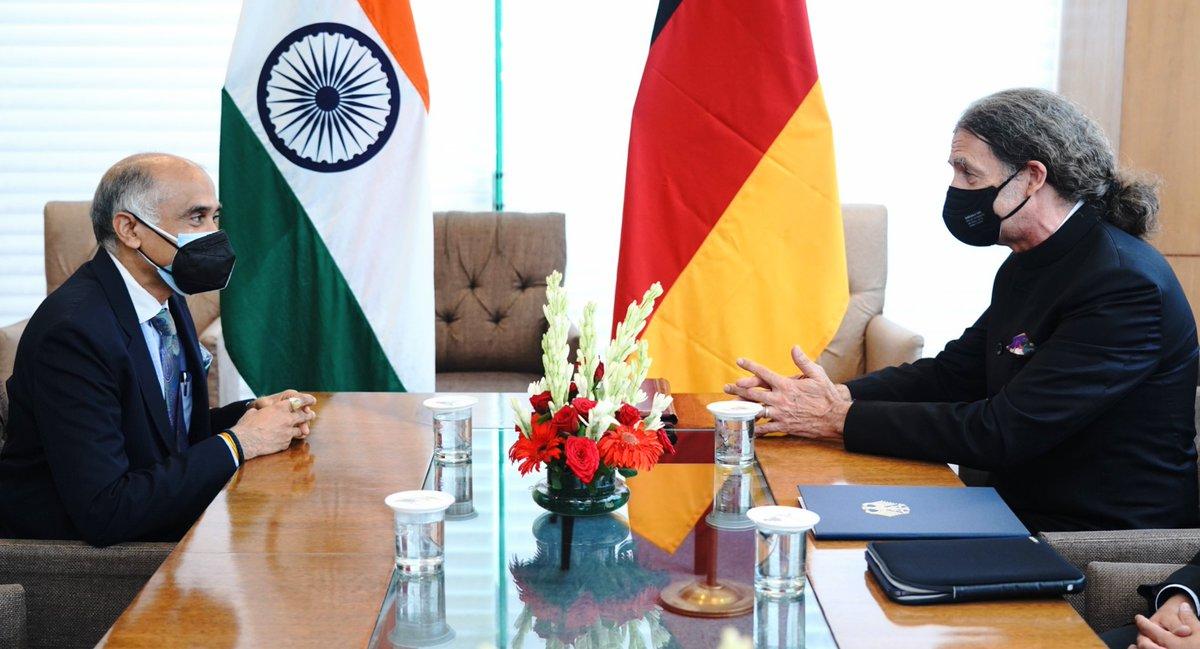 After signing the International Solar Alliance Framework Agreement, Germany became the 5th country to do so. Germany after amendments entered into force. This opens its Membership to all Member States of the United Nations. Ambassador of Germany to India, Walter J. Lindner has deposited the signed copies of the agreement with the Ministry of External Affairs of India.
Click on the link given below for more information on COVID-19-
World Health Organisation (WHO)
To know more information regarding with government of India, click on the link given below-
Click on the link below for more information regarding education
Click here to check our other blogs or previous current affairs