Current Affairs consist of two words. 'Current' means 'recent or day to day' and 'Affairs' means 'events or issues'. It is important to know what is going on around the world, so we provide a dose of general knowledge on daily basis. We try to keep you updated with the current affairs 03/08/21 that will inform you about the recent happenings in the world. Owing to its importance and dynamic nature, current affairs is a section that is present in every competitive exam. So, we provide information from all the fields whether it is economy and business, nation and politics, sports and books, or world news.
This section also provides important information regarding education including the notifications of SSC, NDA, UPSC, etc. Reading daily current affairs will help aspirants gaining more knowledge as exams conducted for jobs and interviews also contain questions on general awareness.
Nation and Politics- Current affairs 03/08/21
This category of current affairs 03/08/21 consists the important and latest news regarding nation and politics of India.
To celebrate Azadi ka Amrit Mahotsav Culture Ministry has Launched RASHTRAGAAN.IN
On Monday, the Culture Ministry of India has launched a unique programme to celebrate Azadi Ka Amrit Mahotsav in the occasion of 75th Independence Day of India. This program is connected with the National Anthem to instill pride and unity among all the Indians. Under this initiation, the Ministry will invite the people to sing the National anthem and upload the video on the respective website. Then the compilation of National Anthem will be shown live on 15th of August.
Third Wave of COVID-19 is Likely to Hit India in the Month of August
As per some studies it has been anticipated that the third wave of the COVID-19 pandemic is likely to attack India in August. The cases might be increased in the month of October and the situation will become more dangerous. According to some predictions our country is expected to report less than 1,00,000 infections per day in the best-case scenario. A research team led at the Indian Institute of Technology (IIT) in Hyderabad and Kanpur respectively said that the rise in coronavirus cases will push the third wave.
Sports, Arts and Books- Current affairs 03/08/21
This category of current affairs 03/08/21 consists the important and latest news regarding Sports, Arts and Books of India.
Neeraj Chopra and Shivpal Singh are Aiming to set Indian Javelin Record Straight at Tokyo Olympics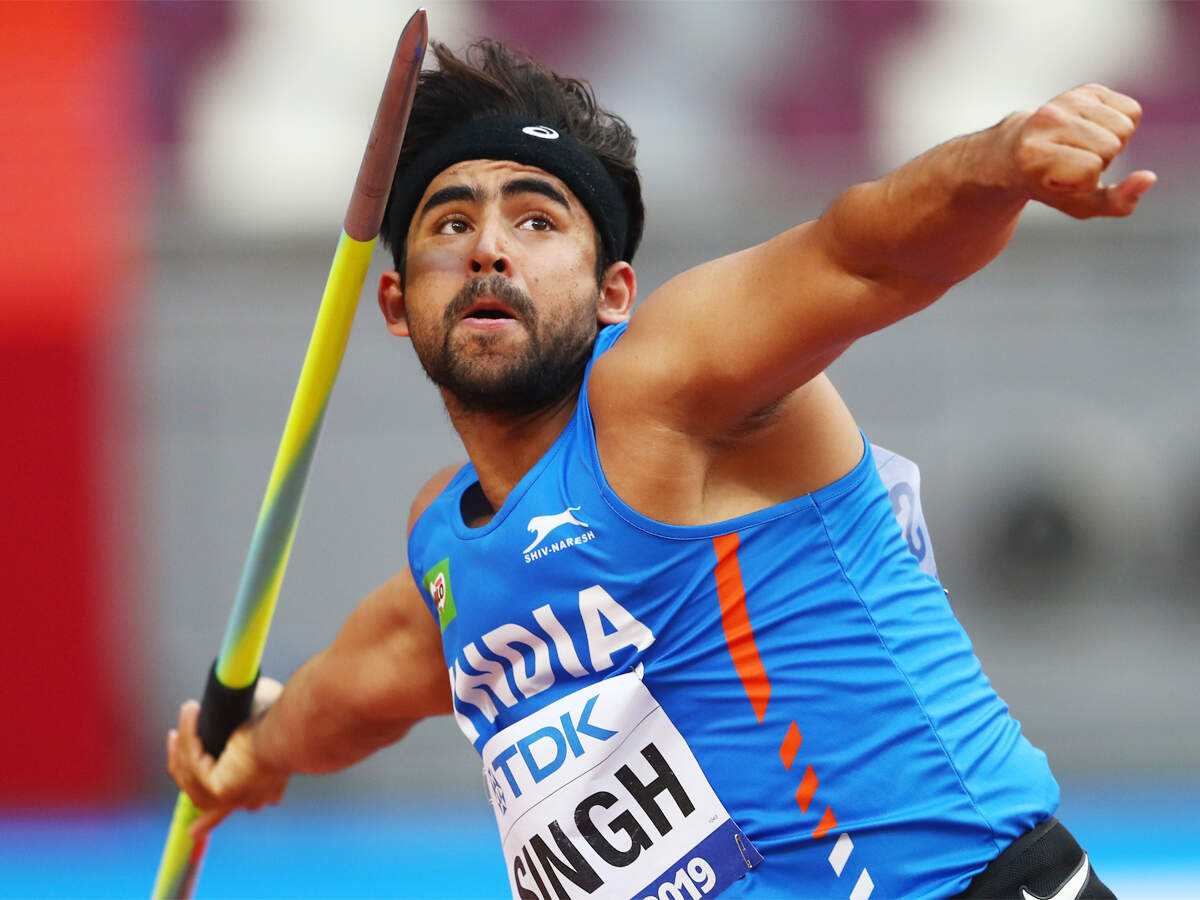 on Wednesday, Neeraj Chopra will face a reality check when he will be taking the field in his Olympic debut. He will compete with javelin giant Johannes Vetter, who is a strong favourite for the gold medal, in group A of men's javelin throws qualification. Consequently, Vetter is billed to go past the 90m mark with ease but for Neeraj the distance remains an unprecedented one. He will enter the Olympic 2020 with his national record throw of 88.07m (in March 2021).
Sri Lankan Bowler cum All-Rounder Isuru Udana Retires from International Cricket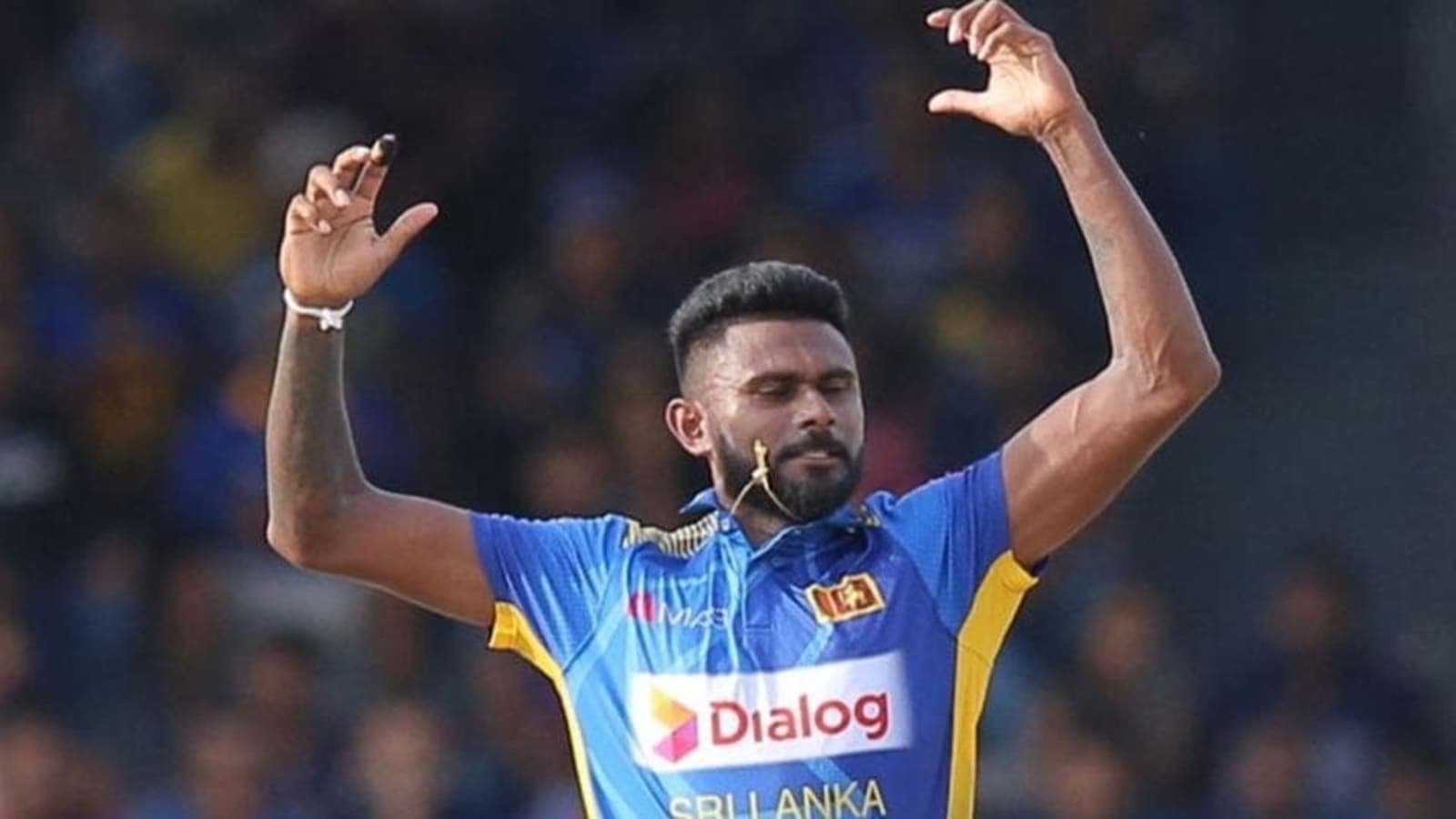 Isuru Udana, a left-arm seam bowling all-rounder of Sri Lanka has announced his retirement from international cricket with immediate effect. He had a very modest international career with sporadic appearances in his 12 years of cricket life. He had shown his efforts by playing 21 ODIS and 35 T20 Internationals with just 45 wickets.
World- Current affairs 03/08/21
This category of current affairs 03/08/21 consists the important and latest news regarding the world.
Prime Minister of Australian Tony Abbott will visit India for Indo-Australian Trade Partnership
The former Prime Minister of Australia, Tony Abbott will visit India in August 2021. He will lead the progress of the Indo-Australian economic and trade partnership. This news has been shared by the Minister for Education and Youth of Australia.
UN Says Years after Lebanon Blast, Children are Still in Distress
It has been a year about the explosion at Beirut's port. But in Lebanon one in three families has children who are still showing signs of trauma. This has been stated in a report of UN. The UN agency for children, UNICEF has cited a July survey of 1,200 families that shows around 34 percent children are showing signs of psychological distress.
Click on the link given below for more information on COVID-19-
World Health Organisation (WHO)
To know more information regarding with government of India, click on the link given below-
Click on the link below for more information regarding education
Click here to check our other blogs or previous current affairs