Current Affairs consist of two words. 'Current' means 'recent or day to day' and 'Affairs' means 'events or issues'. It is important to know what is going on around the world, so we provide a dose of general knowledge on daily basis. We try to keep you updated with the current affairs 30/07/21 that will inform you about the recent happenings in the world. Owing to its importance and dynamic nature, current affairs is a section that is present in every competitive exam. So, we provide information from all the fields whether it is economy and business, nation and politics, sports and books, or world news.
This section also provides important information regarding education including the notifications of SSC, NDA, UPSC, etc. Reading daily current affairs will help aspirants gaining more knowledge as exams conducted for jobs and interviews also contain questions on general awareness.
Business and Economy- Current affairs 30/07/21
This category of current affairs 30/07/21 consists the important and latest news regarding business and economy of India.
Insolvency and Bankruptcy Code (Amendment) Bill Passes in Lok Sabha
The Lower House of Parliament, Lok Sabha has passed an Insolvency and Bankruptcy Code (Amendment) Bill on July 28 which was introduced in the house on 26 July. The amendment bill was presented by Nirmala Sitharaman, a Union Corporate Affairs Minister. The bill will amend the Insolvency and Bankruptcy Code of 2016.
Akasa Air will be New Air Line of India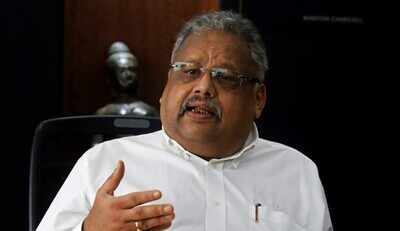 Rakesh Jhunjhunwala a billionaire investor of India has announced that he will soon launch his own ultra-low-cost airline called Akasa Air. He has 40 percent ownership and invested USD 35 million in the project. The new airline will have around 70 aircraft within 4 years. He further cleared that he is expecting a no-objection certificate from the Ministry of Aviation. Moreover, Airbnb and Par Capital Management are the investors in Akasa Air among others.
Nation and Politics- Current affairs 30/07/21
This category of current affairs 30/07/21 consists the important and latest news regarding nation and politics of India.
CBSE will Declared Class 12 Exam Results today After 2 pm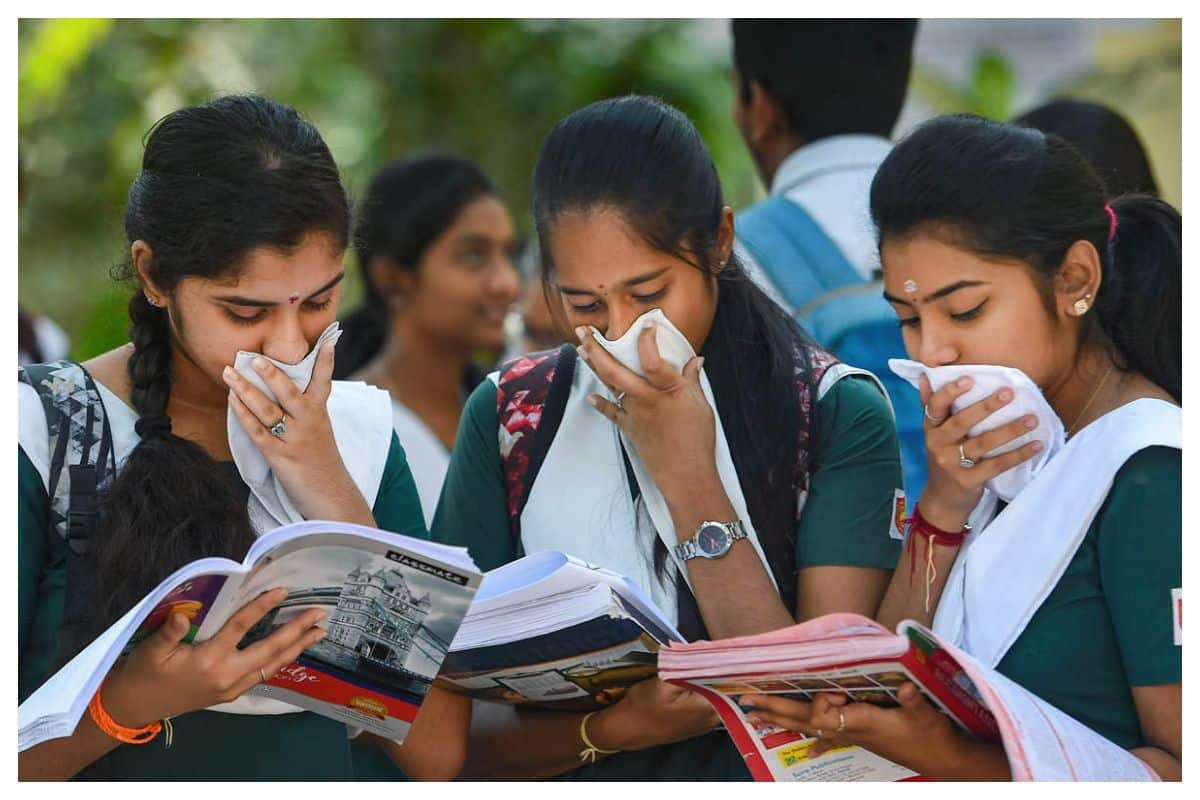 The Central Board of Secondary Education (CBSE) will announce the result of Class 12 at 2 pm on July 30. This news has been confirmed by a senior board member. Students can check their results from several portals like the DigiLocker website and app, etc. They can also visit the official website of CBSE i.e. cbseresults.nic.in.
On 29 July, CBSE had released the list of roll numbers of all students who had registered for the exam this year. Students need to fill their roll number to check their results. The results will also be available via SMS, IVRS and the UMANG app.
3 Killed and 4 People Got Hurt as Roof Collapsed Muzaffarnagar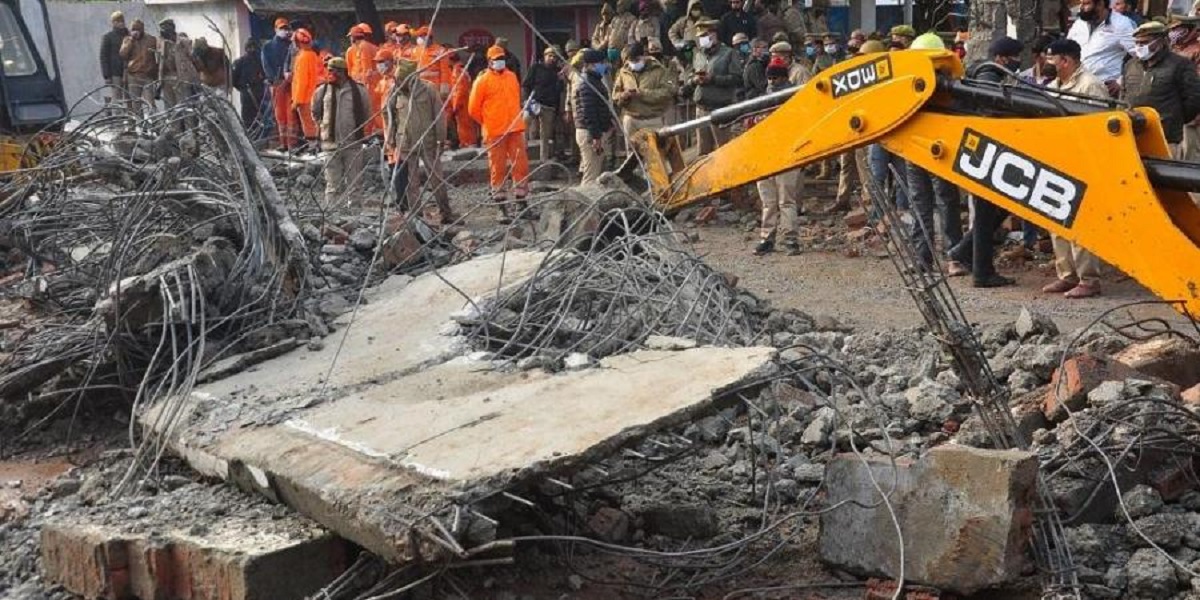 A roof of a house in the Muzaffarnagar district of Uttar Pradesh has collapsed because of heavy rains. Due to this out of seven people, three people including a minor got killed and four got injured. The incident occurred in Begarajpur village in the Muzaffarnagar district on Thursday night. The injured were rushed to a hospital and immediate treatment was given to them.
Science and Technology- Current affairs 30/07/21
This category of current affairs 30/07/21 consists the important and latest news regarding science and technology of India.
ISRO Geo-Imaging Satellite "EOS-03" Scheduled for Launch in Q3 of 2021
On 26 July, Minister of state for Science and Technology Dr. Jitendra Singh has informed the upper house of Parliament, Rajya Sabha about the launch of GEO-imaging Earth Observation satellite. Dr. Singh in a written manner informed the house that the Indian Space Research Organisation (ISRO) is going to launch "EOS-03" in the third quarter of the year 2021. He said that the EOS-03 satellite will allow real-time monitoring of nature disasters like floods and cyclones. It will also capable of imaging the whole country around four to five times in a single day, sharing weather and environmental updates.
Sports, Arts and Books- Current affairs 30/07/21
This category of current affairs 30/07/21 consists the important and latest news regarding Sports, Arts and Books of India.
Lovlina Borgohain Can Win 2nd Medal for India at Tokyo Olympics
A 23-year-old Assamese boxer Lovlina Borgohain after beating Chinese Taipei's Nien-Chin Chen in quarter-final of Women's Boxing quarter-final bout, she assured the second medal at Tokyo Olympics for India. Chanu has opened a medal-winning account for India by claiming the silver medal in the women's 49kg category on Saturday. Now, after defeating the Chinese boxer, Borgohain enters Women's 69kg Boxing Semis.
Deepika Kumari Sealed Quarter-Final Berth in Women's Individual Event at Tokyo Olympics 2020
Deepika Kumari, a world number one archer held her nerves to pip ex-world champion of Russian Olympic Committee, Ksenia Perova in a thrilling one-arrow shoot-off. Locked 5-5 after the regulation five-setter, Deepika Kumari delivered a perfect 10, hitting the bull's eye, to topple the Russian, a team silver medallist at the 2016 Rio Olympics.
World- Current affairs 30/07/21
This category of current affairs 30/07/21 consists the important and latest news regarding the world.
Nepal Ministry of Health Confirms the Cases of Kappa Mutant of Delta Variant
Nepal Ministry of Health and Population has confirmed on July 27 that they have detected a mutant kappa variant (B.1.617.1) of COVID-19's Delta variant. Earlier, Nepal had already confirmed the presence of Alpha and Delta variants in the country. In the country the Delta variant was found in recent testing of 47 samples for COVID-19. The new mutant K417N has been found in three patients in the country. The ministry also informed that this mutant is more likely to infect people across all age groups and it is said to be more fatal than previous ones.
A Global Education Summit is being hosted by Kenya and UK in London
Kenya and United Kingdom are hosting a Global Education Summit together in the city of London. The motive behind this summit is to raise 5 billion USD for the Global Partnership for Education GPE that funds public education in more than 90 territories and countries.
Due to the covid pandemic, schools have been closed in many countries and governments across the world are facing huge challenges in every aspect. The governments of various countries have come together to tackle these challenges and education ministries of these countries will fund the program to achieve the international targets in education sector.
Click on the link given below for more information on COVID-19-
World Health Organisation (WHO)
To know more information regarding with government of India, click on the link given below-
Click on the link below for more information regarding education
Click here to check our other blogs or previous current affairs