Current Affairs consist of two words. 'Current' means 'recent or day to day' and 'Affairs' means 'events or issues'. It is important to know what is going on around the world, so we provide a dose of general knowledge on daily basis. We try to keep you updated with the current affairs 29/07/21 that will inform you about the recent happenings in the world. Owing to its importance and dynamic nature, current affairs is a section that is present in every competitive exam. So, we provide information from all the fields whether it is economy and business, nation and politics, sports and books, or world news.
This section also provides important information regarding education including the notifications of SSC, NDA, UPSC, etc. Reading daily current affairs will help aspirants gaining more knowledge as exams conducted for jobs and interviews also contain questions on general awareness.
Business and Economy- Current affairs 29/07/21
This category of current affairs 29/07/21 consists the important and latest news regarding business and economy of India.
Digital payments grew up 30.2% in FY21 Says RBI
Digital payments have recorded a growth of 30.2% percent during the Fiscal Year 2021. This data shows the adoption and deepening of cashless transactions in the country. It also means that India is now ready to become Digital India. According to the newly created Digital Payment Index (RBI-DPI), in the recently created Digital Payment Index, the curve rose to 270.59 at the end of March 2021 from 207.84 a year ago. Therefore, RBI-DPI index data has shown marked growth in the index and also represents the rapid use of digital payments across the country in recent years.
IMF Projects Economic Growth Forecast of India For FY22 at 9.5%
The International Monetary Fund (IMF) has projected the economic growth of India by 300 basis points. It has reduced from 12.5 per cent to 9.5 per cent for the financial year 2021-22. The downward curve of this GDP growth rate is due to a lack of access to vaccines and the possibility of renewed waves of coronavirus.
Nation and Politics- Current affairs 29/07/21
This category of current affairs 29/07/21 consists the important and latest news regarding nation and politics of India.
Government is Set to Build a Center for Animation, Visual Effects and Gaming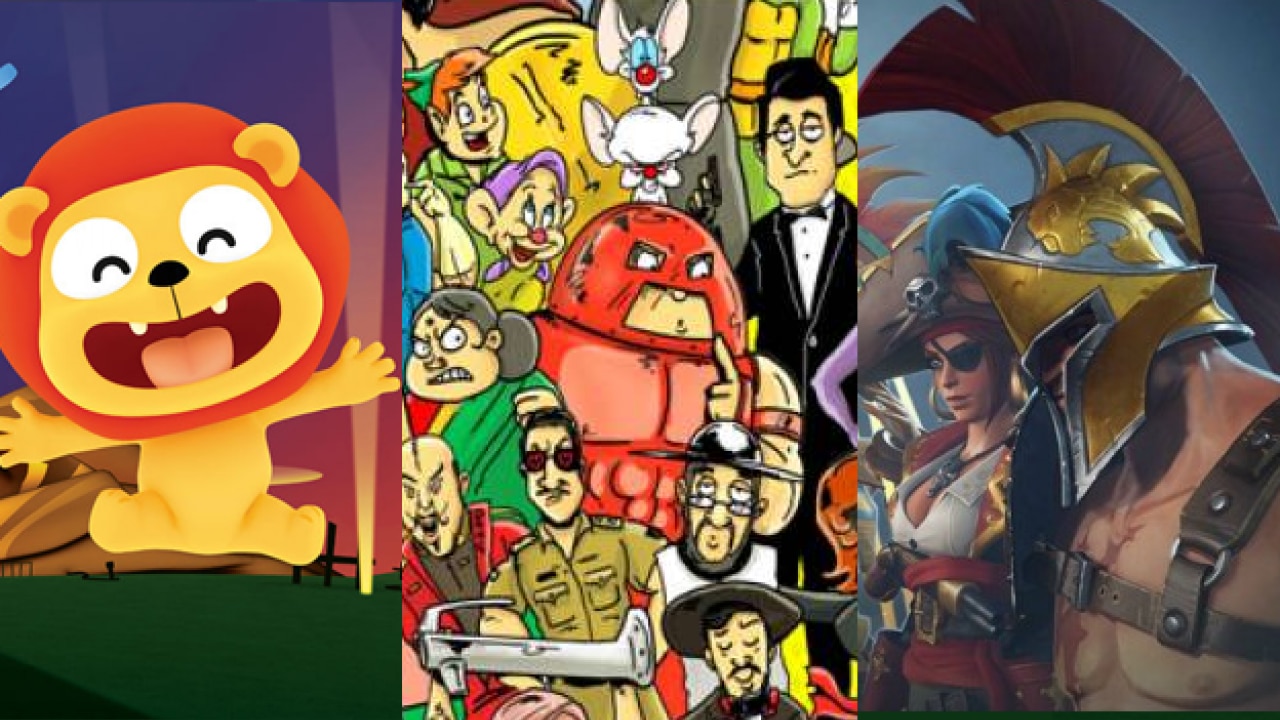 The Indian government will soon build a Centre of Excellence for Animation, Visual Effects, Gaming and Comics at the national level. The centre will be aiming to create a world-class talent pool in India to cater to the Indian as well as a global industry. The centre will be set up in collaboration with the Indian Institute of Technology (Bombay). Information and Broadcasting Minister informed about this in the Rajya Sabha.
Basavaraj Bommai Became 23rd Chief Minister of Karnataka
Karnataka gets its new Chief Minister when BJP leader Basavaraj S Bommai has taken his oath on 28th July. The former CM of the state BS Yediyurappa's had resigned from the post a few days back. Now, BJP has selected Basavaraj S Bommai as the 23rd Chief Minister of the state. Out of 22 Chief Ministers of Karnataka only three of them were able to complete their full term. Moreover, this Karnataka's new government will have three deputy chief ministers. For this, Govind Karjol, R Ashoka and Sriramalu are the ministers who will most likely to be appointed.
Science and Technology- Current affairs 29/07/21
This category of current affairs 29/07/21 consists the important and latest news regarding science and technology of India.
Scientists of India Discover 'Self-Repairing Materials'
Scientists of the Indian Institute of Science Education and Research (IISER), Kolkata have developed piezoelectric molecular crystals in collaboration with IIT Kharagpur. These crystals can repair their own mechanical damages by electrical charges generated from the mechanical impact. Prof. C Malla Reddy led the research team and this research has been supported by the Department of Science and Technology of India. These piezoelectric molecular crystals will repair damaged electronic components like space-craft, in the region where human access for restoration purposes would not be possible.
Sports, Arts and Books- Current affairs 29/07/21
This category of current affairs 29/07/21 consists the important and latest news regarding Sports, Arts and Books of India.
Momiji Nishiya is One of the Youngest Gold Medal Winners in Tokyo Olympic 2020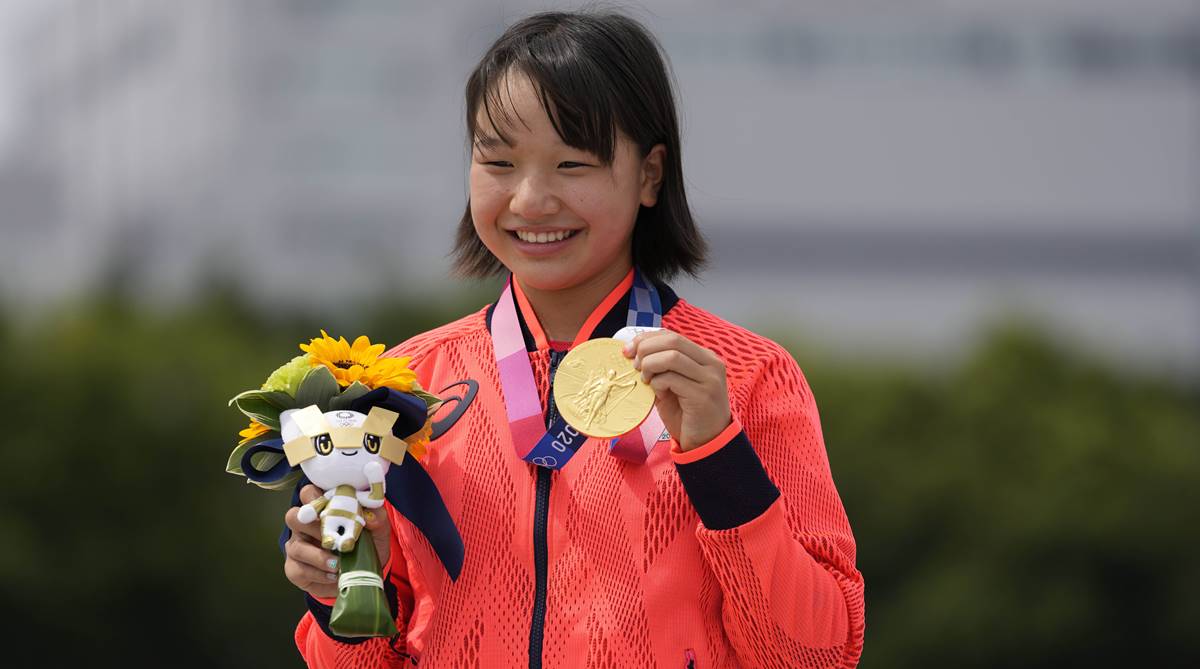 Momiji Nishiya of Japan won the gold medal in inaugural women's skateboarding. After receiving the gold at the age of 13, she became one of the youngest gold medal winners in Tokyo Olympic 2020. Moreover, Rayssa Leal of Brazil and Funa Nakayama of Japan bags silver and bronze respectively.
Two-Times Korean Olympic Champion Defeated by Atanu Das
Atanu Das defeated Korean two-time Olympic gold winner Oh Jin Hyek in a stirring Round of 32 clashes of men's individual sections. The archery match went into a shoot-off where Das struck a 10 in response to the Korean's 9. After winning, the 29-year-old Das booked a place in Round of 16. In the third set, Das hit three successive 9s again and turn the set into a tie. He got the better of Hyek in the fourth set to level it to 4-4.
Anand Radhakrishnan Wins 'Oscars of the comic world' Award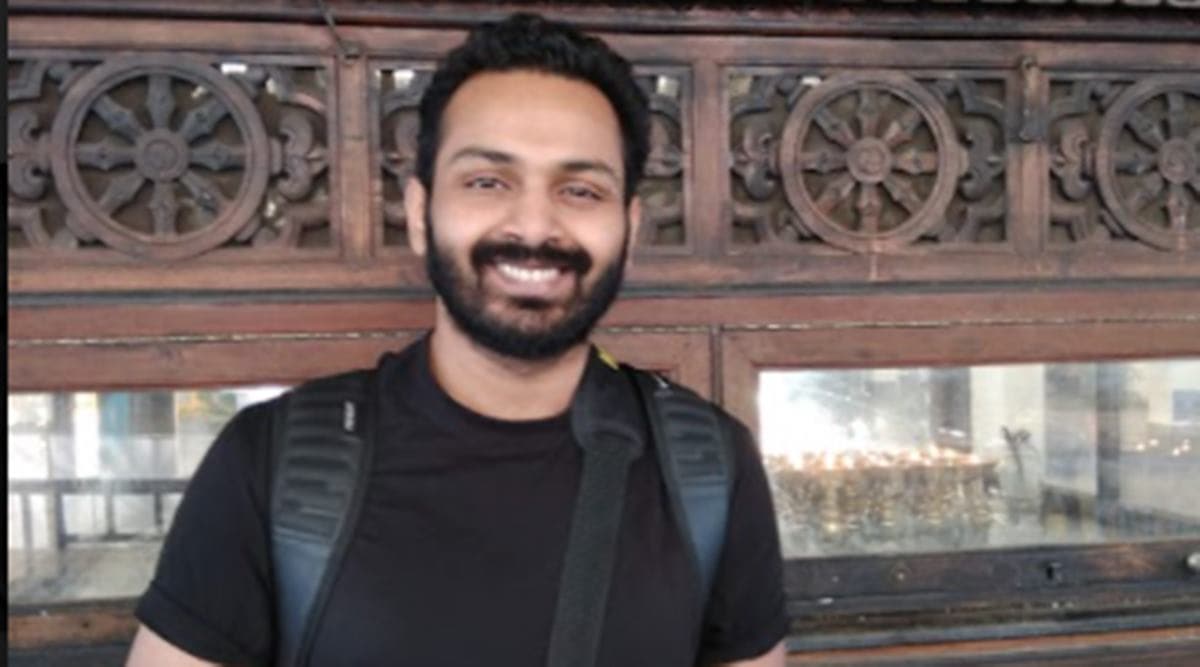 Anand Radhakrishnan is a Mumbai-based visual artist who recently has received Will Eisner Comic Industry Award for his commendable work in the graphic novel 'Blue In Green'. Radhakrishnan found out that he had won the prestigious award touted as the Oscars of the comic world on July 24. He said in an interview that it is a proud moment for him that he has been validated by such a big organization.
World- Current affairs 29/07/21
This category of current affairs 29/07/21 consists the important and latest news regarding the world.
Delta Cases in Sydney Hit New Peak and Lockdown Gets Tougher
Australia's biggest state economy, New South Wales recorded 239 new cases. It is the highest tally since this outbreak started in Sydney in mid-June. The outbreak of Delta variant cases in Sydney has reached a new peak even as the city is on its fifth week under the strict restriction of stay-at-home. Around 70 cases were active in the community. However, it is possible that the delta-variant of the coronavirus may further spread in the city of almost 6 million people.
3 People are Dead and 4 Wounded in the Clashes on Armenia-Azerbaijan Border
On Wednesday, Armenia's Defence Ministry told in an official statement that three of its troops were killed and two more people were wounded in clashes with Azerbaijani. The clash has been started between the two ex-Soviet nations over the Nagorno-Karabakh region. These two countries have accused each other for starting the clashes.
Click on the link given below for more information on COVID-19-
World Health Organisation (WHO)
To know more information regarding with government of India, click on the link given below-
Click on the link below for more information regarding education
Click here to check our other blogs or previous current affairs