Current Affairs consist of two words. 'Current' means 'recent or day to day' and 'Affairs' means 'events or issues'. It is important to know what is going on around the world, so we provide a dose of general knowledge on daily basis. We try to keep you updated with the current affairs 23/07/21 that will inform you about the recent happenings in the world. Owing to its importance and dynamic nature, current affairs is a section that is present in every competitive exam. So, we provide information from all the fields whether it is economy and business, nation and politics, sports and books, or world news.
This section also provides important information regarding education including the notifications of SSC, NDA, UPSC, etc. Reading daily current affairs will help aspirants gaining more knowledge as exams conducted for jobs and interviews also contain questions on general awareness.
Business and Economy- Current affairs 23/07/21
This category of current affairs 23/07/21 consists the important and latest news regarding business and economy of India.
Joint Secretary of Finance Ministery, Rashmi R Das has been Appointed to UN Tax Committee
The Joint Secretary of the Finance Ministry, Rasmi Ranjan Das has been appointed to the UN tax committee. She has been appointed as a UN Tax committee member for the term period 2021 to 2025. UN Tax Committee is formally known as the UN Committee of Experts on International Cooperation in Tax Matters.  This committee helps different countries that make efforts to advance stronger and forward-looking tax policies.  
Nation and Politics- Current affairs 23/07/21
This category of current affairs 23/07/21 consists the important and latest news regarding nation and politics of India.
Government Launched a Portal to Register Orphaned Children amid COVID-19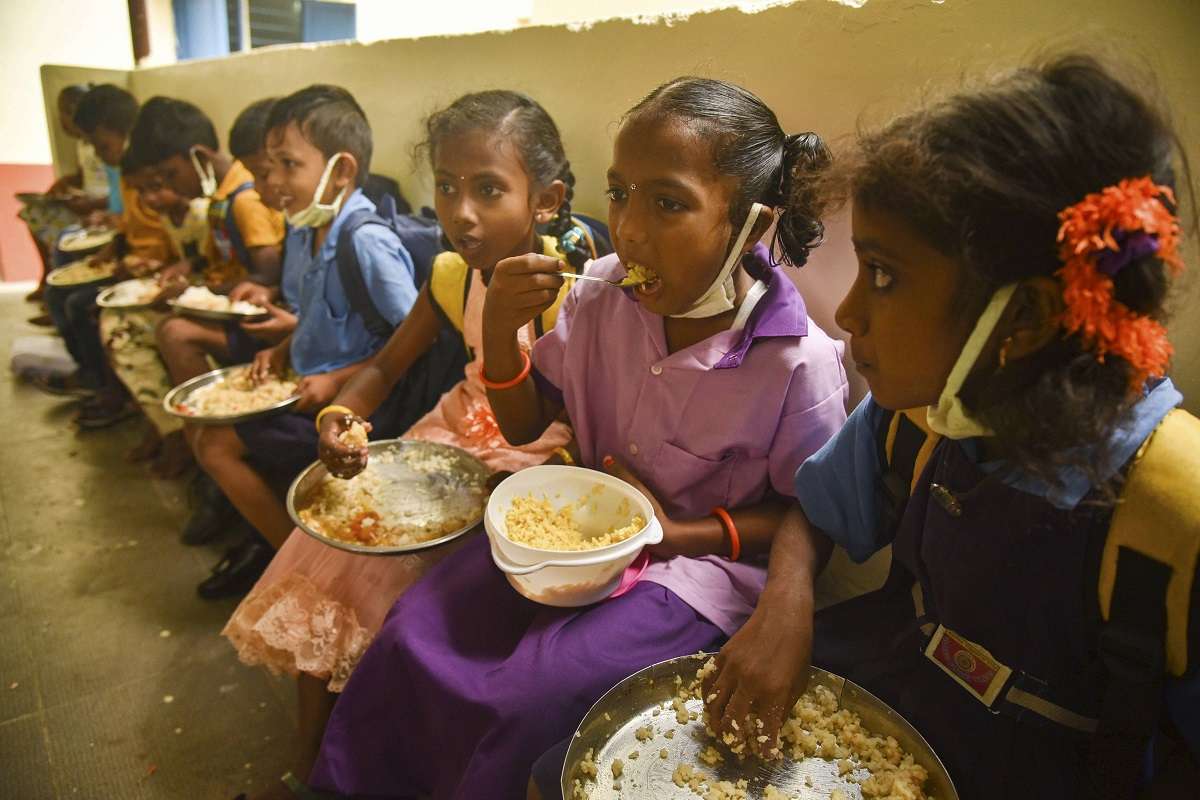 The government of India has launched an e-portal for Covid orphaned children. Details of any child who got orphaned due to COVID-19 can be shared with the government via this web portal- www.pmcaresforchildren.in. These registered children will have a claim to benefits under the PM CARES scheme. Moreover, the Prime Minister of India had approved a scheme under the PM CARES fund in the month of May. Under this scheme, a corpus of Rs 10 lakh to each child will be provided when he or she turns 18 years old.
Kerala Removes Transgender's Age Limit for Admissions in University Admissions
The state authorities of Kerala have removed the upper age limit for transgenders for admission in colleges. Transgender students of the state who are seeking admission to numerous educational programs available in the State can apply for them without any age restrictions.
The decision of removing the upper age limit taken by the Kerala authorities has been taken to encourage the transgender students of the State to pursue various postgraduate and undergraduate educational programs. The state authorities had directed the state universities to undertake transgender coverage to deal with the differences faced by transgender students.
Science and Technology- Current affairs 23/07/21
This category of current affairs 23/07/21 consists the important and latest news regarding science and technology of India.
China Launched Its High Speed 600km/hr Maglev Train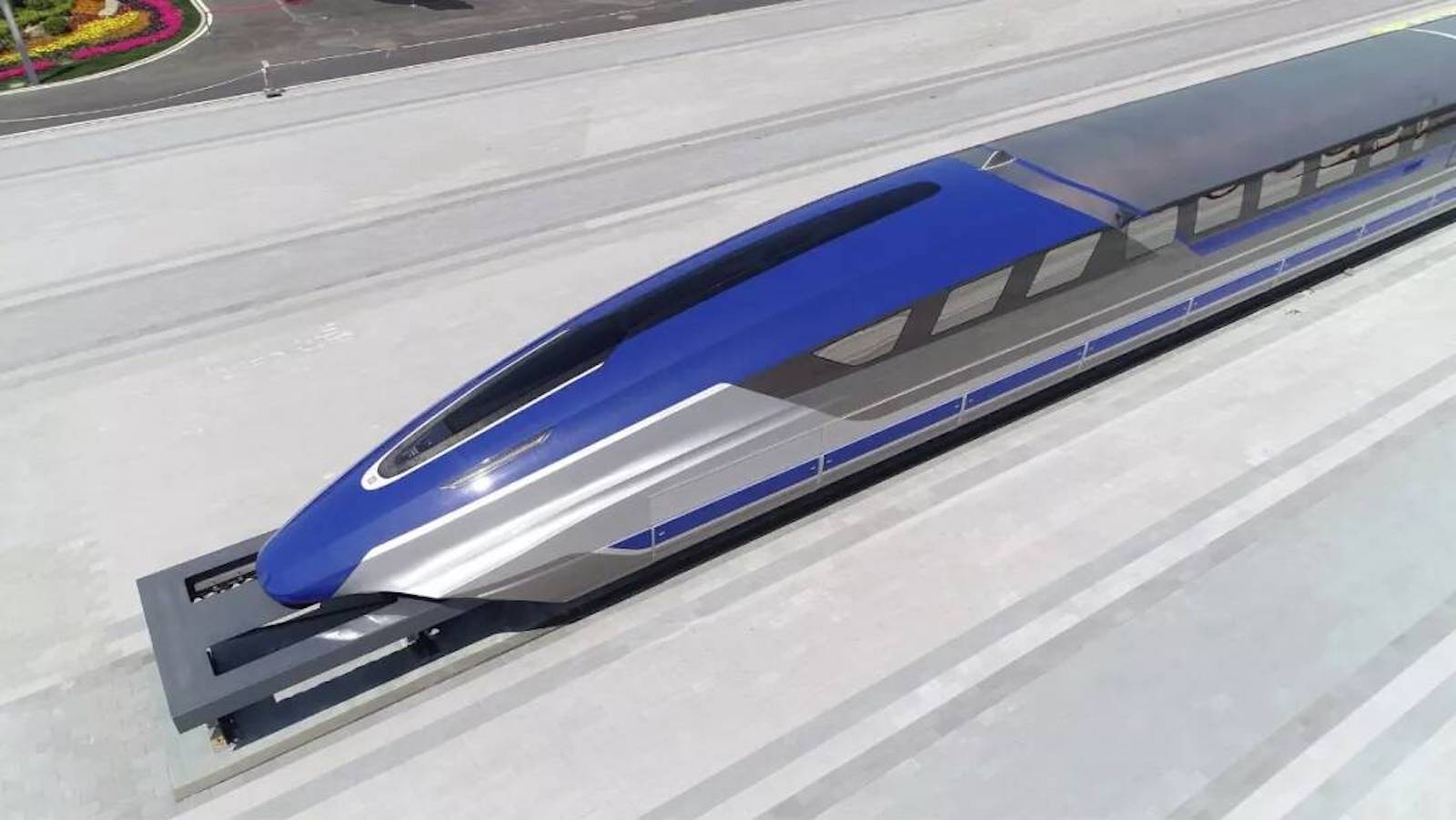 China has rolled out a 600km per hr high-speed maglev train in the region of Qingdao located in the Shandong Province of East China. Maglev train is the fastest available ground vehicle up to date. The journey from Shenzhen to Shanghai is shortened from 10 hours to only 2.5 hours. The train has a number of features related to technological advancements that include a 30% more efficient self-developed brake system. The magnetic poles for the whirlpool brakes on this train have been prepared in around 19 months. These poles can be recycled.
Sports, Arts and Books- Current affairs 23/07/21
This category of current affairs 23/07/21 consists the important and latest news regarding Sports, Arts and Books of India.
Aman Gulia and Sagar Jaglan Become Cadet World Champions
Aman Gulia and Sagar Jaglan, both are young wrestlers. India dished out an impressive show on the second day of the Cadet World Championship 2021 at Budapest, Hungary, as Aman and Sagar emerged as the new world champions in their respective categories. Gulia emerged as a winner with a convincing 5-2 win over American Luke Joseph Lilledahl in a 48kg final. On the other hand, Jaglan blanked James Mockler Rowley with a score of 4-0 in the 80kg summit clash.
Archer Deepika Kumari Stands Ninth In Ranking Round in Tokyo Olympics 2020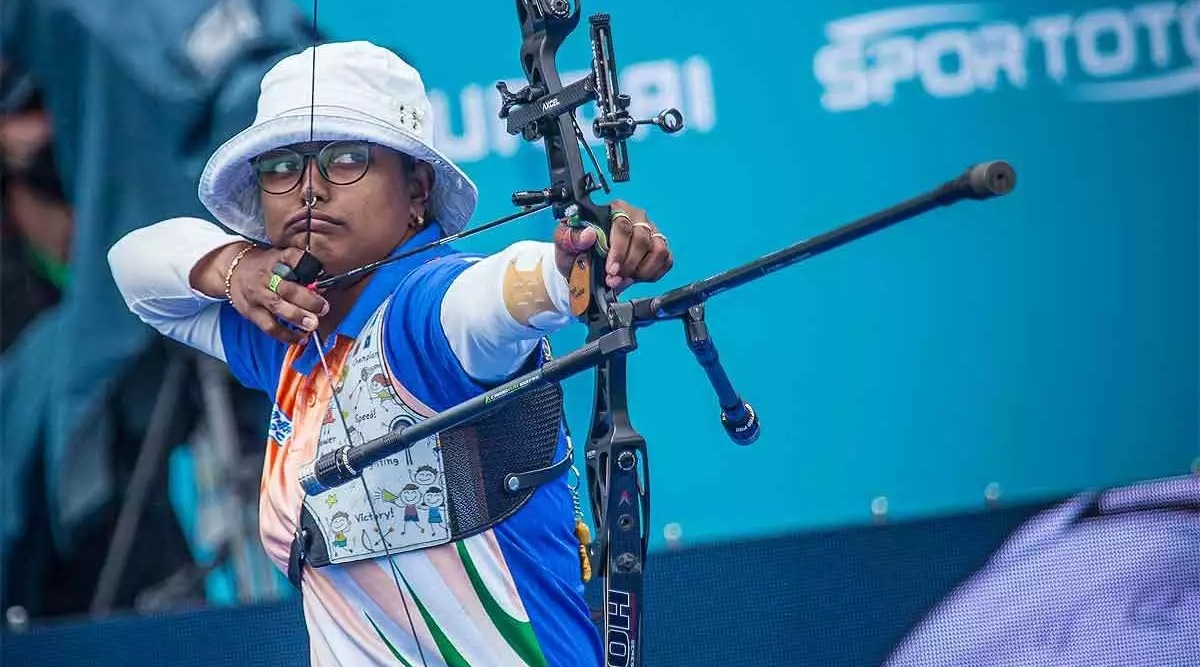 The Tokyo Olympic campaign has kickstarted at the Yumenoshima Park on Friday. To secure an easy first-round clash in the main event, Star Indian archer Deepika Kumari finished ninth in the women's ranking round. She finished with 663 points, while 20-year-old Korean prodigy An San with an Olympic record score of 680 topped the qualification round. Deepika will now have to face her first round against world No.193 Karma of Bhutan.
Rakeysh Omprakash Mehra is set to launch His Autobiography Titled 'The Stranger In The Mirror'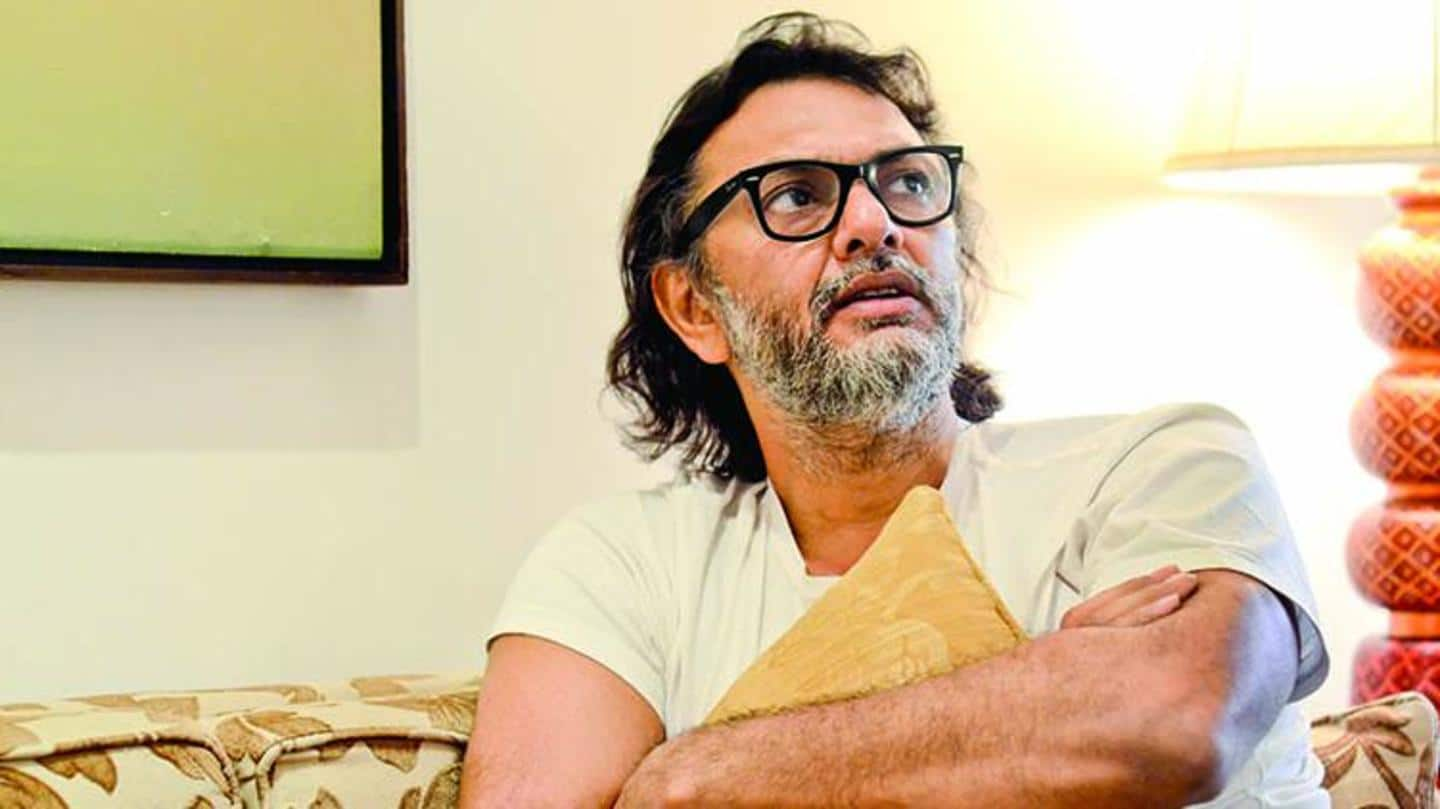 Filmmaker Rakeysh Omprakash Mehra will launch his new book titled "The Stranger In The Mirror". It is an autobiography and he has co-written it with noted author Reeta Ramamurthy Gupta. Rupa Publications has published the book and will hit the stands across the country on July 27. Omprakash Mehra, an Ad maker-turned-director, has contributed to Hindi cinema with his outstanding work in movies like Rang De Basanti, Delhi-6, Bhaag Milkha Bhaag, and the recently released Toofan.
World- Current affairs 23/07/21
This category of current affairs 23/07/21 consists the important and latest news regarding the world.
Ariel Henry is Set to Take Over the Position of Haitian Prime Minister
Ariel Henry has officially assumed the post of Prime Minister of Haiti. He has taken the role of the leader of the Western Hemisphere's poorest nation yesterday. In a ceremony which was held in the capital Port-Au-Prince, he officially took the post of Prime Minister. Since the murder of President Jovenel Moise on July 7, Henry was installed as the head of a new government in an attempt to stabilize the country that is on the brink of chaos.
Leftist School Teacher has been Declared New President of Peru
Peru got his new President, Pedro Castillo who is a rural teacher turned political novice. Castillo became the winner of Peru's presidential election after the country's longest electoral count in 40 years. His supporters included Peru's poor and rural citizens defeated the right-wing politician Keiko Fujimori by just 44,000 votes. It takes electoral authorities more than a month after the runoff election to release the final official results of elections.
Click on the link given below for more information on COVID-19-
World Health Organisation (WHO)
To know more information regarding with government of India, click on the link given below-
Click on the link below for more information regarding education
Click here to check our other blogs or previous current affairs