Current Affairs consist of two words. 'Current' means 'recent or day to day' and 'Affairs' means 'events or issues'. It is important to know what is going on around the world, so we provide a dose of general knowledge on daily basis. We try to keep you updated with the current affairs 21/07/21 that will inform you about the recent happenings in the world. Owing to its importance and dynamic nature, current affairs is a section that is present in every competitive exam. So, we provide information from all the fields whether it is economy and business, nation and politics, sports and books, or world news.
This section also provides important information regarding education including the notifications of SSC, NDA, UPSC, etc. Reading daily current affairs will help aspirants gaining more knowledge as exams conducted for jobs and interviews also contain questions on general awareness.
Business and Economy- Current affairs 21/07/21
This category of current affairs 21/07/21 consists the important and latest news regarding business and economy of India.
FDI Limit in NPS Fund Witnesses Hiked up to 74%
The government has notified about the surge in the Foreign Direct Investment (FDI) limit in Pension Fund Management from 49% to 74%. This hike has been seen under the National Pension System (NPS). Pension Fund Regulatory and Development Authority (PFRDA) Act links the FDI ceiling to the insurance sector. This step will open the doors for experienced foreign partners in this space. It also facilitates more competition in the fledgling segment.
Nirmala Sitharaman Addresses USIBC Roundtable
The Finance Minister of India, Nirmala Sitharaman delivered a speech at the U.S. India Business Council roundtable on "Maximizing India's Long- term and inclusive growth as a global destination for U.S. (United States) investment." She attended the roundtable conference organized by USIBC through video conferencing. The conference witnessed the participation of prominent foreign investors including General Electric, Baxter Healthcare USA, Brambles, Marsh & McLennan Companies, PepsiCo, and others. The US-India Business Council was founded in 1975 as a business advocacy organization that's motive is to educate and encourage both the Indian and American private sectors to increase investment flows.
Nation and Politics- Current affairs 21/07/21
This category of current affairs 21/07/21 consists the important and latest news regarding nation and politics of India.
Agriculture Minister has Launched a Digital Platform "Kisan Sarathi" to Facilitate Farmers
In order to get 'right information at right time' and to facilitate farmers in their desired language, Minister for Agriculture and Farmers Welfare, Narendra Singh Tomar, has launched a digital platform named 'KisanSarathi'. This initiation taken by the ministry empowers farmers with technological interventions to reach farmers in remote areas.
All 15 Railway Stations of Kashmir Valley will Get Public Wi-Fi Network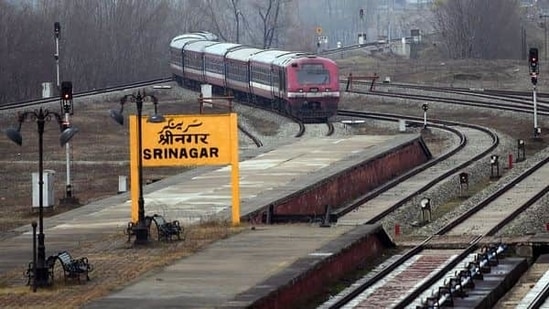 The Railway Ministry has announced that all 15 Kashmir Valley Railway Stations have been integrated with Indian Railways 6021 Station Wi-Fi Network. All these 15 stations including Srinagar have become a part of one the largest integrated public Wi-Fi network. The network is spread across four district headquarters of Jammu and Kashmir Union Territory-Srinagar, Budgaon, Banihal, and Qazigund.
Science and Technology- Current affairs 21/07/21
This category of current affairs 21/07/21 consists the important and latest news regarding science and technology of India.
AMLEX First-of-its-Kind Oxygen Rationing Device has been Developed by IIT Ropar
The first of its kind oxygen rationing device in India has been developed by researchers from the Indian Institute of Technology, Ropar, and named the device 'AMLEX'. This device can reduce oxygen wastage by regulating the oxygen flow from the cylinder to a patient. Medical researchers have developed the device specifically for oxygen cylinders. It synchronizes the flow of oxygen of a patient and regulating the oxygen flow reduces wastage. AMLEX will increase the lifespan of an oxygen cylinder and will save a lot of money for patients as well as hospitals.
IOC is Set to Build India's First Green Hydrogen Plant at Mathura
IOC, India's largest oil firm is going to build the country's first 'green hydrogen' plant at its refinery in Mathura. The decision of making this plant has been undertaken with the view of preparing for a future to cater to the growing demands for cleaner forms of energy. Earlier, 'grey hydrogen' production projects have been announced making use of fossil fuels such as natural gas. Even, several hydrogen production units are also being planned to be set up by IOC. But the construction of this building will be India's first-ever green hydrogen unit.
Sports, Arts and Books- Current affairs 21/07/21
This category of current affairs 21/07/21 consists the important and latest news regarding Sports, Arts and Books of India.
Deepak Chahar Scripts India's Series-Sealing Win Over Sri Lanka in 2nd ODI
Deepak Chahar brought India back from the dead with a steely 69 off 82 balls. On Tuesday, he also scripts the visiting team's series-sealing victory in the second ODI against Sri Lanka. Chasing 276, India was down and out at 193 for seven before Chahar and Bhuvneshwar Kumar and forged an unbeaten 84-run stand to seal a memorable win. Chahar showed remarkable resolve and composure under the pressure to take his team over the line and fittingly hit the winning boundary.
Bimal Jalan Releases His New Book 'The India Story'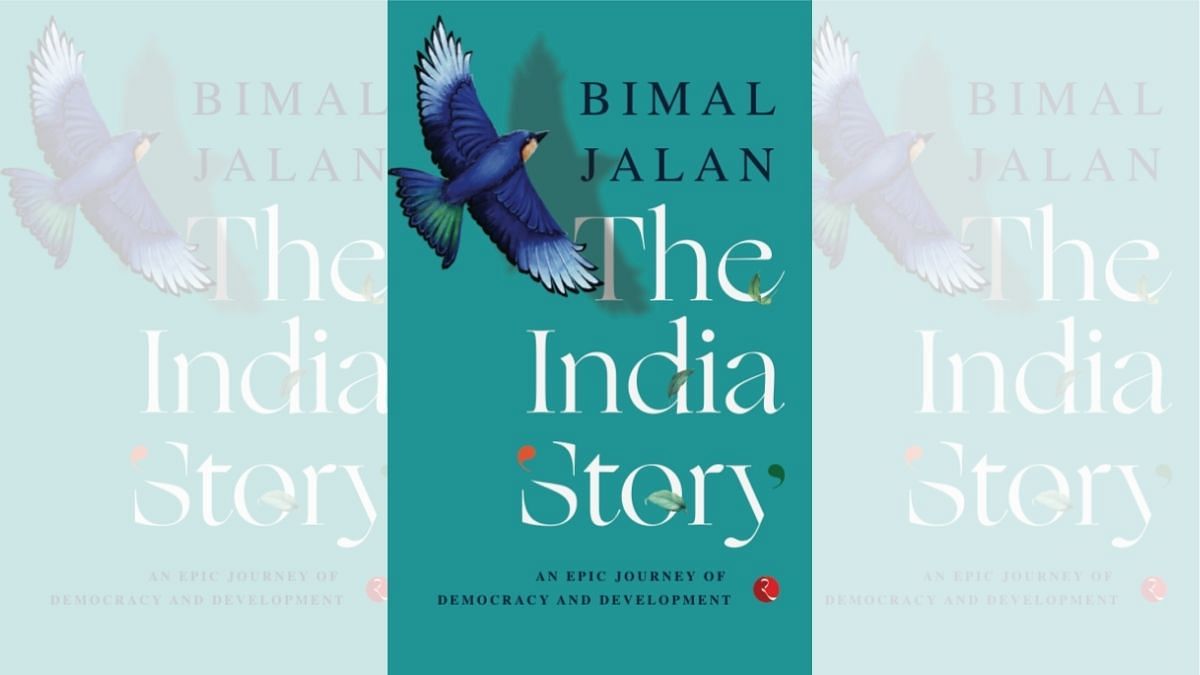 Bimal Jalan, a former RBI governor writes a new book named 'The India Story'. The presented book focuses on India's economic history. It aims to provide lessons for the future of India's political economy.  To offer insights on learning from the past, Bimal Jalan traces India's economic policies from 1991 to 2019.  He also talked about the role of governance in implementing these policies in 'Beyond the Metrics of Economy'. His other books that he had written are 'India Then and Now' and 'India Ahead'.
World- Current affairs 21/07/21
This category of current affairs 21/07/21 consists the important and latest news regarding the world.
Pollution Alert in New York as Canada Wildfire Plunges Air Quality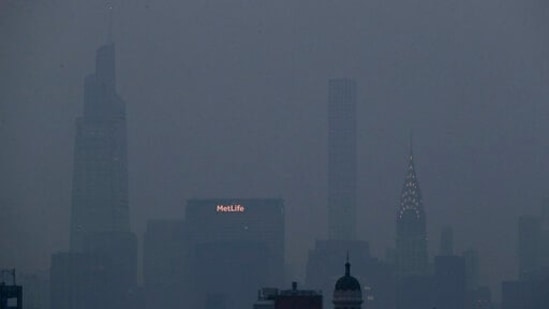 The air quality index (AQI) for fine particulate matter reached 170 in New York on Tuesday. The smoke from raging wildfires burning in the western United States and Canada covered the Ney York city in a grey smoky haze. WHO considered the air harmful even for healthy individuals. As a result, New York State's environmental protection services issued the air quality advisory as fine particle matter is expected to rise above 35 micrograms per cubic meter of air.
Floods Rage Through World's Biggest iPhone Production Centre in China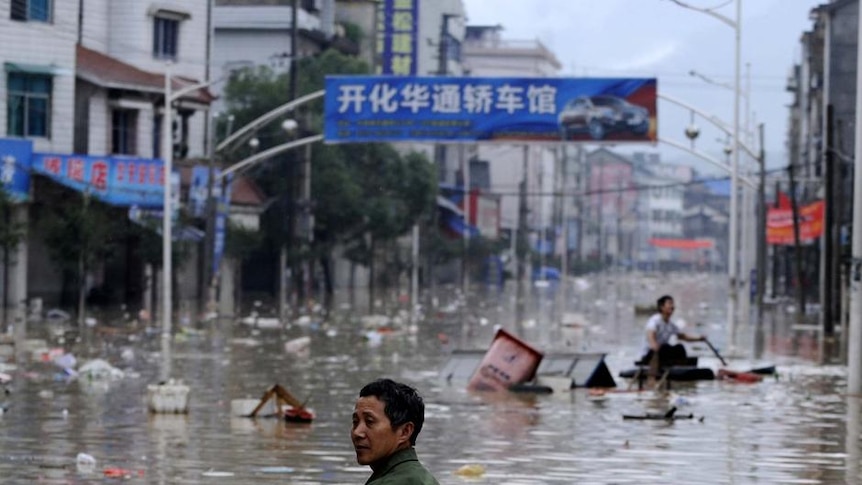 The heaviest rainfall in China led to widespread floods and the death of at least 12 people. For safety measures around 100,000 people have been relocated from a central Chinese city known as the world's biggest production base for iPhones. The central province of Henan suspended inbound flights. Rescue workers and authorities are working to prevent dam breaches, restore lost power, and assess collapsed roads, and pumping out submerged gas stations. Chinese President Xi Jinping urged officials to step up disaster relief measures, as the city was experiencing a severe impact.
Click on the link given below for more information on COVID-19-
World Health Organisation (WHO)
To know more information regarding with government of India, click on the link given below-
Click on the link below for more information regarding education
Click here to check our other blogs or previous current affairs