Current Affairs consist of two words. 'Current' means 'recent or day to day' and 'Affairs' means 'events or issues'. It is important to know what is going on around the world, so we provide a dose of general knowledge on daily basis. We try to keep you updated with the current affairs 29/06/21 that will inform you about the recent happenings in the world. Owing to its importance and dynamic nature, current affairs is a section that is present in every competitive exam. So, we provide information from all the fields whether it is economy and business, nation and politics, sports and books, or world news.
This section also provides important information regarding education including the notifications of SSC, NDA, UPSC, etc. Reading daily current affairs will help aspirants gaining more knowledge as exams conducted for jobs and interviews also contain questions on general awareness.
Business and Economy- Current affairs 29/06/21
This category of current affairs 29/06/21 consists the important and latest news regarding business and economy of India.
USD 41 Million COVID 19 Assistance to be Provided by US to India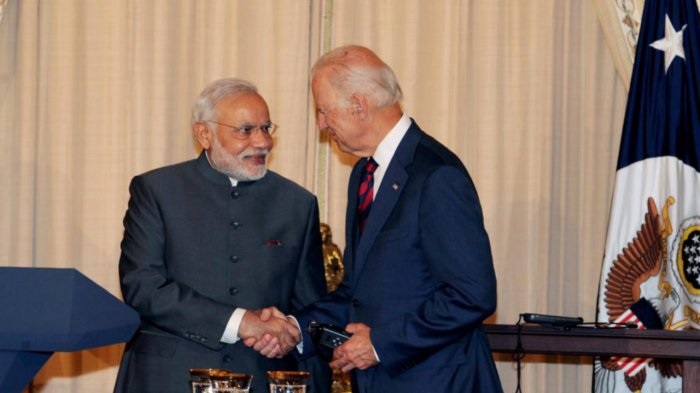 To help India, US has announced an additional USD 41 million assistance in response to the COVID-19 pandemic. This aid provided by the US will strengthen the preparedness of India for the future health emergencies.
In the month of April and May, India has struggled with the second wave of the COVID-19 pandemic with more than 3,00,000 cases on daily basis. Now, USAID's assistance will support access to COVID-19 testing and pandemic-related mental health services. It will also provide access to healthcare in remote areas. The independent agency of the US federal government is primarily responsible for administering civilian foreign aid and development assistance.
Atmanirbhar Bharat Rozgar Yojana Extended by Indian Government Till March 2022
The Atmanirbhar Bharat Rozgar Yojana was launched in October last year for nine months till March 31. But on Monday, the government has extended this scheme and now it is valid till June 30, 2021. The scheme was launched to encourage employment generation and around 21.42 lakh people have benefited from the scheme till June 18, 2021, with a total outgo of Rs 902 crore. Moreover, the beneficiaries of this scheme are spread around 79,577 establishments.
Nation and Politics- Current affairs 29/06/21
This category of current affairs 29/06/21 consists the important and latest news regarding nation and politics of India.
Kolkata Arrested Two More in Dubious Covid-19 Vaccine Camps Case
On Tuesday, a police officer said that two more persons were arrested in connection with the dubious COVID vaccination camps case in Kolkata. The Kolkata Police has so far nabbed six persons in the case and up till it is the latest arrests. Among other arrested people one is a fake IAS officer Debanjan Deb who masterminded the dubious COVID vaccination camps in the city.
PM Modi is Ready to Chair High-Level Meeting Today for Jammu IAF Station Drone Attack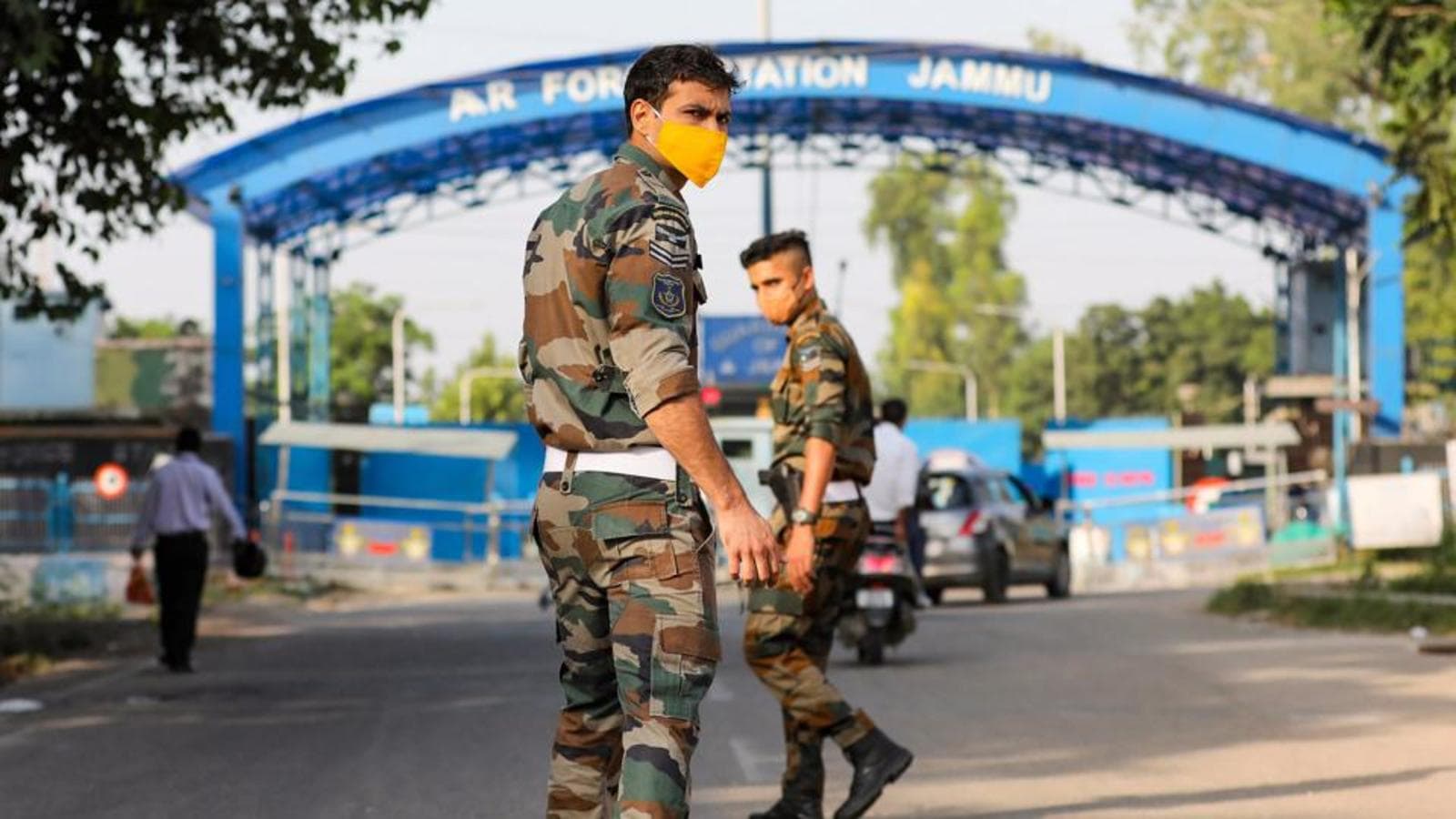 Prime Minister Narendra Modi is set to chair a high-level meeting today evening to review the security situation in Jammu. The Union Defence Minister Rajnath Singh and Union Home Minister Amit Shah will also attend the meeting. Along with them, top officials from the Indian Air Force along with other defence officials will be giving a detailed presentation to Rajnath Singh on the Jammu Air Force Station attack. The Prime Minister will discuss the incidents of drones being spotted near Jammu's Indian Air Force (IAF) station and Brigade headquarters. The meeting will be held at Prime Minister's official residence 7, Lok Kalyan Marg at 4 PM.
Science and Technology- Current affairs 29/06/21
This category of current affairs 29/06/21 consists the important and latest news regarding science and technology of India.
ISRO Racing Against Time to Launch its First Uncrewed Gaganyaan Mission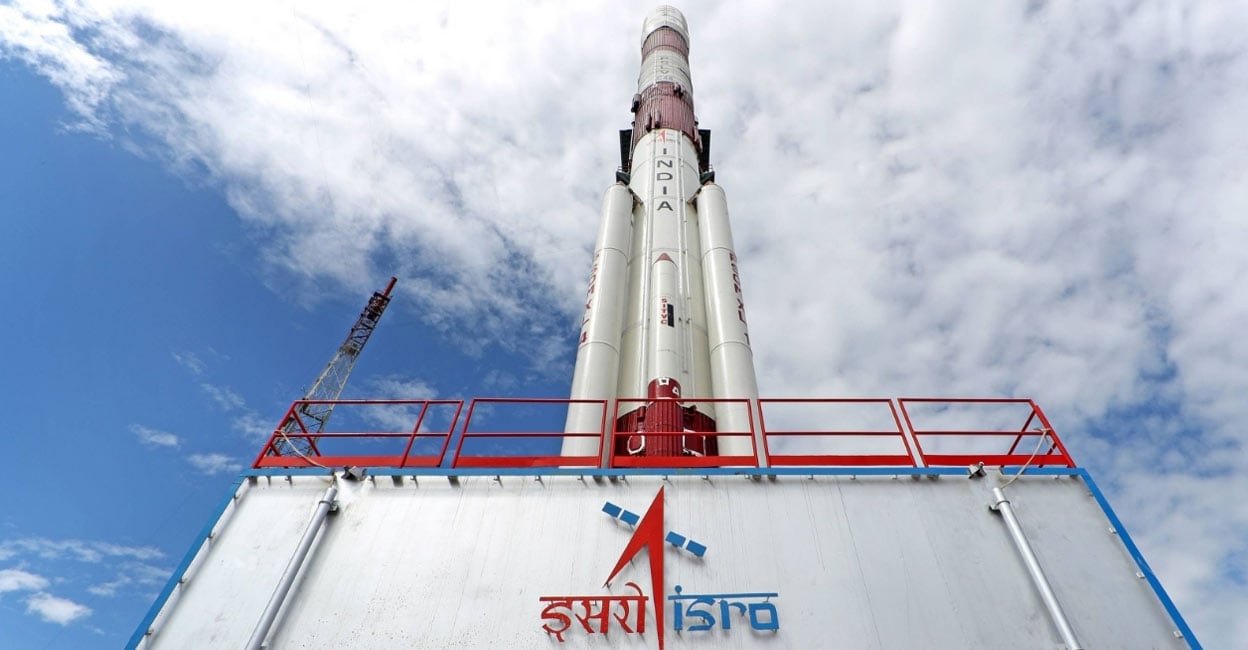 It is a race against time for the Indian Space Research Organisation (ISRO) as the organization was set to launch its first uncrewed mission in December but disrupted the hardware delivery schedules due to the coronavirus pandemic. Now, India has been looking forward to its human spaceflight mission Gaganyaan. It is a prestigious mission under which India would send astronauts to space on an indigenous launch vehicle and bring them back safely to Earth to demonstrate its capability to do so. Doing this, it would place India among a very elite group of countries as it would become the fourth country after the USSR/Russia, the US and China to launch a crewed mission.
Sports, Arts and Books- Current affairs 29/06/21
This category of current affairs 29/06/21 consists the important and latest news regarding Sports, Arts and Books of India.
Deepika Kumari Wins Gold at Archery World Cup Stage 3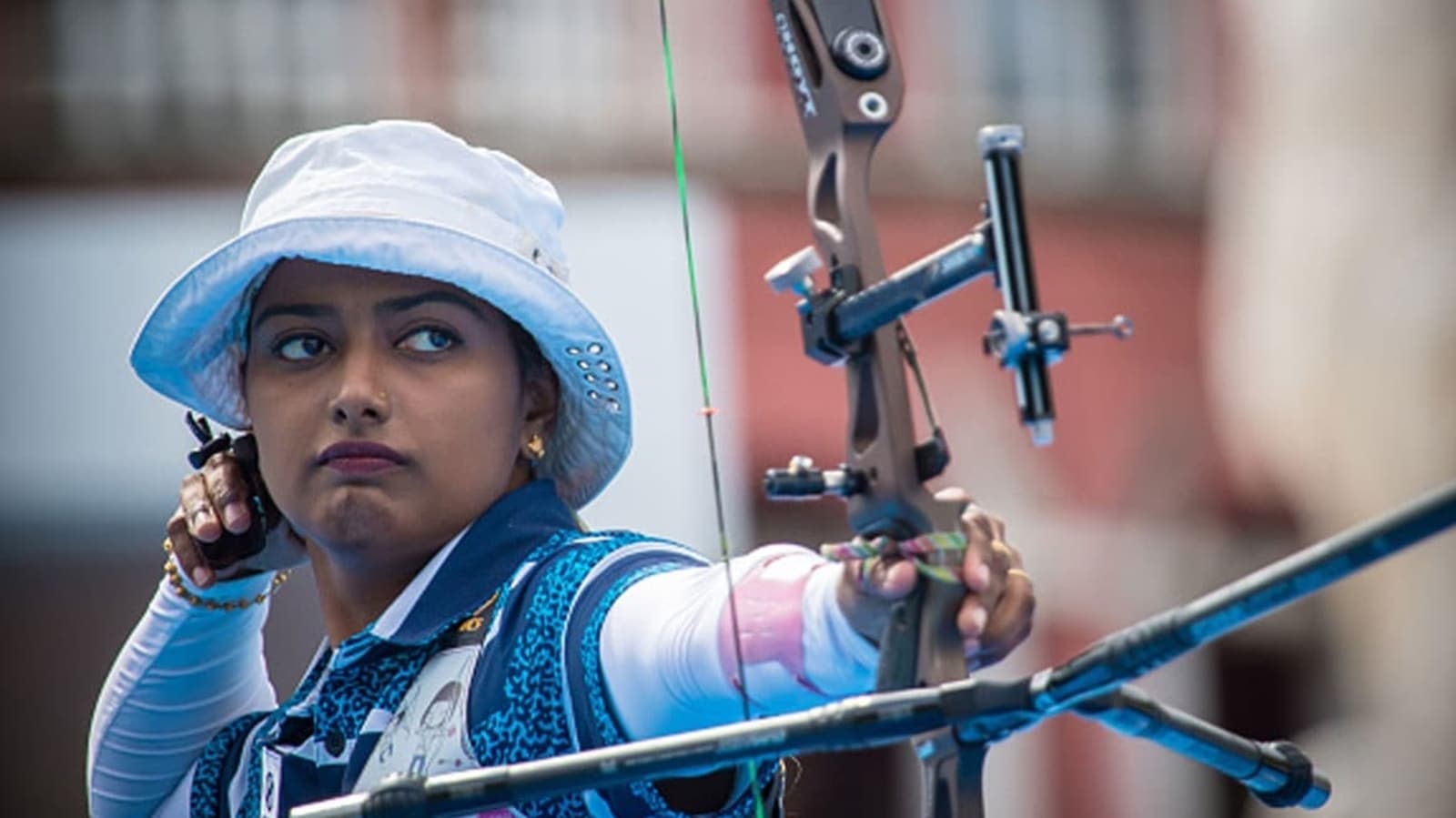 The ace Indian archer Deepika Kumari has created a new world record by claiming three back-to-back gold medals in a single day.  She won the gold medals in the Archery World Cup Stage 3 which was held in Paris. She claimed gold in each of women's recurve individual, team and mixed pair events. With this India has topped the medals tally with four gold medals as the fourth gold medal came by Abhishek Verma, from men's individual event in the compound section.
Sundeep Mishra Releases His New Book Named "Fiercely Female: The Dutee Chand Story"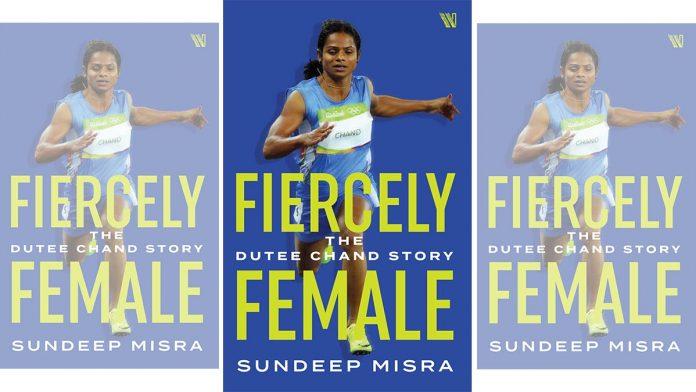 Journalist Sundeep Mishra has released his new book titled 'Fiercely Female: The Dutee Chand Story'. The book is a chronicles of Chand's journey with a detailed narrative of the gender-identity controversy that made her an iconic figure in Indian sport. It was published by Westland Books. Dutee Chand a first openly homosexual athlete from India, scripted history in 2019. She became the first Indian to win gold in a 100-metre event at the World Universiade in Naples. Dutee Chand belongs to a small village in Odisha who went on to hold the national record in the women's 100 metres and is only the fifth Indian to participate in the women's 100 metres at the Olympics.
World- Current affairs 29/06/21
This category of current affairs 29/06/21 consists the important and latest news regarding the world.
Despite Environmental Damage Warnings, China Starts Operating World's Second-Largest Hydropower Dam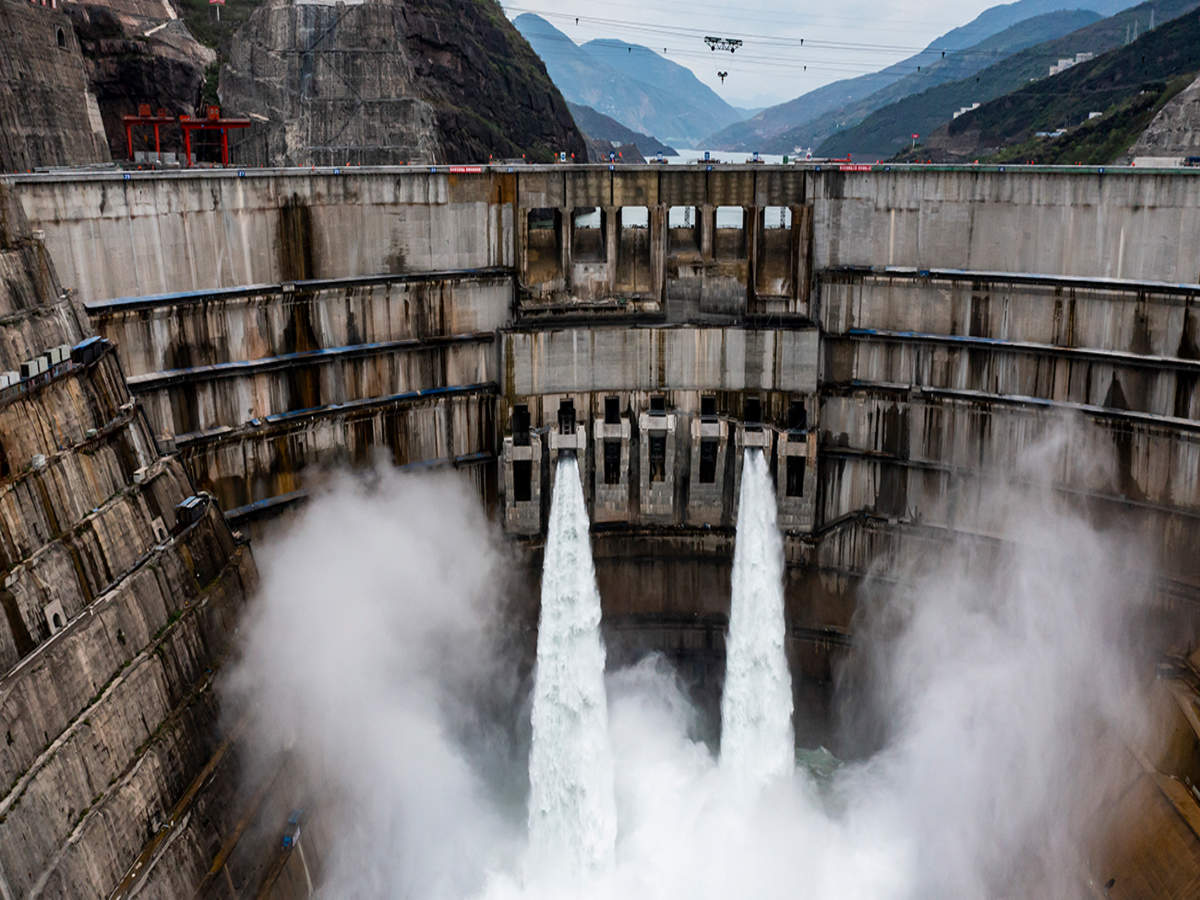 China started the operation of world's second-largest hydropower station on June 28, 2021. despite the warnings of the environmental damage, the Chinese officials have hailed it as a milestone towards Beijing's carbon neutrality goals. According to the state media, the Baihetan Hydropower Station (289 meter) in Southwest China is second in the world only to the country's Three Gorges dam in terms of power generation, has started operating partially from June 28. Moreover, China has been on a hydropower building spree as it races to meet the ever-growing energy needs of the world's largest population.
Brazil will Redeploy Troops to Amazon for Fight Against Deforestation
President of Brazil is sending troops back to the Amazon to bolster policing against logging and other illegal land clearance.  The President calls for soldiers to go to the states of Para, Amazonas, Mato Grosso and Rondonia through the end of August. However, the order, which was published in Brazil's official gazette didn't provide details about the number of troops to be deployed nor the cost of the operation. Brazilian vice president told reporters earlier this month that the deployment could be extended beyond two months with the arrival of the dry season.
Click on the link given below for more information on COVID-19-
World Health Organisation (WHO)
To know more information regarding with government of India, click on the link given below-
Click on the link below for more information regarding education
Click here to check our other blogs or previous current affairs