Current Affairs consist of two words. 'Current' means 'recent or day to day' and 'Affairs' means 'events or issues'. It is important to know what is going on around the world, so we provide a dose of general knowledge on daily basis. We try to keep you updated with the current affairs 23/06/21 that will inform you about the recent happenings in the world. Owing to its importance and dynamic nature, current affairs is a section that is present in every competitive exam. So, we provide information from all the fields whether it is economy and business, nation and politics, sports and books, or world news.
This section also provides important information regarding education including the notifications of SSC, NDA, UPSC, etc. Reading daily current affairs will help aspirants gaining more knowledge as exams conducted for jobs and interviews also contain questions on general awareness.
Business and Economy- Current affairs 23/06/21
This category of current affairs 23/06/21 consists the important and latest news regarding business and economy of India.
Wealth of India's Super Rich People Dipped 4.4% in 2020
Where Mukesh Ambani, Gautam Adani, and the Poonawallas saw a significant jump in their net worth, on the other hand, the overall wealth of India's super-rich dipped up to 4.4 percent and is likely to reach $12.83 trillion. The reason for this dip is the fall of rupees in the pandemic hit 2020. The Credit Suisse Research Institute issued a report in which it is stated that the number of dollar millionaires in India fell from 7, 64,000 in 2019 to 6, 98,000 in 2020. Moreover, their cumulative wealth was down $594 billion from the previous year to $12.833 trillion.
Finanace Ministry is Likely to Seek Cabinet Nod for Rs 31,000 Credit-Plan
The finance ministry of India could soon seek Cabinet approval for a plan to offer sovereign guarantee to the proposed bad bank. These banks are estimated to cost the government Rs 30,600 crore over five years. According to a source it has been speculated that the proposal could be placed before the Cabinet for clearance very soon. Moreover, the government will offer guarantee on the security receipts (SRs) issued by the National Asset Reconstruction Company (NARCL) while acquiring bad loans from lenders.
Nation and Politics- Current affairs 23/06/21
This category of current affairs 23/06/21 consists the important and latest news regarding nation and politics of India.
Covid Vaccine for Children Above 2 Years will be Available by September
Delhi AIIMS chief Dr. Gulria said that India's first indigenous COVID-19 vaccine i.e. Covaxin is expected to be available for children by September 2021. He also stated that if Pfizer-BioNTech's vaccine receives approval in India then this vaccine will also be one of the options for children. AIIMS started vaccine clinical trial on kids between 2 to 17 years on June 7. Moreover, in May, the Drugs Controller General of India (DCGI) had granted permission to Bharat Biotech to commence phase 2-3 trials of Covaxin on children.
CDS Rawat Said that Internal Peace Process is Being Disrupted by Infiltration of Weapons and Drugs
On Tuesday, Chief of Defence Staff General, Bipin Rawat states that ceasefire is holding along the Line of Control (LoC) so far but the internal peace process is being disrupted by infiltration of weapons and drugs using drones. The witnessing infiltration of weapons and ammunition using drones doesn't augur well for peace as these drugs and weapons are meant to disrupt the internal peace process. He also added that they would like a semblance of peace in the entire Jammu and Kashmir.
Sports, Arts and Books- Current affairs 23/06/21
This category of current affairs 23/06/21 consists the important and latest news regarding Sports, Arts and Books of India.
WTC Final: India Fall Back on Seam not Swing in WTC Final to Come Back Against New Zealand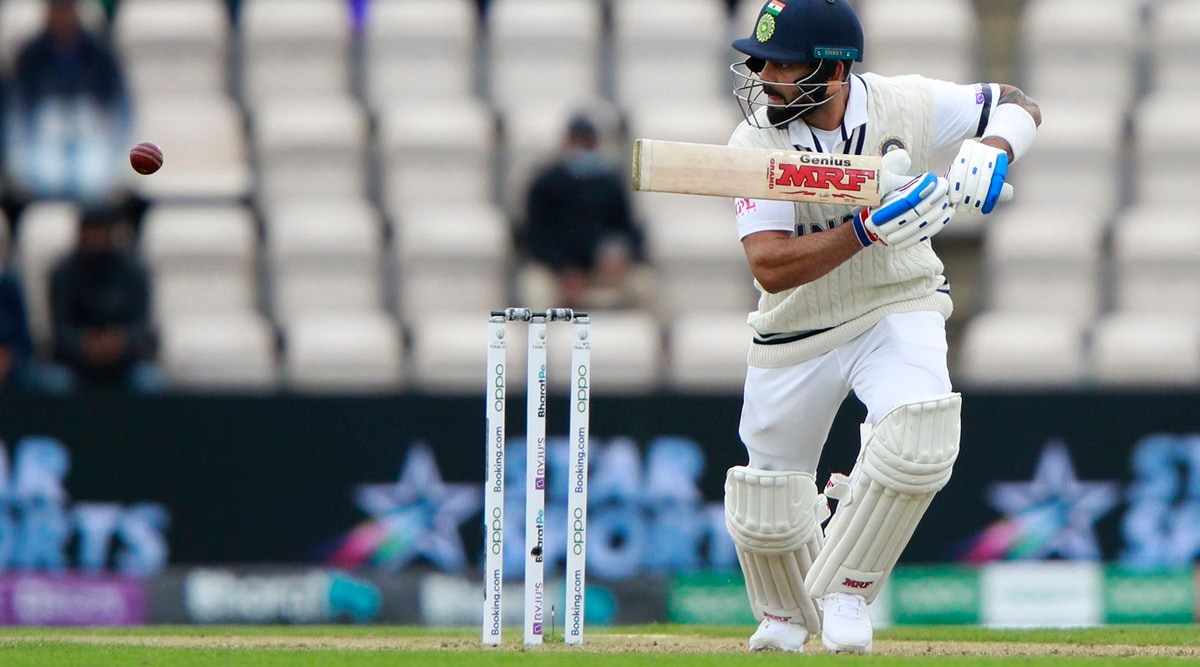 Swing bowling and English summer are synonymous. The ability to get the ball to cut through the air and then take it past the eye line of the batsman is perceived to be the more easily accessible weapon in cloudy English conditions. So, the New Zealand bowlers kept the Indian batsmen guessing through the first innings of the World Test Championship final with prodigious swing. However, it was appeared to be the obvious template.
On Sunday, for the first 50 overs of the New Zealand innings Ishant Sharma, Mohammad Shami and Jasprit Bumrah tried to move the ball in the air. Moreover, the heavy overhead conditions did ensure there was some movement but it was nothing compared to what the New Zealand attack had derived in similar conditions.
Neeraj Chopra Throws Below-Par 80.96m But Eventually Wins in Karlstad GP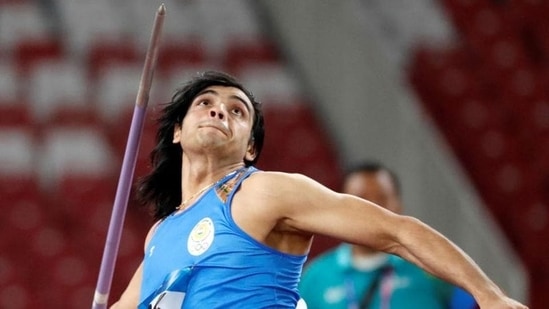 Neeraj Chopra an Olympic-bound star and Indian javelin thrower produced a below-par effort of 80.96m but still he won the event in the Karlstad Grand Prix held in Sweden. He began with a throw of 79.07m before hurling the iron spear to 80.96m. However, his next three attempts were fouls before coming up with a final throw of 77.48m in a mediocre field. Now, Chopra's next stop is at Kuortane Games on June 26 in Finland. There he is expected to face season-leader and 2017 world champion Johannes Vetter (SB: 96.29m).
Amitav Ghosh Releases His New Book Titled 'The Nutmeg's Curse'
On Monday, a new book titled 'The Nutmeg's Curse: Parables for a Planet in Crisis' has been released by Amitav Ghosh. The author Amitav Ghosh is a Jnanpith Awardee and one of his other notable works includes the Ibis trilogy and 'The Great Derangement' among others. The presented book is published by John Murray. It talks about the history of the influence of colonialism on the world today, through the story of the nutmeg. In his book, the author discusses that the nutmeg's journey from its native Banda islands sheds light on a widespread colonial mindset of exploitation of human life and the environment.
World- Current affairs 23/06/21
This category of current affairs 23/06/21 consists the important and latest news regarding the world.
Xi Jinping Praised 'New Horizon' For Humanity in Space Chat with Astronauts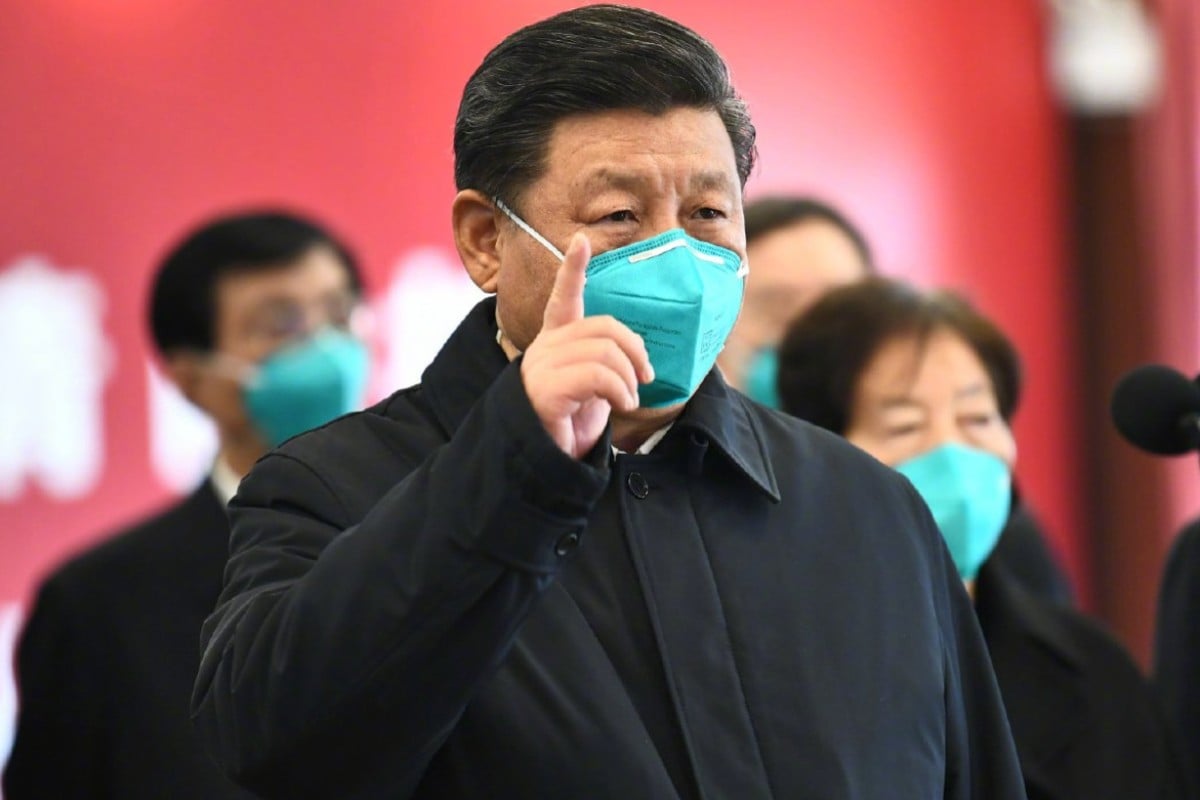 On Wednesday, President Xi Jinping highly praised the work of three astronauts building China's first space station as opening "new horizons" in humanity's bid. The mission aims in exploring the cosmos. Last Thursday, the trio blasted off on a Long March-2F rocket from northwest China's Gobi desert. The rocket was docked around seven hours at the Tiangong space station, where they will spend the next three months.
The Chinese President said that the launch of China's first crewed mission in nearly five years is a matter of huge prestige. With this mission Beijing prepares to mark the 100th anniversary of the ruling Communist Party on July 1 with a massive propaganda campaign.
Peru's Capital Felt the Tremors of Strong Earthquake
On Tuesday, a strong earthquake shook Lima and regions of central coastal Peru. Peru's Seismological Center said that the earthquake was of magnitude 6 that hit the capital city. However, the US Geological Survey which monitors earthquakes worldwide pegged it at magnitude 5.8. There are no reports of immediate casualties or damage. Around 9.7 million people flooded the city streets when the quake struck to.
Click on the link given below for more information on COVID-19-
World Health Organisation (WHO)
To know more information regarding with government of India, click on the link given below-
Click on the link below for more information regarding education
Click here to check our other blogs or previous current affairs