Current Affairs consist of two words. 'Current' means 'recent or day to day' and 'Affairs' means 'events or issues'. It is important to know what is going on around the world, so we provide a dose of general knowledge on daily basis. We try to keep you updated with the current affairs 19/06/21 that will inform you about the recent happenings in the world. Owing to its importance and dynamic nature, current affairs is a section that is present in every competitive exam. So, we provide information from all the fields whether it is economy and business, nation and politics, sports and books, or world news.
This section also provides important information regarding education including the notifications of SSC, NDA, UPSC, etc. Reading daily current affairs will help aspirants gaining more knowledge as exams conducted for jobs and interviews also contain questions on general awareness.
Business and Economy- Current affairs 19/06/21
This category of current affairs 19/06/21 consists the important and latest news regarding business and economy of India.
HDFC Bank Board Announces Dividend for 2021-22 of Rs 6.50 Per Share
On Friday, HDFC Bank said its board has declared a dividend of Rs 6.50 per share for the year ended March 2021. The dividend is subjected to the approval of the shareholders of the bank at its ensuing Annual General Meeting (AGM). If AGM get approved, the expected date for payment of dividend in electronic form and for dispatch of physical dividend warrants would be August 2, 2021 onwards. The AGM of the bank is scheduled for July 17 via video conferencing and other audio visual means.
Nation and Politics- Current affairs 19/06/21
This category of current affairs 19/06/21 consists the important and latest news regarding nation and politics of India.
Tremor of 4.2-Magnitude Earthquake Shook Assam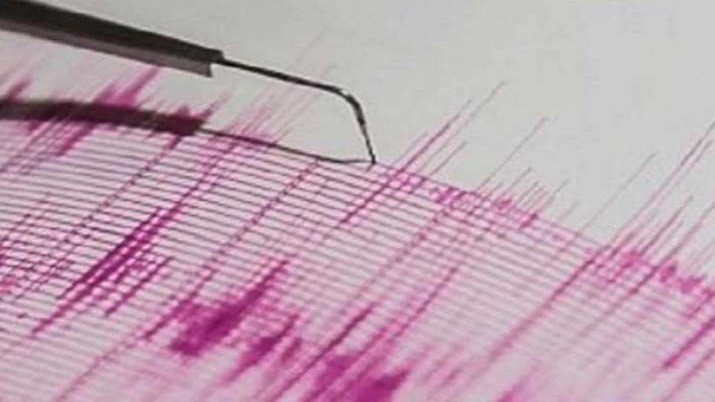 In the early hours of Saturday, a 4.2-magnitude earthquake struck the state of Assam. It is the fifth tremor to hit the northeastern region during the past 24 hours. As per the National Center for Seismology report the epicenter of the earthquake is near Tezpur. However, there was no immediate report of injury or damage to property.
Class 10 and 12 Assam State Board Exam's Results are Cancelled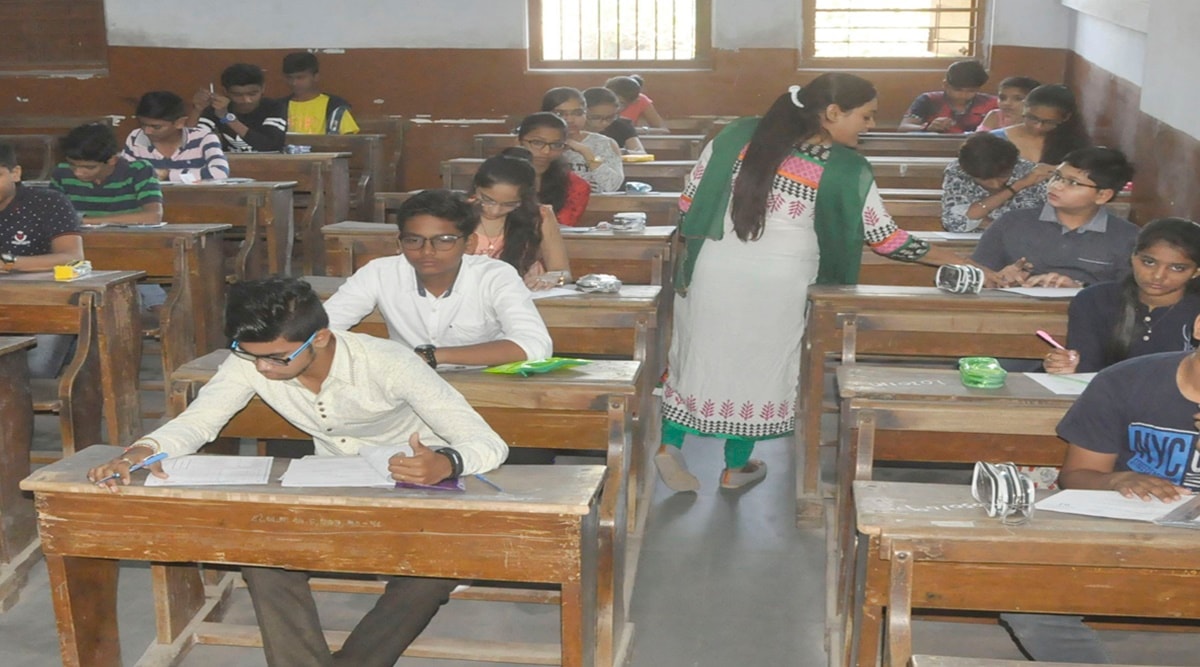 On Friday, the Assam government has cancelled the class 10 and 12 board exams in view of the prevailing COVID-19 situation. The state Education Minister informed that the results of Class 10 and 12 board exams will be declared by July 31. The government will form two committees that will decide the formula on which students will be evaluated.
Science and Technology- Current affairs 19/06/21
This category of current affairs 19/06/21 consists the important and latest news regarding science and technology of India.
Electrification of 19 Siachen Villages to Help Ladakh to Achieve Carbon-Neutrality Target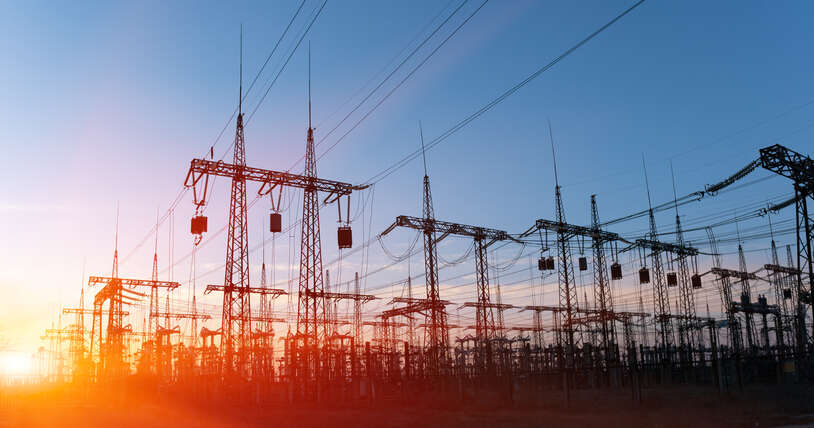 Around 19 villages in Siachen have been electrified with supply from the Chamshen micro-hydel project (MHP). It is a development that will help Ladakh inch closer towards achieving the carbon-neutrality target. Under the Ladakh Renewable Energy Initiative (LREI) scheme, the Union Ministry of New and Renewable Energy funded the Chamshen project. The names of the electrified villages are Chamshen, Kuri, Charasa, Burma, Pinchimik, Hasara, Kyagar, Sumooor, Lakjung, Tirith, Tyaksha, Panamik, Tirisha, Hargyam, Fukpochey, Kobet, Ayee, Aranu and Sasoma.
Sports, Arts and Books- Current affairs 19/06/21
This category of current affairs 19/06/21 consists the important and latest news regarding Sports, Arts and Books of India.
After a Long Battle with Covid, Indian Legend Milkha Singh Passes Away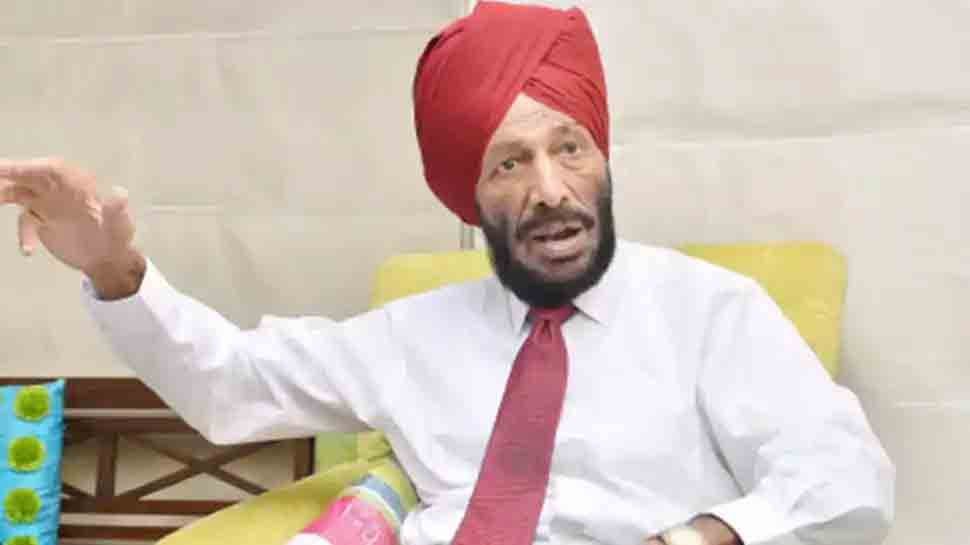 On Friday, Indian sprint legend Milkha Singh died after a month-long battle with COVID-19. He was the Padma Shri Awardee and died at the age of 91. Five days back his wife (former national volleyball captain) Nirmal Kaur was also got expired due to infection of covid. The doctors said his condition turned critical in the evening as he developed complications including fever and dipping oxygen levels.
Smriti Mandhana Says More Experience will Help to Avoid Session-End Dismissals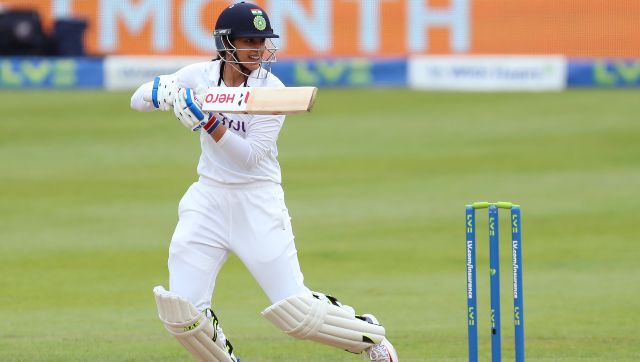 Smriti Mandhana, a stylish left-hander, and young Shafali Verma had forged a solid 167-run stand with their half-centuries in a response from India to the massive England first innings total of 396/9. However, India lost five wickets in a hurry to lose the plot and was eventually forced to follow-on. On this Mandhana said that lack of experience in negotiating the closing stages of a session was a major reason behind the batting collapse India. She also added that the conditions were still good for batting and with talented batter Shafali Verma going strong, her side was in a good position.
World- Current affairs 19/06/21
This category of current affairs 19/06/21 consists the important and latest news regarding the world.
Iran Ultraconservative Cleric Ebrahim Raisi Wins Presidential Elections
On Saturday, Iran Ultraconservative Cleric Ebrahim Raisi became the President of the country. Congratulations poured in for ultraconservative Ebrahim Raisi on his winning Iran's presidential election. His rivals conceded even before official results were announced. Moreover, the other three candidates in the race all congratulated him for his victory. Raisi will take over from Rouhani in August as Iran seeks to salvage its tattered nuclear deal with major powers.
UN Calls for Arms Embargo against Myanmar Military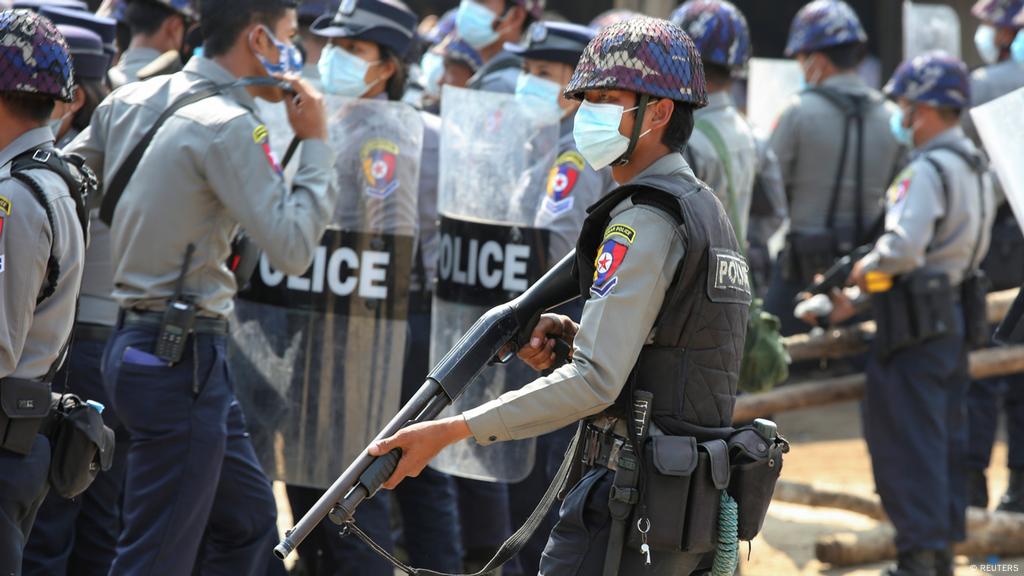 The General Assembly adopted a resolution condemning the military junta. The UN also called for the release of political detainees like elected leader Aung San Suu Kyi, and an end to violence against peaceful protesters.
However, the resolution is politically significant and the opportunity to reverse the military takeover is narrowing. This was supported by 119 countries, with Belarus the only one to vote against it. Moreover, another 36 countries abstained, including Russia and China who are Myanmar military's two biggest arms suppliers.
Click on the link given below for more information on COVID-19-
World Health Organisation (WHO)
To know more information regarding with government of India, click on the link given below-
Click on the link below for more information regarding education
Click here to check our other blogs or previous current affairs