Current Affairs consist of two words. 'Current' means 'recent or day to day' and 'Affairs' means 'events or issues'. It is important to know what is going on around the world, so we provide a dose of general knowledge on daily basis. We try to keep you updated with the current affairs 15/06/21 that will inform you about the recent happenings in the world. Owing to its importance and dynamic nature, current affairs is a section that is present in every competitive exam. So, we provide information from all the fields whether it is economy and business, nation and politics, sports and books, or world news.
This section also provides important information regarding education including the notifications of SSC, NDA, UPSC, etc. Reading daily current affairs will help aspirants gaining more knowledge as exams conducted for jobs and interviews also contain questions on general awareness.
Business and Economy- Current affairs 15/06/21
This category of current affairs 15/06/21 consists the important and latest news regarding business and economy of India.
WPI Inflation Hits Series High and CPI Reaches at 6-Month Peak
In May, fuel and power inflation in the wholesale price index (WPI) jumped to as high as 37.61%, albeit aided by an in-conducive base. While on the other hand at the retail level, fuel and light inflation surge to 11.58%.
On Monday, the highest in the current series released official data showed that global commodity prices, highly taxed auto fuels and unfavorable base effect propelled wholesale price inflation in May to 12.94%. Consequently, retail inflation spiked to a six-month high of 6.30% as food inflation returned and aided by a 30.84% rise in oils and fats.
Nation and Politics- Current affairs 15/06/21
This category of current affairs 15/06/21 consists the important and latest news regarding nation and politics of India.
DRDO Says from PM Cares Fund 850 Oxygen Plants being set up Across India  
On Monday, the Defense Research & Development Organization (DRDO) said that 850 oxygen plants are being set up across India from the PM Cares Fund. This initiative has been taken to strengthen fight against COVID-19. The Secretary of DRDO said that they are prepared to provide all kinds of support when the need arises. Moreover, he added that more flying hospitals would be ready to help the people.
Dominica Court Adjourns Hearing of illegal entry of Choksi till June 25
Till June 25, a Dominica Magistrate Court has adjourned the hearing into alleged illegal entry of fugitive diamantine Mehul Choksi. Therefore, on Monday the Magistrate Court was to start hearing the case of Choksi's illegal entry into the country on May 23. Moreover, his legal team submitted a medical certificate from the doctors of Dominica China Friendship Hospital, where Choksi is being held for mental stress and elevated blood pressure.
Sports, Arts and Books- Current affairs 15/06/21
This category of current affairs 15/06/21 consists the important and latest news regarding Sports, Arts and Books of India.
Ishant Sharma Said, "Ball will Swing Even without Saliva, It just has to be Maintained Properly"
Indian team player Ishant Sharma shares his views on how the use of saliva probably won't be that important during the ICC World Test Championship Final. Ishant Sharma a senior India pacer has said that the Dukes ball in England will swing even without saliva.
He also added that it was important for a player to take responsibility of maintaining the shine of the ball. Ishant Sharma has played 101 Test matches and country cricket in England. He suggested that maintaining the shine of the ball makes it easier for a bowler to take wickets in English conditions.
Mastering the art of thinking in an AI-driven world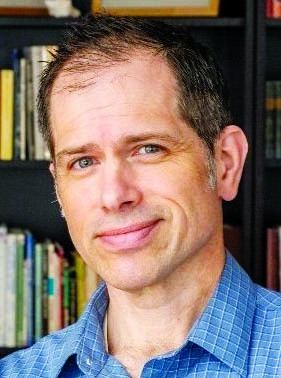 Canadian psychologist John Paul Minda's new book "How To Think Understanding the Way We Decide, Remember and Make Sense of the World" (Hachette) is a comprehensive and accessible overview of how the brain works. Moreover, the book will also describes that how you think, learn, remember, experience the world and make choices. In the current era of big data, what mainly matters is that how you think. So, this book explains cognition and the links between the brains. It also discusses the mind and behavior in a clear and straightforward way.
World- Current affairs 15/06/21
This category of current affairs 15/06/21 consists the important and latest news regarding the world.
Nato to Stop Hyping Up China Threat, Says Beijing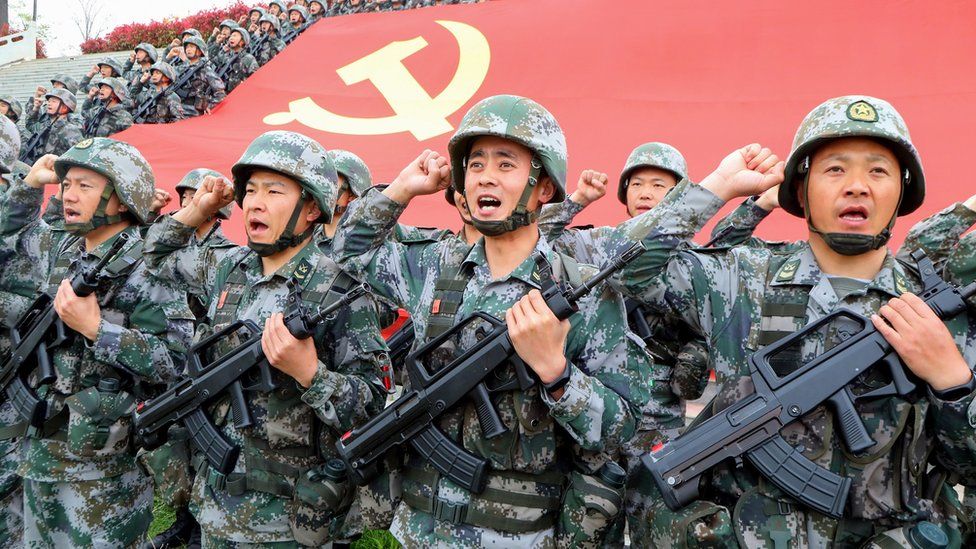 Nato said that China's actions including expanding its nuclear arsenal threatened the rules-based international order. It was the first time where Nato had placed China at the centre of its agenda. China responds by saying that its defense policy was defensive in nature. It also urged Nato to devote more of its energy to promoting dialogue.
With Hannah Montana Meme, Elon Musk Throws Shade at Hacker Group
Elon Musk, CEO ofTesla is known for his love for memes. Recently, he shared a hilarious one as a response to a video targeting him by hacker group 'Anonymous'. And now this time his chosen weapon is fictional pop singer Hannah Montana. He shared a screenshot of the hacker group's video, which has a subtitle "Hannah Montana is actually Miley Cyrus".
Click on the link given below for more information on COVID-19-
World Health Organisation (WHO)
To know more information regarding with government of India, click on the link given below-
Click on the link below for more information regarding education
Click here to check our other blogs or previous current affairs