Current Affairs consist of two words. 'Current' means 'recent or day to day' and 'Affairs' means 'events or issues'. It is important to know what is going on around the world, so we provide a dose of general knowledge on daily basis. We try to keep you updated with the current affairs 14/06/21 that will inform you about the recent happenings in the world. Owing to its importance and dynamic nature, current affairs is a section that is present in every competitive exam. So, we provide information from all the fields whether it is economy and business, nation and politics, sports and books, or world news.
This section also provides important information regarding education including the notifications of SSC, NDA, UPSC, etc. Reading daily current affairs will help aspirants gaining more knowledge as exams conducted for jobs and interviews also contain questions on general awareness.
Business and Economy- Current affairs 14/06/21
This category of current affairs 14/06/21 consists the important and latest news regarding business and economy of India.
Policy Makers of India has Seen Tolerating High Inflation for Growth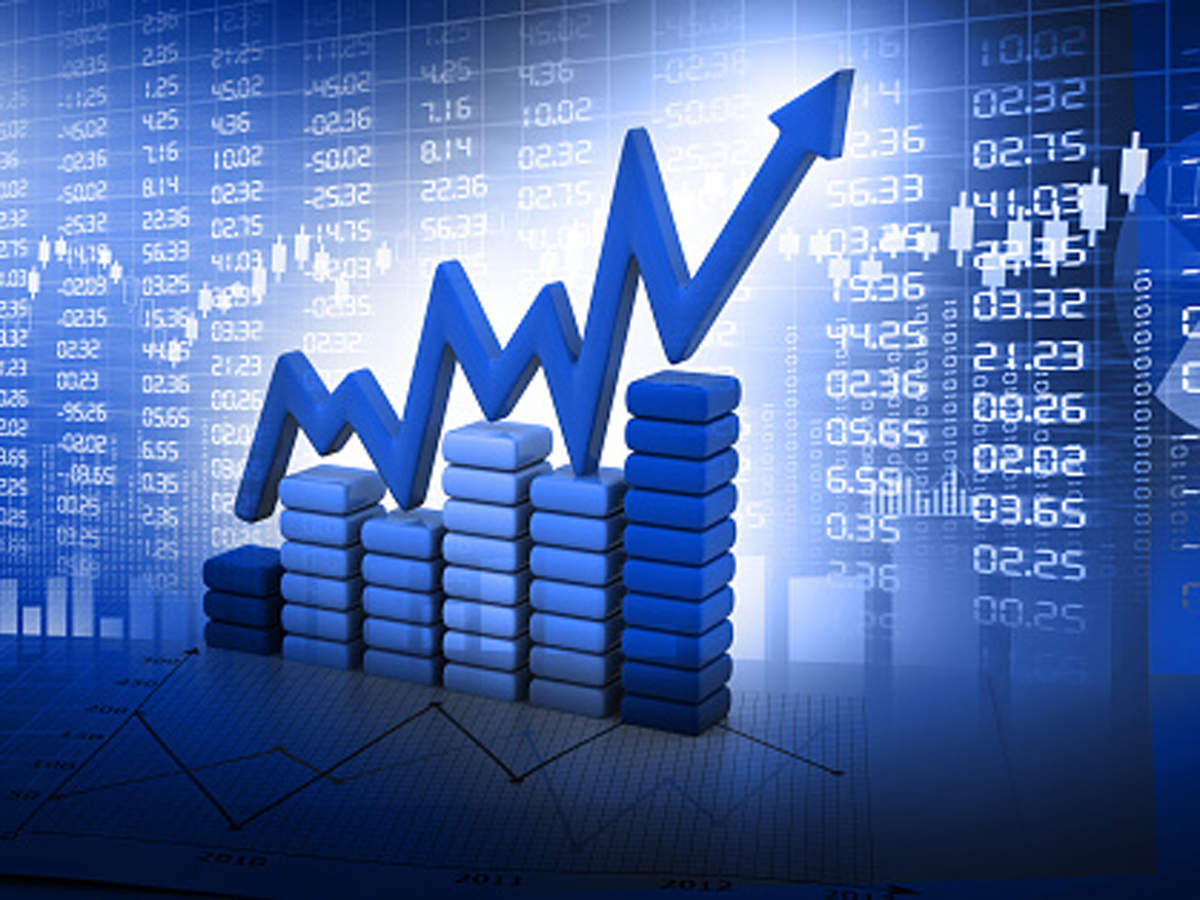 Intolerance level of Indian monetary policy makers for an inflation rate higher than their 4% medium-term target will probably only stay on paper. But in reality, economists see the Reserve Bank of India grin and bear price pressures as it seeks to help Asia's No. 3 economy recover from outbreak of pandemic. So, RBI has chosen to look through a recent surge in inflation because it was supply-side driven and will only turn persistent when demand kicks in.
After $340 Million Funding, Byju's Becomes India's Most Valued Startup
Education technology company Byju's has raised close to Rs 2,500 crore i.e. around $340 million from investors. The latest funding is around $1.5 billion that company started raising in April. This makes it the most-valued startup in India, ahead of Paytm which was valued at $16 billion. The UBS Group, Zoom founder Eric Yuan, Abu Dhabi sovereign fund ADQ, Blackstone and Phoenix Rising–Beacon Holdings are the investors who invested in the Byju's to make it one of the most valued startup.
Nation and Politics- Current affairs 14/06/21
This category of current affairs 14/06/21 consists the important and latest news regarding nation and politics of India.
Karnataka Eases COVID-19 Restrictions in 19 Districts Today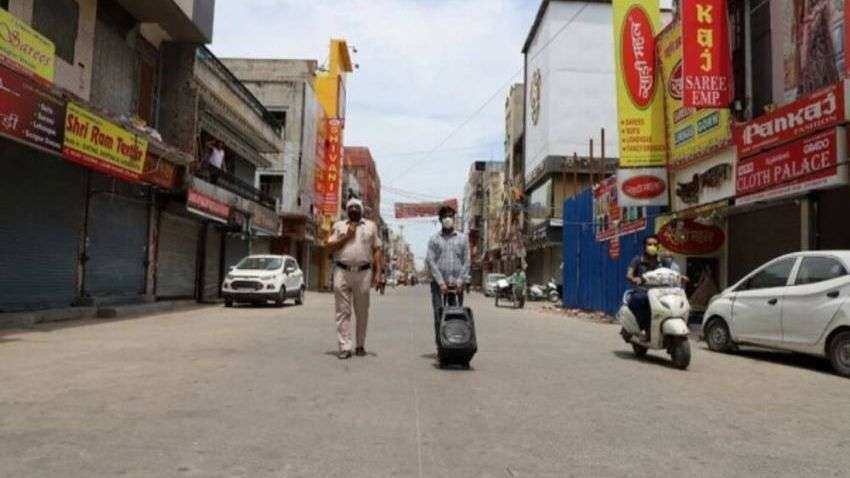 The government had imposed state-wide stringent restrictions on April 27. This has been done to contain the spread of COVID-19 infections. But now, from Monday onwards, the Karnataka government will begin the unlock process in the state (June 14, 2021) as COVID-19 cases declined in the state. The restrictions have been relaxed from 6 am to 2 pm in 19 districts. However, around 11 districts in the state will still remain under COVID-imposed restrictions due to the high number of infections. 
Moreover, the 11 districts which will remain under lockdown are Chikmagalur, Shivamogga, Mysore, Davanagere, Chamarajanagar, Bengaluru rural, Hassan, Dakshina Kannada, Mandya, Belagavi and Kodagu.
Ram Mandir Trust on Corruption Charges in Land Purchase
The Ram Mandir Trust has criticized the charges of irregularities in the purchase of land in Ayodhya. According to Secretary of Shri Ram Janmabhoomi Teerth Kshetra, these allegations of fraud are misleading and motivated by political hatred.
He said that after the Supreme Court`s decision on Shri Ram Janmabhoomi in November 2019, people from all over the country started coming to Ayodhya to buy land and this led to increment of land prices. He also added that all lands that Shri Ram Janmabhoomi Teerth Kshetra has purchased so far have been bought at a price much less than the open market price.
Lockdown in Haryana Extends till June 21 But Restaurants and Gyms May Open
Where other states are easing their lockdown restrictions in their respective states, on the other hand on Sunday, the Haryana government extended the COVID lockdown till June 21. However, observing the declining rate of infected cases the state government has eases several restrictions. The Haryana government has termed the lockdown "Mahamari Alert-Surakshit Haryana (Epidemic Alert-Safe Haryana)".
Science and Technology- Current affairs 14/06/21
This category of current affairs 14/06/21 consists the important and latest news regarding science and technology of India.
India is Set to Take Off Drone Delivery Trials
The first experimental long-range drone flights of India are due to take off later this month. If successful, then these could pave the way for drone-based delivery of everything from medicines and vaccines to electronics and food. These drones can fly for up to 20 km at a stretch. India is currently permits only drone flights within visual line of sight or 450 meters from the operator. Later, a group of companies led by global drone services provider-ANRA Technologies will pilot medicine delivery with IIT Ropar and food delivery with Swiggy in Rajasthan.
Sports, Arts and Books- Current affairs 14/06/21
This category of current affairs 14/06/21 consists the important and latest news regarding Sports, Arts and Books of India.
Former Indian Volleyball Captain, Nirmal Milkha Singh Died at 84
On Sunday, Nirmal Milkha Singh, former Indian volleyball captain and wife of Milkha Singh breathed her last after suffering from Covid-19. She losses the battle with coronavirus after fighting for more than 19 days at a Mohali hospital. Nirmal, who was married to Milkha Singh on May 5, 1963, had been suffered from Covid pneumonia and was onHigh Flow Nasal Cannula (HFNC) and Non Invasive Ventilation (NIV) support since June 4.
In Epic Final vs Stefanos Tsitsipas, Novak Djokovic Makes History with 19th Grand Slam Title
Novak Djokovic claimed a 19th Grand Slam title and became the first man in 52 years to win all four majors twice in French Open. The world number one triumphed 6-7 (6/8), 2-6, 6-3, 6-2, 6-4 over the Greek 22-year-old who was playing in his first Slam final. Djokovic is now just one major away from equaling the all-time record of 20, which was jointly held by Roger Federer and Rafael Nadal.
Meera Rajagopalan Realises her Debut Novel called, 'The Eminently Forgettable Life of Mrs Pankajam'
'The Eminently Forgettable Life of Mrs Pankajam' adebut novel of author Meera Rajagopalan crafts a witty and satirical narrative of a sexagenarian diagnosed with Alzheimer's who is slowly starting to forget the memories that remain the only witnesses of her life. The book explores a woman's fading memory through her satirical journal entries. The protagonist of the book is shown as a "free bird" whose wings are clipped with the passing years as she goes through the motions of being a dutiful wife and a loving mother to her two daughters. Mrs Pankajam takes to keeping a personal diary and upon her doctor's advice begins to record everything that happens to her.
World- Current affairs 14/06/21
This category of current affairs 14/06/21 consists the important and latest news regarding the world.
New PM of Israel Naftali Bennett Promises to Unite Nation
After defeating Benjamin Netanyahu, Naftali Bennett became the new Prime Minister of Israel. He said his government would work for the sake of all the people. He also said that the priorities would be reforms in education, health and cutting red tape. He succeeds the former PM who was forced out of office after 12 years. Moreover, Mr. Bennett, leader of Yamina party, will be the Prime Minister until September 2023 as part of a power-sharing deal. Then he will hand over the power to Yair Lapid, head of the centrist Yesh Atid party for a further two years.
Historic Lakeside Villa Spruced Up for Biden-Putin Talks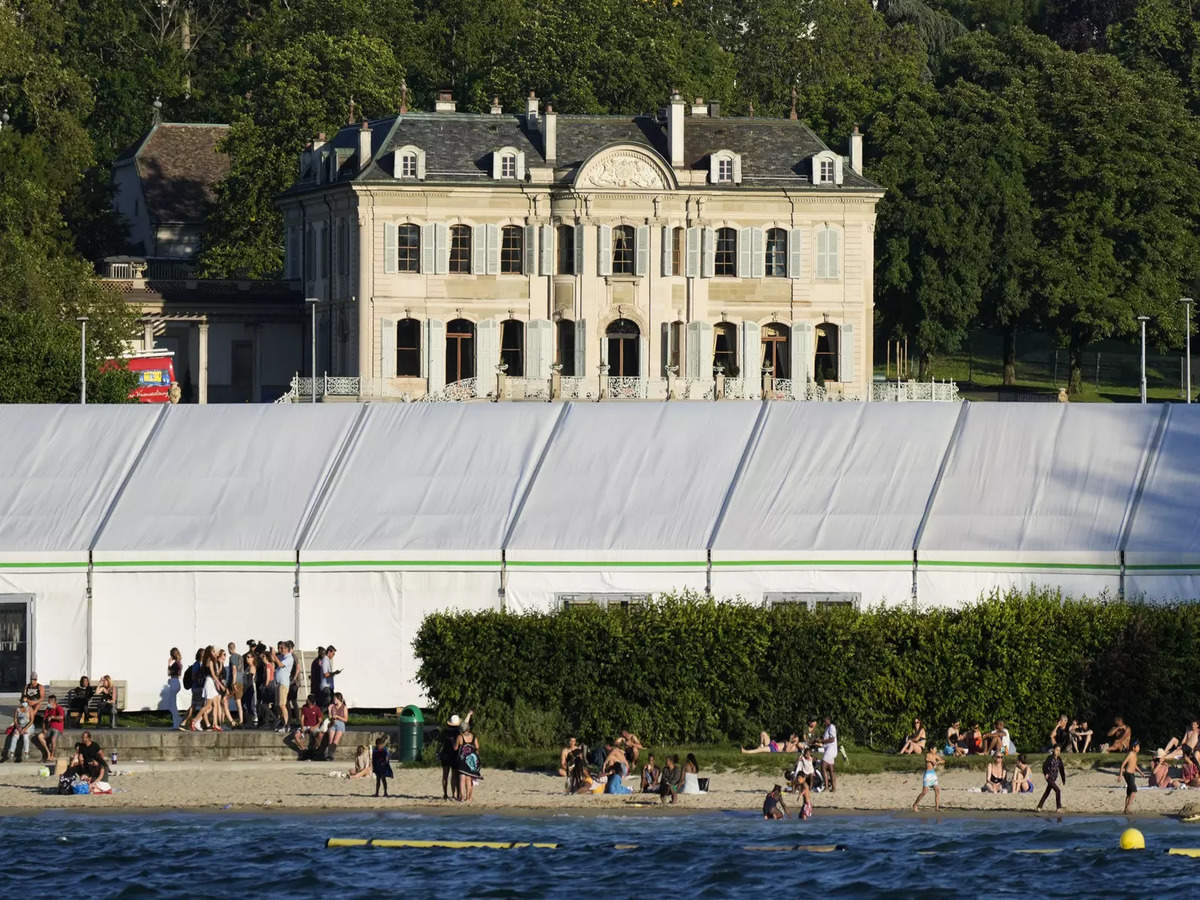 Geneva summit between US President Joe Biden and Russian President Vladimir Putin will happen on Wednesday, in an opulent 18th-century lakeside villa steeped within the Swiss metropolis's historical past. Moreover, the Biden-Putin talks will rank as probably the most high-powered of all of them.
The Villa La Grange, set in Geneva's largest park which slopes right down to the shore is usually used as internet hosting showpiece occasions.  And now it spruced up for the event and has performed a component in landmark worldwide.
Click on the link given below for more information on COVID-19-
World Health Organisation (WHO)
To know more information regarding with government of India, click on the link given below-
Click on the link below for more information regarding education
Click here to check our other blogs or previous current affairs