Current Affairs consist of two words. 'Current' means 'recent or day to day' and 'Affairs' means 'events or issues'. It is important to know what is going on around the world, so we provide a dose of general knowledge on daily basis. We try to keep you updated with the current affairs 12/06/21 that will inform you about the recent happenings in the world. Owing to its importance and dynamic nature, current affairs is a section that is present in every competitive exam. So, we provide information from all the fields whether it is economy and business, nation and politics, sports and books, or world news.
This section also provides important information regarding education including the notifications of SSC, NDA, UPSC, etc. Reading daily current affairs will help aspirants gaining more knowledge as exams conducted for jobs and interviews also contain questions on general awareness.
Business and Economy- Current affairs 12/06/21
This category of current affairs 12/06/21 consists the important and latest news regarding business and economy of India.
Today's GST Council Meet focuses on Agenda Like Tax Cut on COVID Essentials and Black Fungus Medicine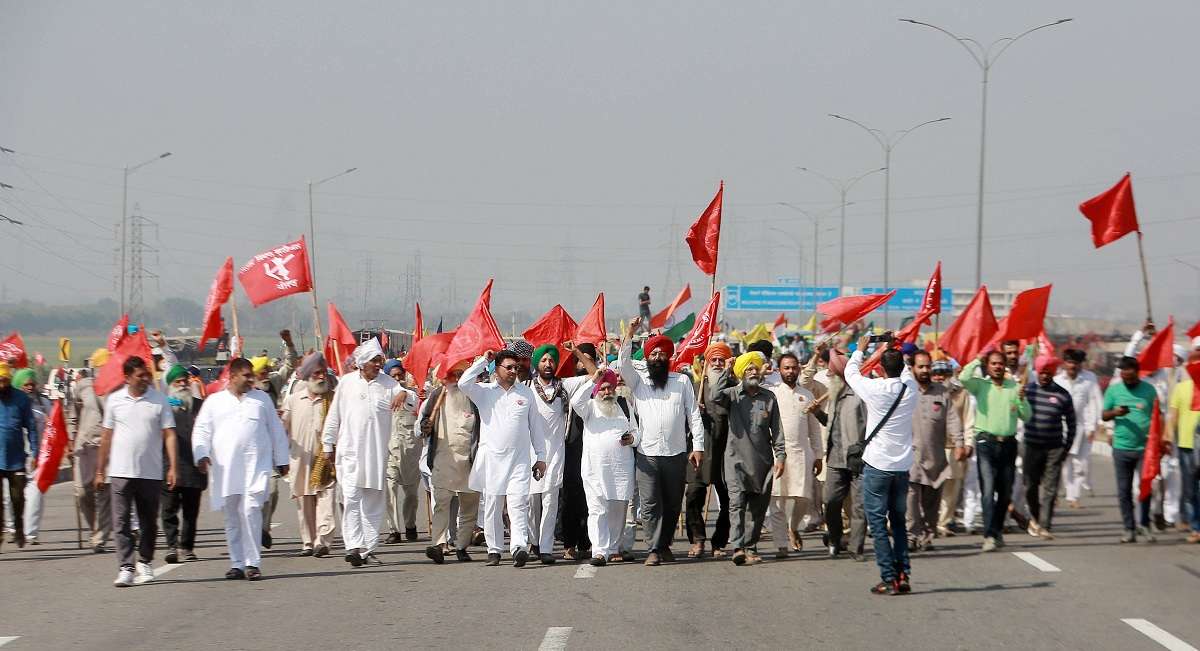 Finance Minister Nirmala Sitharaman is conducting the 44th GST Council meeting via video conferencing on June 12. The meeting was started at 11:00 am. Union Minister for Finance, finance ministers of states and Union territories, and senior officers from Union government and states are attending the GST meet.
Based on the GoM's (Group of Ministers) report, the GST Council is expected to take a decision on tax relief for COVID essentials and black fungus medicine. The GoM's also recommends 5% reduction on GST for COVID-19 relief material.
Nation and Politics- Current affairs 12/06/21
This category of current affairs 12/06/21 consists the important and latest news regarding nation and politics of India.
Special Branch Team of Delhi Police Attacked by Protestors at Singhu Border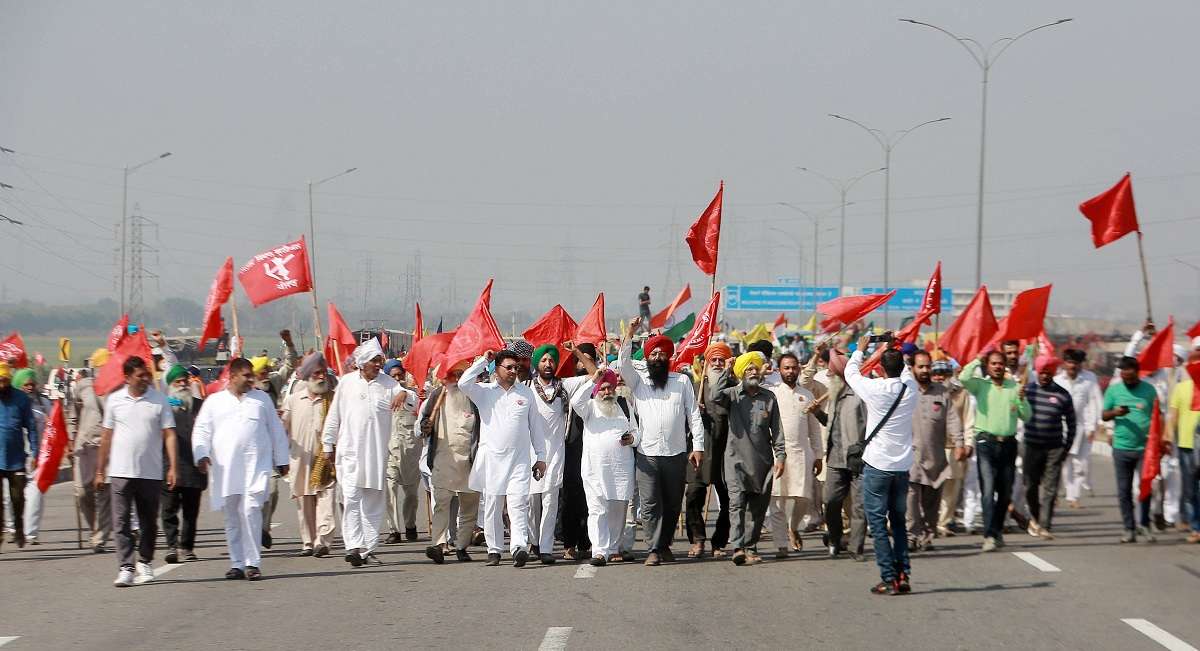 On Thursday, Delhi Police team was allegedly attacked by the protesting farmers at the Singhu border. The incident took place when the personnel were reportedly clicking pictures at the protest site. Two days ago, more protestors joined the ongoing farm protest and this increases the number of protestors at Singhu Border. A team of Delhi Police's Special Branch went there to do a ground analysis.
They alleged that one of the female protestors instigated others to carry the attack on them and two assistant sub-inspectors were allegedly assaulted by a group of demonstrating farmers.
Lakshadweep BJP leaders Resign over Sedition Case against Aisha Sultana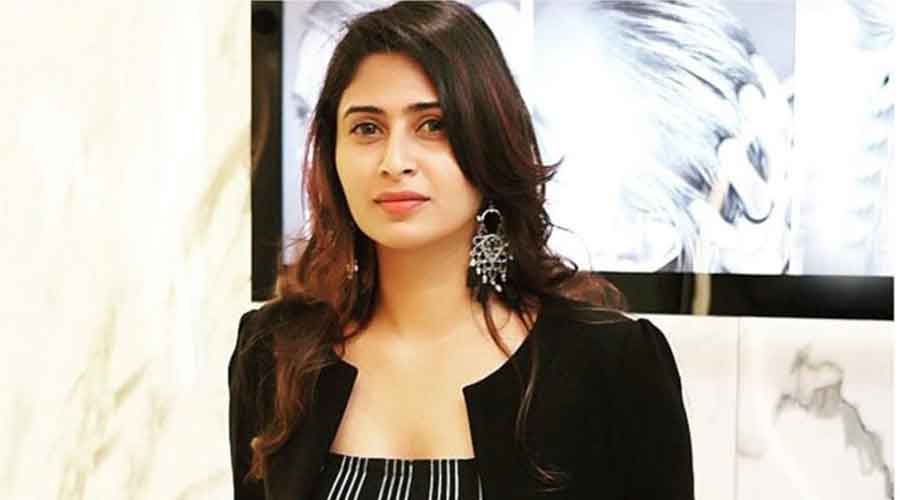 A number of BJP leaders in Lakshadweep have tendered their resignation from the party as they are calling the sedition case against filmmaker Aisha Sultana "false and unjustified". Aisha Sultana was arrested by the Lakshadweep Police on sedition charges following a complaint by BJP's Lakshadweep unit president. The complaint had claimed that Sultana spread false news about the spread of Covid-19 in the Union Territory during a TV debate.
Science and Technology- Current affairs 12/06/21
This category of current affairs 12/06/21 consists the important and latest news regarding science and technology of India.
CHIME Telescope Yields Unprecedented Results
With the Canadian Hydrogen Intensity Mapping Experiment (CHIME) Collaboration, scientists who embrace researchers on the Pune-based Tata Institute for Fundamental Research (TIFR) and the National Centre for Radio Astrophysics (NCRA), have assembled the biggest assortment of quick radio bursts (FRBs) within the telescope's first FRB catalogue.
While catching sight of an FRB an uncommon factor was taken into account within the discipline of radio astronomy. Previous to the CHIME challenge, radio astronomers had solely caught sight of round 140 bursts.
Google Pays Tribute to Italian Astrophysicist with a Doodle
On Saturday, Google pays tribute to an Italian astrophysicist Margherita Hack with an animated doodle. Hack is credited to have discovered asteroid 8558 Hack in 1995 which was named in her honor. She was born on June 12, 1922, in Florence and was a professor of astronomy at the University of Trieste. She has also been the first Italian woman to administrate the Trieste Astronomical Observatory from 1964 to 1987. Her research also involved the study of the chemical composition of stars, and of their surface temperature and gravity.
Sports, Arts and Books- Current affairs 12/06/21
This category of current affairs 12/06/21 consists the important and latest news regarding Sports, Arts and Books of India.
Indian Cricketers React to Djokovic vs. Nadal French Open Classic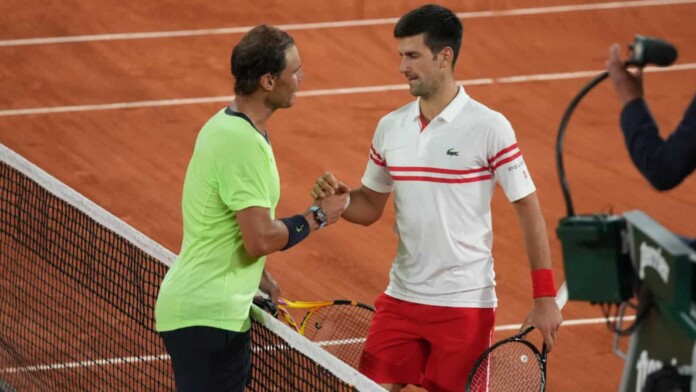 A few star cricketers of India team took to social media to pay tribute to Novak Djokovic and Rafael Nadal. They tribute them as the tennis greats played out a thrilling semi-final in the French Open on Friday. Djokovic was on the winning side, handing Nadal only his third defeat at Rolland Garros in the 16 years that the Spaniard has played at the clay court Grand Slam.
Author Rajiv Bahl's New Literary take on Jobs Post-Pandemic
The economics enthusiast and acclaimed author of 'The Economic Reactor' Rajiv Bahl, has come up with a new book in an ever-changing world. The book titled 'Re-imaging Jobs in a Fast-Changing World' and is published by Rupa Publications. The book reflects a great change brought by new discoveries and breakthroughs happening continuously in nearly every field of human endeavor.  It also proposes a Universal Supplementary Income Scheme to create over a hundred million jobs in India.  Rajiv, a seasoned entrepreneur is also known in the startup ecosystem as the Founder of Fun Foods. It is an internationally popular brand later acquired by a multinational food major.
World- Current affairs 12/06/21
This category of current affairs 12/06/21 consists the important and latest news regarding the world.
G7 is set to Counter China's Belt and Road with Infrastructure Project
On Saturday, the Group of Seven rich nations announced a new global infrastructure plan as a response to China's belt and road initiative.  This news was publicly announced by a senior official in U.S. President Joe Biden's administration. The official also said that the United States would also push the other G7 leaders for concrete action on forced labor in China.   Moreover, President Xi Jinping launched China's Belt and Road Initiative (BRI) a multi-trillion-dollar infrastructure scheme in 2013. The scheme involves development and investment initiatives that would stretch from Asia to Europe and beyond.
Thousands of People March in Support of Muslim Family Killed in Truck Attack in Canada
On Friday, thousands of people marched in support of a Canadian Muslim family that was run over and killed by a man driving a pick-up truck.  The police described the incidence as a hate crime. The four victims, spanning three generations, were killed the truck ran into them while they were out for an evening walk near their home. Only fifth family member a 9-year-old boy survived.
Click on the link given below for more information on COVID-19-
World Health Organisation (WHO)
To know more information regarding with government of India, click on the link given below-
Click on the link below for more information regarding education
Click here to check our other blogs or previous current affairs