Current Affairs consist of two words. 'Current' means 'recent or day to day' and 'Affairs' means 'events or issues'. It is important to know what is going on around the world, so we provide a dose of general knowledge on daily basis. We try to keep you updated with the current affairs 07/06/21 that will inform you about the recent happenings in the world. Owing to its importance and dynamic nature, current affairs is a section that is present in every competitive exam. So, we provide information from all the fields whether it is economy and business, nation and politics, sports and books, or world news.
This section also provides important information regarding education including the notifications of SSC, NDA, UPSC, etc. Reading daily current affairs will help aspirants gaining more knowledge as exams conducted for jobs and interviews also contain questions on general awareness.
Business and Economy- Current affairs 07/06/21
This category of current affairs 07/06/21 consists the important and latest news regarding business and economy of India.
New ITR E-Filing Portal is Launching Today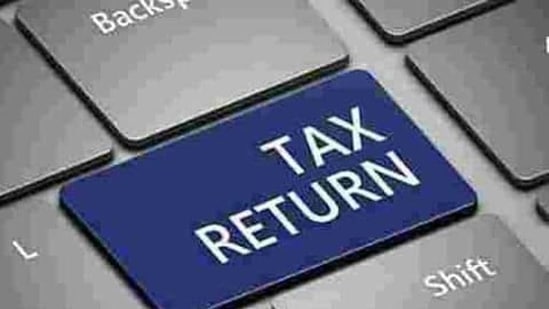 The new Income Tax Returns (ITRs) e-filing website is set to launch on June 7 that compiles new features to make the process smoother. This new portal is aimed at providing taxpayer convenience and a modern seamless experience to them.
Moreover, according to the Central Board of Direct Taxes (CBDT) the new portal i.e. www.incometax.gov.in will be integrated with the immediate processing of ITRs to issue quick refunds to taxpayers. Consequently, the CBDT that comes under Ministry of Finance also stated that a mobile app of the portal will be released after the launch of the portal.
Nation and Politics- Current affairs 07/06/21
This category of current affairs 07/06/21 consists the important and latest news regarding nation and politics of India.
CBSE Introduces 'Coding' and 'Data Science' in Schools as Skill Subjects
As per the recommendations of National Education Policy (NEP) 2020, the CBSE has introduced coding and data science as skill subjects in schools. Union Education Minister Ramesh Pokhriyal Nishank tweeted and shared the information that in association with Microsoft, CBSE is empowering India's future generations with new-age skills.
The CBSE wrote that coding is a creative activity that students from any discipline can engage in. It helps to build computational thinking, develop problem solving skills, critical thinking and exposure to real life situations to solve issues in various realms.
In 2020-21, Amid the Covid Curbs, 27 Lakh Caught Without Tickets on Trains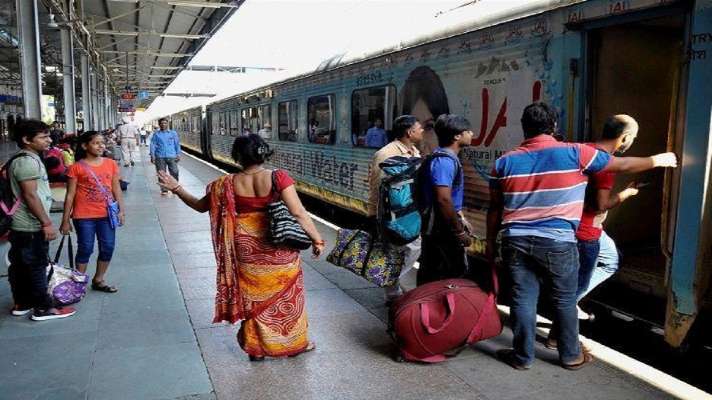 In an RTI query it has been revealed that over 27 lakh people were caught travelling on trains without purchasing tickets in 2020-21. This happened between April 2020 and March 2021, despite the severe restrictions on entry in view of the coronavirus pandemic. The Railway Board made available the data in response to the RTI query made by Madhya Pradesh-based activist Chandra Shekhar Gaur. The Railway is making informative, educative and punitive measures to discourage people from doing the same
Delhi Government Announced Unlock and Give More Relaxations from Today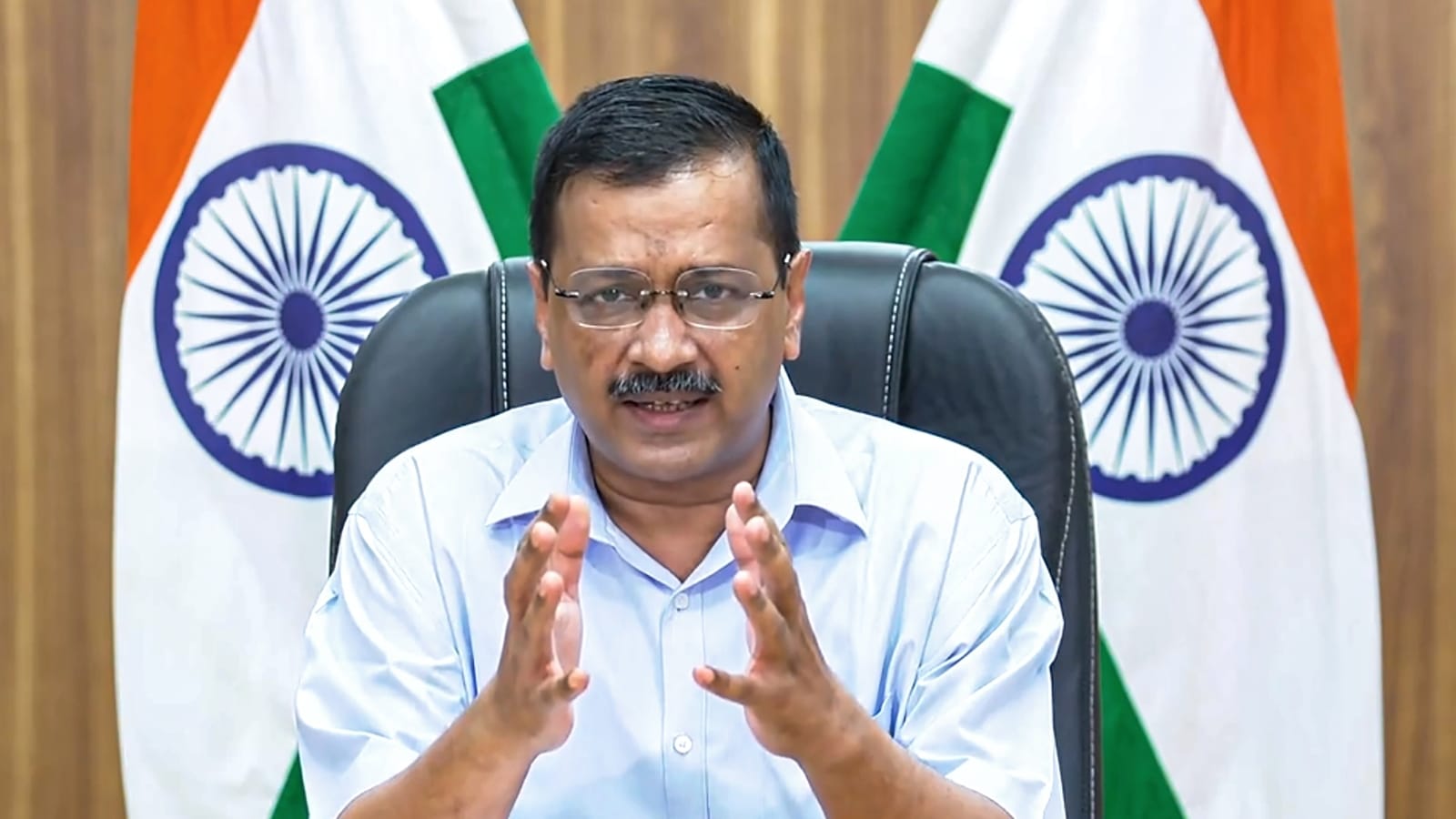 On June 5, the Arvind Kejriwal-led government announced to further relax the lockdown restrictions in Delhi as the number of COVID-19 patients and positivity rate in the national capital are declining. The Delhi government also allowed the re-opening of some more prohibited activities in a phased manner from June 7. The government granted the permission to open markets, malls and offices from 5:00 AM after being shut for over one and half months. Moreover, the Delhi Metro will also resume operations after train services were halted on May 10. 
Science and Technology- Current affairs 07/06/21
This category of current affairs 07/06/21 consists the important and latest news regarding science and technology of India.
Assam Woman Collects Plastic Waste and Turns it into Traditional Handloom Products
A woman in Assam's Kaziranga has come up with a unique initiative to tackle the problem of plastic waste. This 47-year-old woman, Rupjyoti Saikia Gogoi also helps others to earn a livelihood from it.  She lives in the vicinity of Kaziranga National Park, which is a major tourist attraction and a world heritage site and the area sees a huge amount of discarded plastic waste on a regular basis.
So, she started collecting plastic waste from different areas and weaving it into traditional handloom items like handbags, table mats, decoration items and doormats. Gogoi also started a venture called the Village Weaves in 2004 concerning about the impact of plastic waste on the environment.
India Slips Two Places to Rank 117 on 17 Sustainable Development Goals Adopted as 2030 Agenda
India's rank has slipped by two spots from last year to 117 on the 17 Sustainable Development Goals (SDGs) adopted as a part of the 2030 agenda. This agenda was adopted by 193 United Nations member states in 2015. In a report of 2020, it has been revealed that India's rank was 115 last year. The rank was dropped by two places primarily because major challenges like ending hunger and achieving food security (SDG 2), achieving gender equality (SDG 5), building resilient infrastructure, promoting inclusive, sustainable industrialization and fostering innovation (SDG 9) remain in the country. Moreover, India ranks below four South Asian countries and they are Bhutan, Nepal, Sri Lanka and Bangladesh.
Sports, Arts and Books- Current affairs 07/06/21
This category of current affairs 07/06/21 consists the important and latest news regarding Sports, Arts and Books of India.
BCCI Releases T20 World Cup Prize Money to Women's Team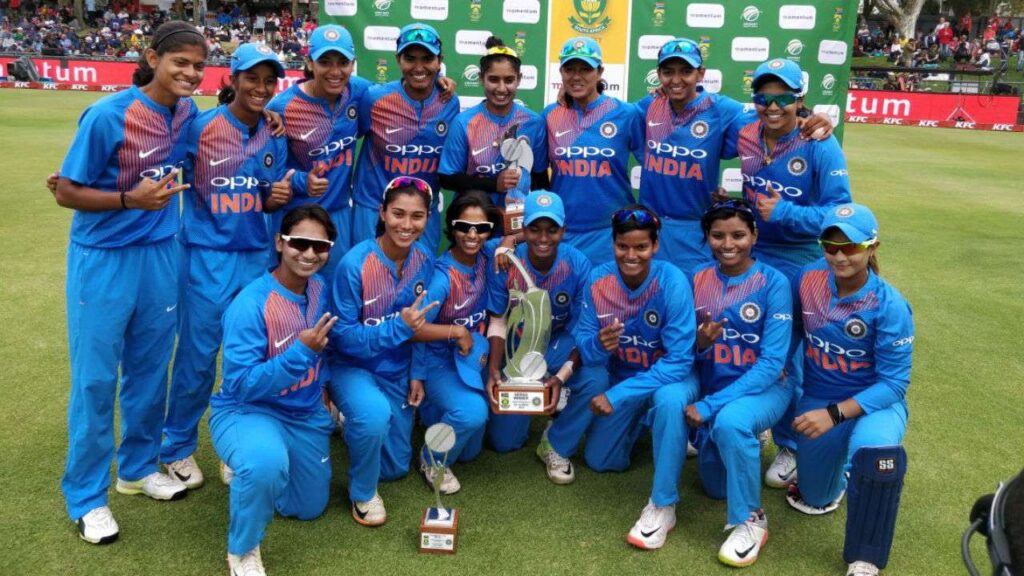 The Board of Control for Cricket in India (BCCI) has finally released the prize money that was women players earned during the last year's ICC Women's T20 World Cup 2020. This announcement came just before the team left for an all-format tour to England.
Earlier last month, the Indian board received a lot of rumors for not paying the players the amount ICC had given them after they finished as the runners-up in the T20 World Cup. That global event ended on March 8, 2020, but there was no news about handing over the prize money for a year.
Ollie Robinson Got Suspended from International Cricket Pending "Disciplinary" Probe
England suspended Ollie Robinson from second Test against New Zealand at Edgbaston after pending an investigation into racist and sexist Twitter messages. On Sunday, Sussex quick Robinson made an impressive on-field England debut in the drawn first Test at Lord's but his efforts with bat and ball were overshadowed by the re-emergence of racist and sexist social media messages the Ollie had posted as a teenager in 2012 and 2013.
To Lament Environmental Loss in Dehradun and Mussoorie Ruskin Bond Curates New Poem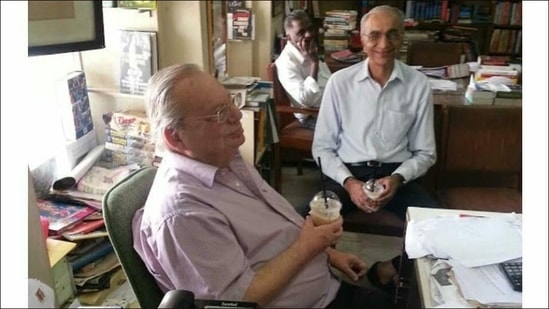 This World Environment Day that was on June 5, India's most loved storyteller – Ruskin Bond, drew the attention towards the environmental loss in Dehradun and Mussoorie. These twin cities of happiness were once picturesque towns in the foothills of the Himalayas but are now decaying because of rising population, rapid infrastructure development. The new poem 'Dirge of Dehradun' describes the changes that have happened in these towns.
World- Current affairs 07/06/21
This category of current affairs 07/06/21 consists the important and latest news regarding the world.
NATO Warns Russia, Belarus Against Threatening Allies
On Sunday, Jens Stoltenberg the Secretary General of NATO warned Russia and Belarus against threatening the alliance's allies. This also includes force landing of a passenger plane within the European Union. He also said that Belarus is becoming more and more dependent on Russia. NATO was seriously concerned about the closer cooperation between Moscow and Minsk in recent months.
More Than 30 Passenger Died in Pakistan Train Collision
On Monday, more than 30 people have died after two trains collided in southern Pakistan. At least 30 passengers had been transported to surrounding hospitals. Senior district police official told the country media that he expected the toll to shoot up as there were still mangled train compartments that rescuers had not been able to access despite the passage of hours. The accident took place in the Ghotki district of the southern Sindh province.
Click on the link given below for more information on COVID-19-
World Health Organisation (WHO)
To know more information regarding with government of India, click on the link given below-
Click on the link below for more information regarding education
Click here to check our other blogs or previous current affairs