Current Affairs consist of two words. 'Current' means 'recent or day to day' and 'Affairs' means 'events or issues'. It is important to know what is going on around the world, so we provide a dose of general knowledge on daily basis. We try to keep you updated with the current affairs 04/06/21 that will inform you about the recent happenings in the world. Owing to its importance and dynamic nature, current affairs is a section that is present in every competitive exam. So, we provide information from all the fields whether it is economy and business, nation and politics, sports and books, or world news.
This section also provides important information regarding education including the notifications of SSC, NDA, UPSC, etc. Reading daily current affairs will help aspirants gaining more knowledge as exams conducted for jobs and interviews also contain questions on general awareness.
Business and Economy- Current affairs 04/06/21
This category of current affairs 04/06/21 consists the important and latest news regarding business and economy of India.
Three Years after the Exit of Japanese, Softbank Looking to Invest $600-700 Million in Flipkart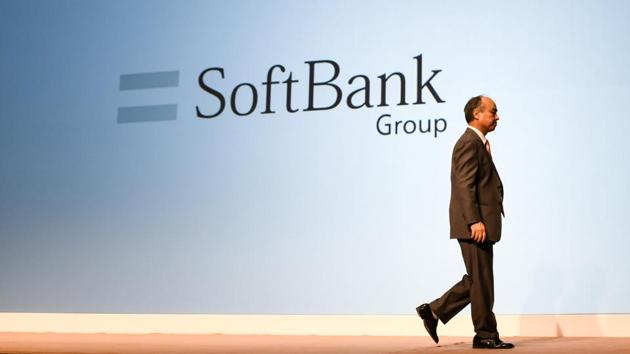 SoftBank Vision Fund held a discussion with Flipkart to invest around $600-700 million. The company is ready to invest after three years of exit of the Japanese group from Indian by selling shares to Wal-Mart Inc.
According to some sources it has been known that the funding is part of a larger $2 billion round. This could see the participation of a group of sovereign wealth funds like Abu Dhabi's ADQ, Canada's CPPIB, as well as the company's existing investors such as GIC and Qatar Investment Authority.
RBI Sticks on Benchmark Rates and Keeps Repo Where it Was
At today's monetary policy meeting, RBI chose to stick to the script, retaining benchmark rates where they were through last several policy calls. However, the repo rate was kept at 4% that indicates continuation of the central bank's dovish stance to help an economy battling for revival. The RBI's borrowing rate or reverse repo rate was retained at 3.35%.
Nation and Politics- Current affairs 04/06/21
This category of current affairs 04/06/21 consists the important and latest news regarding nation and politics of India.
Kerala State Finance Minister Announces Rs 20,000 Crore Package for Second COVID-19 Wave
On Friday, Kerala Finance Minister K N Balagopal presented the maiden budget of the second Pinarayi Vijayan government. He announced a package of Rs 20,000 to tide over the crisis induced by the second wave of the COVID-19 pandemic. Besides this, he also issued Rs 1,000 crore to provide free vaccination for everyone aged above 18 years.
Christian Michel was Kidnapped like Mehul Choksi is being Abducted, Says Michel's Delhi Lawyer
In the AgustaWestland helicopter scam case accused Christian Michel's Delhi lawyer, Aljo Joseph, claimed that Michel had been kidnapped. He also said that Michel had been brought to India from Dubai in the same way that Mehul Choksi was being kidnapped from Dominica.
However, senior ED officials debunked the charges raised by Michel's family. He said that this was not the first time such claims had been made. Moreover, Courts in India have repeatedly rejected Michel's bail applications.
Science and Technology- Current affairs 04/06/21
This category of current affairs 04/06/21 consists the important and latest news regarding science and technology of India.
Hyderabad Witnessed Rare '22 Degree Sun's Halo' Phenomenon
On Wednesday, Telangana witnessed a rare phenomenon of a rainbow-colored ring that surrounds the sun. People loaded social media with the photographs to report this marvelous event. Another 'halo' was appeared around the sun last week in Bengaluru as well.
This rare optical and atmospheric phenomenon takes place because of the dispersion of light. The sun halo appeared as a ring with an apparent radius of approximately 22° around the Sun or Moon. When visible around the Moon, it is called a moon ring or winter halo.
Sports, Arts and Books- Current affairs 04/06/21
This category of current affairs 04/06/21 consists the important and latest news regarding Sports, Arts and Books of India.
In World Cup Qualifying Round Match 10-Man India Lose 0-1 to Qatar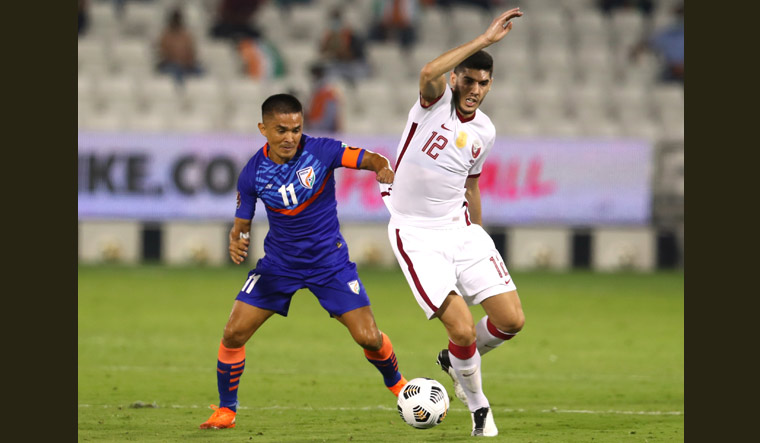 As 10-man India suffered a 0-1 defeat to Asian Champions Qatar in their World Cup qualifying round match defended well. The Championship was held in Doha on Thursday in which Abdel Aziz scored in the 33rd minute in a match completely dominated by the Qataris. Group toppers Qatar had waves of attacks with their eight to nine players in the Indian half for most of the time.
Olympic-Bound Wrestler Sumit Malik Fails to Pass Dope Test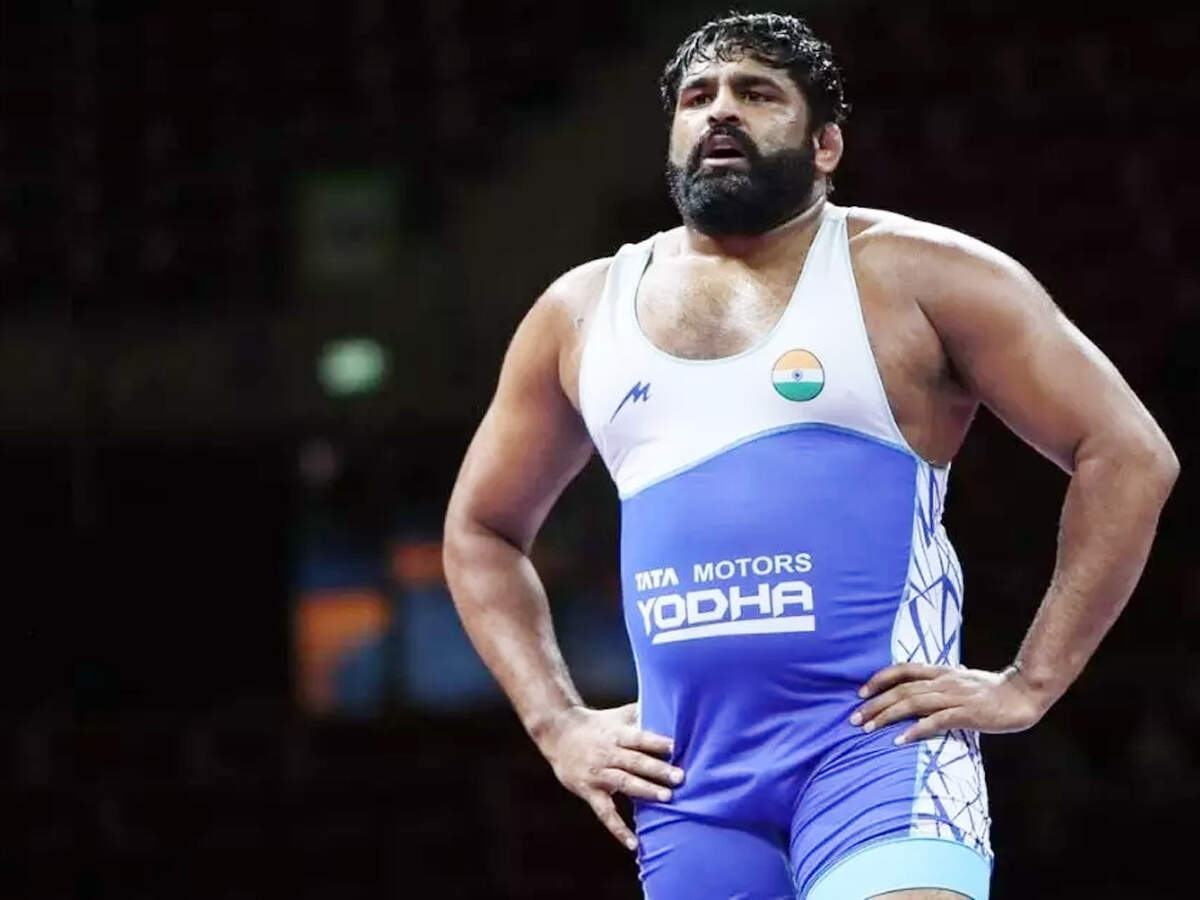 The United World Wrestling (UWW) has provisionally suspended Olympic-Bound Wrestler Sumit Malik. He was failed in dope test and tested positive for a banned substance. However, eight Indian wrestlers including four men and four women have qualified for the Tokyo Olympics. This Olympic will be begin from July 23. But now after this incident the participation of the wrestler is now uncertain. And now, Indian wrestling finds itself in the middle of this doping saga.
World- Current affairs 04/06/21
This category of current affairs 04/06/21 consists the important and latest news regarding the world.
Vigil Organizer on Tiananmen Square Crackdown Anniversary was Said to be Arrested
On the 32nd anniversary of the 1989 Tiananmen Square crackdown, Pro-democracy activist Chow Hang Tung has been arrested by Hong Kong police. She is the vice chairwoman of the Hong Kong Alliance. This alliance organizes annual vigils for victims of Beijing's deadly crackdown on democracy protesters. Police arrested her for promoting unauthorized assembly.
However, activist Chow had continued to call on residents to commemorate the anniversary in their own ways after the restriction imposed by the government. So, Hong Kong police arrested her and accused her that she was promoting illegal assembly.
Delta Variant of Covid-19 is Now Dominant in UK as Cases Rise by 5,472 in a Week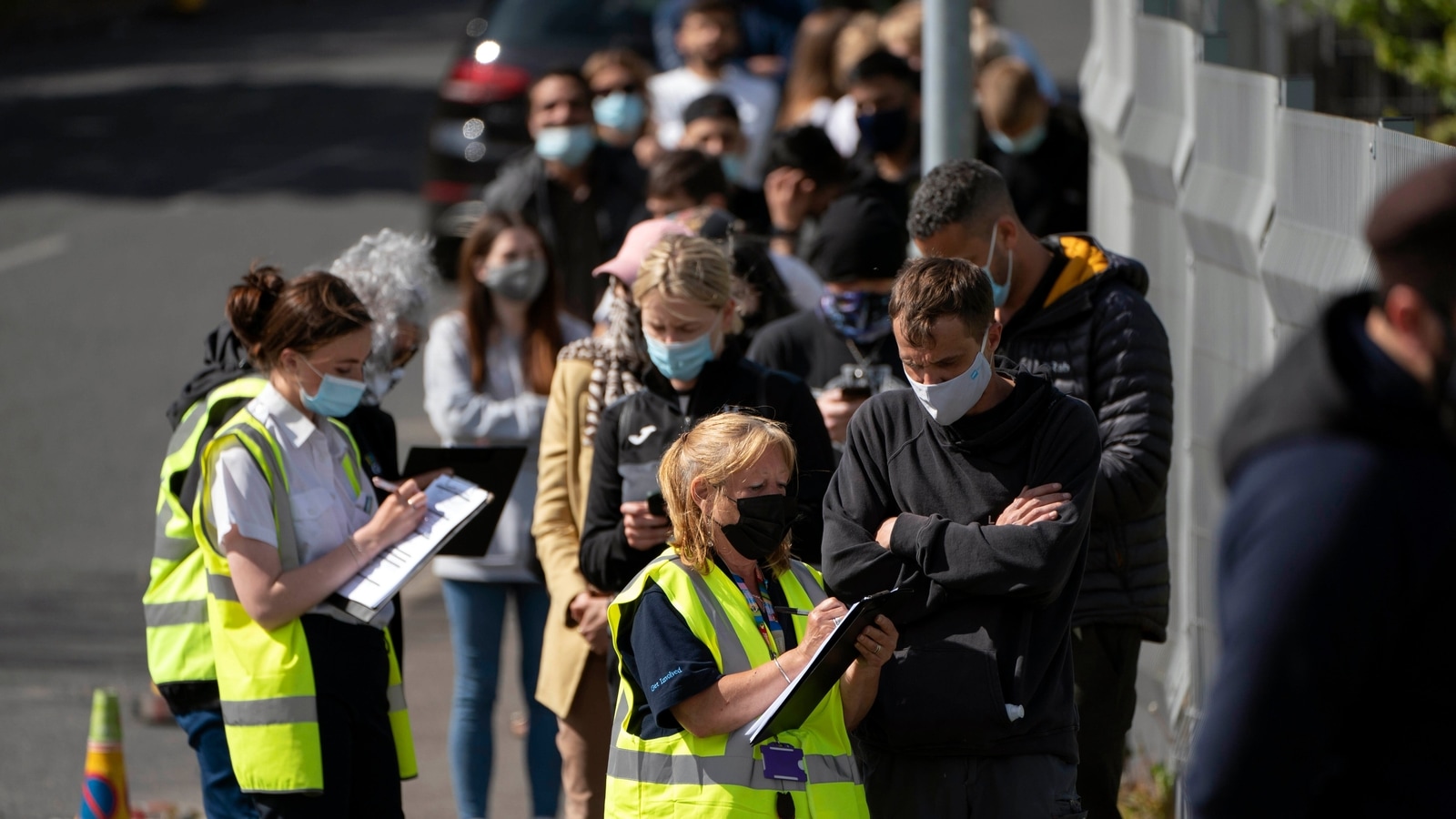 The Delta variant of COVID-19 is highly transmissible and creates a huge matter of concern in Britain. It was first identified in India and now become the dominant VOC in the UK as infections rose by 5,472 in a week. These increasing cases reach a total of 12,431, said health officials in Britain.
Click on the link given below for more information on COVID-19-
World Health Organisation (WHO)
To know more information regarding with government of India, click on the link given below-
Click on the link below for more information regarding education
Click here to check our other blogs or previous current affairs