Current Affairs consist of two words. 'Current' means 'recent or day to day' and 'Affairs' means 'events or issues'. It is important to know what is going on around the world, so we provide a dose of general knowledge on daily basis. We try to keep you updated with the current affairs 01/06/21 that will inform you about the recent happenings in the world. Owing to its importance and dynamic nature, current affairs is a section that is present in every competitive exam. So, we provide information from all the fields whether it is economy and business, nation and politics, sports and books, or world news.
This section also provides important information regarding education including the notifications of SSC, NDA, UPSC, etc. Reading daily current affairs will help aspirants gaining more knowledge as exams conducted for jobs and interviews also contain questions on general awareness.
Business and Economy- Current affairs 01/06/21
This category of current affairs 01/06/21 consists the important and latest news regarding business and economy of India.
Chairman of CBDT, PC Mody Retires
Present chairman of Central Board of Direct Taxes (CBDT) Prakash Chandra Mody is retiring today. He is a 1982-batch Indian revenue services officer who was appointed chairman in February 2019. CBDT member Jagannath Mohapatra will officiate as the chairman of the Board for three months or till the time a new chairman is appointed.
Nation and Politics- Current affairs 01/06/21
This category of current affairs 01/06/21 consists the important and latest news regarding nation and politics of India.
Devendra Fadnavis Meets Sharad Pawar in Mumbai and Terms it 'Courtesy' Call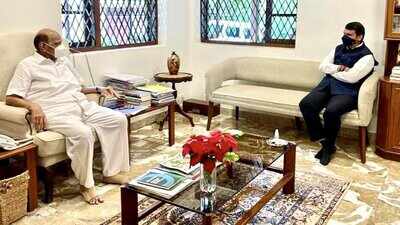 The leader of opposition in the Maharashtra assembly, Devendra Fadnavis met NCP chief Sharad Pawar. He held a meeting at the latter's residence on Monday morning. BJP leader Fadnavis called it a courtesy meeting and posted his interaction with Pawar. NCP chief, Pawar has resumed his activities after recovering from a surgery.
Centre May Announce Decision on Class 12th CBSE Exams Today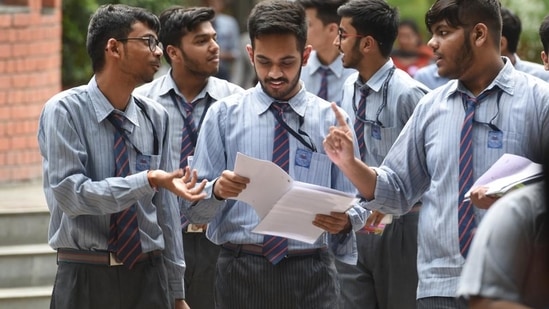 The Centre most probably will announce a decision regarding Central Board of Secondary Education (CBSE) Class XII examinations on June 1. The exams which were scheduled to be held in May were postponed due to the second wave of the COVID-19 pandemic. The decision will bring clarity for 14 lakh students who were registered to write the exams this year.
Science and Technology- Current affairs 01/06/21
This category of current affairs 01/06/21 consists the important and latest news regarding science and technology of India.
Variant of Coronavirus Found in India to be Called 'Delta' According to WHO
The World Health Organisation (WHO) has recommended a set of names to label emerging varients of coronavirus in India. The first variant which was identified in India technically known as B.1.617.2 has now a new name called 'Delta'. Similarly, the so called 'UK variant' can be described as 'Alpha' according to the organization on Monday.
The existing scientific nomenclature system will continue and these new names will provide an aid to public as they can discuss using labels that were "none stigmatizing" to the countries where they were first identified.
Sports, Arts and Books- Current affairs 01/06/21
This category of current affairs 01/06/21 consists the important and latest news regarding Sports, Arts and Books of India.
Bowlers, Tripathi and Morgan Help KKR to End Four-Match Losing Streak
On Monday Kolkata Knight Riders registered a five-wicket victory over Punjab Kings despite early setbacks. KKR registered the victory to notch up their second victory of the season. At the Narendra Modi Stadium, after suffering four defeats on the trot, Eoin Morgan and Co. returned to winnings ways.
Kolkata got off to a dreadful start after chasing a modest total of 123 in Ahmedabad. KKR lost both the openers — Shubman Gill (9) and Nitish Rana (0) — in the first two overs. Sunil Narine, who came in at No.3, also perished for a duck, leaving the Kolkata outfit reeli. Then Rahul Tripathi teamed up with skipper Eoin Morgan as the two added 66 runs for the fourth wicket. However, Tripathi was dismissed for 41 by Deepak Hooda.
Manu Bhattathiri's 'The Oracle of Karuthupuzha' New Book Launched and Reviewed
Manu Bhattathiri strikes again and takes us back to that haven of oddballs. Bhattathiri's new book 'The Oracle of Karuthupuzha' whose world exists solely through its inhabitants is a blank canvas, indispensable but inconspicuous in itself. In this novel Bhattathiri has painstakingly built up a quaint and eccentric South Indian town which is so removed from the modern world that an overseas call demands a trip to the ISD booth. It brought to life by the milkman, the toddy-shop owner, the businesswoman, the industrious home-maker, and all their cohorts.
World- Current affairs 01/06/21
This category of current affairs 01/06/21 consists the important and latest news regarding the world.
Peru has More Than Doubles Death Toll Due to Covid after Review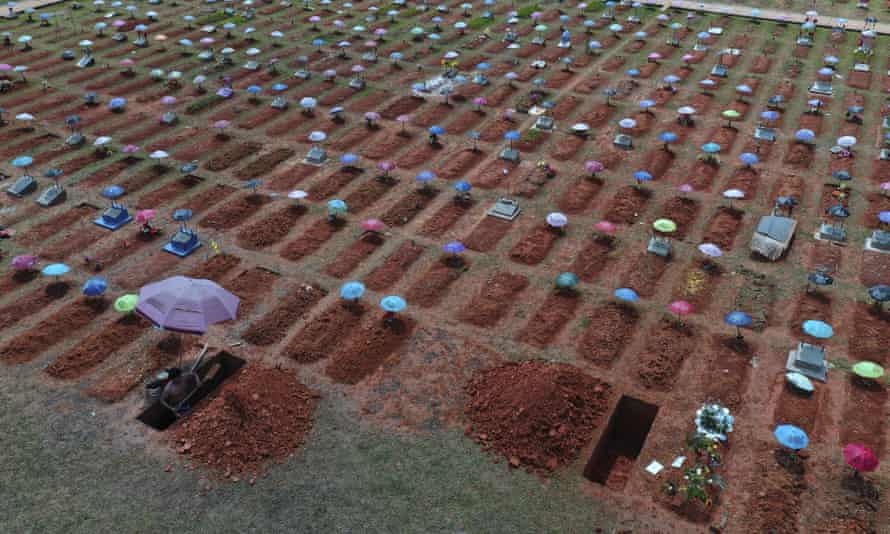 Following a review, Peru has more than doubled its Covid death toll. This makes the country world's highest death rate per capita, according to Johns Hopkins University data. Now, the official death toll sits at more than 180,000, which is increased from 69,342. Prime Minister of the country Violeta Bermudez told reporters that the number was raised on the advice of Peruvian and international experts.
In Last 20 Years Iceland's Glaciers have Lost 750 Square Kilometers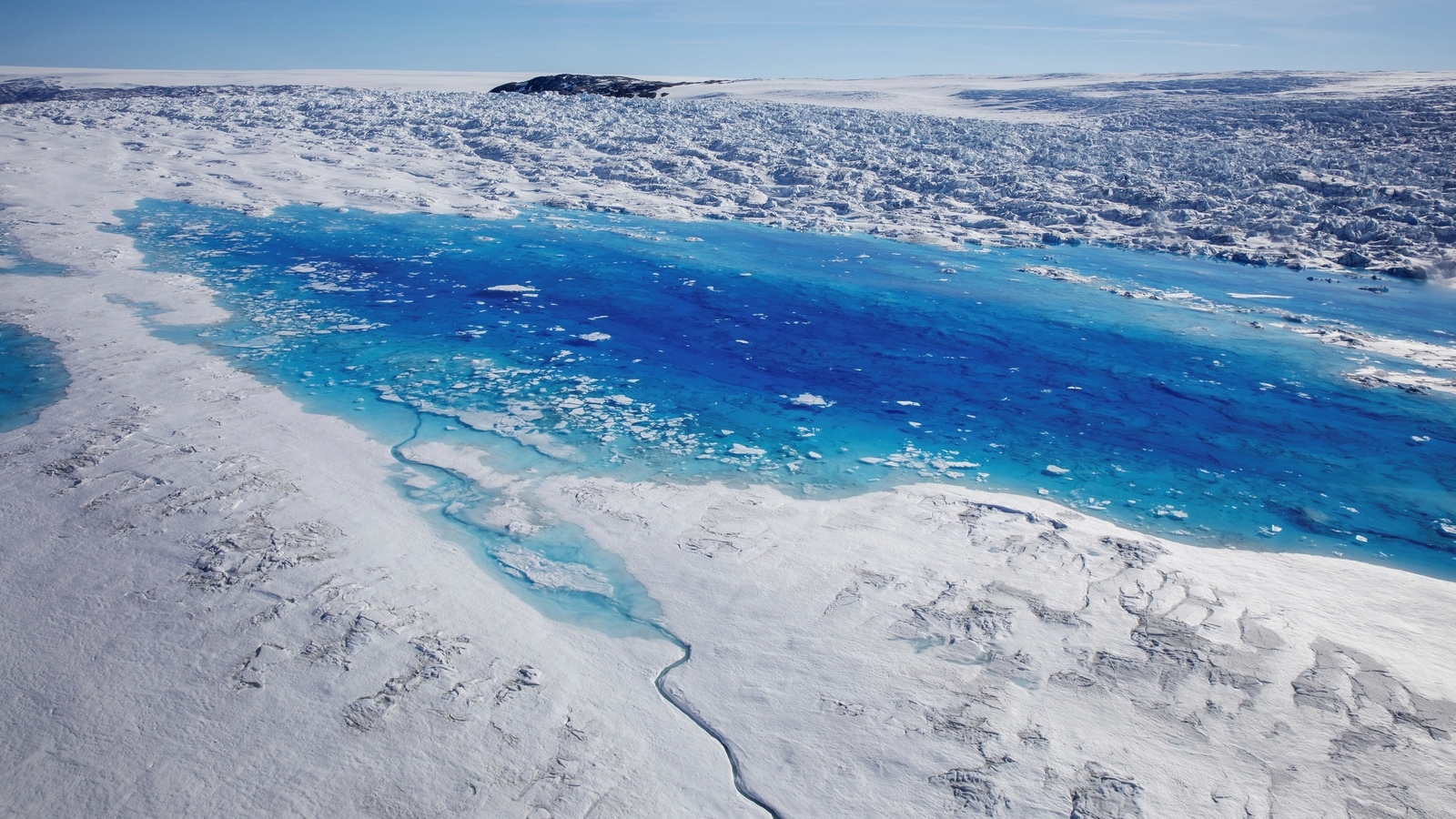 Glaciers of Iceland have lost around 750 square kilometres (290 square miles) or we can say 7% of their surface. The reason behind this loss is global warming, a study published on Monday said. These glaciers cover more than 10 percent of the country's land mass. They were shrunk in 2019 to 10,400 square kilometres, a study in the Icelandic scientific journal Jokull said. However, experts have previously warned that Iceland's glaciers are at risk of disappearing entirely by 2200.
Click on the link given below for more information on COVID-19-
World Health Organisation (WHO)
To know more information regarding with government of India, click on the link given below-
Click on the link below for more information regarding education
Click here to check our other blogs or previous current affairs