Current Affairs consist of two words. 'Current' means 'recent or day to day' and 'Affairs' means 'events or issues'. It is important to know what is going on around the world, so we provide a dose of general knowledge on daily basis. We try to keep you updated with the current affairs 29/05/21 that will inform you about the recent happenings in the world. Owing to its importance and dynamic nature, current affairs is a section that is present in every competitive exam. So, we provide information from all the fields whether it is economy and business, nation and politics, sports and books, or world news.
This section also provides important information regarding education including the notifications of SSC, NDA, UPSC, etc. Reading daily current affairs will help aspirants gaining more knowledge as exams conducted for jobs and interviews also contain questions on general awareness.
Business and Economy- Current affairs 29/05/21
This category of current affairs 28/05/21 consists the important and latest news regarding business and economy of India.
India's Unemployment Rate is Highest in 3 Decades in 2020 Says ILO
According to the International Labour Organization's ILO database, India's unemployment rate rose between the year 2008 and 2010 from (5.36%) to (5.65%). It then fell between 2013 and 2019 from (5.67%) to (5.27%). Now, it again got rose sharply to 7.11% in 2020. It reaches the highest level in at least three decades. However, for over a decade the country's unemployment has been more acute than its immediate neighbors. Whereas, Sri Lanka used to have a higher rate till 2009.
Nation and Politics- Current affairs 29/05/21
This category of current affairs 29/05/21 consists the important and latest news regarding nation and politics of India.
Nursing Staff Suspended as UP Vaccine Goof-Up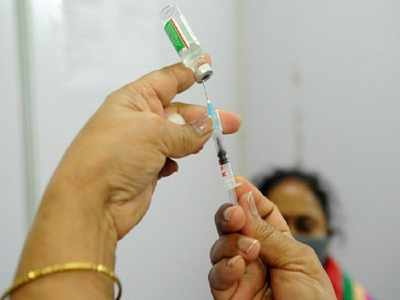 On May 14, 20 villagers in Uttar Pradesh's Siddharthnagar district were administered Covaxin after receiving first shot of Covishield. Two weeks after this incident, a female health worker was suspended and a medical officer got transferred. Moreover, the incident took place at the primary health centre in Barhni where people received Covaxin shots from Audahi Kala and another village.
States/UTs Needed to Upload Data of Children Who Lost One or Both Parents to Covid Asks NCPCR
The National Commission for Protection of Child Rights (NCPCR) has asked all the states and union territories (UTs) to upload data of children who have lost either one or both parents due to COVID-19. On Tuesday, Smriti Irani a Women and Child Development Minister had said as many as 577 children across the country were orphaned. She cited the reports of states and union territories from April 1 till March 25.
The states and UTs have to upload the reports on the Bal Swaraj portal under the 'Covid Care' link. This portal is an online tracking portal of the NCPCR for children in need of care and protection.
Sports, Arts and Books- Current affairs 29/05/21
This category of current affairs 29/05/21 consists the important and latest news regarding Sports, Arts and Books of India.
Jadeja Flaunts New Retro Test Jersey Ahead of Showdown Vs New Zealand
All-rounder Ravindra Jadeja gave his fans a sneak peek at the new retro Test jersey on Saturday. In the sneak peak he showed that the Indian cricket team will wear against New Zealand in their World Test Championship (WTC) final. He posted his image wearing the retro jersey on his Instagram account with the caption 'Rewind to 90's #lovingit #india.'
Sushil Kumar's friend Prince to Turn Government Approver in Sagar Rana Murder Case
Sushil Kumar's close friend Prince, who was present during the Chhatrasal stadium brawl along with the Sushil Kumar has now agreed to turn government approver. This come as a big blow to 2 times Olympic medallist. The brawl took place between Sushil Kumar and Ajay, Prince, Sonu, Sagar Rana, Amit and others in the parking area of Chhatrasal Stadium on May 4 as per the police. In a video recovered by police, Sushil even asked Prince to make a video of that brawl.
India's Culinary Art Museum Enters Limca Book of Records
In 2018, Celebrity chef Vikas Khanna, inaugurated India's first culinary art museum in Manipal. He recently posts on his Instagram to announce the museum's entry in the Lima Book of Records. Along with the announcement, he also wrote a heartfelt note. He wrote, there couldn't be a better home for this museum than his beloved Welcome Group Graduate School of Hotel Administration College in Manipal.
World- Current affairs 29/05/21
This category of current affairs 29/05/21 consists the important and latest news regarding the world.
60 More Starlink Satellites were launched into Orbit by 9 Rockets of SpaceX Falcon
On May 26, 2021, SpaceX Falcon 9 rocket launched the Starlink 28 mission comprising another set of 60 Starlink satellites into orbit. The company launched these satellites from its Space Launch Complex 40 at Cape Canaveral Space Force Station in Florida, marking the 13th Starlink launch of the year 2021.
The 13th Starlink launch of the year 2021-Starlink 28 is unique because SpaceX has used its newest boosters to launch the satellites into orbit. Moreover, Starlink 28 mission marked the fourth successful liftoff of Starlink satellites by SpaceX within a month on one of its 229-foot-tall Falon 9 rockets.
World's Largest Museum Louvre Gets Its First Female President in 228 Years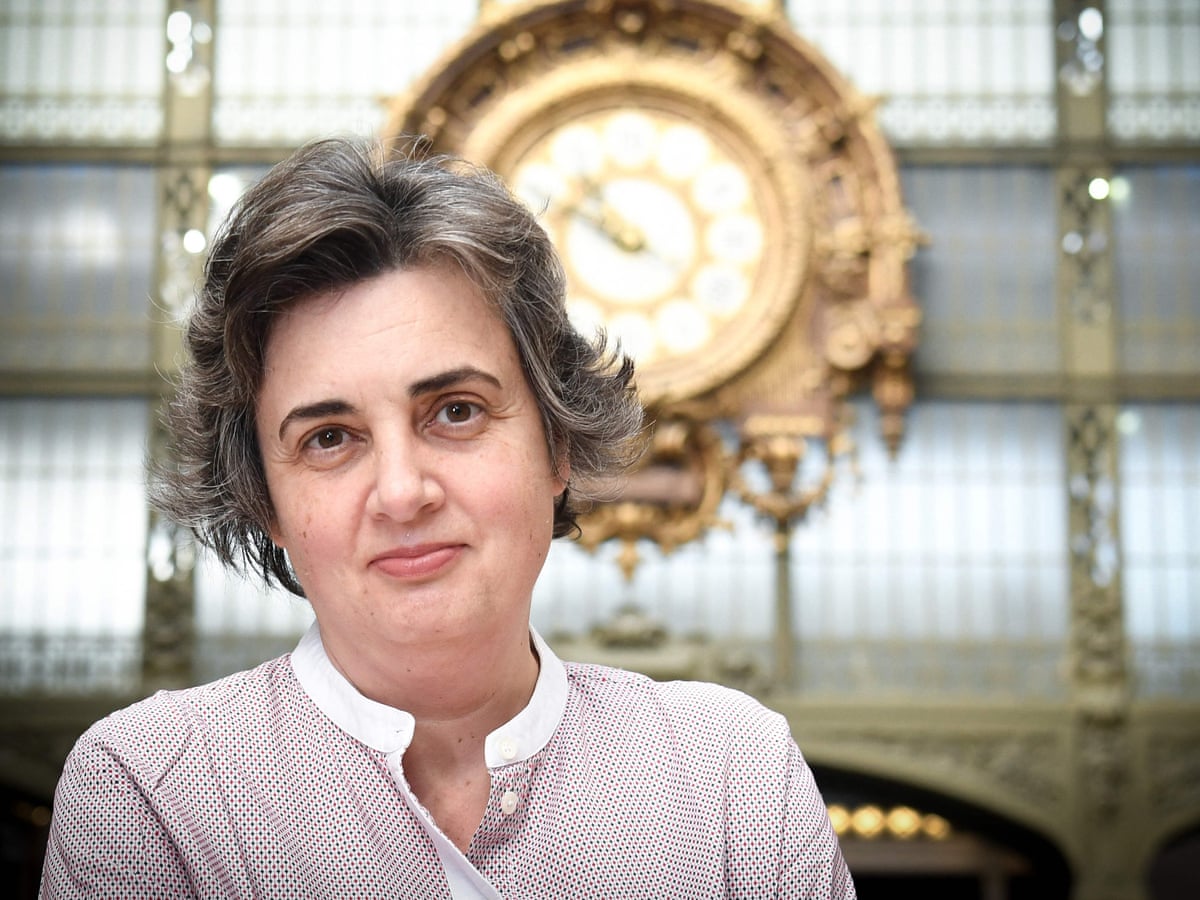 Art Historian Laurence des Cars becomes the first female president of Musée du Louvre. It is the world's largest museum in Paris, France. The museum got its first female president in 228 years. She was appointed by the President of France, Emmanuel Macron.
Click on the link given below for more information on COVID-19-
World Health Organisation (WHO)
To know more information regarding with government of India, click on the link given below-
Click on the link below for more information regarding education
Click here to check our other blogs or previous current affairs