Current Affairs consist of two words. 'Current' means 'recent or day to day' and 'Affairs' means 'events or issues'. It is important to know what is going on around the world, so we provide a dose of general knowledge on daily basis. We try to keep you updated with the current affairs 28/05/21 that will inform you about the recent happenings in the world. Owing to its importance and dynamic nature, current affairs is a section that is present in every competitive exam. So, we provide information from all the fields whether it is economy and business, nation and politics, sports and books, or world news.
This section also provides important information regarding education including the notifications of SSC, NDA, UPSC, etc. Reading daily current affairs will help aspirants gaining more knowledge as exams conducted for jobs and interviews also contain questions on general awareness.
Business and Economy- Current affairs 28/05/21
This category of current affairs 28/05/21 consists the important and latest news regarding business and economy of India.
Government of India is Considering FDI Policy Tweak to Facilitate BPCL Privatization
The Indian government is considering a tweak in the current foreign direct investment (FDI) policy. This is being done to allow overseas investors pick up majority stake in the India's second biggest oil refiner Bharat Petroleum Corp Ltd (BPCL NSE 1.34 %). This means that government is privatizing BPCL. Consequently, the government is selling its entire 52.98 per cent stake in the company.
For privatization of BPCL, mining-to-oil conglomerate Vedanta had put in an expression of interest for buying the government's 52.98 per cent stake. Moreover, the other two bidders are global funds; one of them is Apollo Global Management.
Nation and Politics- Current affairs 28/05/21
This category of current affairs 28/05/21 consists the important and latest news regarding nation and politics of India.
Covid Negative Woman Gives Birth to Covid Positive Baby in Uttar Pradesh's Varanasi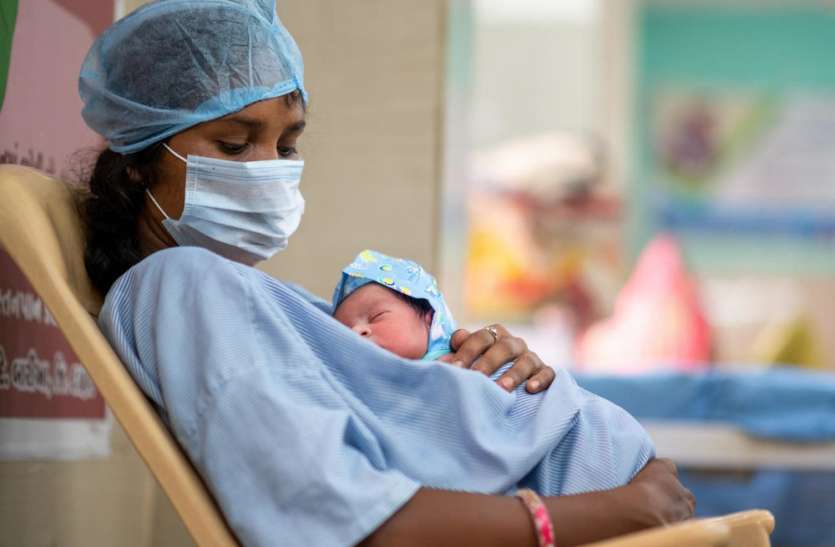 The mother tested negative for Covid but gives birth to a baby girl in a Varanasi hospital who tested positive for Covid-19 soon after her birth. A resident of the Cantt area in Varanasi, aged 26 year was admitted to SS Hospital in Banaras Hindu University, Varanasi on May 24.
While the family and doctors are shocked over the newborn being Covid but BHU hospital has said they will test the two again in a few days for Covid-19 infection. Meanwhile hospital officials said that both the mother and her newborn are doing fine.
In 24 hours India records 1.86 Lakh New Covid Cases That is the Lowest in 44 Days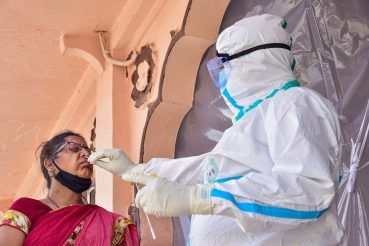 India reports 1,86,364 new Covid-19 cases in the last 24 hours. According to Union Health Ministry's data on Friday India witnessed below 2 lakh cases for the second time this month. Moreover, recovery rate improves to 90.34% and active caseload further declines to 23,43,152.
Consequently, daily positivity rate remains below 10% for 4th consecutive day. On Thursday, the Indian government said that the second COVID-19 wave is on the "downswing". They also hoped this trend will be sustained even when curbs are systematically relaxed.
Sports, Arts and Books- Current affairs 28/05/21
This category of current affairs 28/05/21 consists the important and latest news regarding Sports, Arts and Books of India.
Mary Kom and Sakshi Chaudhary are in Finals in Asian Boxing Championships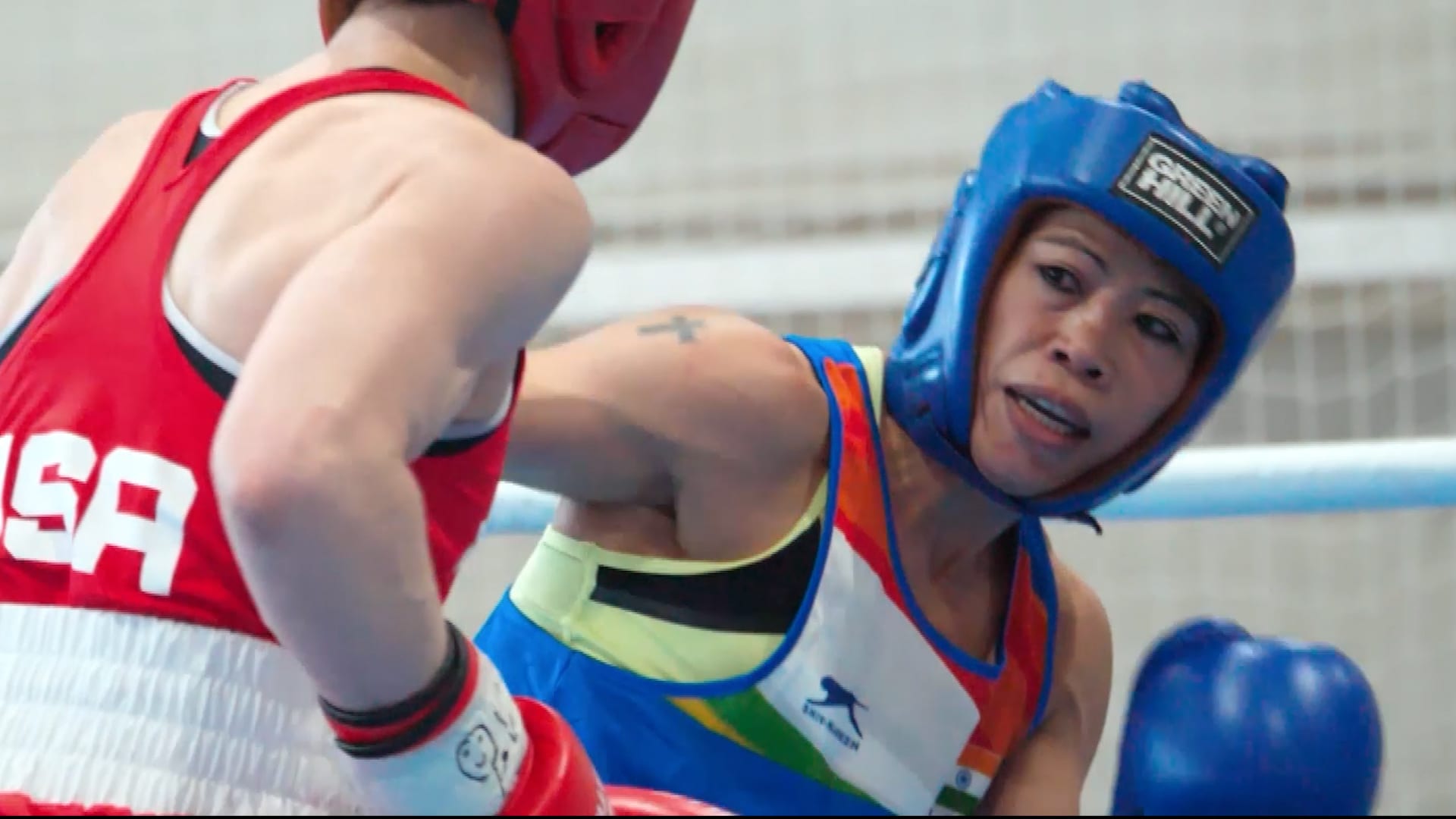 On Thursday six-time World champion M.C. Mary Kom and two-time World youth champion Sakshi Chaudhary reserved their spots in the finals of the Asian boxing championships. Mary defeated a very strong Mongolian player Lutsaikhan Altantsetseg with a 4-1 verdict in a 51kg semifinal. Now, she is about to set up a title clash with Nazym Kyzaibay of Kazakhstan.
Sakshi had overcome a challenge by winning over Dina Zholaman 3-2 in a 54kg last-four clash. Now, the Indian relied on her straight shots even as she received a flurry of punches from the Kazakh.
World- Current affairs 28/05/21
This category of current affairs 28/05/21 consists the important and latest news regarding the world.
Hong Kong Tycoon Jimmy Lai was Sentenced to 14 Months
Already jailed Hong Kong media tycoon and Beijing critic Jimmy Lai was sentenced to a further 14 months in prison. The district court delivered the sentence on Friday for organizing an unauthorized assembly on Oct. 1, 2019, during one of the city's pro-democracy rallies that year. Moreover, Judge Amanda Woodcock delivered the sentence in the District Court.
Joe Biden Orders Probe into Coronavirus Origins
On Wednesday, U.S. President Joe Biden announced that he has asked American intelligence agencies to "redouble" their efforts to analyze the origins of COVID-19. This is being done to determine whether it emerged from human-animal contact or via a laboratory accident. With this President Joe Biden adds significantly to the growing pressure on China to be more open about the origins of this virus.
Click on the link given below for more information on COVID-19-
World Health Organisation (WHO)
To know more information regarding with government of India, click on the link given below-
Click on the link below for more information regarding education
Click here to check our other blogs or previous current affairs