Current Affairs consist of two words. 'Current' means 'recent or day to day' and 'Affairs' means 'events or issues'. It is important to know what is going on around the world, so we provide a dose of general knowledge on daily basis. We try to keep you updated with the current affairs of 21/05/21 that will inform you about the recent happenings in the world. Owing to its importance and dynamic nature, current affairs is a section that is present in every competitive exam. So, we provide information from all the fields whether it is economy and business, nation and politics, sports and books, or world news.
This section also provides important information regarding education including the notifications of SSC, NDA, UPSC, etc. Reading daily current affairs will help aspirants gaining more knowledge as exams conducted for jobs and interviews also contain questions on general awareness.
Business and Economy- Current affairs 21/05/21
This category of current affairs 21/05/21 consists the important and latest news regarding business and economy of India.
State Bank of India and Hyper-Verge Ramp up Technology for Online Customer On-boarding Amidst COVID-19 Economic Recovery
To serve customers in the new normal times, Hyper-Verge announced its partnership with India's largest bank, SBI, with one of its flagship products. Amidst the backdrop, State Bank of India launches a full power YONO Savings Account. This account can be opened instantly with Video KYC in 4 simple steps.
 Keeping the need of the time in mind, the SBI proposed this product which will serve complete paperless and instant digital savings account opening experience with just PAN and Aadhaar card.
HSBC Launches Digital Banking Solutions for Corporate Customers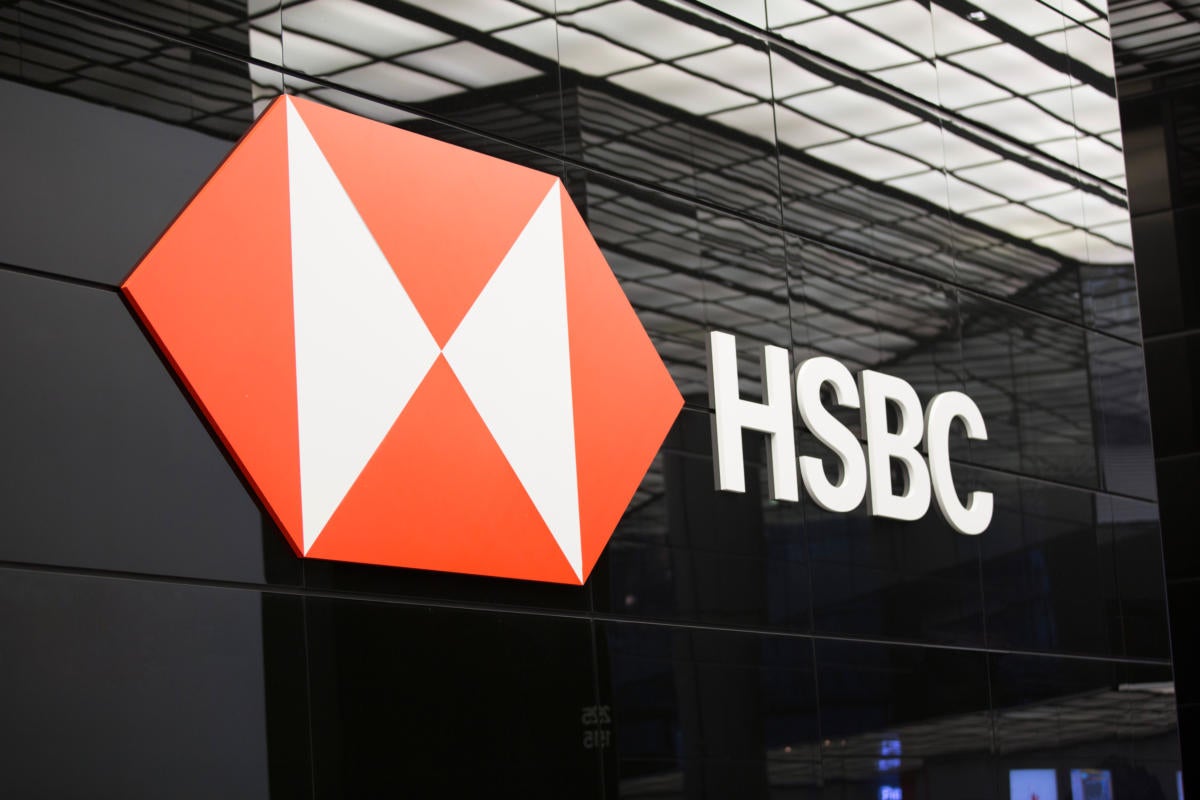 HSBC India (the Bank) announced the launch of first-of-its-kind digital solutions. These solutions named HSBC SmartServe and HSBC IntelliSign aimed at ensuring a quick, secure and seamless onboarding process for corporate clients.
Moreover, the API (Application Programming Interface) enabled the solutions and provides an accelerated onboarding experience. It also replaces the documentation process with a digital platform. Consequently it includes the use of electronic signatures, as well as leveraging existing data assets to complete account opening requirements.
Nation and Politics- Current affairs 21/05/21
This category of current affairs 21/05/21 consists the important and latest news regarding nation and politics of India.
ICMR Approves Covid-19 Home Testing Kit Named CoviSelf
Mylab Discovery Solutions has announced ICMR's approval for a DIY rapid antigen test kit for Covid-19 called CoviSelf. Mylab is the firm that produced the country's first RT-PCR kits last year. The home testing kit by Mylab provides results in about 15 minutes.
According to ICMR guidelines, symptomatic individuals and immediate contacts of confirmed cases can use this India-made CoviSelf. The cost of this testing kit is Rs 250 where RT-PCR test costs between Rs 400 to Rs 1,500.
Pinarayi Vijayan Sworn in as Chief Minister of Kerala for the Second Time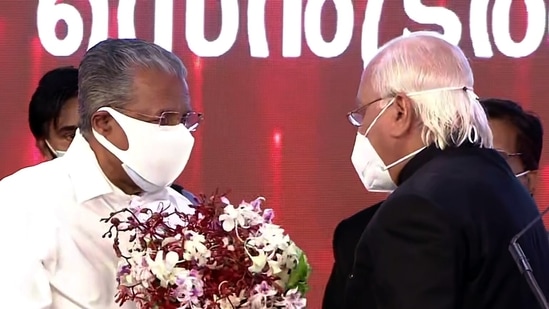 On May 20, 2021 Pinarayi Vijayan was sworn in as the Chief Minister of Kerala for the second time. Consequently, the 24-member cabinet took the oath of office and oath of secrecy.
The Kerala Governor, Arif Mohammad Khan was also present at the Central Stadium in Thiruvananthapuram on Thursday afternoon. After Pinarayi Vijayan, new cabinet ministers were sworn in alphabetical order.
Science and Technology- Current affairs 21/05/21
This category of current affairs 21/05/21 consists the important and latest news regarding science and technology of India.
India ranks third in Renewable Energy Country Attractiveness Index
On Wednesday, India climbed up the rank from 4th to the third place in EY's 57th Renewable Energy Country Attractiveness Index. India with a score of 66.2 is ranked third among 40 countries in the survey of RECAI.
India has exceptionally performed in the solar photoVoltanic sector. Its installed solar PV capacity has improved to 39 GW in 2020. However, the US ranks at the top of the Index while China has continued to be a major market, maintaining second place.
Sports, Arts and Books- Current affairs 21/05/21
This category of current affairs 21/05/21 consists the important and latest news regarding Sports, Arts and Books of India.
Six Sites Added to India's Tentative List of UNESCO World Heritage Sites
UNESCO in its world heritage sites added six new places to India's tentative list. Archaeological Survey of India made the submissions. This survey of India is also responsible for the conservation and preservation of Indian monuments.
The newly added sites are namely Satpura Tiger Reserve, Iconic riverfront of the historic city of Varanasi, Megalithic site of Hire Benkal and Maratha Military Architecture in Maharashtra. The list also includes Bhedaghat-Lametaghat in Narmada Valley- Jabalpur, and temples of Kanchipuram.
India will Host the FIFA Women's U17 World Cup in October 2022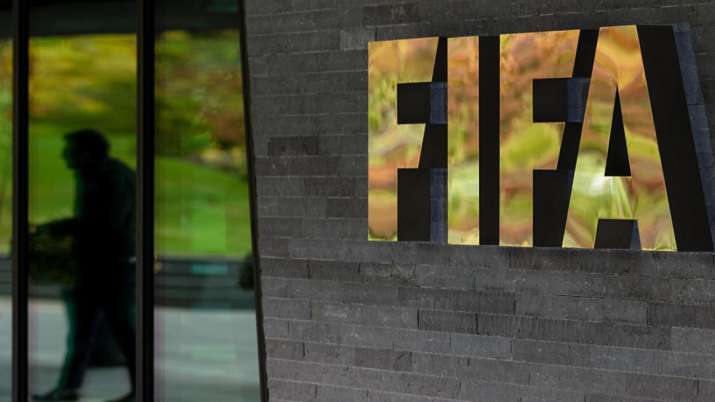 Governing body confirms that India will host the Women's U17 World Cup from October 10 to 30 in 2022. India had the hosting rights for the year 2020 but lost it due to Covid-19 situation. But now FIFA awarded the hosting rights to India in 2022. However, India had hosted the FIFA U17 World Cup in 2017 which includes 6 cities including Kolkata, Kochi and New Delhi.
World- Current affairs 21/05/21
This category of current affairs 21/05/21 consists the important and latest news regarding the world.
Martha Koome was Appointed as First Woman Chief Justice of Kenya
Uhuru Kenyatta, the president of Kenya has appointed Martha Koome as the East African country's first woman chief justice for the Court of Appeal. Koome also became the head of the judiciary. She replaces David Maraga, who made history by leading the Supreme Court ordering a fresh election in Kenyatta's 2017 re-election.
Antarctica Gives Birth to World's Largest Iceberg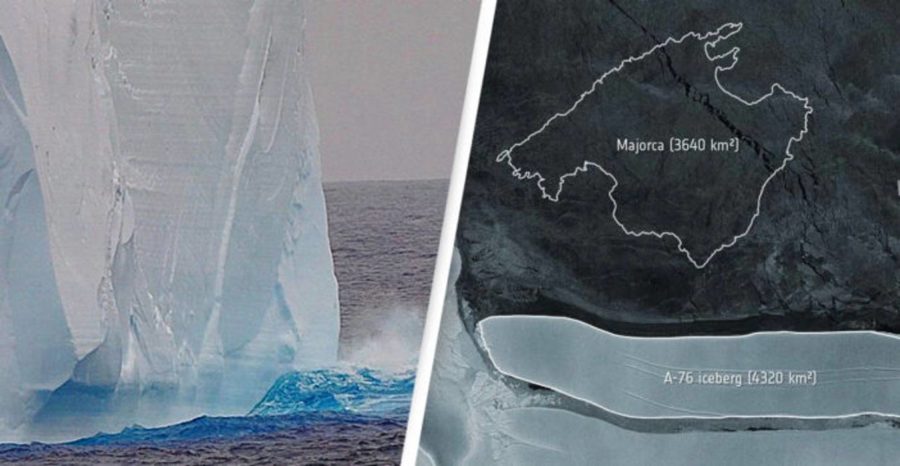 A giant piece of ice bigger than the Spanish island of Majorca has separated from the frozen edge of Antarctica into the Weddell Sea. The European Space Agency has spotted this newly calved berg, designated A-76 in recent satellite images captured by the Copernicus Sentinel-1 mission.
Moreover, the surface area of this iceberg spans 4,320 square km and measures 175 km long by 25 km wide. On the other hand Spain's tourist island of Majorca occupies 3,640 square km. so, now this slab of ice becomes the largest iceberg afloat in the world.
Click on the link given below for more information on COVID-19-
World Health Organisation (WHO)
To know more information regarding with government of India, click on the link given below-
Click on the link below for more information regarding education
Click here to check our other blogs or previous current affairs