Current Affairs consist of two words. 'Current' means 'recent or day to day' and 'Affairs' means 'events or issues'. It is important to know what is going on around the world, so we provide a dose of general knowledge on daily basis. We try to keep you updated with the current affairs of 03/03/21 that will inform you about the recent happenings in the world. Owing to its importance and dynamic nature, current affairs is a section that is present in every competitive exam. So, we provide information from all the fields whether it is economy and business, nation and politics, sports and books, or world news.
This section also provides important information regarding education including the notifications of SSC, NDA, UPSC, etc. Reading daily current affairs will help aspirants gaining more knowledge as exams conducted for jobs and interviews also contain questions on general awareness.
Nation and Politics- Current affairs 03/03/21
This category of current affairs 03/03/21 consists the important and latest news regarding nation and politics of India.
4G Telecom Spectrum Auction 2021: Government Received Bids Worth Rs 77814.80 Crore
Department of Telecom has raised Rs 77814.80 crore by bids in 4G telecom spectrum auction 2021. Reliance Jio lead the auction with winning 488.35 MHz of spectrum worth Rs 57123 crore. Bharti Airtel bought spectrum of Rs 18699 crore to acquire 355.45 MHz while Vodafone Idea spent Rs 1993.40 crore for 11.80 MHz.
World Wildlife Day on 3rd March
United Nations General Assembly decided to observe 3rd March as World Wildlife Day. This day is observed to raise awareness about flora and fauna. Convention on International Trade in Endangered Species of Wild Fauna and Flora (CITES) was signed on March 3 in the year 1973. Theme for this year's World Wildlife Day is 'Forests and Livelihoods: Sustaining People and Planet'. Prime Minister Narendra Modi saluted protectors of wildlife in his tweet and also told that population of various animals including lions, tigers and leopards is increasing in India.
Science and Technology- Current affairs 03/03/21
This category of current affairs 03/03/21 consists the important and latest news regarding science and technology of India.
Sugamya Bharat App Launched to Ease Accessibility
Union Minister Thawar Chand Gehlot launched Sugamya Bharat App developed by Department of Empowerment of Persons with Disabilities of Social Justice and Empowerment Ministry to ease accessibility. Minister launched the android version of the application in a virtual event on 2nd March, 2021. With this app, people can submit complaints and feedback about accessibility of public and private buildings across the country.
Sports, Arts and Books- Current affairs 03/03/21
This category of current affairs 03/03/21 consists the important and latest news regarding Sports, Arts and Books of India.
Virat Kohli Becomes First Cricketer to Have 100 Million Followers on Instagram
Virat Kohli, the 32-year-old captain of Team India, became the first cricketer in the world to have 100 million followers on Instagram. He also became the fourth most followed sportsperson on Instagram. Portugal football star Cristiano Ronaldo is at the first position in the chart with 265 million followers. He is running ahead of Argentina football captain and FC Barcelona legend Lionel Messi and Brazil's Neymar. They are second and third respectively in the list with 186 million and 147 million followers respectively.
Prabhat Sarma, an Eminent Assamese Musician and Flute Player, Passes Away
Prabhat Sarma, a renowned flutist, composer and singer had died due to age-related ailments on March 2, 2021. He was 85 years of age. He had also received the Sangeet Natak Akademi Award in 2003 for his contribution to the traditional and folk music of Assam.
World- Current affairs 03/03/21
This category of current affairs 03/03/21 consists the important and latest news regarding the world.
US Concerned by Russia China Using Vaccines to Engage with Countries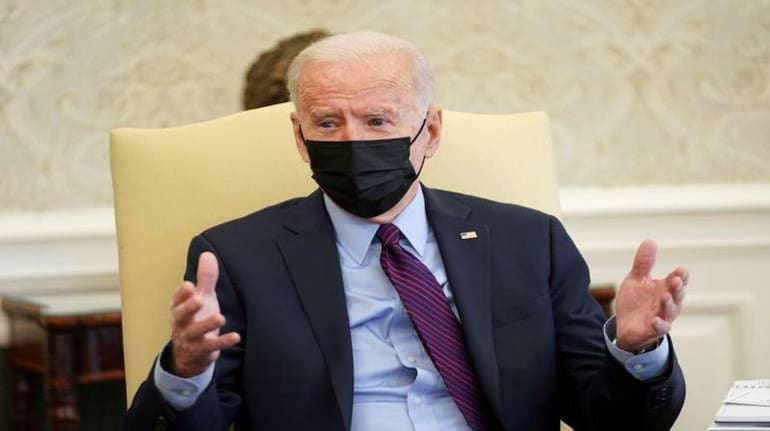 On Tuesday, the US expressed concerns over Russia and China for their using of COVID-19 vaccines to engage with countries in a way where they're not holding them to the same standard as the US would. The White House Press Secretary Jen Psaki responded to a question that if the Biden administration is worried that the US is going to be left far behind Russia and China which are giving the vaccine to African and South American countries by tens of millions. The US will also look forward to contributing to the global community's effort to do that as the country is now a member of WHO's COVAX.
279 Kidnapped Schoolgirls Are Free Said Nigerian Governor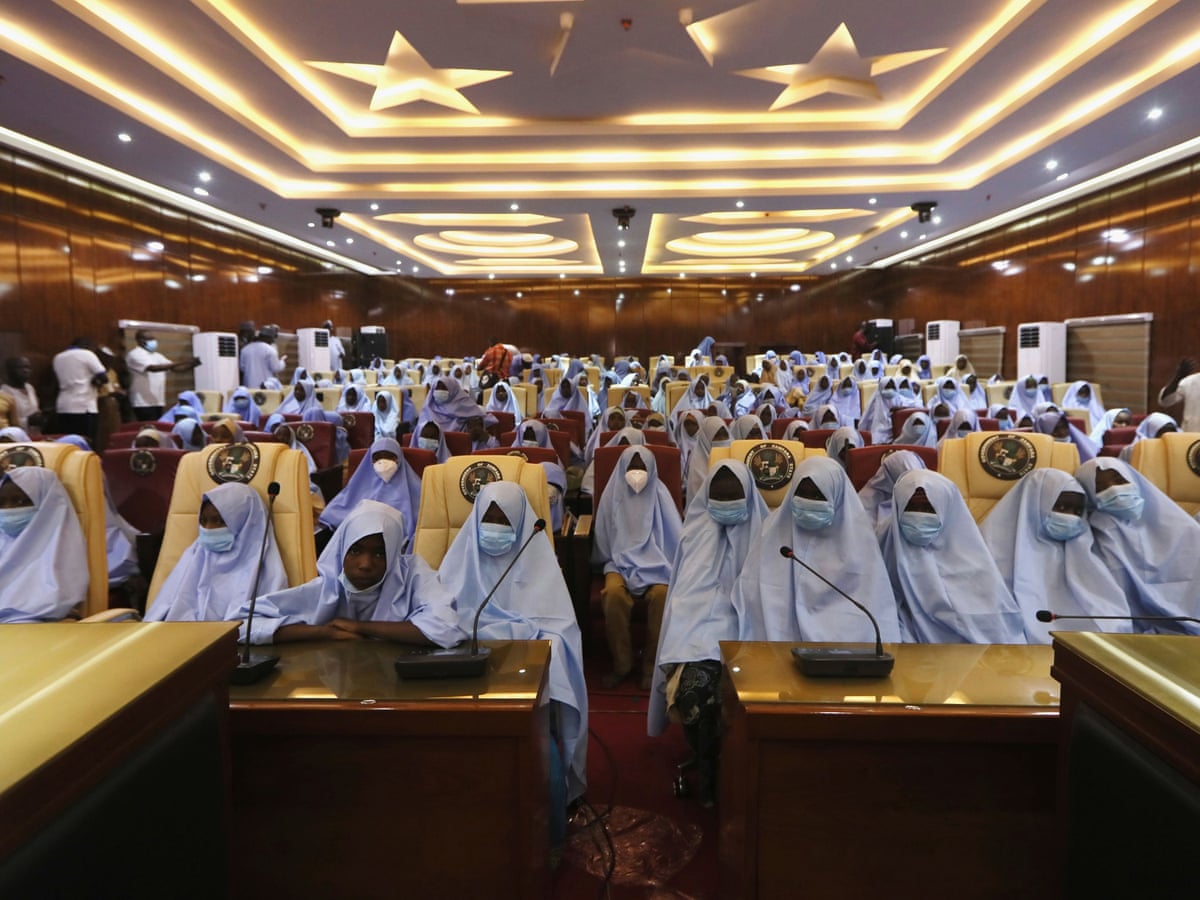 In the northwestern Zamfara state, Gunmen abducted hundreds of Nigerian schoolgirls last week from a boarding school. After that, on Tuesday the state's governor announced that the officials made free the 279 girls. An Associated Press reporter said that all the girls are now safe and saw them dressed in light blue hijabs and barefoot sitting at the state Government House office in Gusau.
Click on the link given below for more information on COVID-19-
World Health Organisation (WHO)
To know more information regarding with government of India, click on the link given below-
Click on the link below for more information regarding education
Click here to check our other blogs or previous current affairs