Current Affairs consist of two words. 'Current' means 'recent or day to day' and 'Affairs' means 'events or issues'. It is important to know what is going on around the world, so we provide a dose of general knowledge on daily basis. We try to keep you updated with the current affairs of 12/01/21 that will inform you about the recent happenings in the world. Owing to its importance and dynamic nature, current affairs is a section that is present in every competitive exam. So, we provide information from all the fields whether it is economy and business, nation and politics, sports and books, or world news.
This section also provides important information regarding education including the notifications of SSC, NDA, UPSC, etc. Reading daily current affairs will help aspirants gaining more knowledge as exams conducted for jobs and interviews also contain questions on general awareness.
Business and Economy- Current affairs 12/01/21
This category of current affairs 12/01/21 consists the important and latest news regarding business and economy of India.
India's Real GDP to Expand by 10.1% in FY 2022 says ICRA
On Monday ICRA said after a 7.8 per cent pandemic-driven shrinkage in the ongoing fiscal, it expects the country's real gross domestic product (GDP) to grow. The GDP will grow by 10.1 percent in FY 2022. However, the value of GDP in the next financial year will only mildly surpass the level recorded in FY2020.
Indian Government would not Print Budget Documents This Year
To follow the Covid-19 protocol, the voluminous Budget documents will not be printed this year. The documents will instead be distributed electronically to the Members of Parliament (MPs). This will be the first time since the independence of India that the documents will not be physically printed. It contains income and expenditure statement of the Union government along with finance bill, detailing new tax and other measures for the new financial year.
Nation and Politics- Current affairs 12/01/21
This category of current affairs 12/01/21 consists the important and latest news regarding nation and politics of India.
GoAir Begins Vaccine Delivery from Pune to Chennai Containing 70,800 Vials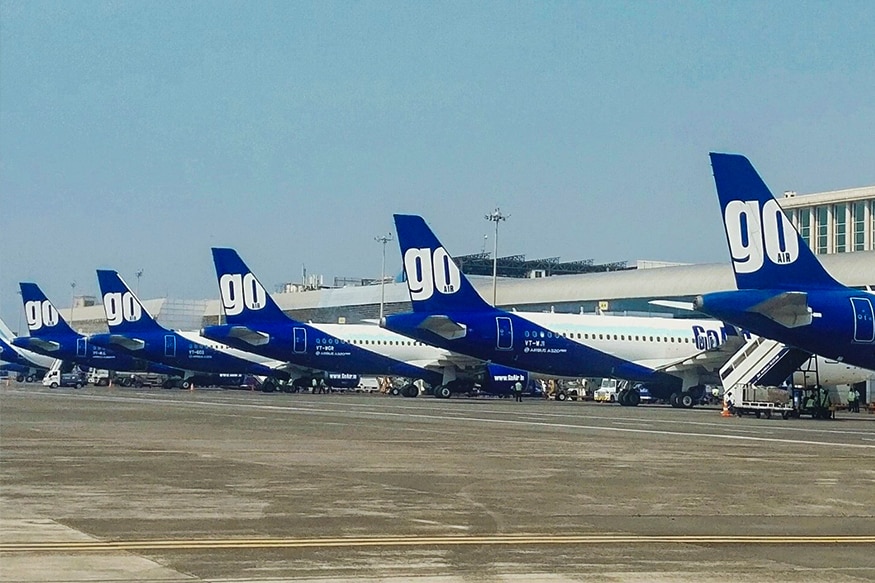 Budget carrier GoAir has operated a flight to Chennai from Pune. The respective flight has 70,800 vials of COVID-19 vaccines as the much-awaited roll out of the vaccine commenced on Tuesday. Early morning of Tuesday, the flight took off for Chennai from Pune carrying 70,800 vials (7, 08,000 doses) of the vaccine according to GoAir.
India's Army Chief Expects Talks to Resolve Border Crisis with China
India's army chief said on Tuesday that he will talk with China to lead an amicable solution to the border crisis. This crisis escalated last year after a fight in which 20 Indian soldiers were killed. As per a report General Manoj Mukund Naravane is very hopeful for a positive situation.
Science and Technology- Current affairs 12/01/21
This category of current affairs 12/01/21 consists the important and latest news regarding science and technology of India.
ISRO to Adopt 100 Atal Tinkering Labs to Promote Education in the Field of Space Technology, STEM
The Indian Space Research Organization (ISRO) will adopt 100 Atal Tinkering Labs across the country. ISRO want to promote education in the field of STEM, space education and space technology related innovations for school students. This collaboration will facilitate coaching and mentoring of students in advanced cutting-edge technologies.
Sports, Arts and Books- Current affairs 12/01/21
This category of current affairs 12/01/21 consists the important and latest news regarding Sports, Arts and Books of India.
Dhaka Marathon 2021
In the Dhaka Marathon 2021 organised on Sunday Jigmet Dolma from India secured fourth position. She is an SPO of Ladakh police. The marathon was organized in the honor of Bangabandhu Sheikh Mujibur Rahman who returned on this day from Pakistan jail to Bangladesh in 1972. Two more women runners from India and a total of 8 athletes also participated in this marathon. In the full marathon, Bahadur Singh of India became the champion in the men's category. Moreover, Pushpa Bhandari of Nepal became the champion in the women's category among the SAARC and local runners. While Angela Jim Asunde from Kenya won the women's category in the same event Hicham Lakohi of Morocco came first in the elite competition men's category..
The full marathon covered 42.19 kilometres while the half marathon covered 21.09 kilometers. Athletes from all over the world including India, Morocco, Kenya, France, Nepal, and Ethiopia among others participated in various categories of the event.
World Hindi Day: Youngsters take to Social Media to Say 'Hindi hain hum'
Vishwa Hindi Divas January 10 is a special day for all Indians and Hindi lovers as the day is celebrated as World Hindi Day.  This day marks the anniversary of first World Hindi Conference which was held in 1975. This is different from Hindi Diwas, which is observed on September 14 every year.
Language plays an important role in everyone life because it is the way by which we can express or share views and opinions with each other. Through language, dialogue can be established not only with the country but also with the foreigners. One such language is Hindi. Being the official language of the nation it has also prove itself a useful language on the global level.
'Modi India Calling – 2021' Book Released
A coffee table book titled 'Modi India Calling – 2021' has been released on the occasion of 16th Pravasi Bharatiya Divas. The book has various photographs of Prime Minister Narendra Modi captured during his 107 overseas and bilateral visits.
This book is the idea of BJP leader Vijay Jolly. Maneesh Media published this book and has 450 pages. Jolly has also said that he wishes to form a similar book on Rahul Gandhi and Delhi CM Arvind Kejriwal.
World- Current affairs 12/01/21
This category of current affairs 12/01/21 consists the important and latest news regarding the world.
China Plans Further Hong Kong Crackdown after Mass Arrest
The arrest of more than 50 democrats in Hong Kong last week intensifies a drive by Beijing. This drive stifles any return of a populist challenge to Chinese rule. While stressing that plans haven't been finalized, the individuals said it was possible that Hong Kong elections got postponed until September.
Joe Biden Nominated William Burn as CIA Head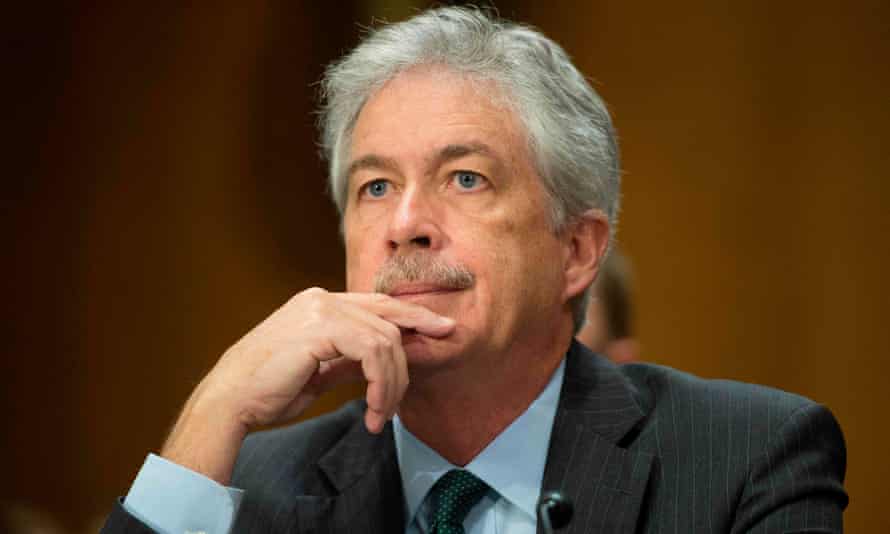 On Monday US President-elect Joe Biden nominated William J Burns as head of the Central Intelligence Agency (CIA). Once this nomination gets confirm by the Senate, then he will become the first career diplomat to take the post of CIA director. In 2014 Burns retired from his 33 years of US Foreign Service. He also holds the highest rank in the service of a career diplomat. Currently, he is the president of the Carnegie Endowment for International Peace and has previously served as the US deputy secretary of state.
Click on the link given below for more information on COVID-19-
World Health Organisation (WHO)
To know more information regarding with government of India, click on the link given below-
Click on the link below for more information regarding education
Click here to check our other blogs or previous current affairs