Current Affairs consist of two words. 'Current' means 'recent or day to day' and 'Affairs' means 'events or issues'. It is important to know what is going on around the world, so we provide a dose of general knowledge on daily basis. We try to keep you updated with the current affairs 23/10/21 that will inform you about the recent happenings in the world. Owing to its importance and dynamic nature, current affairs is a section that is present in every competitive exam. So, we provide information from all the fields whether it is economy and business, nation and politics, sports and books, or world news.
This section also provides important information regarding education including the notifications of SSC, NDA, UPSC, etc. Reading daily current affairs will help aspirants gaining more knowledge as exams conducted for jobs and interviews also contain questions on general awareness.
Business and Economy- Current affairs 23/10/21
This category of current affairs 23/10/21 consists the important and latest news regarding business and economy of India and world.
Retail Price of Onion is Not Too High: Says Union Food Secretary
The union Food Secretary, Sudhanshu Pandey claimed that retail onion prices are not extraordinarily high so there is no requirement to banning the export of it. Moreover, to cool down the price of onions, buffer stock is being released by the government. However, according to some experts, prices of food oils will continue to grow during the festive season and might start declining a little from December.  
Nation and Politics- Current affairs 23/10/21
This category of current affairs 23/10/21 consists the important and latest news regarding nation and politics of India and world.
UP Government will Transfer Money to Bank Accounts of Parents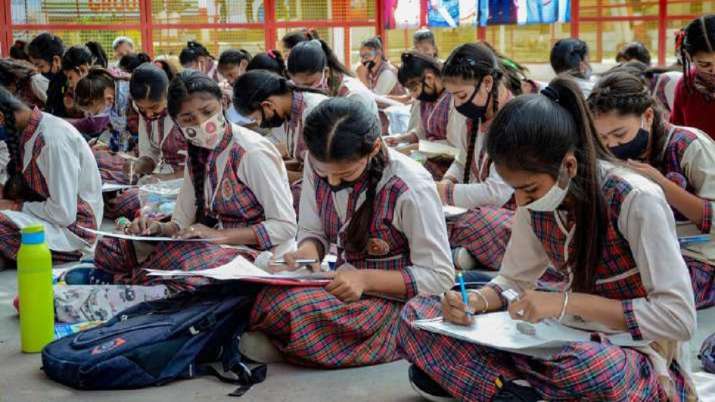 On Friday, state government decided to transfer money directly into the bank accounts of the parents whose students are studying from class 1 to 8. This decision is only applicable for those which are government and government aided. The transferred money will be helpful for the parents in buying school uniforms, shoes, socks, sweaters and school bags. The UP government also decided to provide 80 hectares of land to the Defence Research Development Organisation (DRDO) on a token lease rent of Rs 1 per year.
PM Modi Soon to Meet 7 COVID-19 Vaccine Manufacturers of Indian Today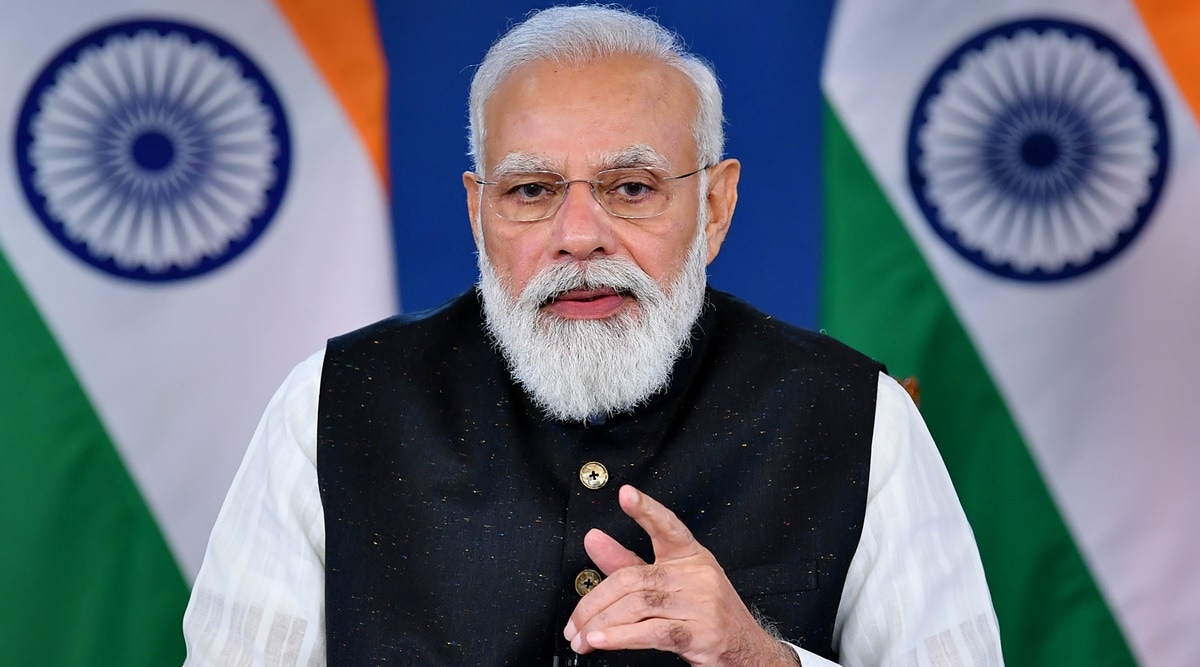 Prime Minister Narendra Modi is going to meet seven Indian COVID-19 vaccine manufacturers on October 23. The meeting comes in the wake of the India's achieving the landmark of administering 100 crore doses of the Covid-19 vaccines shots. Seven vaccine makers that are Serum Institute of India, Gennova Biopharma, Bharat Biotech, Zydus Cadila, Dr Reddy's Laboratories, Gennova Biopharma, Biological E and Panacea Biotech will be participating as the represntatives in the meeting. PM will emphasis to find the ways to vaccinate eligible people in India as quickly as possible with both doses and also help other countries to vaccinate their population as part of the mantra 'vaccine for all'.
Sports, Arts and Books- Current affairs 23/10/21
This category of current affairs 23/10/21 consists the important and latest news regarding Sports, Arts and Books of India and world.
Australian Cricketer James Pattinson Announced His Retirement from International Cricket
James Pattinson, an Australian fast bowler is retired from international cricket. He took this decision after realizing that he won't be able to join the Ashes series due to fitness issues. James Pattinson, a 31-year-old cricketer who has played 21 Test matches and 15 ODIs has been retired from the international cricket but will continue to play domestic cricket.
 A New Book that Titled 'Stars In My Sky' by Divya Dutta to be Released
National Award-winning actress Divya Dutta has come up a new book titled, 'The Stars in My Sky: Those Who Brightened My Film Journey'. This is her second book which is published by Penguin Random House India (PRHI) and will be released on October 25. In her 2nd book, Divya shares her experiences with some of the stalwarts of Bollywood played a significant role in her film career.
World- Current affairs 23/10/21
This category of current affairs 23/10/21 consists the important and latest news regarding the world.
16 killed in Russian gunpowder factory blast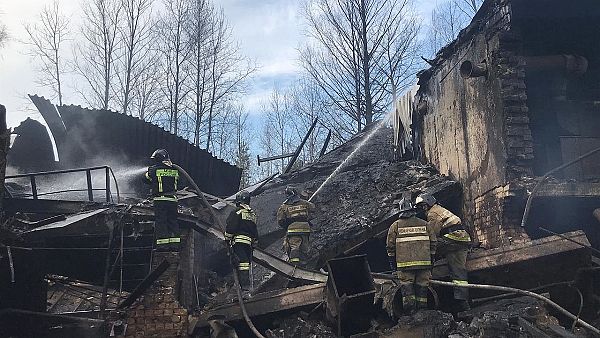 A gunpowder factory in Russia exploded and emitted large amount of smoke in the sky. The explosion occurred due to an unspecified failure during the production process on Friday killing 16 people and one person is hospitalized with serious injuries. The Emergency Situations Ministry informed that explosion hit the Elastik factory in the Ryazan region. Officials said that 170 emergency workers and 50 vehicles were involved in controlling the fire.
Gas Explosion in North China Caused Death of at least 3 People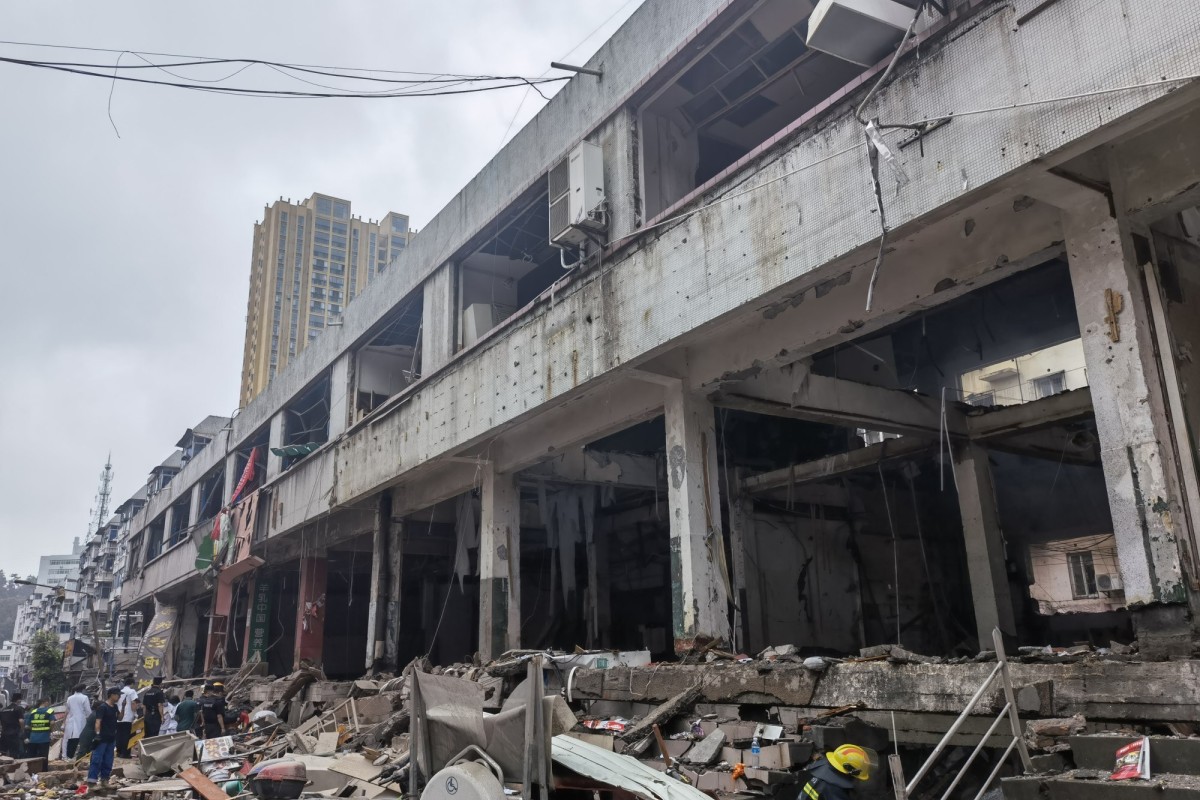 On Thursday, an apparent gas explosion gutted part of a high rise in northern China morning that killed at least 3 people and 30 people get injured. The incident occurred in a hotel of Shenyang city. The city consists population of more than 8 million people and is also a major industrial centre that is in the process of renovating and replacing decaying gas lines.
Click on the link given below for more information on COVID-19-
World Health Organisation (WHO)
To know more information regarding with government of India, click on the link given below-
Click on the link below for more information regarding education
Click here to check our other blogs or previous current affairs