Current Affairs consist of two words. 'Current' means 'recent or day to day' and 'Affairs' means 'events or issues'. It is important to know what is going on around the world, so we provide a dose of general knowledge on daily basis. We try to keep you updated with the current affairs 06/08/21 that will inform you about the recent happenings in the world. Owing to its importance and dynamic nature, current affairs is a section that is present in every competitive exam. So, we provide information from all the fields whether it is economy and business, nation and politics, sports and books, or world news.
This section also provides important information regarding education including the notifications of SSC, NDA, UPSC, etc. Reading daily current affairs will help aspirants gaining more knowledge as exams conducted for jobs and interviews also contain questions on general awareness.
Business and Economy- Current affairs 06/08/21
This category of current affairs 06/08/21 consists the important and latest news regarding business and economy of India.
CBIC launched Compliance Information Portal (CIP)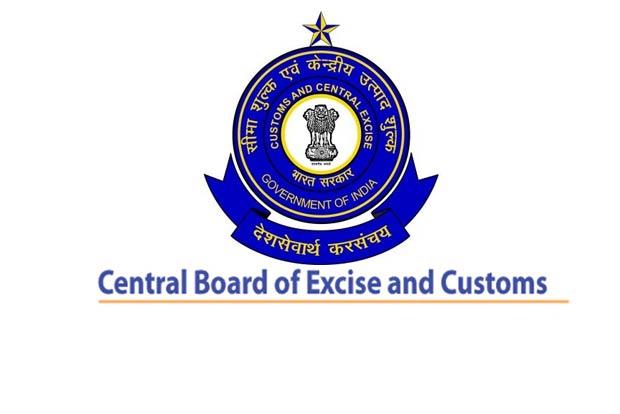 Central Board for Indirect Taxes & Customs (CBIC) has launched an Indian Customs Compliance Information Portal (CIP) at the website addressed www.cip.icegate.gov.in/CIP. This portal will provide free access to information for nearly 12,000 Customs Tariff Items on all Customs procedures and regulatory compliance. This initiation will empower business as well as interested persons and provides up-to-date information regarding legal and procedural requirements of Customs and Partner Government Agencies.
Nation and Politics- Current affairs 06/08/21
This category of current affairs 06/08/21 consists the important and latest news regarding nation and politics of India.
India-World Bank Signed Project 'Dam Safety Program'
World Bank and India with Central Water Commission and government representatives of 10 participating states have signed a $250 million project. The project was signed on August 4, 2021, that ensures the long-term dam safety program. This project will improve the safety and performance of existing dams across India. Additional Secretary of Department of Economic Affairs signed the agreement for the project under the Ministry of Finance. It strengthens the dam safety by building precautionary guidelines and brings in a global experience by introducing innovative technologies.
Kerala Assembly Passed Resolution to Withdraw Electricity (Amendment) Bill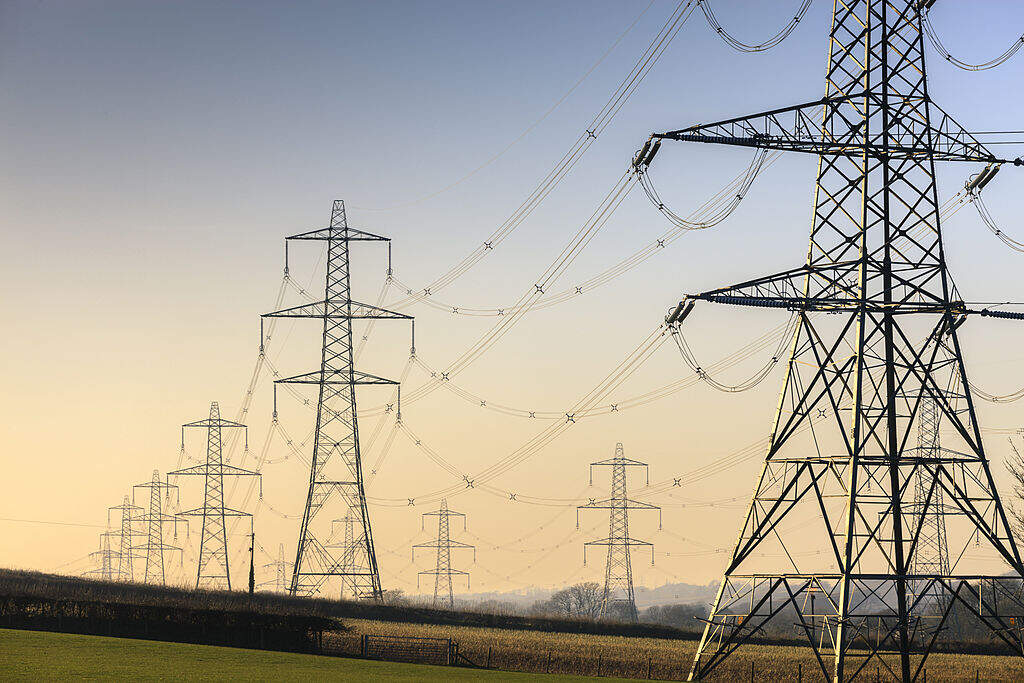 The union government has passed Electricity (Amendment) Bill, 2021 in which the Central Government will obtain more power over the State Electricity Regulatory Commissions (SERCs). The government will also secure the power to entrust the functions of the State regulator to any other State Commission.
So, on August 5, the Kerala Assembly passed a resolution asking the Central Government to withdraw the Electricity (Amendment) Bill. The State Electricity Minister of Kerala said before moving the resolution in the House that the Central Government has failed in discussing the matters related to the bill with the States and was also unable to reach a consensus.
Science and Technology- Current affairs 06/08/21
This category of current affairs 06/08/21 consists the important and latest news regarding science and technology of India.
IIT Roorkee Launched a New Earthquake Early Warning Mobile App
A new mobile app has been launched by the Indian Institute of Technology in Roorkee (IIT Roorkee) that predicts the arrival of an earthquake gave users of Uttarakhand an early warning regarding this. The Earthquake Early Warning (EEW) mobile app will alert people regarding the onset of calamity on mobile application. The app can detect the onset of the Earthquake and issue warnings before significant tremors take place in the state. The Uttarakhand State Disaster Management Authority (USDMA) has sponsored the mobile app.
Sports, Arts and Books- Current affairs 06/08/21
This category of current affairs 06/08/21 consists the important and latest news regarding Sports, Arts and Books of India.
India Beat Germany and Won Bronze in Men's Hockey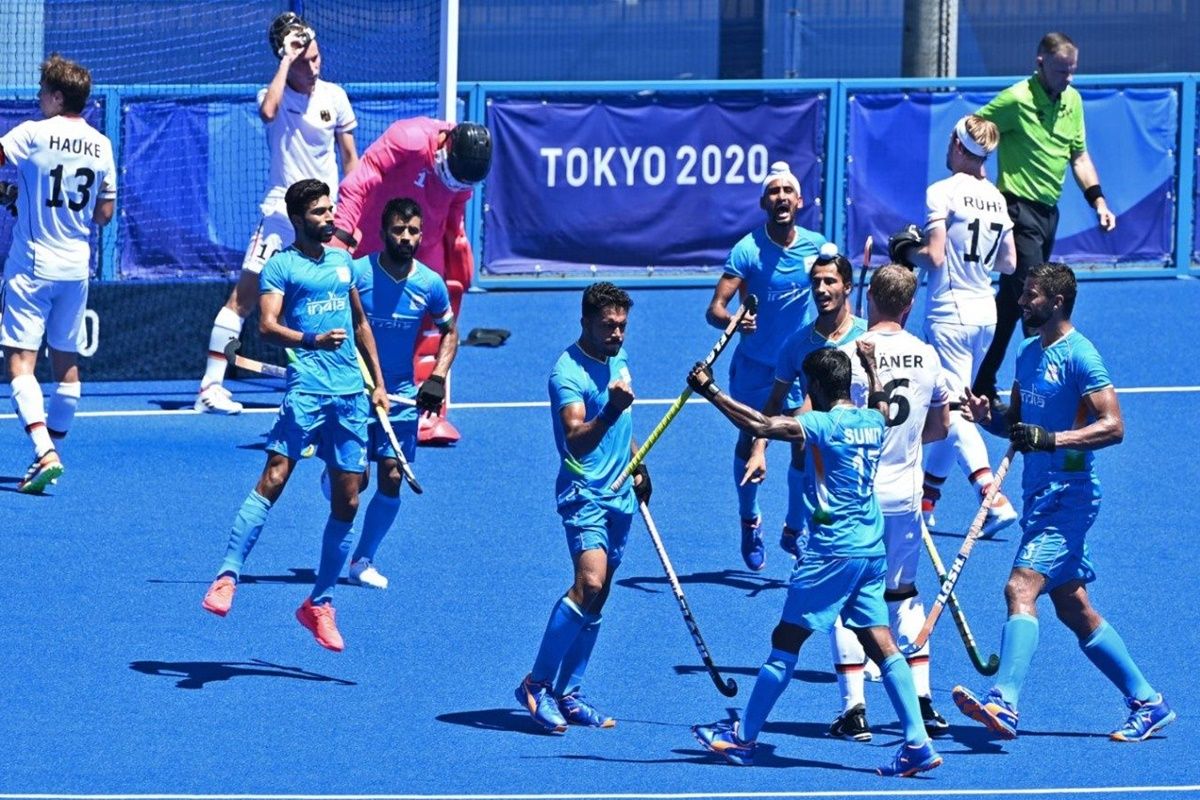 After defeating the German team by 5-4 in the men's hockey team, the Indian team won bronze for its country at Olympic 2020. India bags this bronze medal after 41 years in its Olympic medal. Before this, India has last climbed up the Olympic podium in 1980 for hockey where it won its 8th gold at the Games.
Ravi Kumar Dahiya Bags Silver in Wrestling at Tokyo Olympics 2020
Ravi Kumar Dahiya, an Indian wrestler bagged the silver medal after losing in the final of men's 57kg freestyle category. He was defeated by the Russian Olympic Committee's (ROC) Zavur Uguev. The medal Dahiya won is India's fifth medal at the Tokyo Olympics and the second silver of the campaign. He is also the fifth Indian wrestler after KD Jadhav, Sushil Kumar, Yogeshwar Dutt, and Sakshi Malik to finish on the Olympic podium.
Captain Ramesh Babu Authored a New Book Named "My Own Mazagon"
Captain Ramesh Babu has written a new book titled "My Own Mazagon" and the book is published by Indus Source Books. This book features the history and story of Mazagon, an island that was merged into a single entity as Bombay. The presented book will soon be released jointly by Vice Admiral R. Hari Kumar, Western Naval Command, Vice Admiral Narayan Prasad, Flag Officer Commanding in Chief and CMD Mazagon Dock Shipbuilders Limited.
World- Current affairs 06/08/21
This category of current affairs 06/08/21 consists the important and latest news regarding the world.
Bernard Arnault Surpasses Jeff Bezos and Became World's Richest Person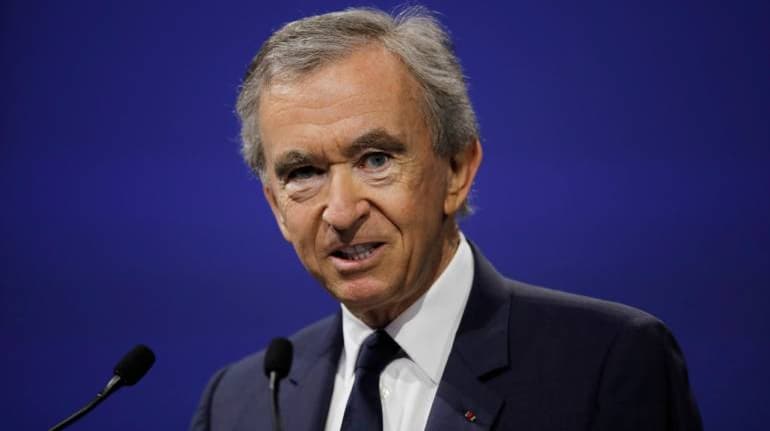 According to Forbes Real-time Billionaires list, Bernard Arnault a French Tycoon is on top. He is the Chairman and the CEO of the French Luxury Conglomerate LVHM Moet Hennessy- Louis Vuitton. He beats the founder and former CEO of Amazon Jeff Bezos with a net worth of $13.9 billion in a day.
Bernard Arnault's subsidiaries consist of high-end fashion companies like Sephora, Tiffany & Co, and Moet & Chandon which held a net worth of $199.1 billion on August 5. Moreover, Mukesh Ambani from India acquired 12th position on the Forbes list with a net worth of $79.7 billion.
Three Volcanoes Erupting in Alaska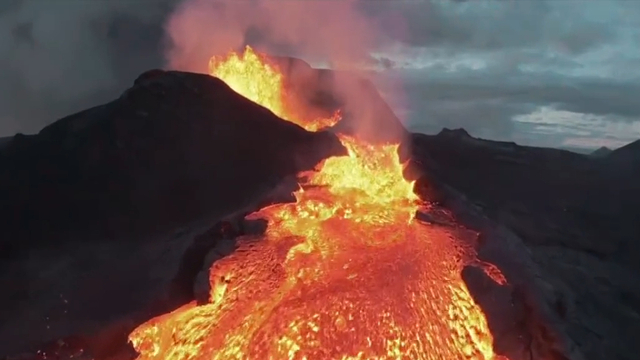 Three Alaska volcanoes in remote areas are in different states of eruption. Among three, one of them is producing lava and the other two are blowing steam and ash. However, none of the small communities nearby the area have been affected till now. On August 6, Webcams showed episodic low-level ash emissions from Pavlof Volcano. After this, the Observatory has announced the volcano's threat level from yellow to orange. This indicates that the eruption is underway with minor volcanic-ash emissions.
Click on the link given below for more information on COVID-19-
World Health Organisation (WHO)
To know more information regarding with government of India, click on the link given below-
Click on the link below for more information regarding education
Click here to check our other blogs or previous current affairs