Current Affairs consist of two words. 'Current' means 'recent or day to day' and 'Affairs' means 'events or issues'. It is important to know what is going on around the world, so we provide a dose of general knowledge on daily basis. We try to keep you updated with the current affairs 28/06/21 that will inform you about the recent happenings in the world. Owing to its importance and dynamic nature, current affairs is a section that is present in every competitive exam. So, we provide information from all the fields whether it is economy and business, nation and politics, sports and books, or world news.
This section also provides important information regarding education including the notifications of SSC, NDA, UPSC, etc. Reading daily current affairs will help aspirants gaining more knowledge as exams conducted for jobs and interviews also contain questions on general awareness.
Nation and Politics- Current affairs 28/06/21
This category of current affairs 28/06/21 consists the important and latest news regarding nation and politics of India.
In Loni Assault Case Ghaziabad Police to Challenge Karnataka High Court's Interim Protection to MD of Twitter India MD
On Monday, the Ghaziabad Police has decided to challenge the Karnataka High Court's order granting interim protection to Twitter India MD before the Supreme Court in the Loni assault case. , SSP of Ghaziabad told reporters that the police will soon approach the top court against the Karnataka high court order.
However, Karnataka High court had already given interim protection to Twitter MD. The court has served notice twice to him to join the investigation, but he didn't join. Now, the Ghaziabad Police are saying that they are left with no other option except to approach the Supreme Court.
Special Police Officer, his Wife and Daughter Shot Dead by Militants in Jammu and Kashmir's Pulwama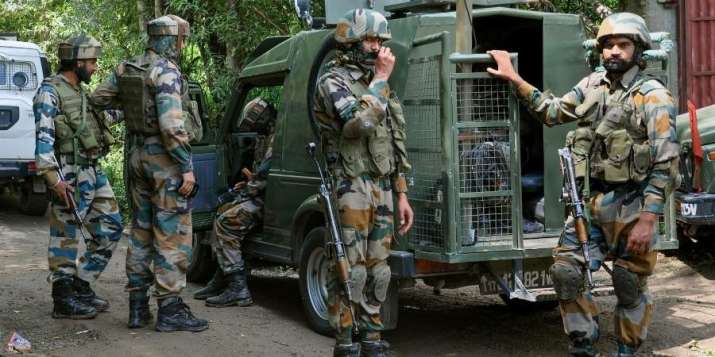 The injured daughter of the Special Police Officer (SPO) killed by militants in Pulwama in a brutal attack died on Monday morning. Fayaz Ahmad, his wife and daughter were at home when militants barged into their house and shoot them with bullets. This incident was occurred at around 11 pm on Sunday. They were rushed to a local hospital where the SPO and his wife were succumbed to their injuries and their daughter who was initially shifted to a larger hospital for treatment, also died on Monday morning.
Sports, Arts and Books- Current affairs 28/06/21
This category of current affairs 28/06/21 consists the important and latest news regarding Sports, Arts and Books of India.
After 2017 Andy Murray Returns for 1st Time, Novak Djokovic Aims to Defend Title in Wimbledon 2021
Coronavirus had forced the cancellation of the prestigious Grand Slam event last year and now after a gap of 2 years, Wimbledon is back. The event got cancelled for the first time since Second World War in 1945. Consequently, nostalgia will hit hard on Monday as not only Wimbledon but local crowd favorite Andy Murray also returns to the All England Club for the first time after 2017. Despite of two surgeries he wants to compete at the highest level. Moreover, there will be many other changes in line for the tournament being used as a government-approved 'pilot event'.
Feisty Ecuador Hold Below-Strength Brazil to 1-1 Draw and Enter Quarterfinals
On Sunday, Ecuador held a below-strength Brazil to a 1-1 draw to secure a spot in the Copa America quarterfinals. The draw at an empty stadium in central Brazil marked the first time Brazil have not picked up a win since they lost 1-0 to Argentina in November 2019. Moreover, Neymar, defender Thiago Silva and striker Gabriel Jesus didn't play against Ecuador at the Olimpico Stadium in Goiania. Consequently, the draw moved Ecuador to fourth spot in Group B, eliminating Venezuela and likely setting up a quarterfinal match against Argentina. Brazil had already secured top spot in the group before the match began.
Harsh Vardhan Releases 'My Joys and Sorrows – as a Mother of a Special Child' Book
Harsh Vardhan, Union Health Minister has unveiled Krishna Saksena's book "My Joys and Sorrows – as a Mother of a Special Child". The book is the epitome of the bravery and endurance of a mother in the best tradition of Indian motherhood. The presented book contains beautiful photographs including some black and white ones which have historical significance.  Some of them feature public personalities and chronicles the domestic as well as the professional context of the times.
World- Current affairs 28/06/21
This category of current affairs 28/06/21 consists the important and latest news regarding the world.
Australia Covid: Outbreaks emerge across country in 'new phase' of pandemic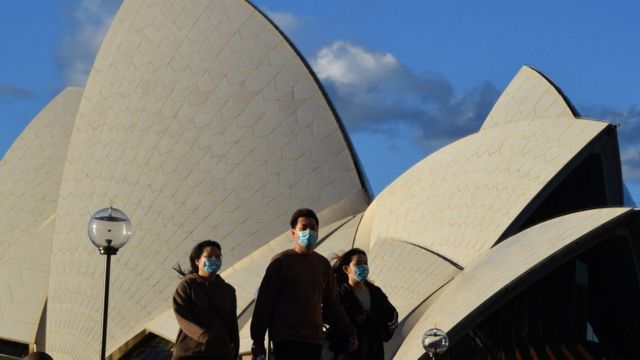 An outbreak of Coronavirus linked to the highly contagious Delta variant in Sydney has grown to 128 cases. Other cases of same variant have also been recorded in the Northern Territory, Queensland and Western Australia. Officials said that it is a critical time for the country, which has kept case numbers low with border closures and lockdowns. This has been the first time in months that cases have emerged in multiple parts of the country at the same time. Now, this escalation in Covid infections has prompted lockdowns in the cities of Sydney and Darwin, as well as restrictions across four states.
Air Strikes in Iraq and Syria Target Iran-Backed Militias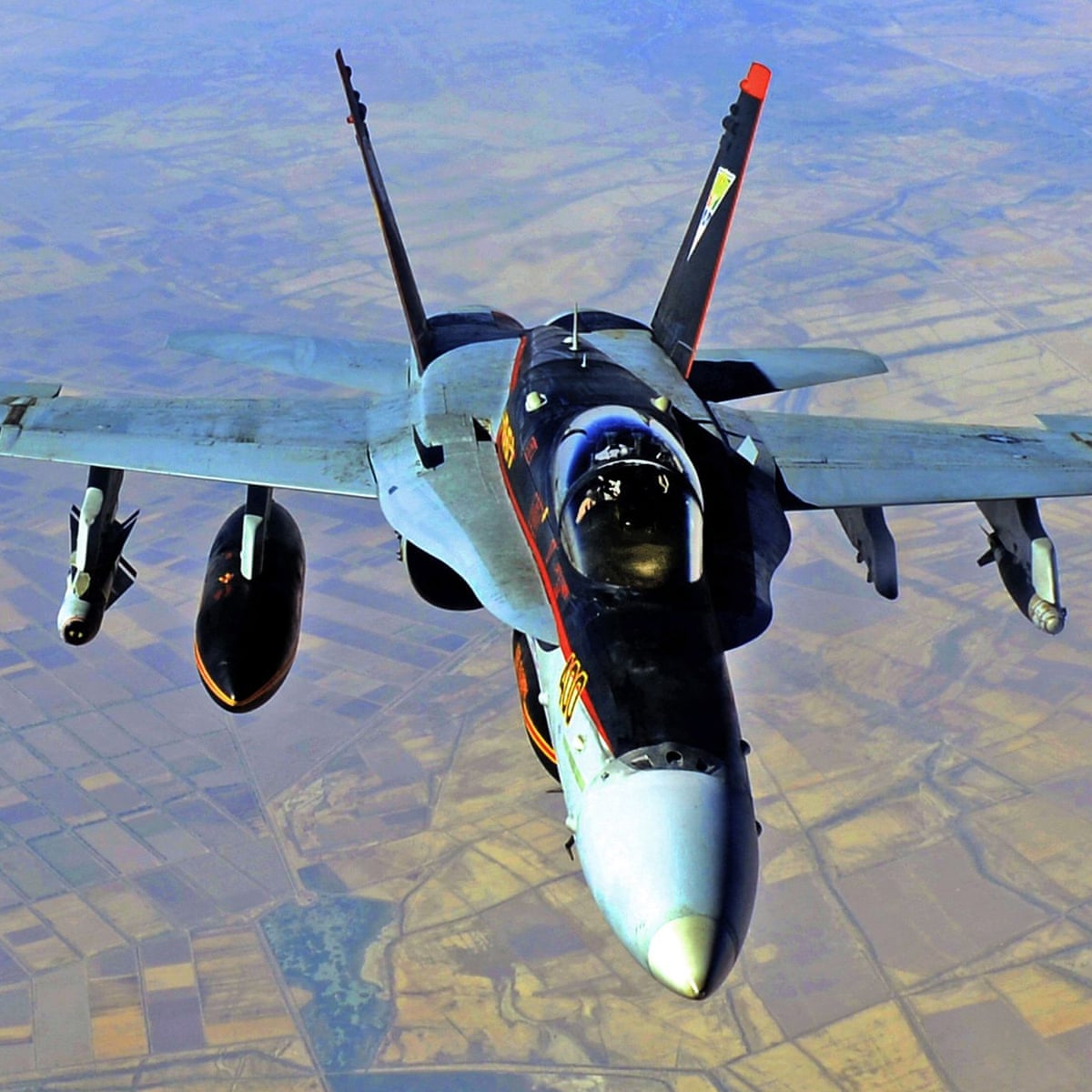 On Sunday the strikes hit operational and weapons storage facilities in response to drone attacks on US forces. US President Joe Biden would act to protect US personnel it added. However, the Pentagon did not provide any information on casualties but a monitoring group reported that five militia fighters were killed in Syria.
Moreover, the UK-based Syrian Observatory for Human Rights said that several more fighters were wounded in an attack by US warplanes.US forces based in Iraq have been targeted several times in recent months by drone attacks but Iran has denied any involvement.
Click on the link given below for more information on COVID-19-
World Health Organisation (WHO)
To know more information regarding with government of India, click on the link given below-
Click on the link below for more information regarding education
Click here to check our other blogs or previous current affairs