Current Affairs consist of two words. 'Current' means 'recent or day to day' and 'Affairs' means 'events or issues'. It is important to know what is going on around the world, so we provide a dose of general knowledge on daily basis. We try to keep you updated with the current affairs of 26/05/21 that will inform you about the recent happenings in the world. Owing to its importance and dynamic nature, current affairs is a section that is present in every competitive exam. So, we provide information from all the fields whether it is economy and business, nation and politics, sports and books, or world news.
This section also provides important information regarding education including the notifications of SSC, NDA, UPSC, etc. Reading daily current affairs will help aspirants gaining more knowledge as exams conducted for jobs and interviews also contain questions on general awareness.
Business and Economy- Current affairs 26/05/21
This category of current affairs 26/05/21 consists the important and latest news regarding business and economy of India.
WhatsApp Sues India Government as New IT Rules Mean End to Privacy
Facebook-owned social app WhatsApp has filed a case in the Delhi High Court against the Indian government. The company is seeking to block the new IT rules that come into effect today. The new rules say that significant social media intermediaries such as WhatsApp would have to trace the origin of particular messages sent on the service.
Gujarat Receives Highest FDI in FY21 and Maharashtra Ranks at Second
India has received the highest ever total Foreign Direct Investment (FDI) inflow of $81.72 billion during the financial year 2020-21.  It recorded a 10 per cent rise on a year-on-year basis. The data shows that Gujarat has received the highest FDI at 37 per cent of the total equity inflows. On the other hand, Maharashtra and Karnataka had the second and third highest flow at 27 per cent and 13 per cent respectively.
Nation and Politics- Current affairs 26/05/21
This category of current affairs 26/05/21 consists the important and latest news regarding nation and politics of India.
West Bengal CM Stays Overnight at State Secretariat to Monitor Ground Situation of Yaas Cyclone
West Bengal Chief Minister Mamata Banerjee spent the night in state secretariat to review the situation of predicted landfall of the "very severe cyclonic storm" Yaas on the north Odisha-West Bengal coast.  The state government has also set up a round-the-clock control room in the secretariat so that the administration can monitor the ground situation.
For Second Day in a Row, India's Covid Positivity Rate Remains Under 10%
India's daily coronavirus caseload continued to dip as the country is getting lower number of infected cases. The country logging 2,08,921 new infections and 4,157 fatalities during the last 24 hours. Consequently, health officials across the country have also ramped up the testing as India was conducted 22,17,320 coronavirus tests on Tuesday. This becomes the highest ever daily testing tally.
Most States Opted Shorter Duration Exams of CBSE Class 12 Boards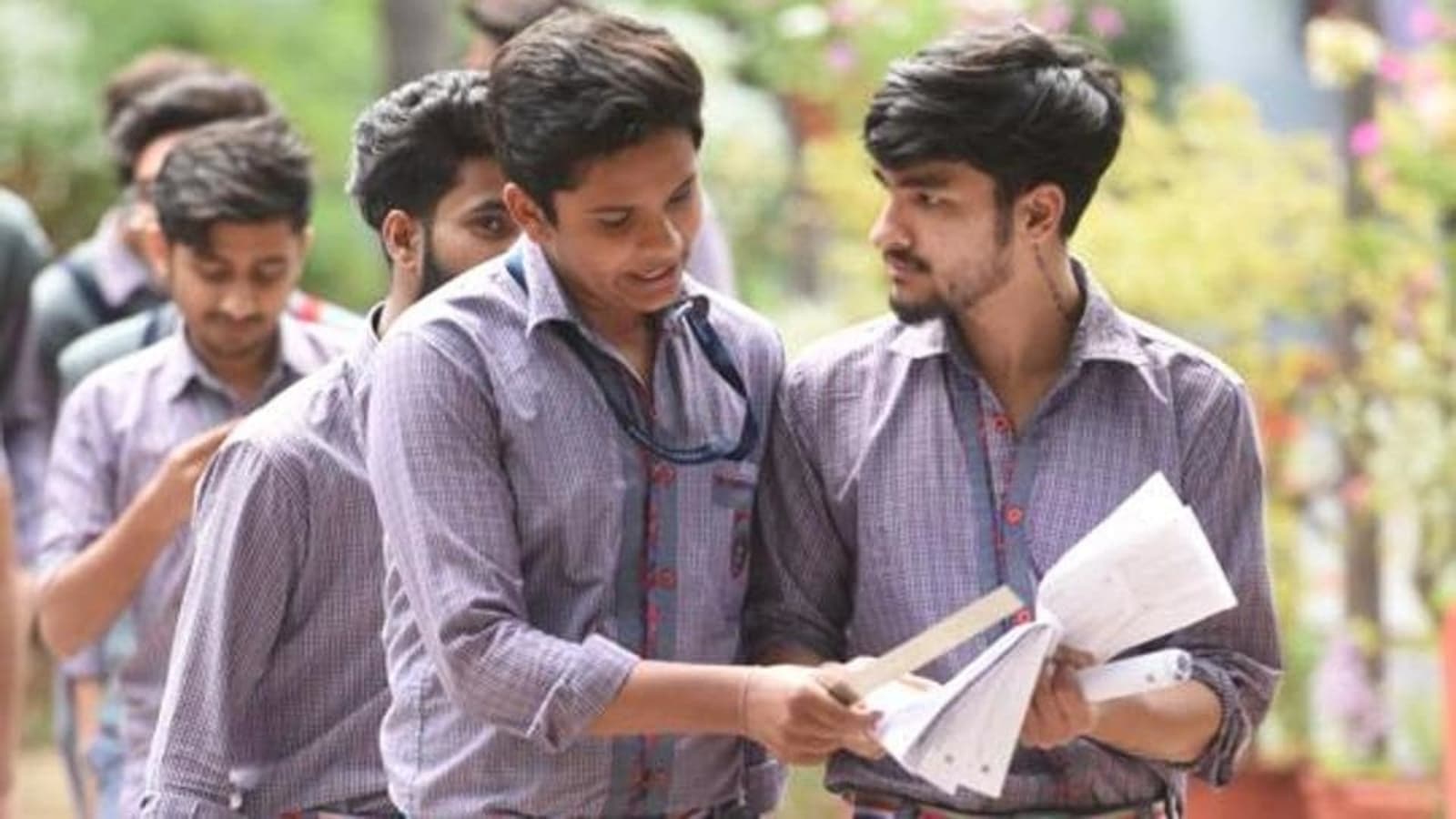 Most states in India have opted to conduct shorter duration class 12th CBSE board exams. Some states also suggested that students should be vaccinated against coronavirus before the commencement of exams. The CBSE has conducted a high level meeting on Sunday after which officials of the board had proposed the exams dates between July 15 and August 26. The result will be declared in September.
IMA Uttarakhand Sends Ramdev a Notice of Defamation
The IMA Uttarakhand sends a defamation notice of Rs 1,000 crore to Ramdev following his remarks against allopathy doctors. The notice reads that if he doesn't post a video countering the statements given by him and a written apology within the next 15 days, then a sum of Rs 1,000 crore will be demanded from him.
Science and Technology- Current affairs 26/05/21
This category of current affairs 26/05/21 consists the important and latest news regarding science and technology of India.
3D Distribution of Hydrogen can give Clues to Galaxy Evolution'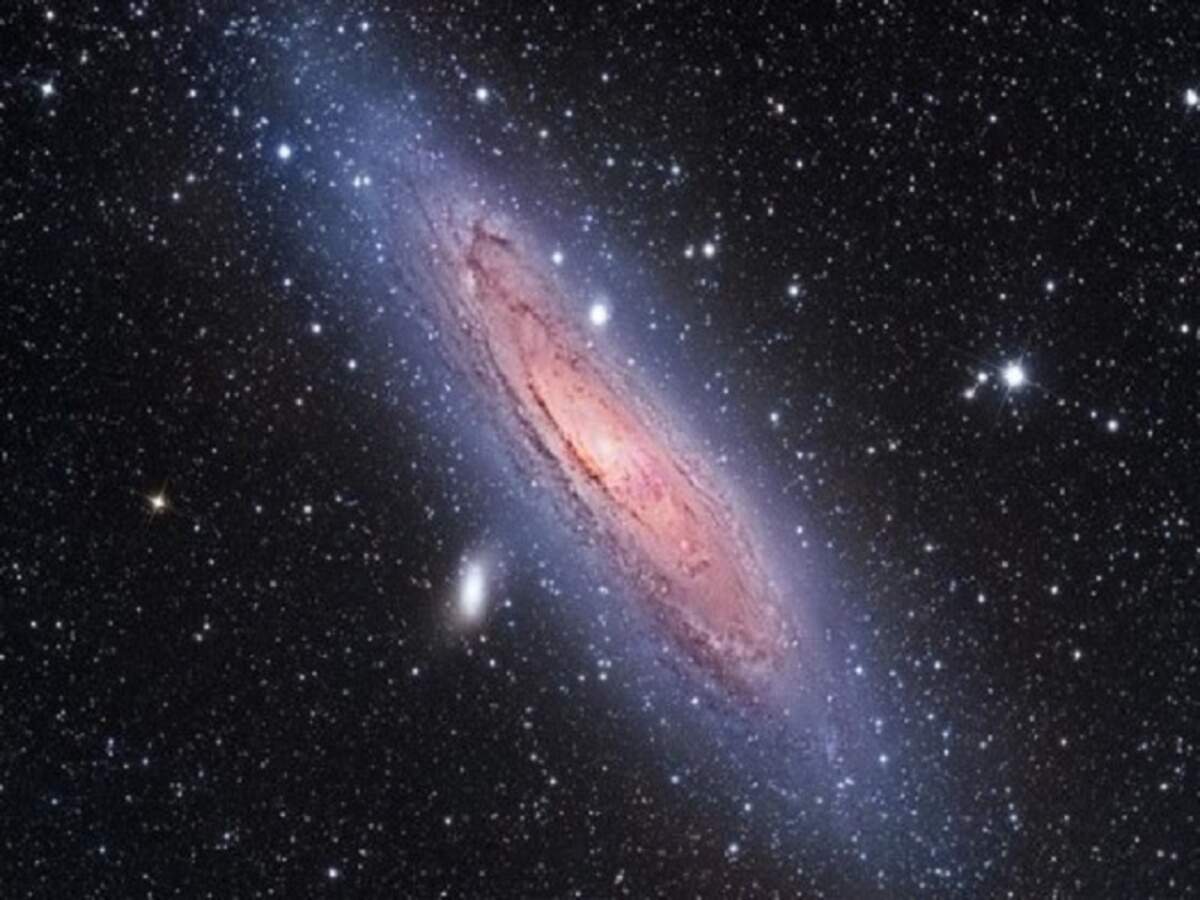 A scientist of the Raman Research Institute (RRI) Bengaluru has estimated the three-dimensional (3D) distribution of molecular and atomic hydrogen in a nearby galaxy. This can help us to find the clues that lead the star formation processes and the evolution of the galaxy.
In the journal monthly notices of the Royal Astronomical Society, this study was published by the department of science and technology (DST). The research is also funded by the department of science and technology (DST).
Sports, Arts and Books- Current affairs 26/05/21
This category of current affairs 26/05/21 consists the important and latest news regarding Sports, Arts and Books of India.
Bangladesh Clinches First ODI Series Win Over Sri Lanka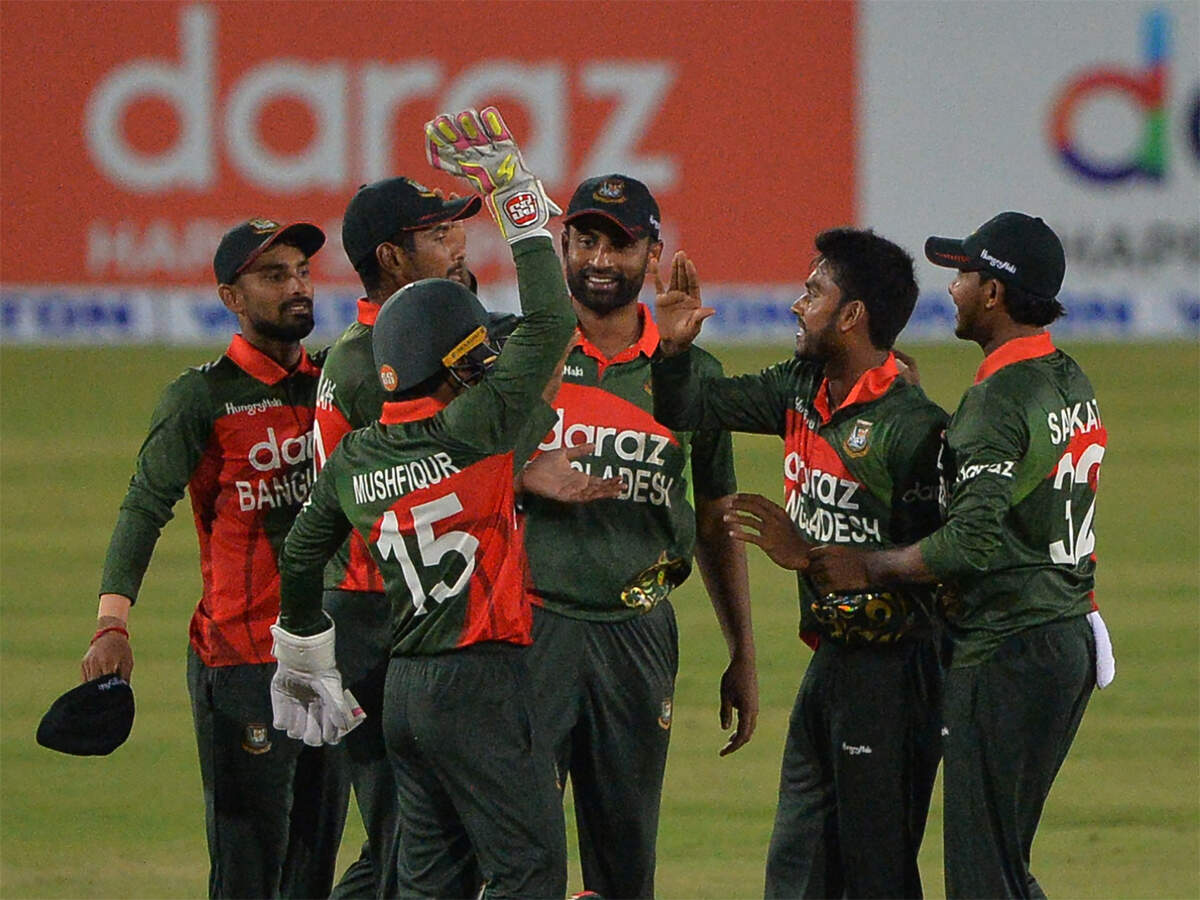 Mushfiqur Rahim hit his eighth ODI century whereas Bangladesh secured its first ODI series victory over Sri Lanka. The Bangladesh win the series with a 103-run that was scored by DLS method in the rain-interrupted second match. It was Bangladesh's first series victory against Sri Lanka across three formats.
A book Authored by Avtar Singh Bhasin has been titled "Nehru, Tibet and China"
Renowned author Avtar Singh Bhasin wrote a book and named it "Nehru, Tibet and China". The book is based on years of meticulous archival research and includes fascinating detail. The presented book analyses the events from 1949 to the Indo-China war in 1962. It also describes the aftermath to explore the answers to these burning questions.
World- Current affairs 26/05/21
This category of current affairs 26/05/21 consists the important and latest news regarding the world.
Joe Biden will be meeting Putin for Geneva Summit
US President Joe Biden will hold a summit with Vladimir Putin next month in Geneva. This face-to-face meeting between the two leaders will escalate some tensions between the U.S. and Russia in the first months of the Biden administration. On Tuesday, the White House confirmed the details of the summit. Consequently, the two leaders' scheduled the meeting on June 16.
Russia Deploys Nuclear-Capable Bombers to Syria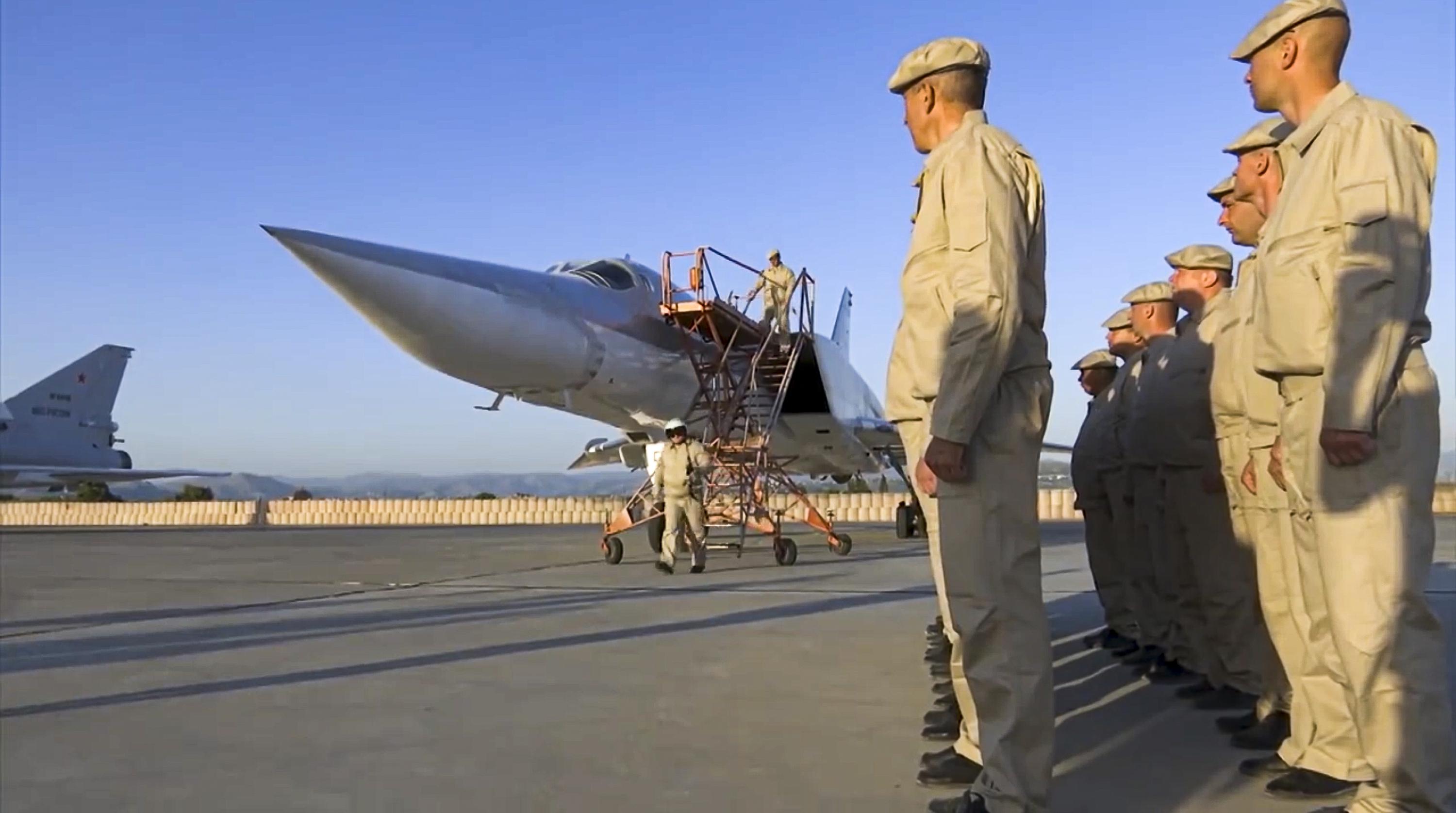 On Tuesday, the Russian military said that it has deployed three nuclear-capable long-range bombers to its base in Syria. This move could strengthen Moscow's military foothold in the Mediterranean. Moreover, Russia's Defense Ministry said that three Tu-22M3 bombers have arrived at the Hemeimeem air base that was located in Syria's coastal province of Latakia. It is the main hub for Moscow's operations in the country. The ministry also said that bomber crews would fly a series of training missions over the Mediterranean.
Former Banker Guillermo Lasso Becomes President in Ecuador
On Monday, former banker Guillermo Lasso was sworn in as president of Ecuador. He said that he will escalate efforts to vaccinate people to protect them from Covid-19 and work to revive an economy hit hard by the pandemic. Up till now Ecuador has vaccinated just 3% of the total population of 17 million, and the country is struggling with high unemployment and debt levels.
Click on the link given below for more information on COVID-19-
World Health Organisation (WHO)
To know more information regarding with government of India, click on the link given below-
Click on the link below for more information regarding education
Click here to check our other blogs or previous current affairs