Current Affairs consist of two words. 'Current' means 'recent or day to day' and 'Affairs' means 'events or issues'. It is important to know what is going on around the world, so we provide a dose of general knowledge on daily basis. We try to keep you updated with the current affairs of 24/05/21 that will inform you about the recent happenings in the world. Owing to its importance and dynamic nature, current affairs is a section that is present in every competitive exam. So, we provide information from all the fields whether it is economy and business, nation and politics, sports and books, or world news.
This section also provides important information regarding education including the notifications of SSC, NDA, UPSC, etc. Reading daily current affairs will help aspirants gaining more knowledge as exams conducted for jobs and interviews also contain questions on general awareness.
Nation and Politics- Current affairs 24/05/21
This category of current affairs 24/05/21 consists the important and latest news regarding nation and politics of India.
Massive Data Breach Leaks Personal Details of 45 Lakh Customers of Air India
On May 21, 2021, Air India reported a massive cyber-attack in February 2021 that leaked ten years of customer data. The data includes information about credit cards, phone numbers, and passports details of 45 lakh customers.
Air India is in personal communication with the customers whose details got compromised in the cyber-attack.  Consequently, the breach targeted the personal details of passengers between 26 of August 2011 and February 20, 2021. The details included names, contact information, date of birth, ticket information, frequent flyer data and passport information of the customers. However, the airline assured that the data processer SITA PSS does not store CVV or CVC numbers.
Science and Technology- Current affairs 24/05/21
This category of current affairs 24/05/21 consists the important and latest news regarding science and technology of India.
DRDO Produce a Covid-19 Antibody Detection Kit 'DIPCOVAN'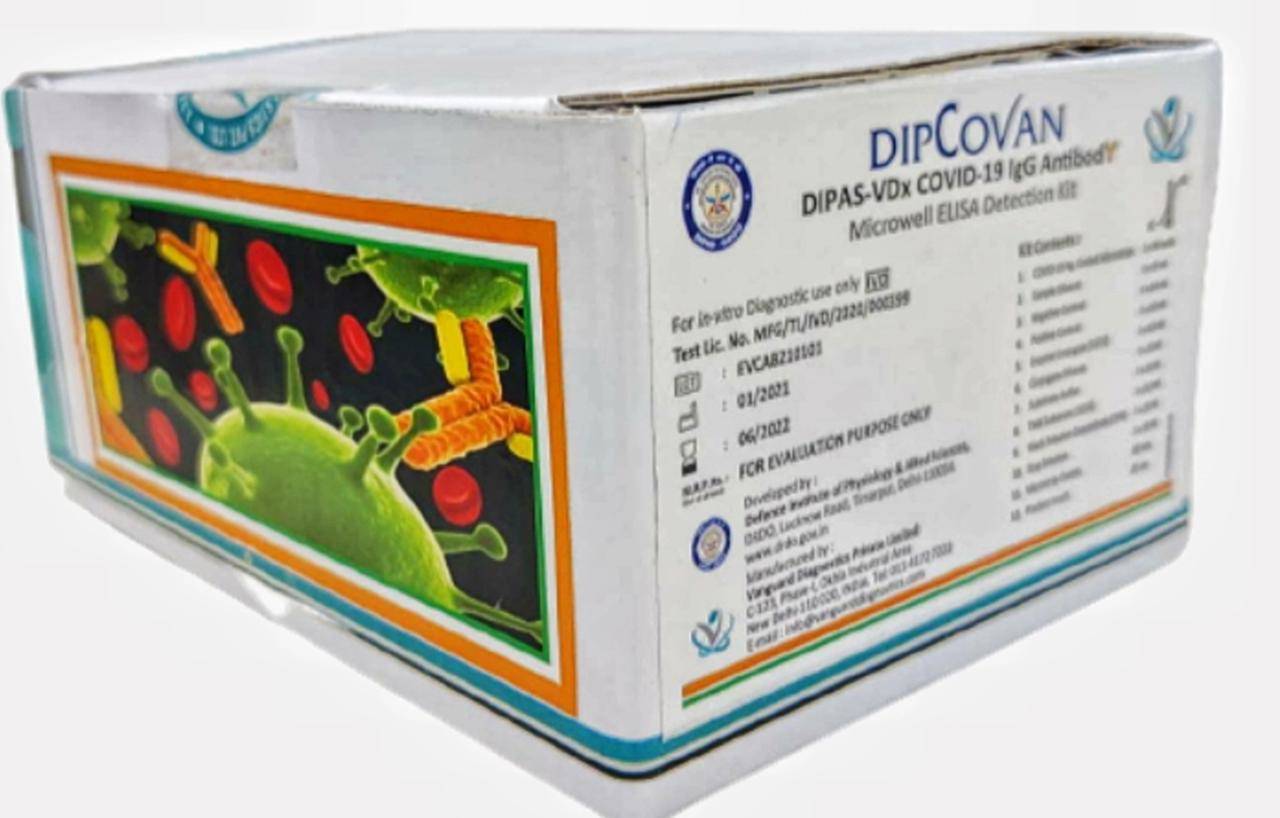 India's Defense Research and Development Organization (DRDO) developed a Covid-19 antibody detection kit called DIPCOVAN. This kit can detect both spikes as well as nucleocapsid proteins of Coronavirus. The kit will detect these parts of the virus with a high sensitivity of 97%. Indian Council of Medical Research has granted the approval for this kit. Moreover, it has been developed by the Defense Institute of Physiology and Allied Sciences lab of DRDO in association with Delhi's Vanguard Diagnostics Pvt Ltd.
Sports, Arts and Books- Current affairs 24/05/21
This category of current affairs 24/05/21 consists the important and latest news regarding Sports, Arts and Books of India.
Narinder Batra Once Again Elected as FIH President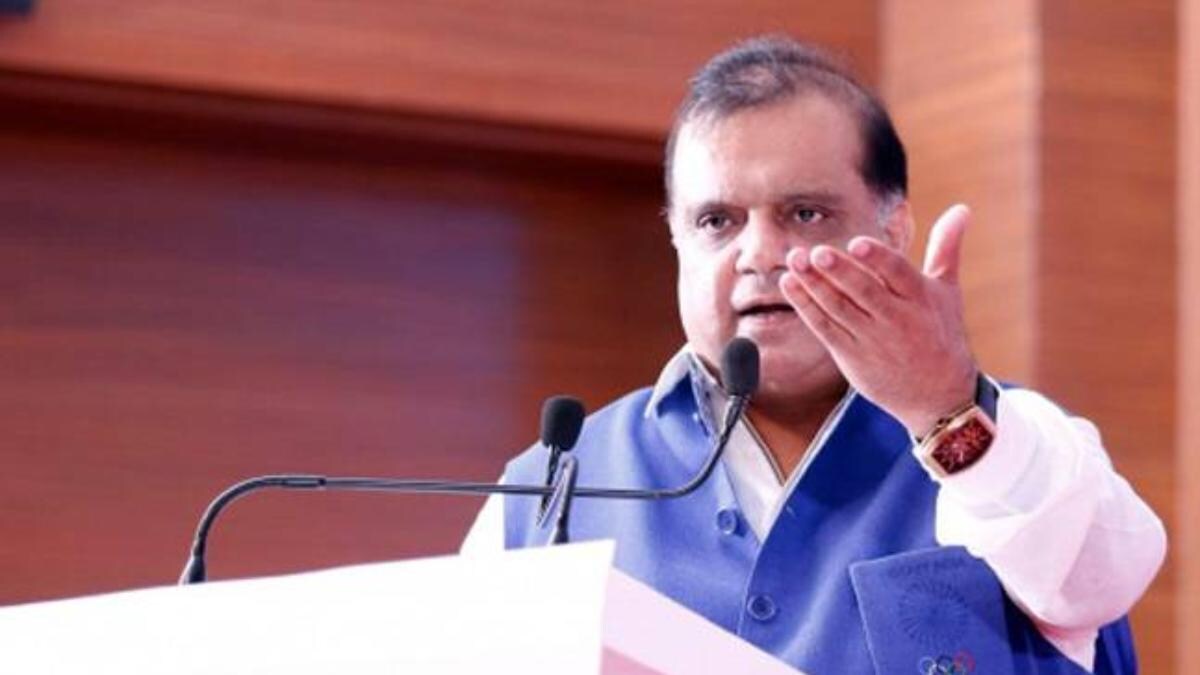 The International Hockey Federation (FIH) has a new president- Narinder Batra (FIH). He is serving for the President post of (FIH) for the second consecutive term. He won this position after beating Marc Coudron, Chief of Belgium Hockey Federation by just two votes during the virtual 47th Congress of FIH. Moreover, Batra will hold the office until 2024 because the FIH has reduced the term from four to three years.
Laxman from the Duo Composers "Raam-Laxman" Passes Away
Veteran Music Director Laxman of the famous duo composers "Raam-Laxman" has passed away due to a heart attack. His real name was Vijay Patil but popularly known as Raamlaxman. He did most of his famous with Rajshri Productions of Hindi films.
Moreover, Laxman composed music for several hit films like Agent Vinod (1977), Maine Pyar Kiya (1989), Hum Aapke Hain Koun (1994), Hum Saath Saath Hain (1999) and many more. He has worked in almost 75 films in Hindi, Marathi and Bhojpuri.
World- Current affairs 24/05/21
This category of current affairs 24/05/21 consists the important and latest news regarding the world.
23 May is marked as an International Day to End Obstetric Fistula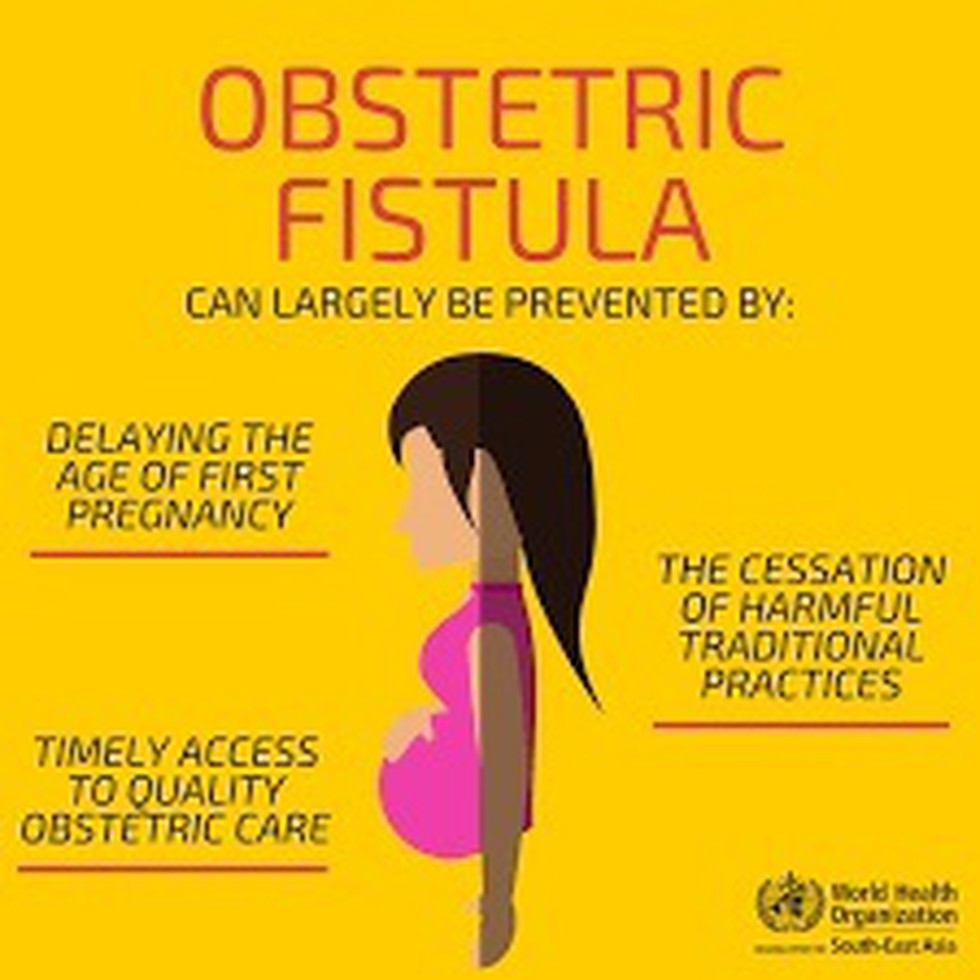 Since 2013, every year in United Nations (UN) International Day to End Obstetric Fistula is marked on 23rd May. This day aims to promote action towards treating and preventing obstetric fistula. It is a condition that affects many girls and women during childbirth in developing countries.
The significance of this day is being observed and it also raises awareness and intensifies actions towards ending obstetric fistula. Consequently, it also urges post-surgery follow-up and tracking of fistula patients. Obstetric fistula is one of the most serious and tragic injuries that can occur during childbirth.
Italy will Hosts the Global G 20 Health Summit
Itlay is going to host The Global G20 Health Summit which was co-hosted by European Commission along as part of its G20 presidency amid the surge and spread of the coronavirus cases. Consequently, the summit adopted the agenda to overcome Covid-19 pandemic. It also decided to develop and endorse a Rome Declaration of principles.
Click on the link given below for more information on COVID-19-
World Health Organisation (WHO)
To know more information regarding with government of India, click on the link given below-
Click on the link below for more information regarding education
Click here to check our other blogs or previous current affairs